Review of Tory Burch Spring 2023 Ad Campaign by Photographer Jamie Hawkesworth with models Vittoria Ceretti, Emily Ratajkowski, and Ugbad Abdi
Tory Burch soaks up the sun with its new Spring 2023 campaign by photographer Jamie Hawkesworth.
While New York City typically forms the focal point of Tory Burch's campaigns, this season's sees its empowered protagonists take a trip to the hills of Hollywood. The location feels fitting for the spirit of the collection, which puts a modern, light, and airy spin on the brand's signatures. The imagery feels at once idealized and grounded, tapping into the modern mythos of west-coast America but channeling this energy to present a real vision of confident stylish women who we feel like we know, or want to know.
The campaign nicely introduces a refreshed spirit of fun while keeping closely within Tory Burch's recognizable brand identity.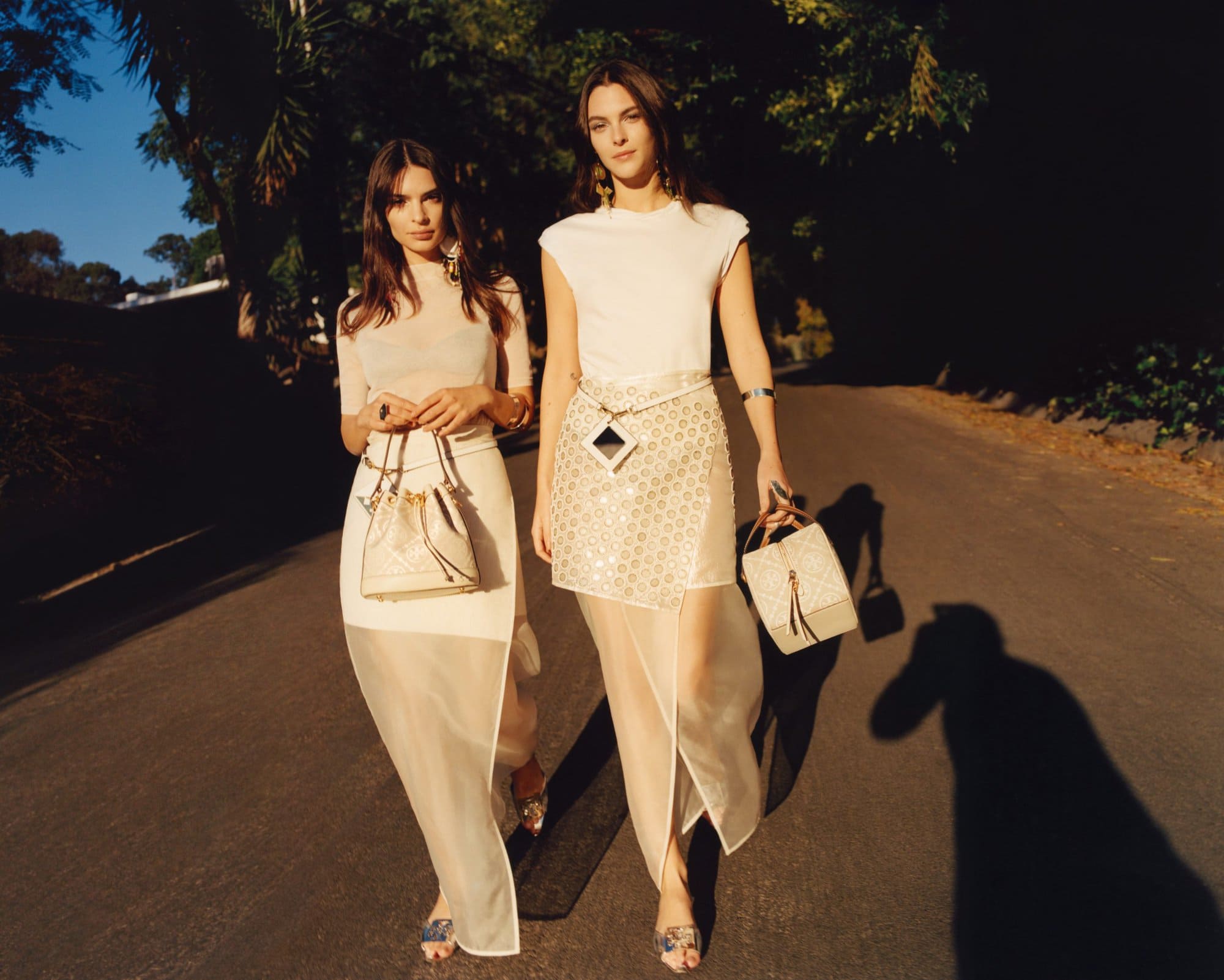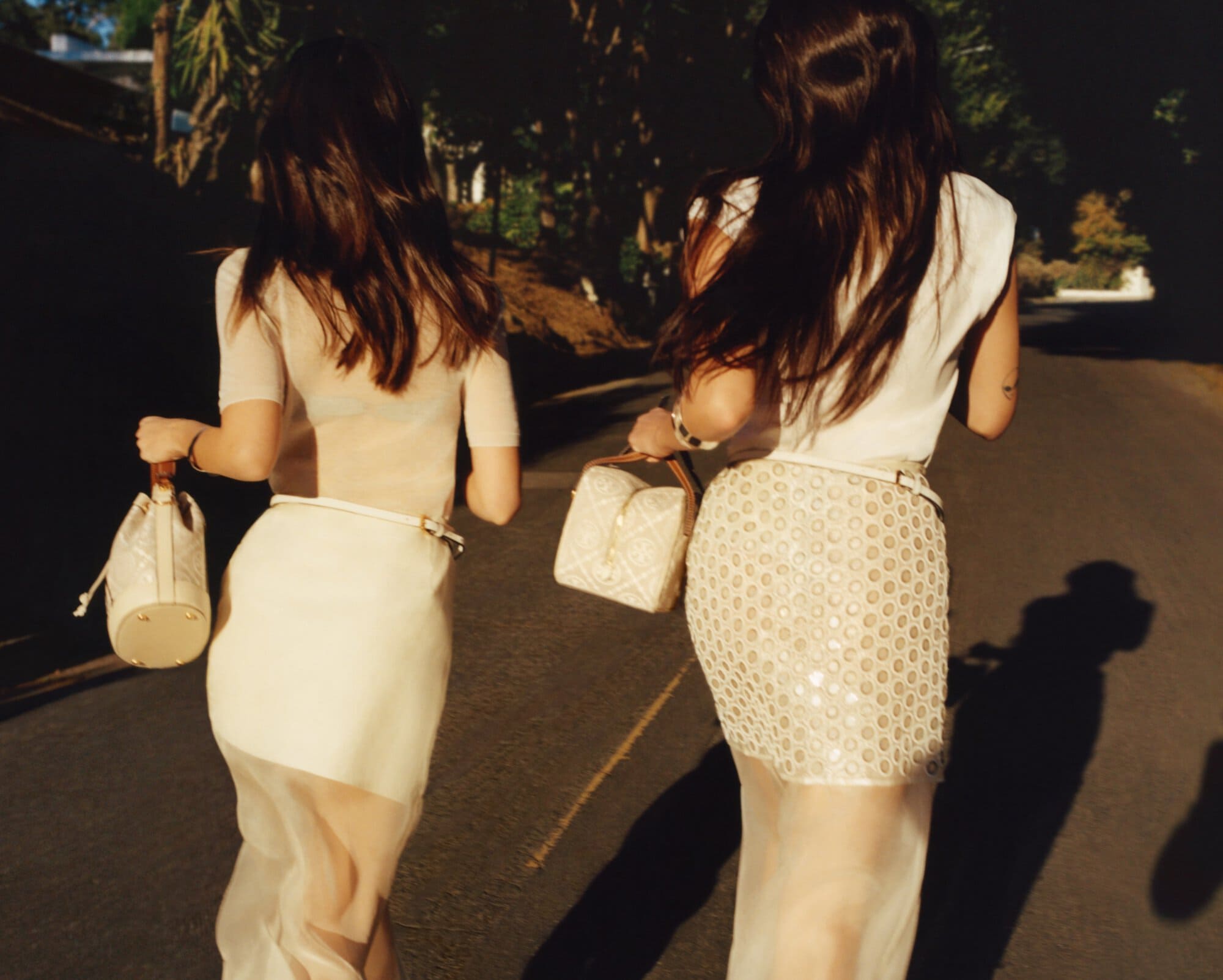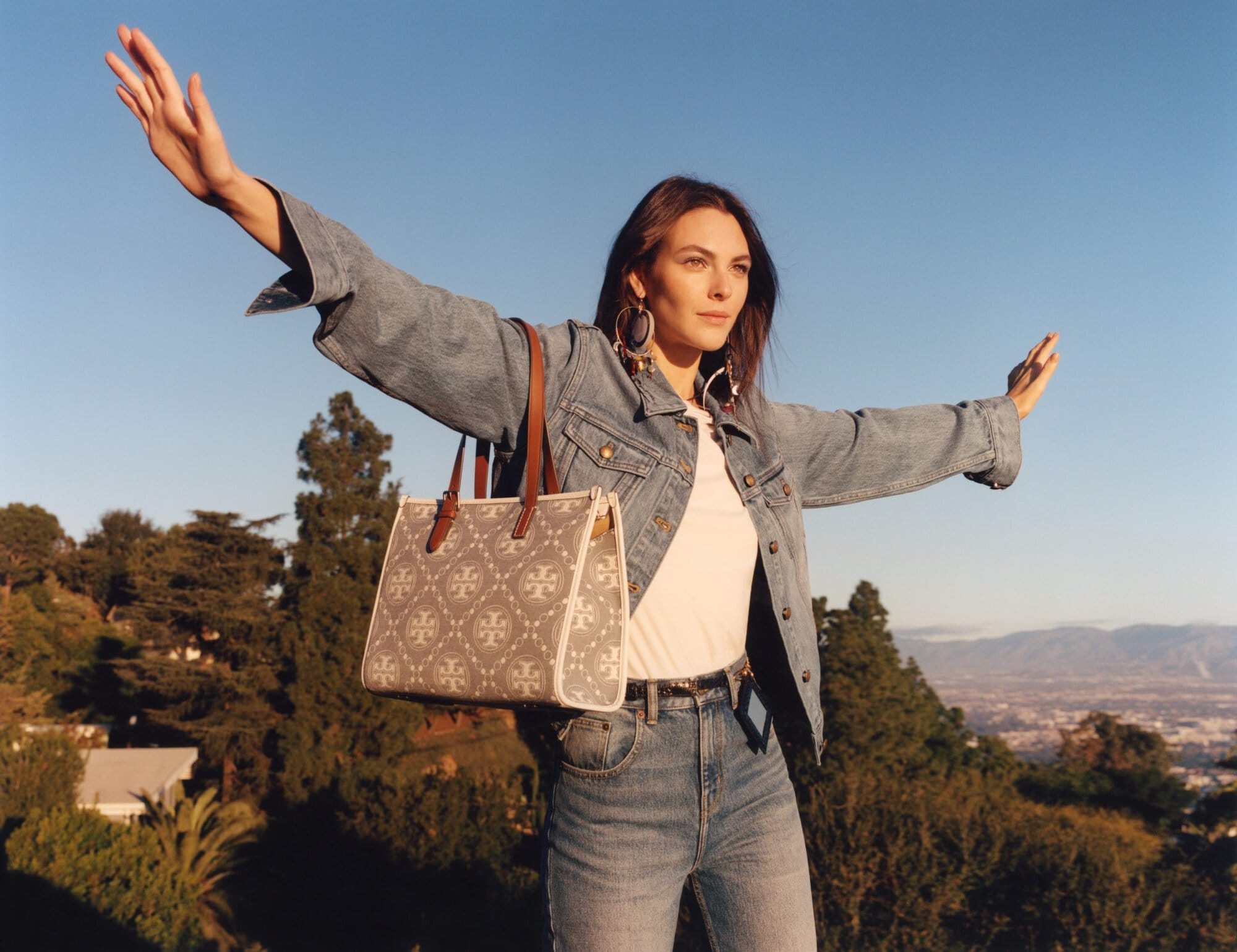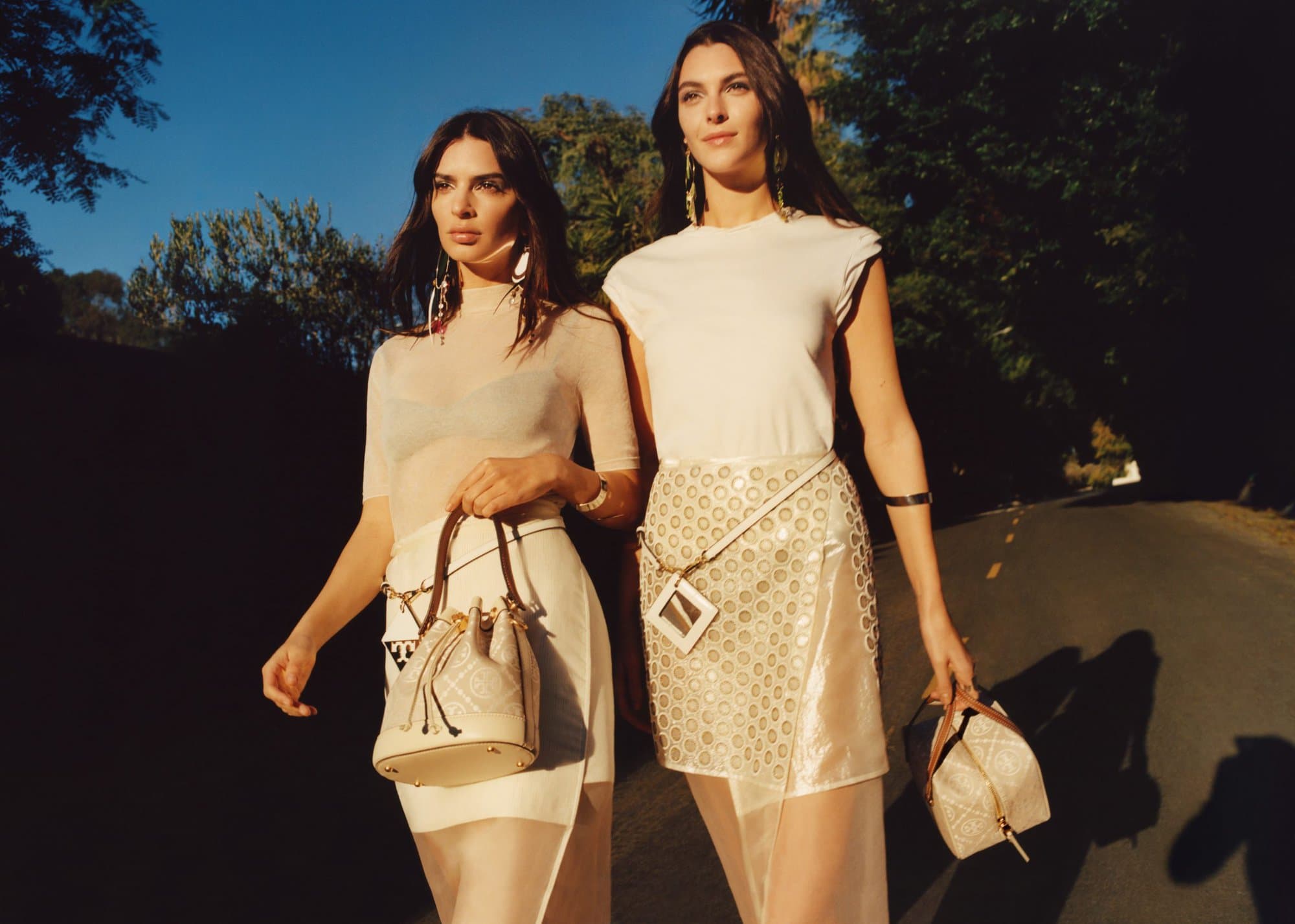 Tory Burch Creative Director | Tory Burch
Photographer | Jamie Hawkesworth
Models | Vittoria Ceretti, Emily Ratajkowski, Ugbad Abdi
Stylist | Brian Molloy
Hair | Ramona Eschbach
Makeup | Lucia Pica
Set Designer | Spencer Vrooman
---