---
The combination of nature and nurture form Valentino's surrealist fall 2019 ad campaign emitting creative energy of love and desire. Valentino Creative Director Pierpaolo Piccioli teamed with creative agency BeGoodStudio and Creative Director Lina Kutsovskaya to imagine a campaign in collaboration with the Undercover brand that brings together love, dreams, and the earth.
Photographers Inez and Vinoodh create and capture a single moment of a kiss between lust and a luxury collection aided by Kutsovskaya's silhouetting art direction. The campaign's images are a beautiful collage of an intimate kiss shared between model Rianne Van Rompaey and images placed in an abundant greenery. The use of a kiss envelopes the sense of inhaling the essence and emotion of the brand's campaign.
Movement Director Stephen Galloway pairs with Directors Inez and Vinoodh for a surreal film that is part dream and part ode to 60s' art house films in which contortion and rigid movements communicate suggestion and love as an abstract ideal. The movements of the models are unearthly and, in effect, create the perfect juxtaposition of natural movements in nature. This translation leads to the Valentino's campaign of freedom in love and interaction to do what is natural for each individual self.
The Impression loves a good romance, especially such an artisanal one. Kutsovskaya and Inez and Vinoodh are quite a pairing and we look forward to seeing them give Valentino more shape as the partnership unfolds like a love story.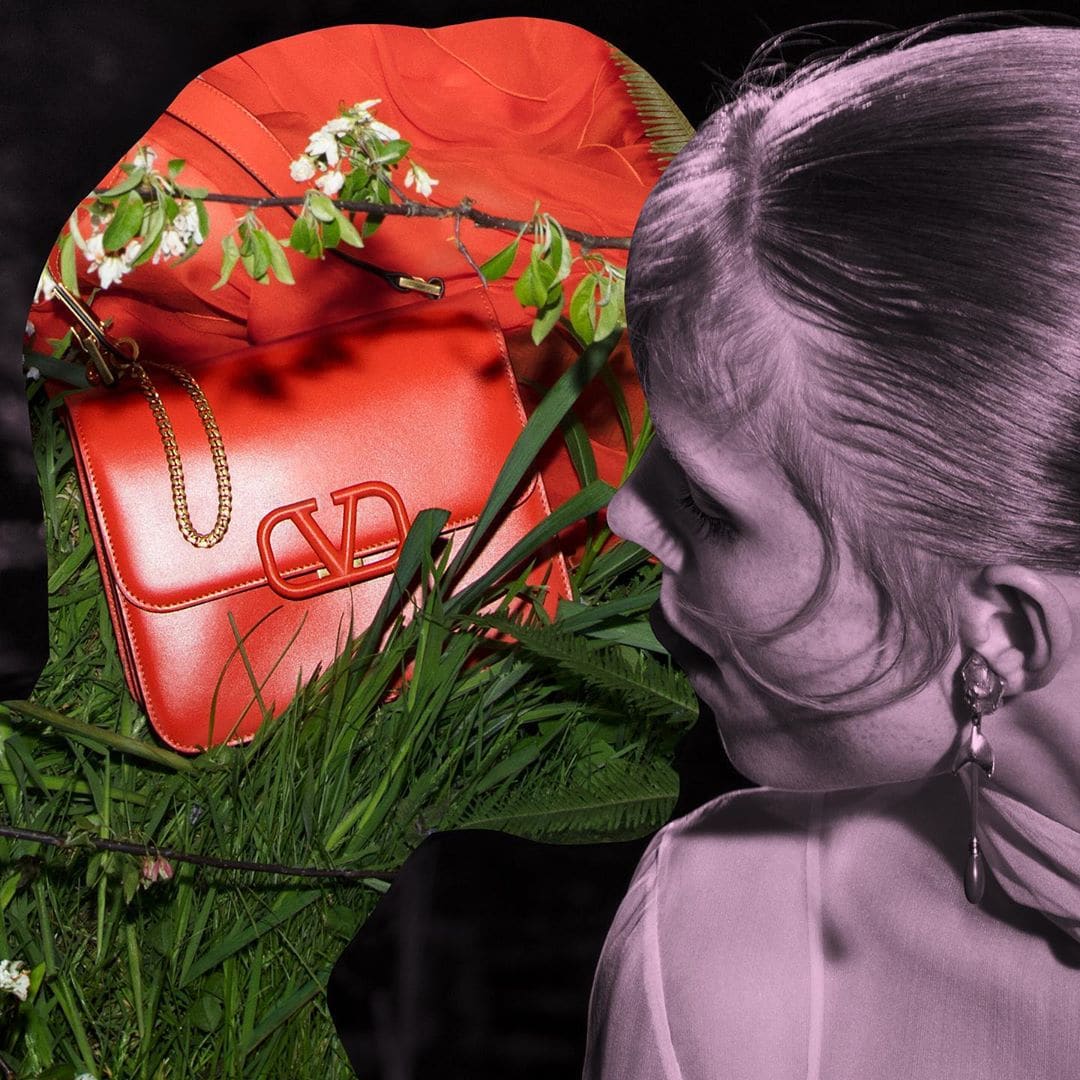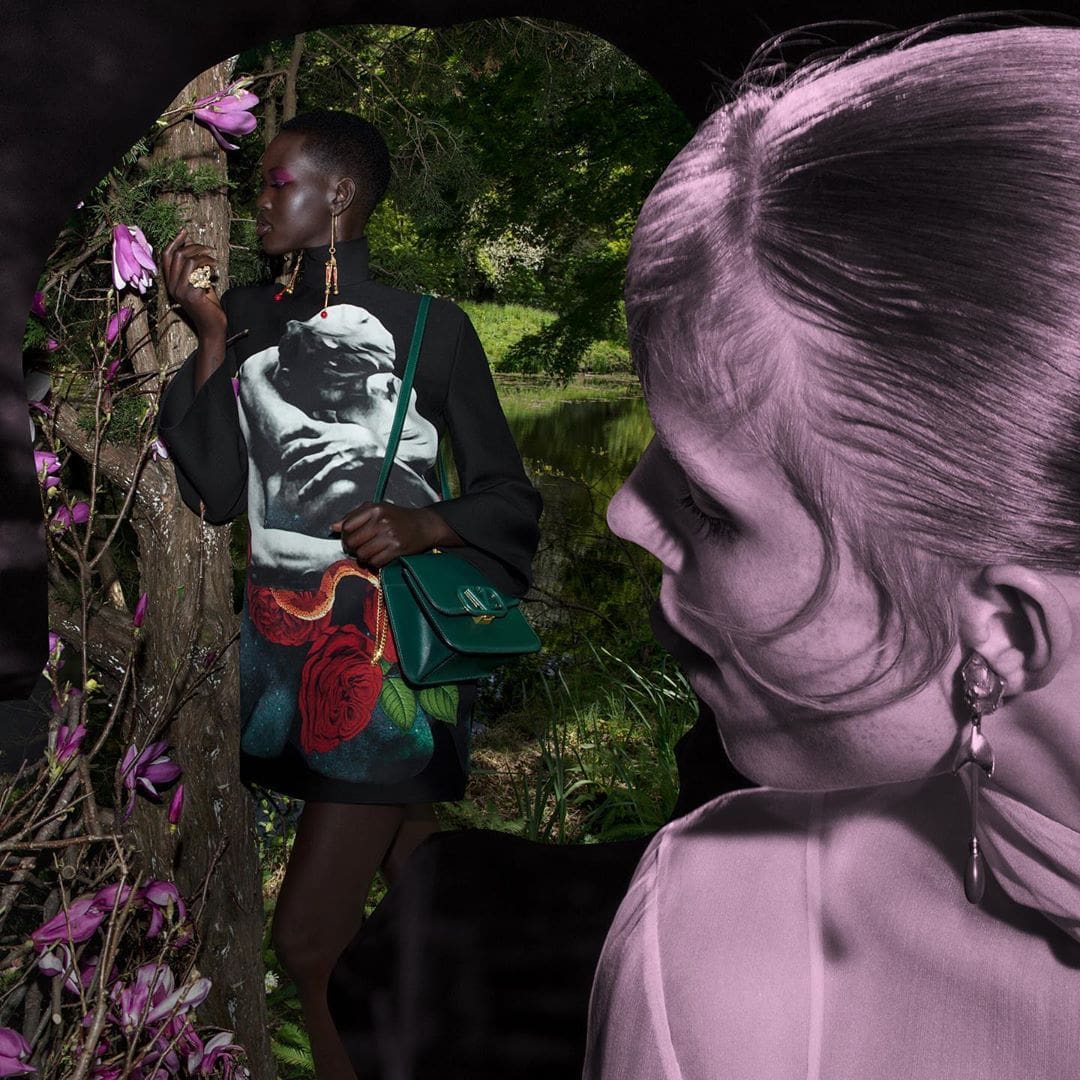 Creative Director | Pierpaolo Piccioli
Agency | BeGoodStudios
Creative Director | Lina Kutsovskaya
Photographer/Directors | Inez and Vinoodh
Movement Director | Stephen Galloway
Models | Rianne Van Rompaey and Tristan Ridel
Hair | Jimmy Paul
Makeup | Dick Page
Manicurist | Rieko Okusa
Set Designer | Jill Nicholls
Producer | VLM Productions


---