---
The former Gucci VP is returning to Valentino for a third time
While chief creative Pierpaolo Piccioli has been a certified hit with fashion critics, the Roman based house of Valentino hasn't quite maximized his well-received vision which may have prompted Valentino board's decision to recruit former Gucci executive Jacopo Venturini as the luxury brand's new CEO.
Venturini, who most recently served as Gucci's EVP of Merchandising and Global Markets from 2015 until 2020, is returning to Valentino for a third time, having served under Valentino Garavani himself in the early 2000s, as well as co-creators Pierpaolo Piccioli and Maria Grazia Chiuri from 2008 to 2015.
From 2017 to 2019, sales for the house rose by €30 million (approximately $32 million USD) each year, but its €1.22 billion (approximately $1.32 billion USD) take in 2019 was less than 1 percent growth from the 2018, a smaller figure than its rivals. By comparison, Prada reported sales of €3.142 billion (approximately $3.6 billion USD) in 2019, a 3 percent gain.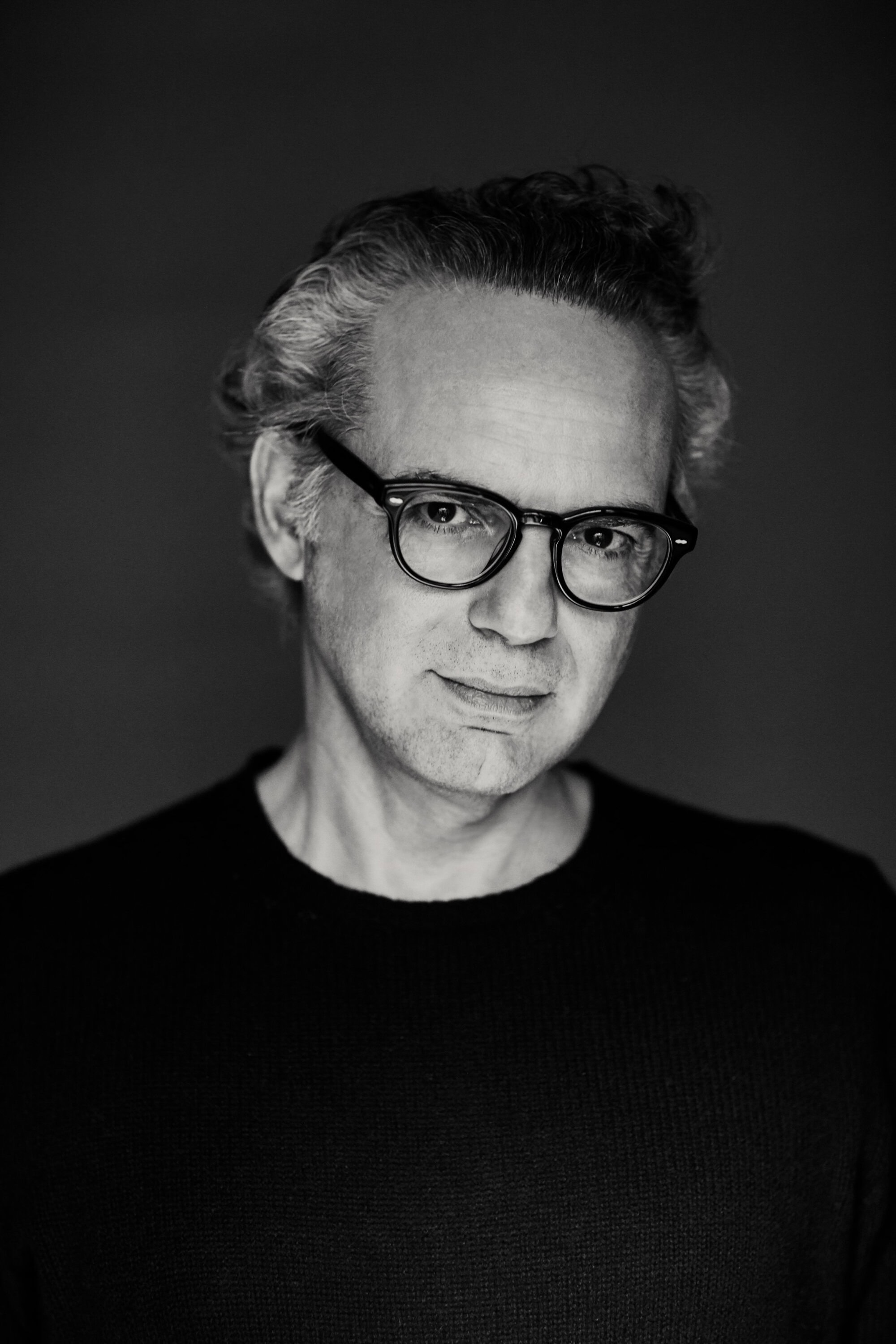 I'm very happy to return for the third time to Valentino, the Italian Maison which represents my first love affair in fashion. Valentino means heritage and future to me, it will be a pleasure working arm in arm with Pierpaolo.

– Jacopo Venturini
Venturini will succeed Stefano Sassi, head of the Roman brand since 2006. During his time at Gucci Venturini played role in timing with creative Alessandro Michele who tripled the house's sales from a €3.5 billion ($3.8 billion USD) company in 2014 into a €9.6 billion ($10.4 billion USD) house in 2019.
Qatari based Mayhoola for Investments, owners Valentino and Balmain, hopes that Venturini can work his magic on the luxury label when he takes over the CEO position from Stefano Sassi on June 1. "I do believe that Jacopo, with his sharp vision and unique capability in sensing market changes, will inject in Valentino new vibrant energies. We are happy to have him lead the new brand course," explained Rachid Mohamed Rachid, Valentino's Chairman.
---