---
There is a sublime taste level that Pierpaolo Piccioli brings visually to the house of Valentino which is treaded throughout the communication. That taste is on full display in the houses kinetic and visually arresting men's film supporting the luxurious and logo driven VLTN MACROGRID by creative duo The Bardos.
The film tells the tale of three artists who all check into the Hotel Amour in Paris on a Thursday evening. First came the painter who proceeds to take to canvas, next the poet who speaks of love while brandishing an old-school mechanical typewriter, and lasts, the dancer who flows forward and back through the piece. The triad represents the artisanal three pillars of creativity that likely represent in some manner the true audience of the collection.
Lindsay Hamlyn and Toa Daguet, the photography duo behind The Bardos, have a great sense of pacing as directors and certainly are aligned with Piccioli's strong sense of color saturation.
Overall it is a piece that united the characters and audience. Hopefully, Hotel Amour has enough rooms to keep the story going for next season.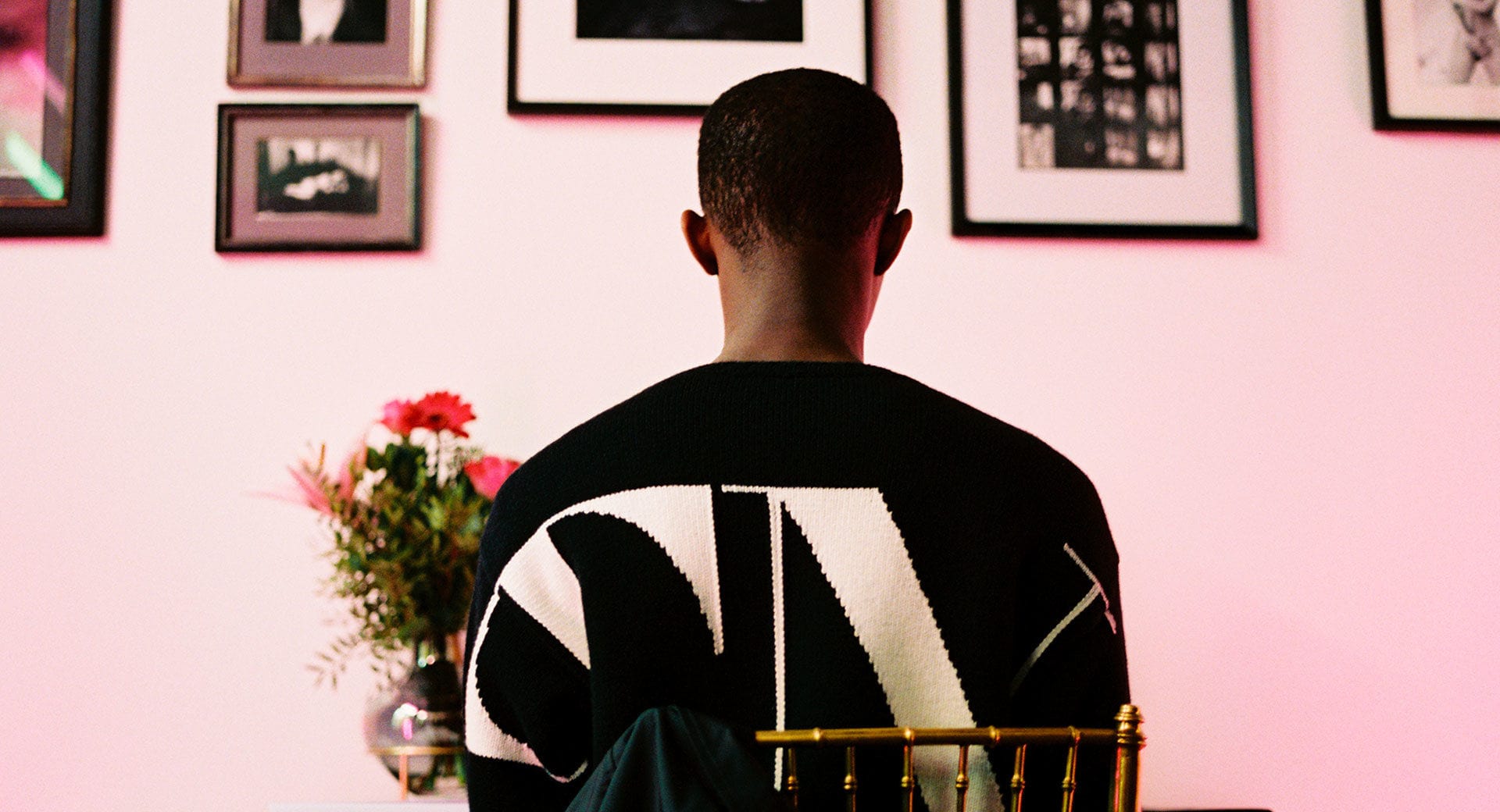 Director | The Bardos @the_bardos
Model | Cheikh Kébé @iamcheikhkebe, Saeed Ealise @saeed.ealise, Tom Rey @tomreey
Location | Hotel Amour in Paris @amourhotels

---