Donatella Versace and Dua Lipa​ ​join together to design the Versace High Summer "La Vacanza" Women's collection.
"I have always been inspired by a collaborative design process. Working with Dua on this collection has been very exciting and I love the dynamic between us. Dua is strong, fearless, and free and her creative vision is exceptional. Summer is a magical time. We will capture this feeling and the colors of that time of the year with a truly special and intimate fashion show in Cannes." – Donatella Versace, Chief Creative Officer, Versace
"I am absolutely thrilled to have co-designed the women's "La Vacanza" collection for Versace with Donatella. She and I have formed such a strong bond over the years, and I'm so grateful for the support I've received from her and the whole team since the very beginning of my career. For her to give me the honor of co-designing this collection and letting all my summer inspirations go wild has been a dream. I am so very proud of this collection and cannot wait to debut it in Cannes." – Dua Lipa
The Versace "La Vacanza" fashion show will take place on Tuesday, May 23RD in Cannes, France. The show will feature a women's collection co-designed by Donatella Versace and Dua Lipa.
The "La Vacanza" collection will be available in-store and online on Versace.com immediately following the show.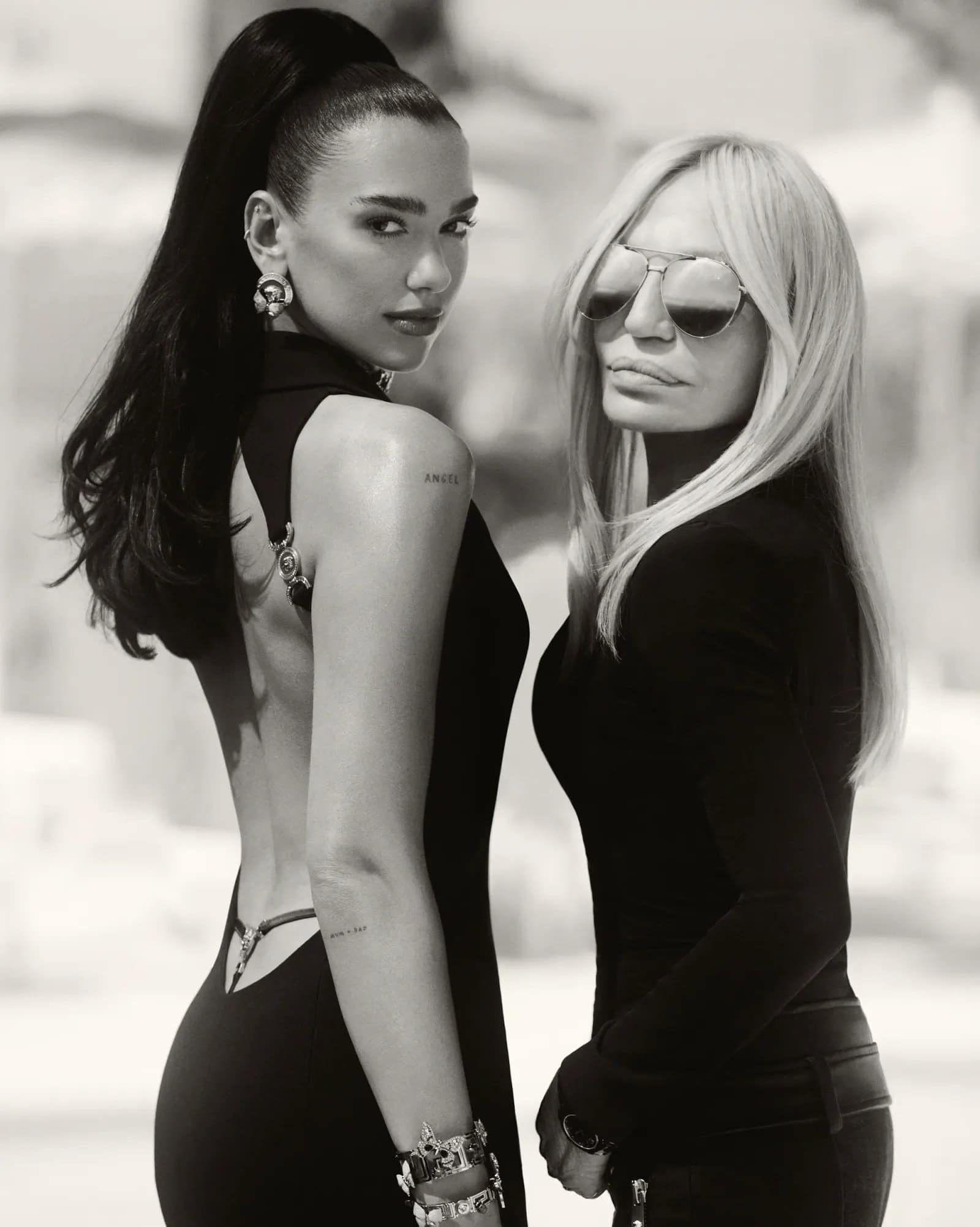 ---