Review of Victoria's Secret Fall 2022 Ad Campaign with models Bella Hadid, Jill Kortleve, Paloma Elsesser, Adut Akech
Victoria's Secret serves shimmering glamor with the new campaign for the Fall 2022 edition of its Very Sexy collection.
The campaign channels the collection's aesthetic themes of jewel tones and subtle design inspiration from the cultures of Marrakech and translates them into a visual world of rich fabrics, florals, and animal prints.
Victoria's Secret continues to reflect through their campaigns the positive trend of lingerie marketing depicting a sense of empowerment, confidence, and self-determined femininity, rather than playing to the male gaze. You don't need anyone else (other than Miss Victoria maybe) to feel Very Sexy.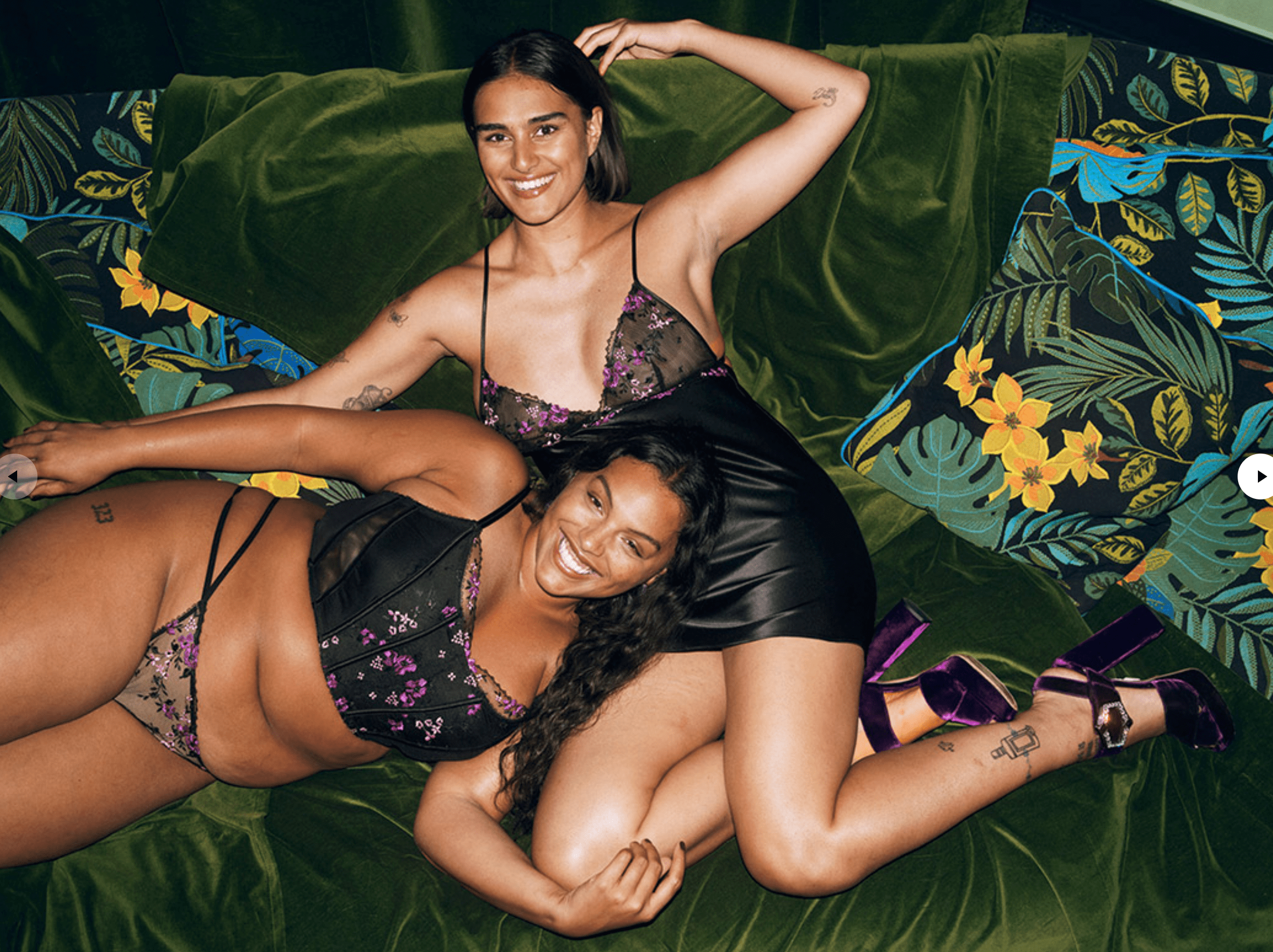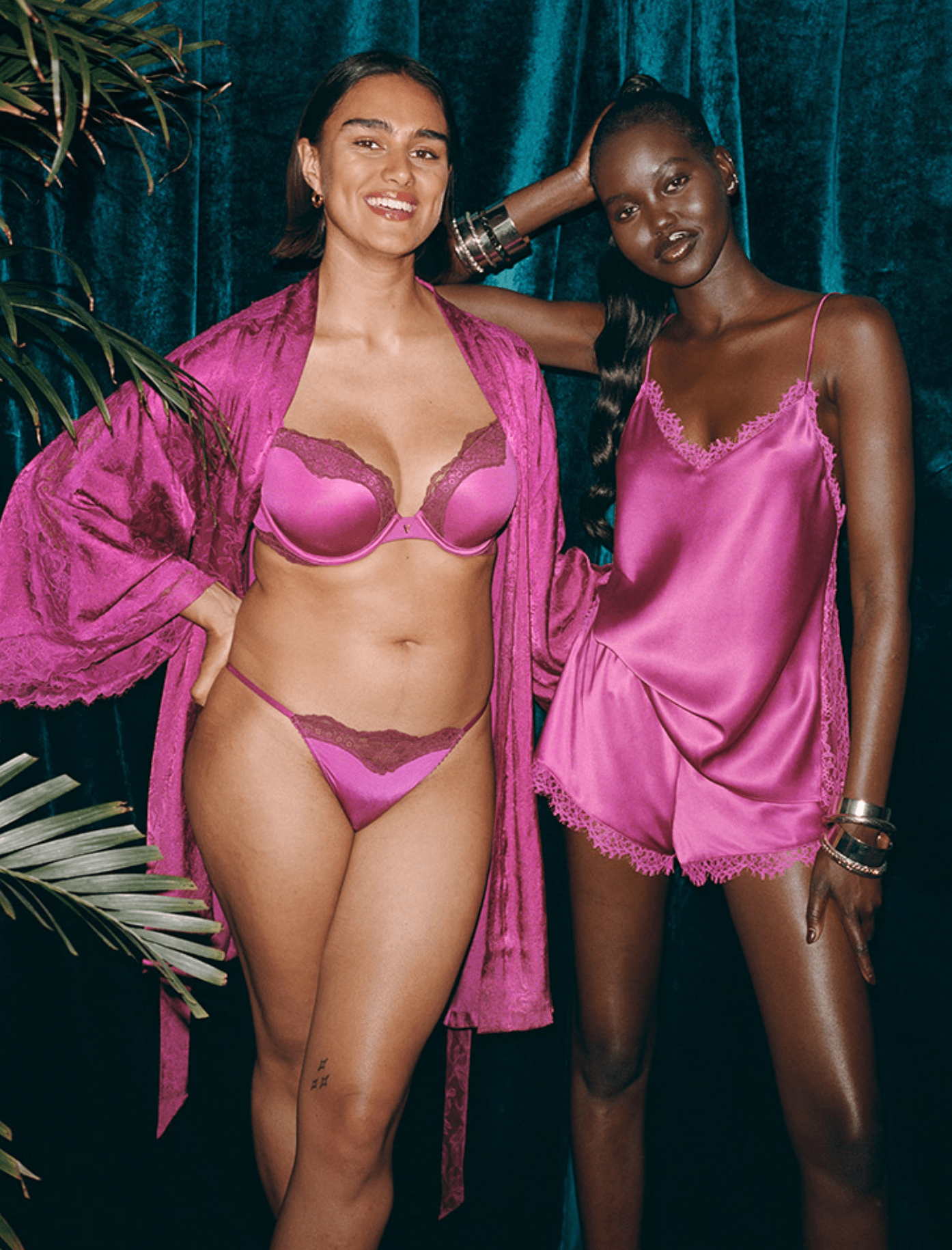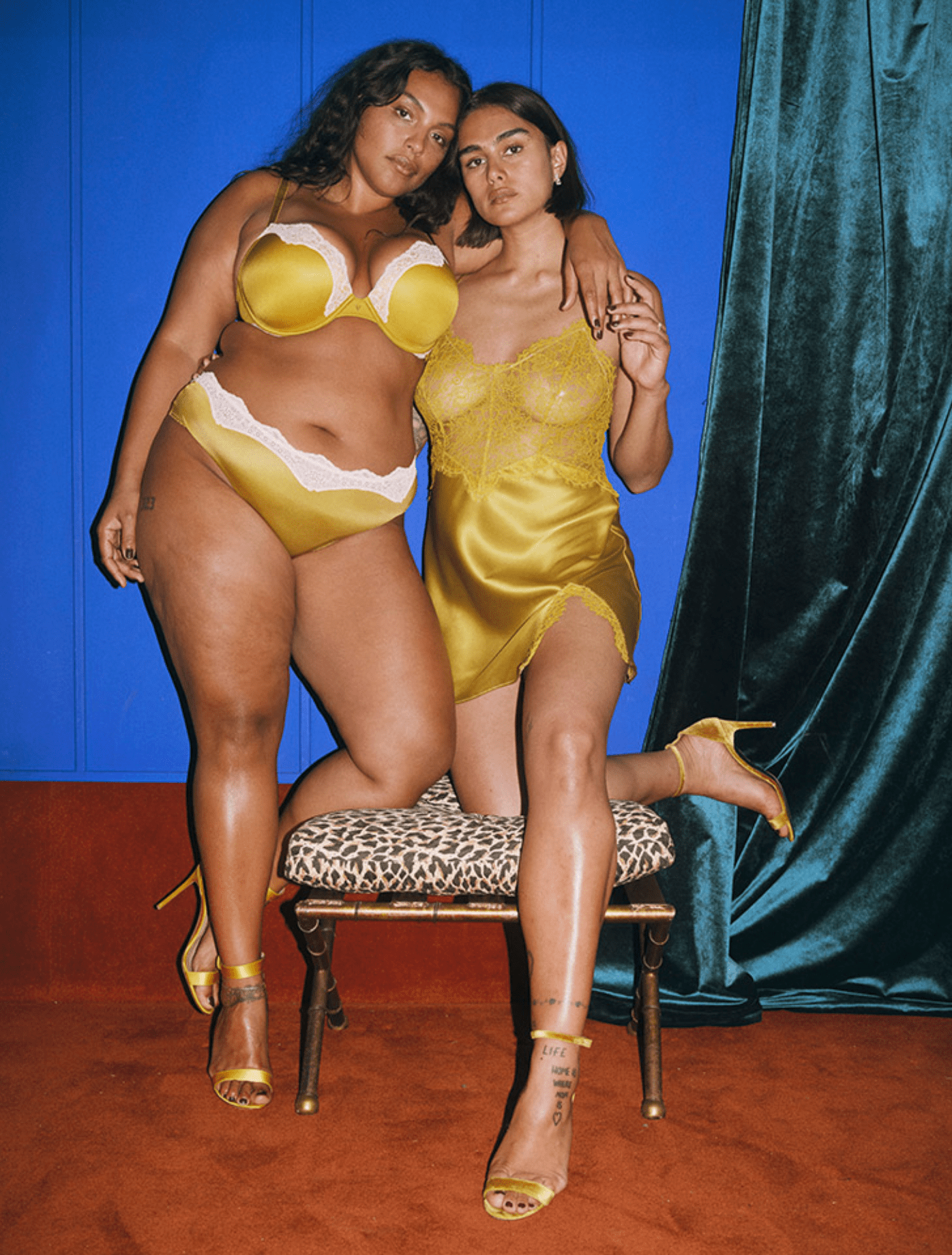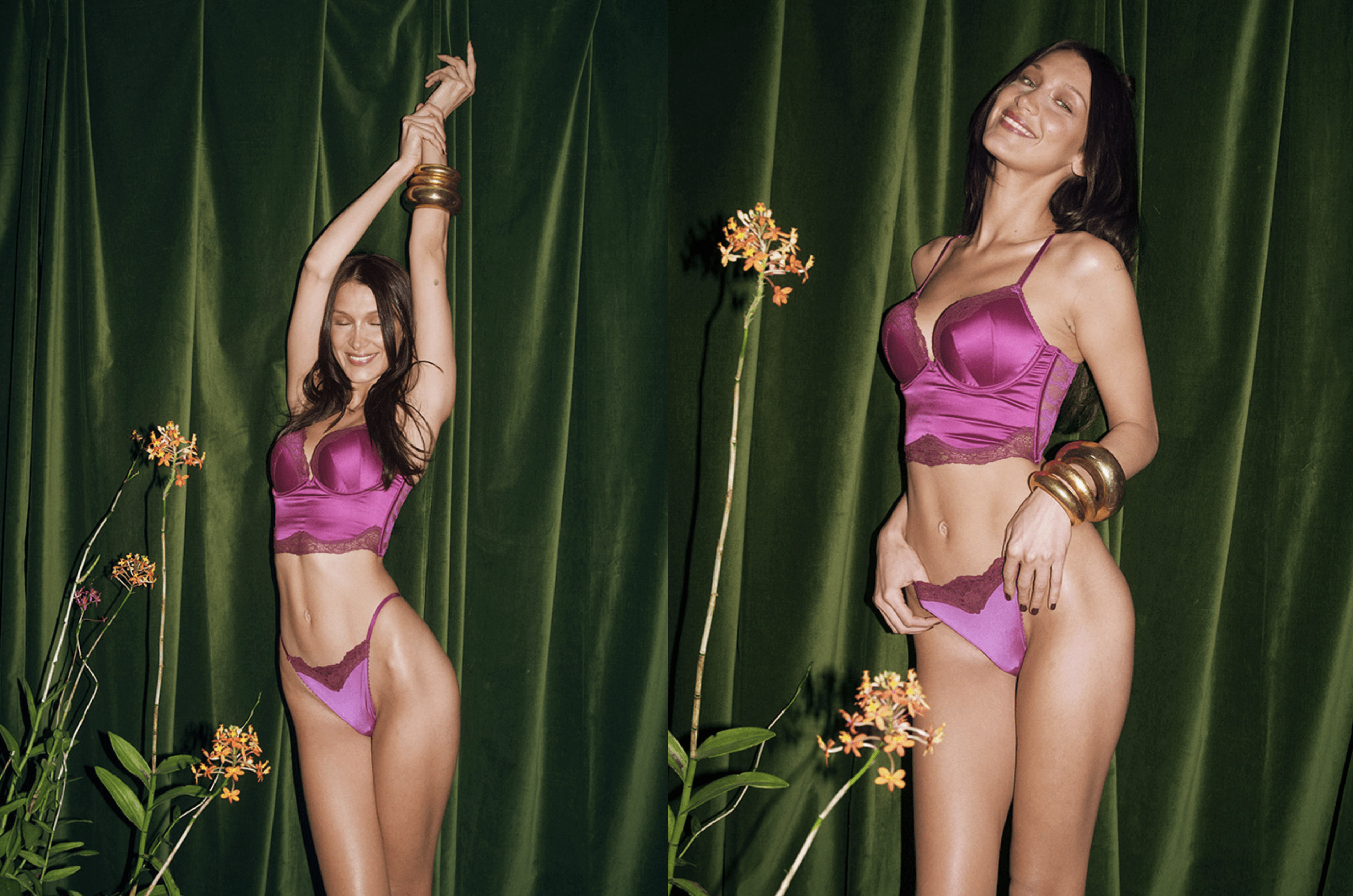 Models | Bella Hadid, Jill Kortleve, Paloma Elsesser, Adut Akech

---