Review of Victoria's Secret Holiday 2023 Ad Campaign by Photographers Camille Summers-Valli and Max Papendieck with models Mayowa Nicholas, Imaan Hammam, Jill Kortleve, Hailey Bieber, Taylor Hill, Devyn Garcia, Abby Champion, Candice Huffine, Valentina Sampaio, Paloma Elsesser, and Grace Elizabeth
Victoria's Secret celebrates the joy of giving – and looking good while doing it – with its new Holiday 2023 campaign, which was lensed by photographers Camille Summers-Valli and Max Papendieck.
Featuring an impressive roster of returning brand faces – including Hailey Bieber, Paloma Elsesser, Valentina Sampaio, Jill Kortleve, and more – the campaign goes big on bright smiles and warmly familiar seasonal iconography to celebrate the joy of giving, whether it's to others or to oneself. Sparkly renditions of the brand's signature sexy lingerie is on display, of course, but so are comfy pajama sets that are perfect for a low-key and cozy winter night in.
The campaign continues the brand's push away from its past aesthetic of overt sexuality and rigid bodily expectations and towards a new one that is inclusive, fun, and more focused on individuality and personal confidence. This latter approach certainly lends itself better to the holiday season, and the approach nicely carries forward in this direction by uniting the joy of giving and togetherness with the joy of looking and feeling one's best.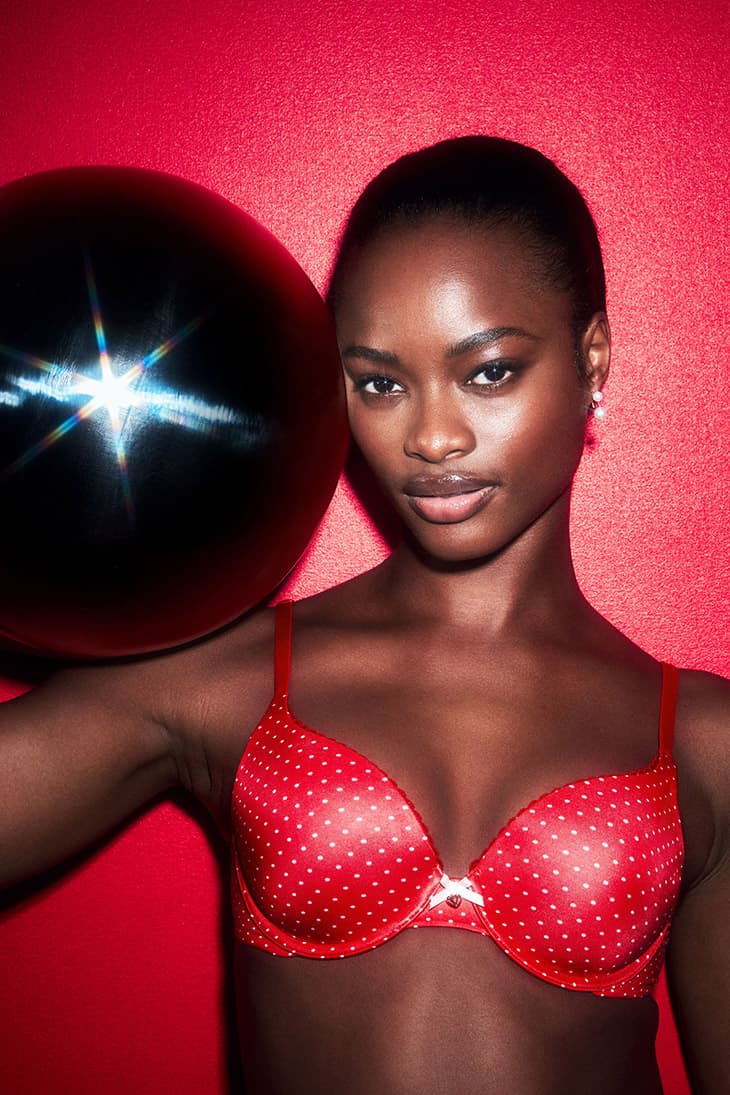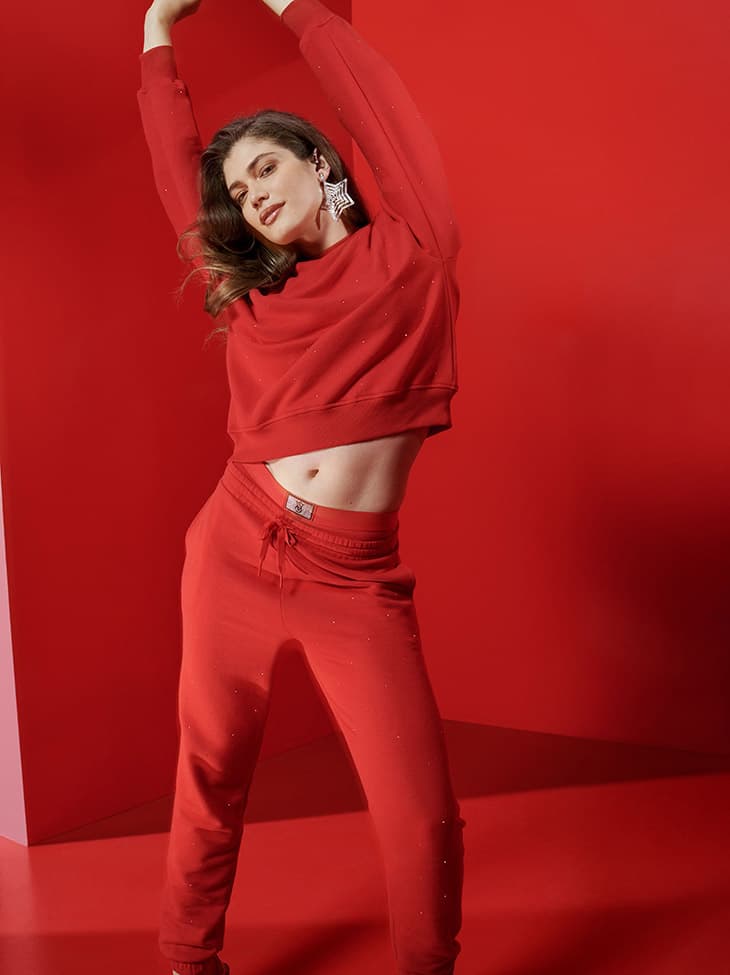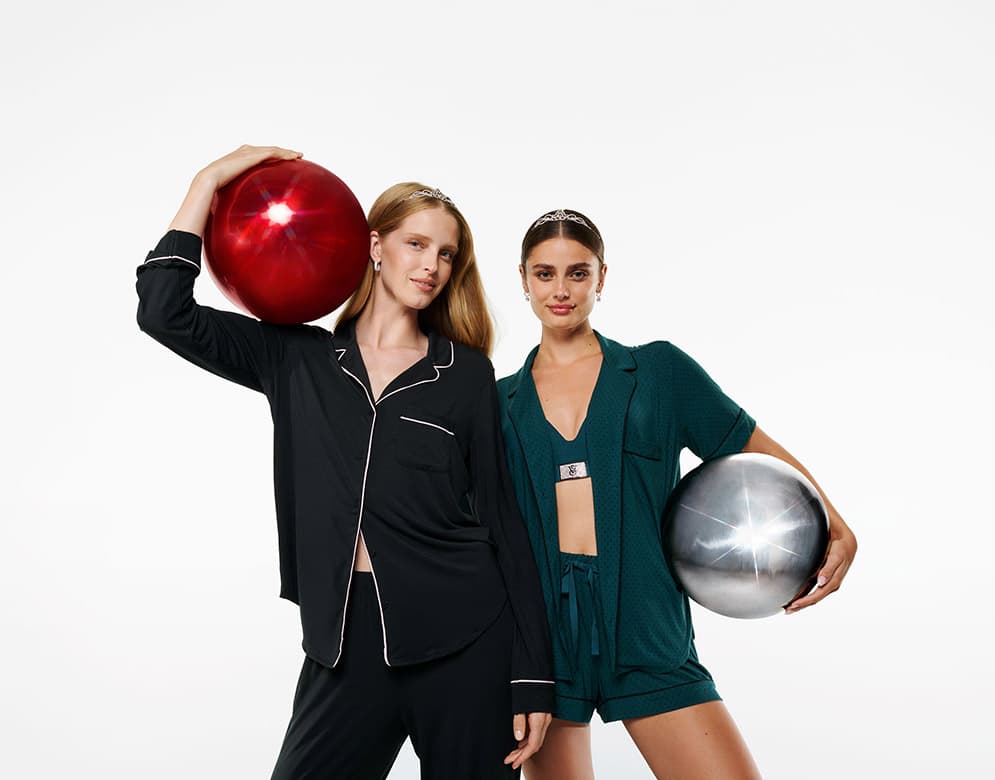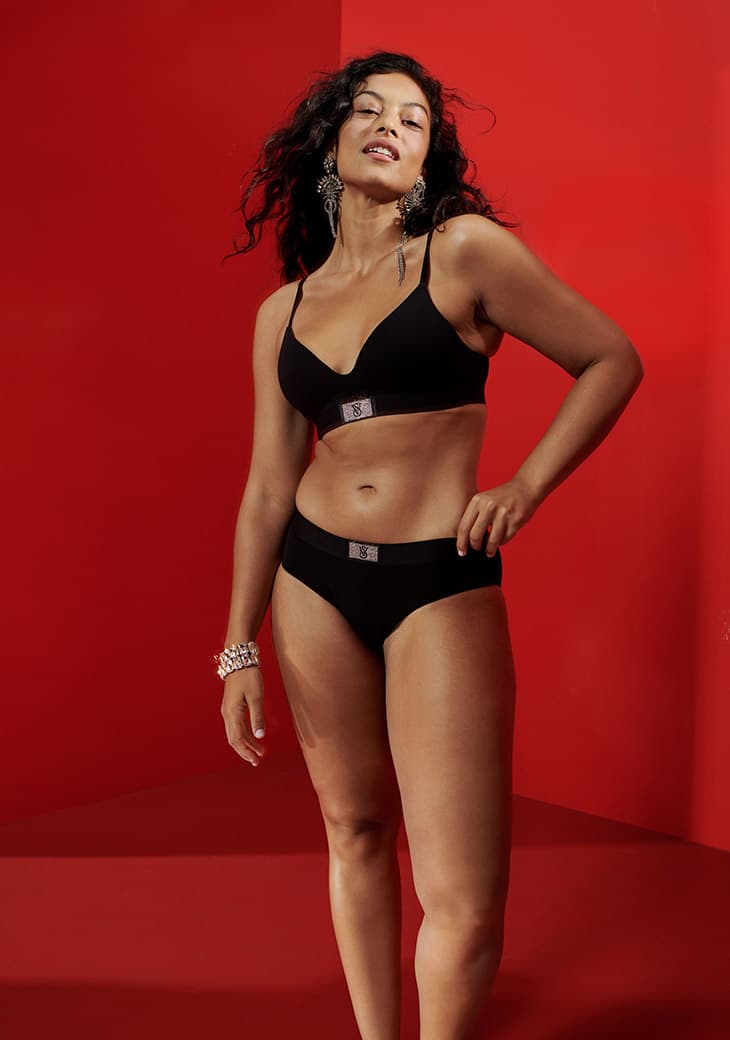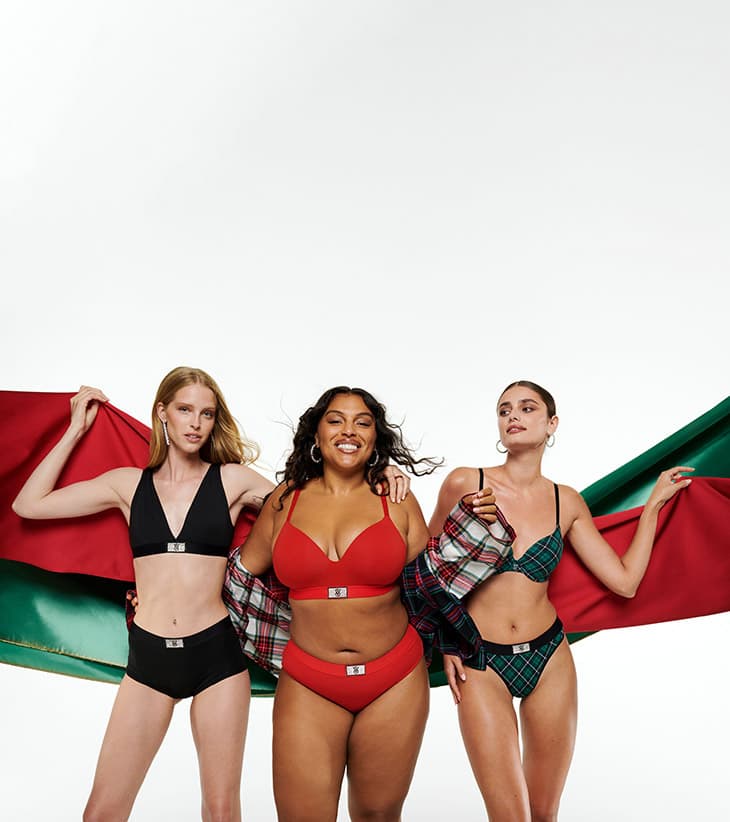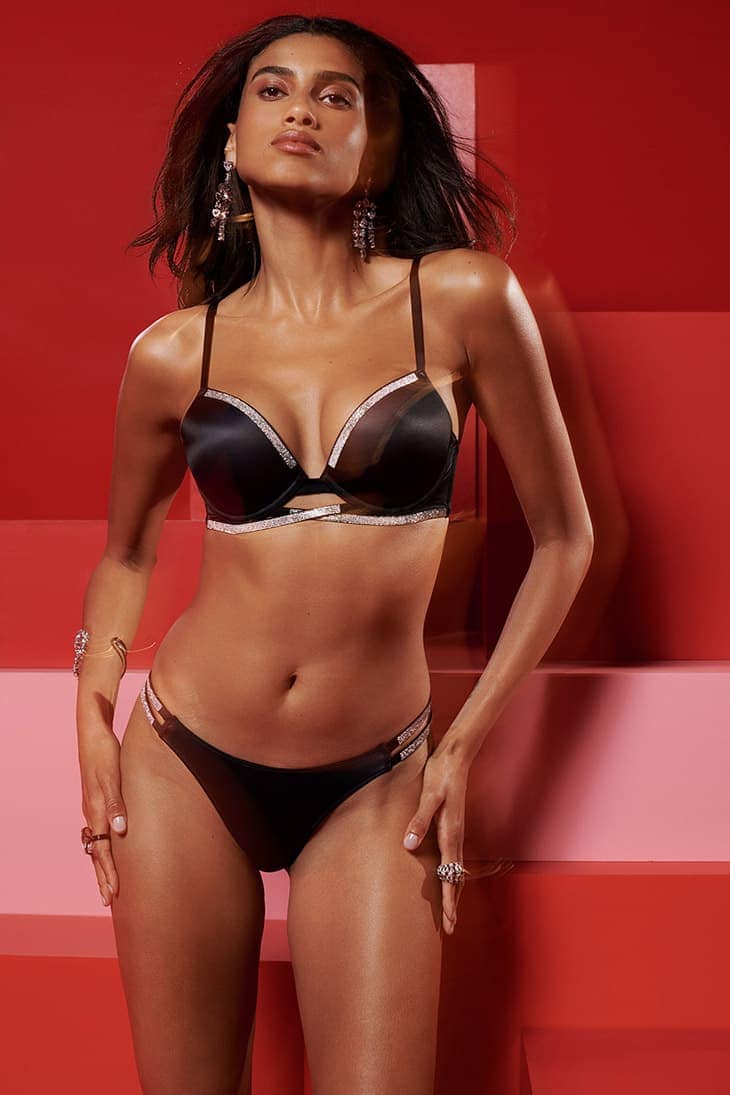 Photographers | Camille Summers-Valli and Max Papendieck
Models | Mayowa Nicholas, Imaan Hammam, Jill Kortleve, Hailey Bieber, Taylor Hill, Devyn Garcia, Abby Champion, Candice Huffine, Valentina Sampaio, Paloma Elsesser, and Grace Elizabeth
Stylists | Alex White and Jorden Bickham


---