Review of Victoria Secrets Spring 2023 Ad Campaign with Photographer's Angelo Pennetta and Camilla Summers-Valli with models Paloma Elsesser, Imaan Hammam, Mayowa Nicholas, Devyn Garcia, Jill Kortleve, Adut Akech, Taylor Hill, Valentina Sampaio, Candice Huffine, Bella Hadid, and Grace Elizabeth
Victoria's Secret enjoys summer in the eternal city with its new campaign for Spring 2023. The campaign was shot by photographers Angelo Pennetta and Camilla Summers-Valli.
At once dreamy and down-to-earth, the campaign's narrative situates us on a girls' trip to Italy, seeing its group of diversely beautiful heroines enjoy each other's company and the Roman sun as they luxuriate in a historic palazzo. While the presence of everybody wearing floral and lacy lingerie certainly elevates it from the everyday, the story is nonetheless immediately identifiable (and perhaps well-timed to the cultural popularity of The White Lotus' second, Italy-based season), and has us longing for some summer R&R.
Victoria's Secret has been doing a good job lately to make diversity a priority (a task in which they were initially left behind when a new generation of accessible and inclusive lingerie brands popped up, led by Savage X Fenty), highlighting a range of body types and showing that every woman deserves to feel sexy and celebrated.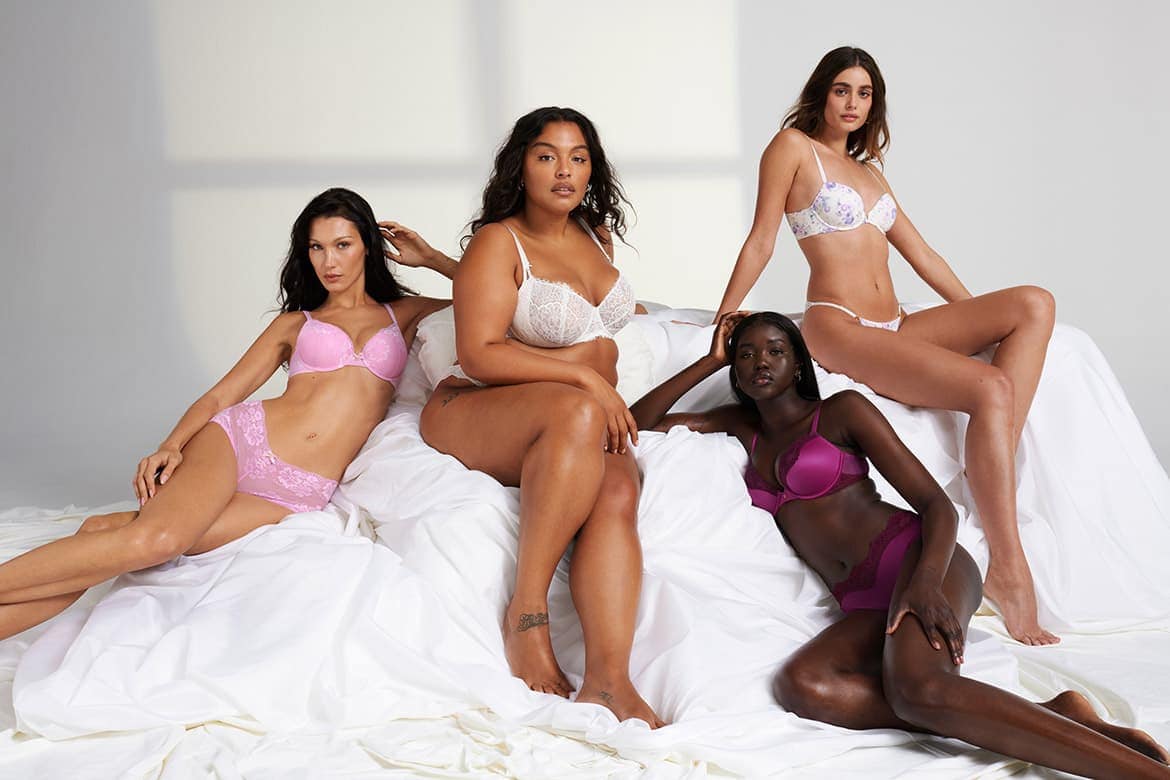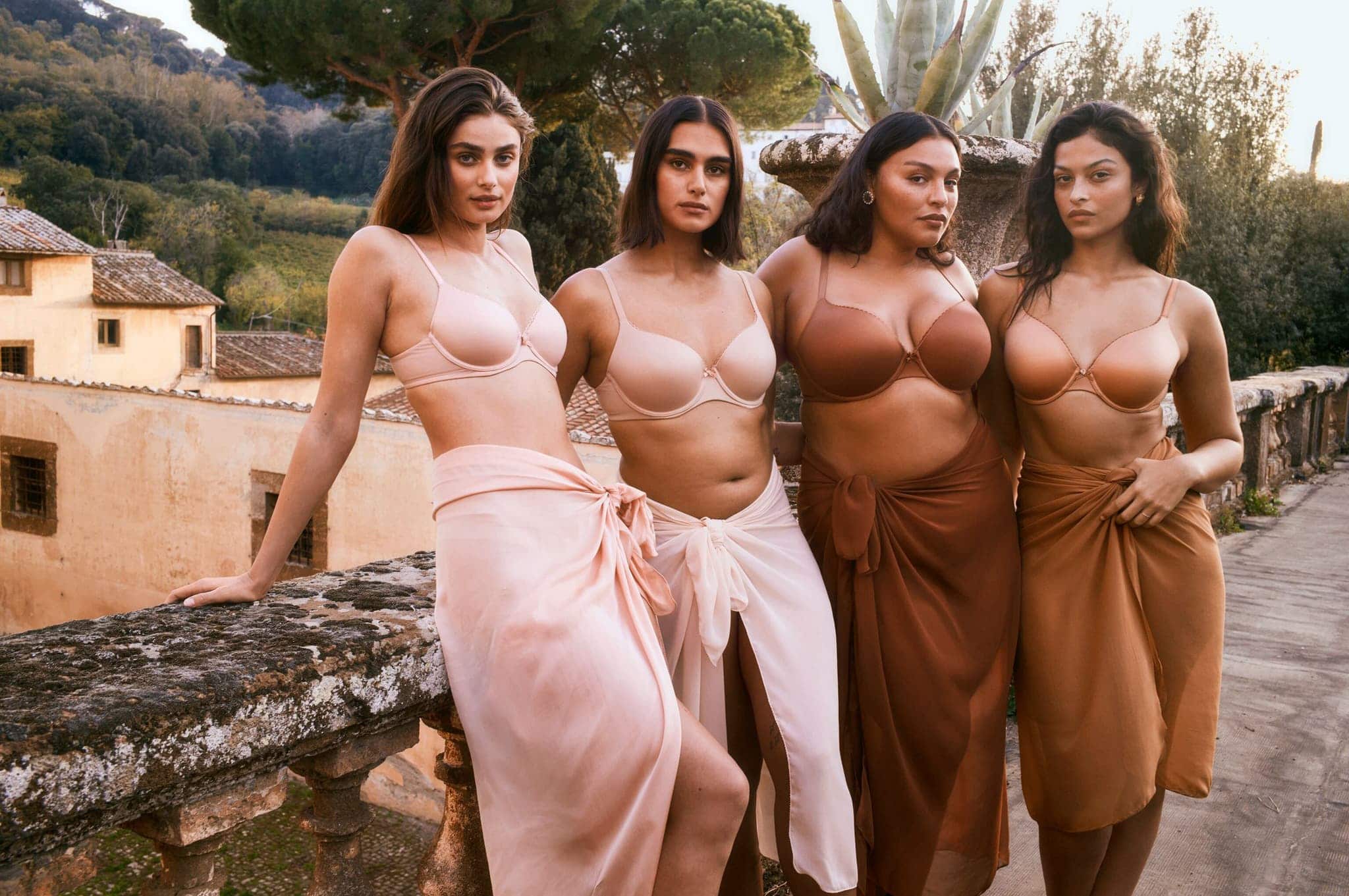 Photographer | Angelo Pennetta and Camilla Summers-Valli
Models | Paloma Elsesser, Imaan Hammam, Mayowa Nicholas, Devyn Garcia, Jill Kortleve, Adut Akech, Taylor Hill, Valentina Sampaio, Candice Huffine, Bella Hadid, and Grace Elizabeth
Stylist | Alex White and Gabriella Karefa-Johnson

---