Dame Vivienne Westwood passed away at 81 on December 29th
Westwood notably helped popularize the 1970s punk movement with her eccentricity, strong vision, and dedication to activism. The designer and businesswoman passed away in Clapham, South London, "peacefully and surrounded by her family," according to a statement on Twitter from her fashion house. The statement continues, "Vivienne continued to do the things she loved, up until the last moment, designing, working on her art, writing her book, and changing the world for the better. She led an amazing life. Her innovation and impact over the last 60 years has been immense and will continue into the future."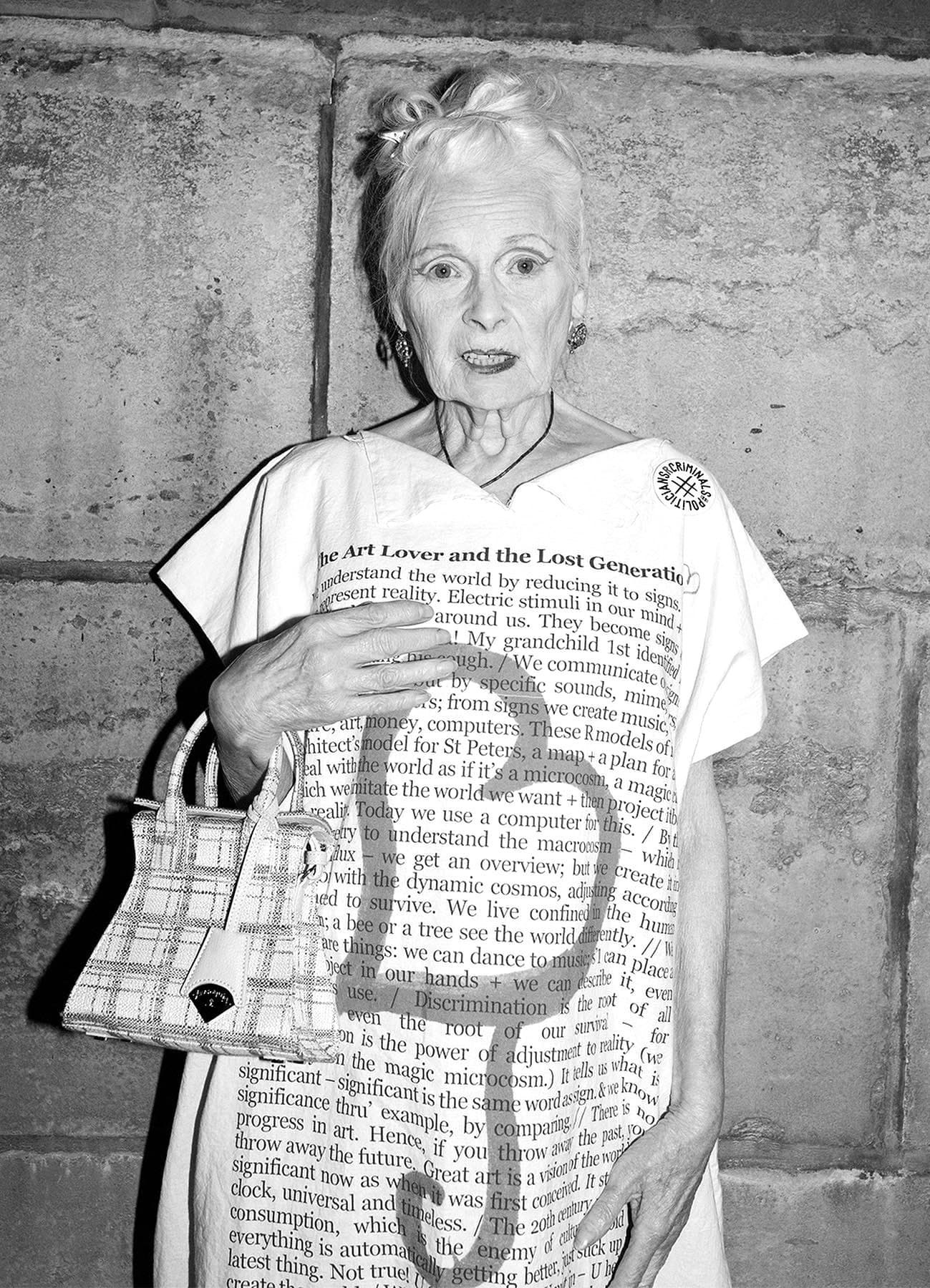 Westwood initially gained notoriety when she created the clothing for the SEX boutique she and Malcolm McLaren operated on King's Road. The Sex Pistols, McLaren's band, dominated the UK punk scene in the 1970s thanks to their ability to combine clothing and music. As a means of "seeing if one could put a spoke in the system," she saw punk.
Westwood opened four stores in London and later spread throughout the United Kingdom and the rest of the world, selling a wider variety of goods, some of which supported her many political causes, including the Campaign for Nuclear Disarmament, the fight against climate change, and civil rights organizations.
Vivienne considered herself a Taoist. She wrote, "Tao spiritual system. There was never more need for the Tao today. Tao gives you a feeling that you belong to the cosmos and gives purpose to your life; it gives you such a sense of identity and strength to know you're living the life you can live and therefore ought to be living: make full use of your character and full use of your life on earth."
Westwood continued to be a champion of innovation throughout her life and will be greatly missed.
---