The Editor Will End His Four-Year Tenure After the Magazine's September Issue
Emanuele Farneti, the Editor-in-Chief of Vogue Italia who came into the role in 2017, will be stepping down. The Milanese editor made the announcement through his personal Instagram account.
A longtime Condé Nast veteran, Farneti has also worked at GQ and AD. He took over the role of Editor-in-Chief from the late Franca Sozzani in January 2017. During his tenure, Farneti did much to honor and continue the impactful legacy of his predecessor, while also expanding the publication with exciting new creative approaches. From the issue dedicated to children's rights or the issue in which Lauren Hutton became the first woman over 70 ever to be featured on a Vogue cover, to the issue entirely produced with people from the street or the 100 covers of last September, he set a strong example of how to think creatively in leveraging influential print media.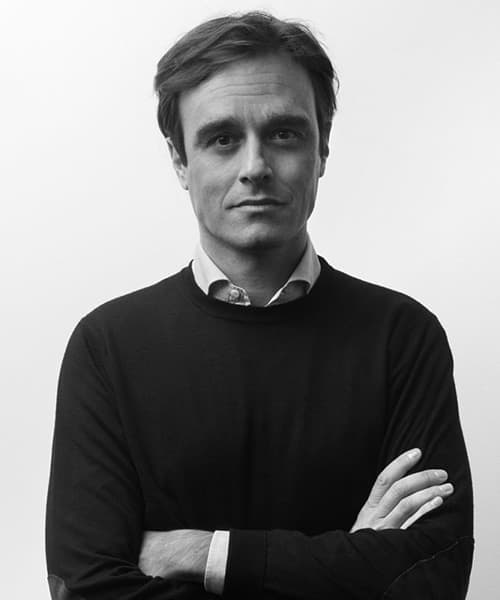 Vogue is entering a new chapter: it is going global. And because the beginning of any new chapter must coincide with the end of the last, I have decided to step down as EIC of Vogue Italia when our September issue is complete. It has been an honor to continue the tradition of innovation, boundary-breaking, and image-making crafted through a uniquely Italian perspective that was established by my great predecessor, Franca.

– Emanuele Farneti
The announcement is another in a string of recent shake-ups in leadership across several Condé Nast publications, including at British GQ, Vogue Paris, and Vanity Fair France. We can expect the publisher to announce Farneti's successor soon, and that they will be tasked with guiding the magazine in an increasingly global and interconnected direction.
The magazine's September issue will be Farneti's last. For now, he retains his concurrent roles as editor in chief of L'Uomo Vogue and AD Italia, and has yet to comment on his next moves. "There will be a time to tell you about my next adventure," he wrote. "Today is for farewells and thank you's. I owe my sincere gratitude to those who gave me the opportunity to edit this magazine. To all my travel companions: I am sure you will keep up the spirit of Vogue Italia even in a different context."
---