Review of Wales Bonner 'Accessories' Spring 2023 Ad Campaign by Photographer Chris Rhodes
Wales Bonner launches Spring Summer 2023 Accessories Campaign featuring inaugural jewellery and footwear collections, documented by Chris Rhodes.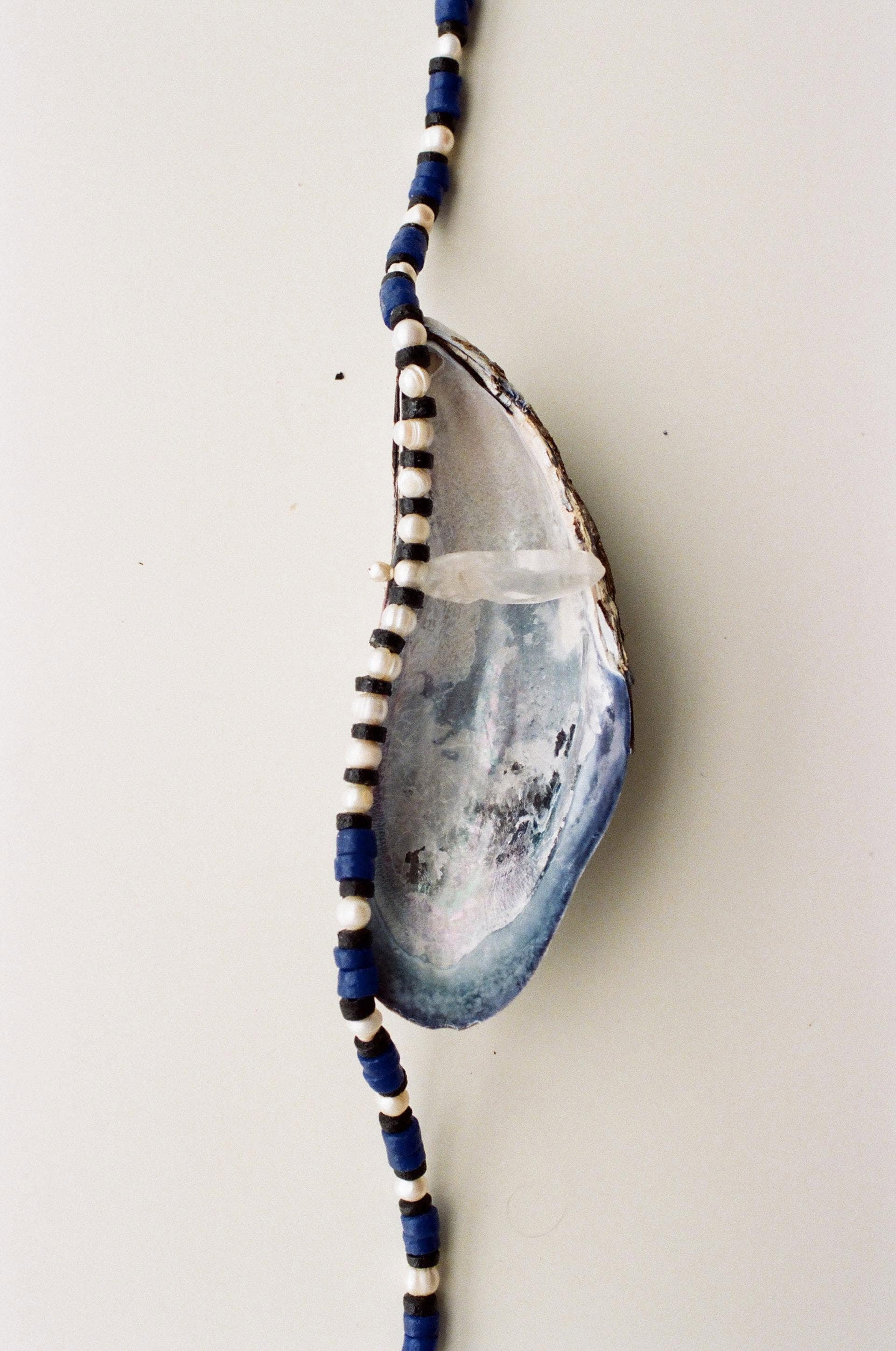 The photographic series features the inaugural jewellery collection handcrafted by artisans in Krobo, Ghana using locally made materials including recycled glass beads, eggshell disc beads, freshwater pearls, and custom casted silver. Due to the artisanal nature of the components, each piece of jewellery is a unique offering.
Issued alongside jewellery, the inaugural Wales Bonner footwear collection is crafted in Italy in partnership with Himco. Loafers inspired by the traditional babouche slipper are offered in rich suede and distinctive animal prints, while leather strap sandals sit atop unique square-toe soles. Heeled ankle boots come in fine leather, with silver studded variants paying homage to the kora instrument and the musical inspirations of the collection.
Spring Summer 2023 jewellery is exclusively available at walesbonner.net , Spring Summer 2023 footwear is available at walesonner.net and selected retailers.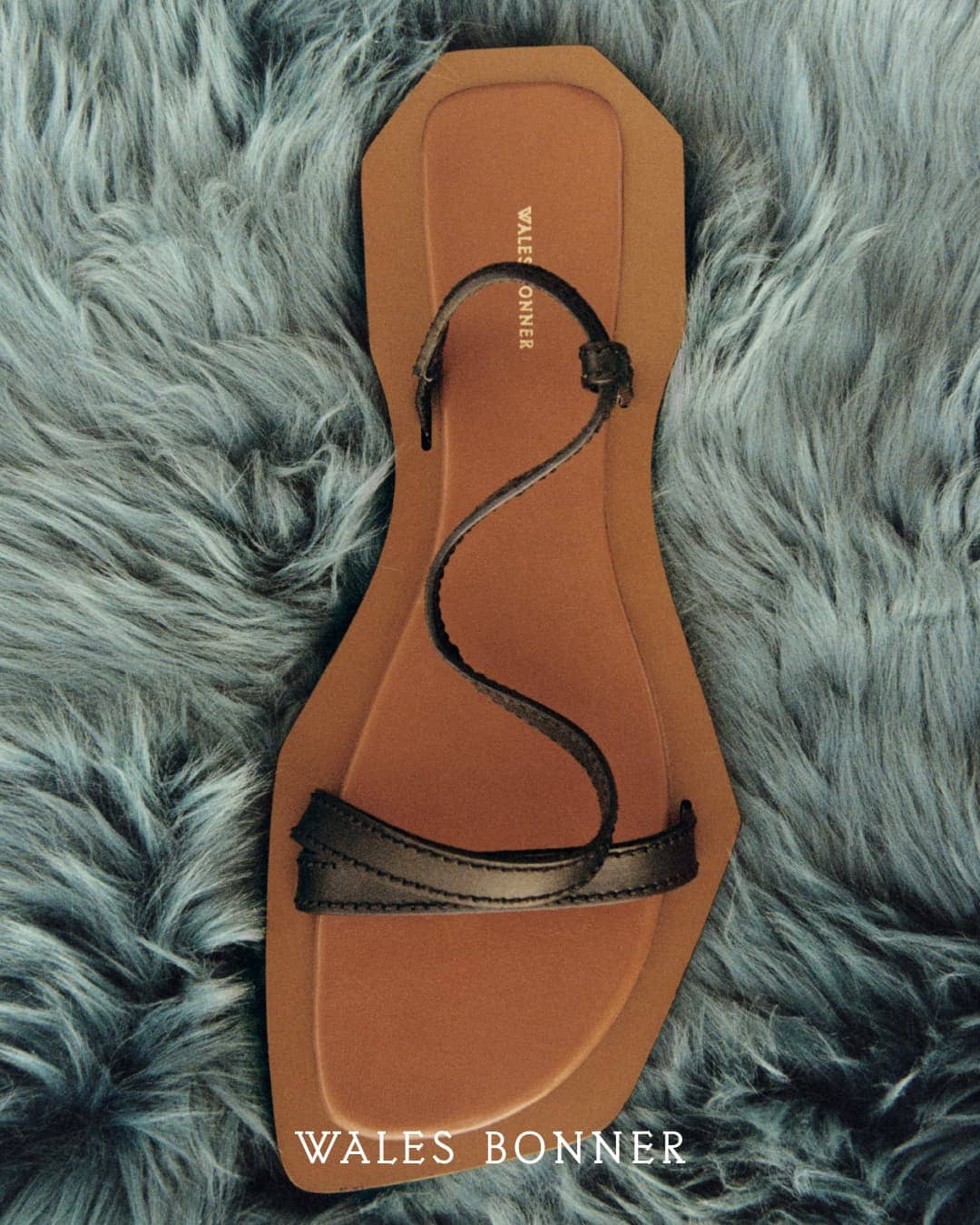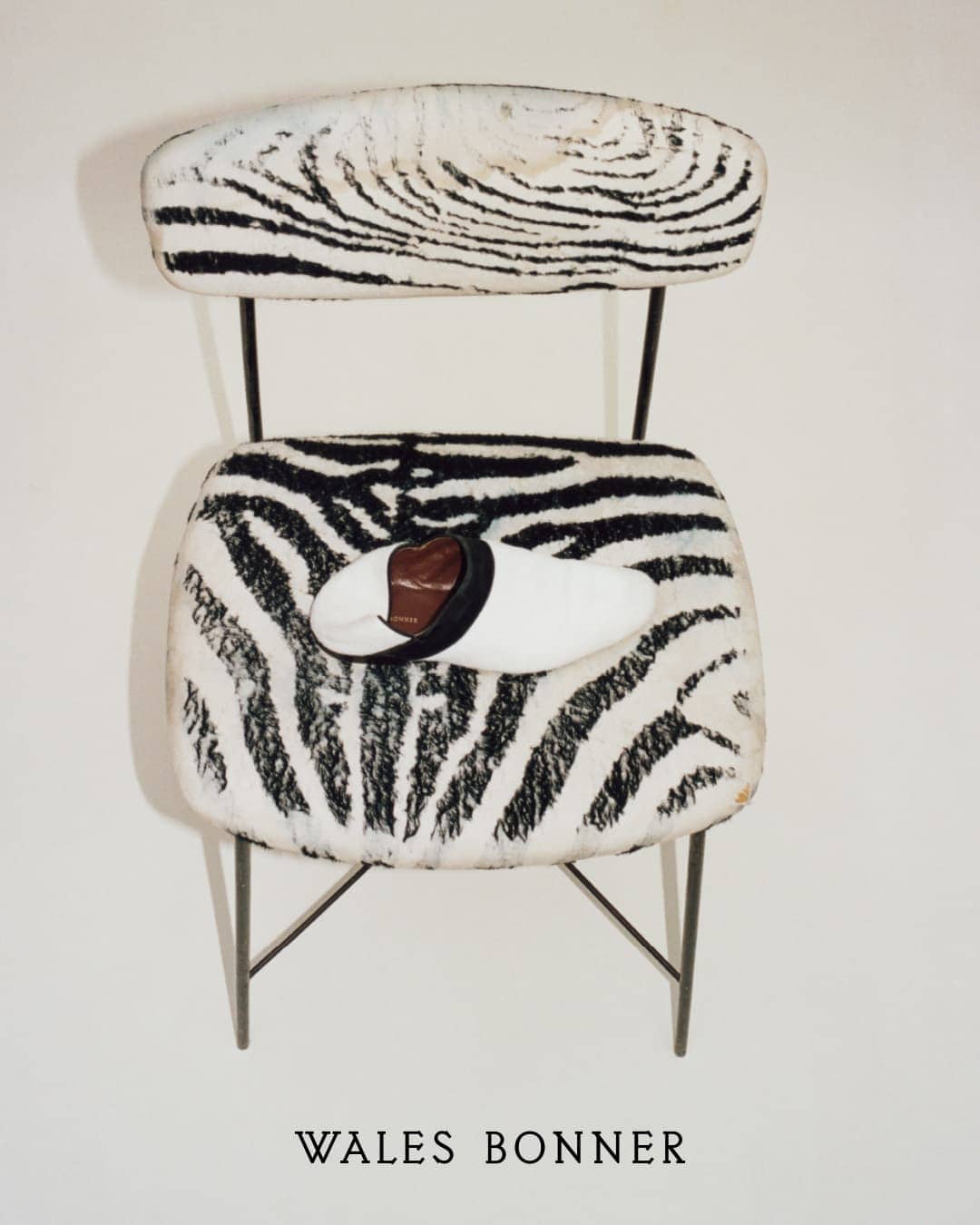 Photographer | Chris Rhodes
Designer | Peter Miles Studio
Set Designer | SeanThomson

---