The opening event of Amsterdam Fashion Week was hosted by Wandler once again after the success of last year's presentation. Wandler celebrated turning 5 and kicking off fashion week with a grand birthday party on August 31st. Amsterdam's creative community as well as international press were in attendance.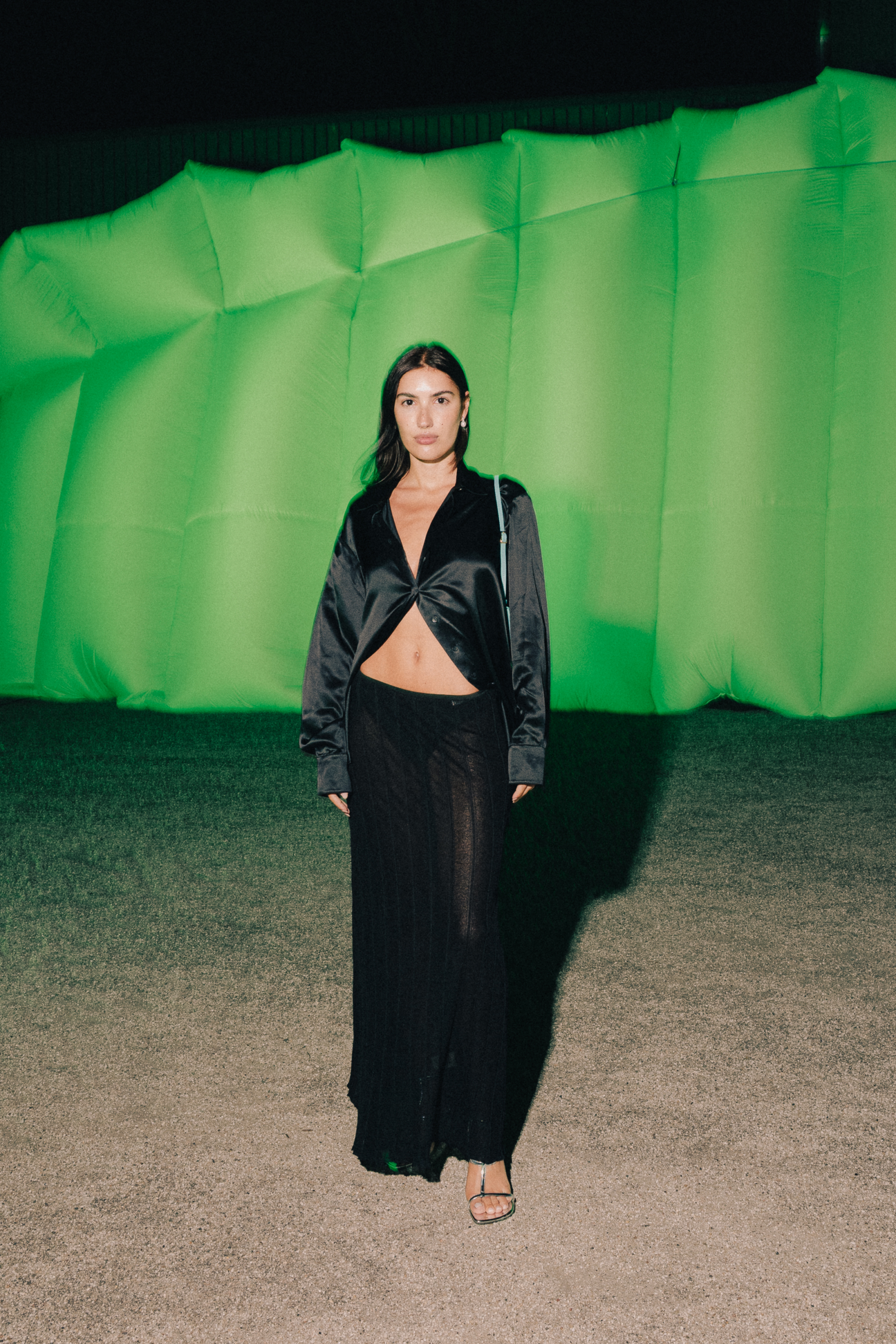 Founder, Elza Wandler is aware of how far the brand has come: 'It's been quite a ride, growing every year – not only in building a business, but also in categories: First launching bags, after that shoes and now adding more pieces to the puzzle. 5 years have gone by so quickly.We laughed, we cried, but enjoyed every second of it thanks to the family/community we've created at Wandler. We couldn't have come this far, if it wasn't for the great people and talent we surround ourselves with.We just can't wait for what the future has in store and no one can can't take away the 5 amazing years we've already had.'
Wandler took inspiration from cult sci-fi movie The Fifth Element, directed by Luc Besson.
The fifth element stands as a symbol of love, a feeling that has no boundaries, no clear explanations, but still exists.Wandler took these elements, defined them and brought them into their universe. Wandler's 4 elements were Architectural in shape, Modern femininity, Bold in shape and colour, and Distinct aesthetic.
These 4 elements that define Wandler are reflected in the birthday party celebrations.The location is at the Van Eesteren Museum, a pavilion in Amsterdam West – an amazing piece of modern architecture. Modern femininity has been embodied via the all female line up. Apple green is still Wandler's signature colour and has been implemented through a combination of art and light, while also adding the Belvedere blue, to amplify the partnership through colour play. All elements were reinterpreted through Wandler's take on a 90s rave.Think, rave chic.
For this event Wandler collaborated with multidisciplinary artist Elsemarijn Bruys, whose work crushes and transforms forms and objects.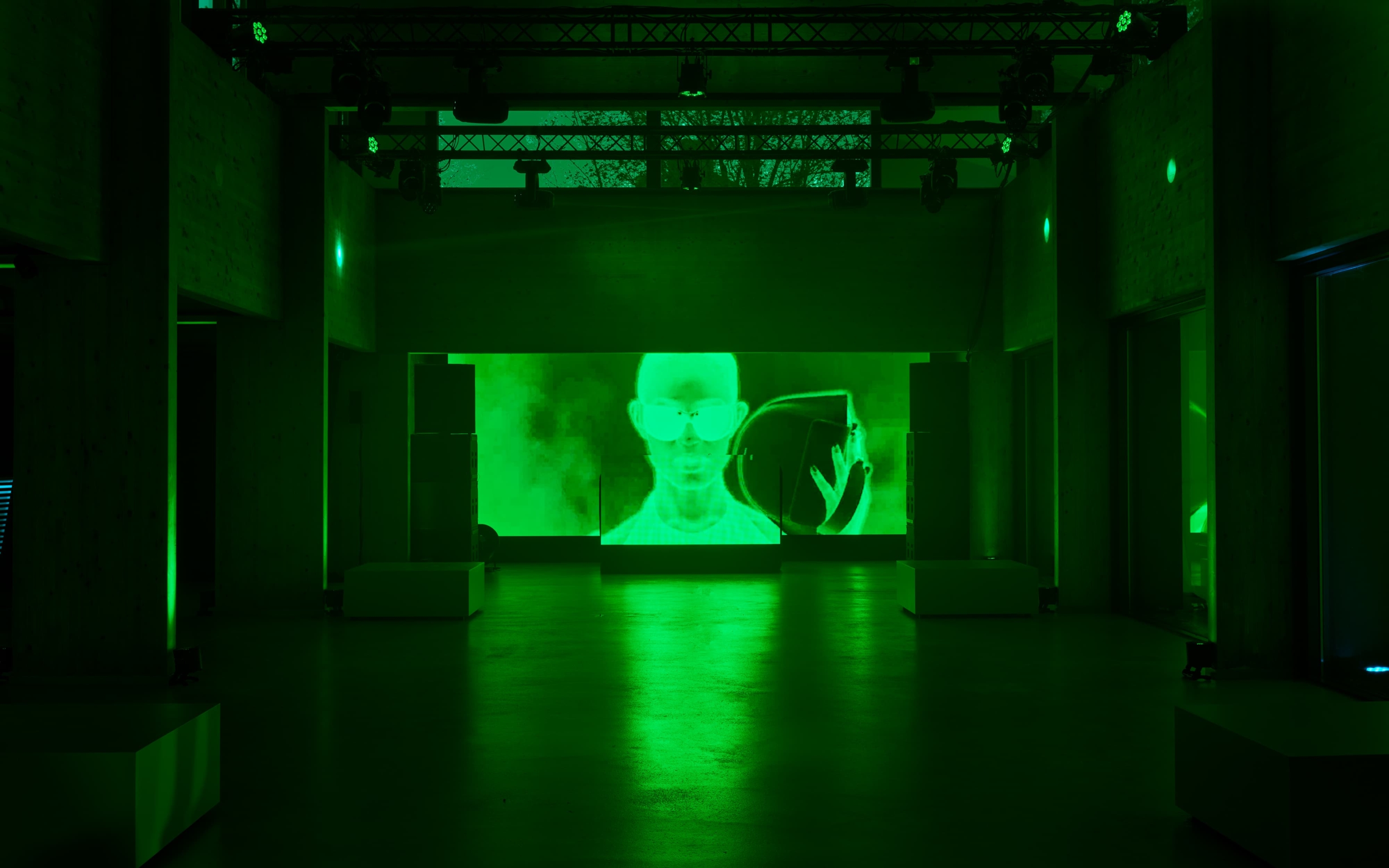 Elsemarijn created artificial landscapes for this collaboration – a series of inflatable installations that intervene with the space in an architecturally impressive way.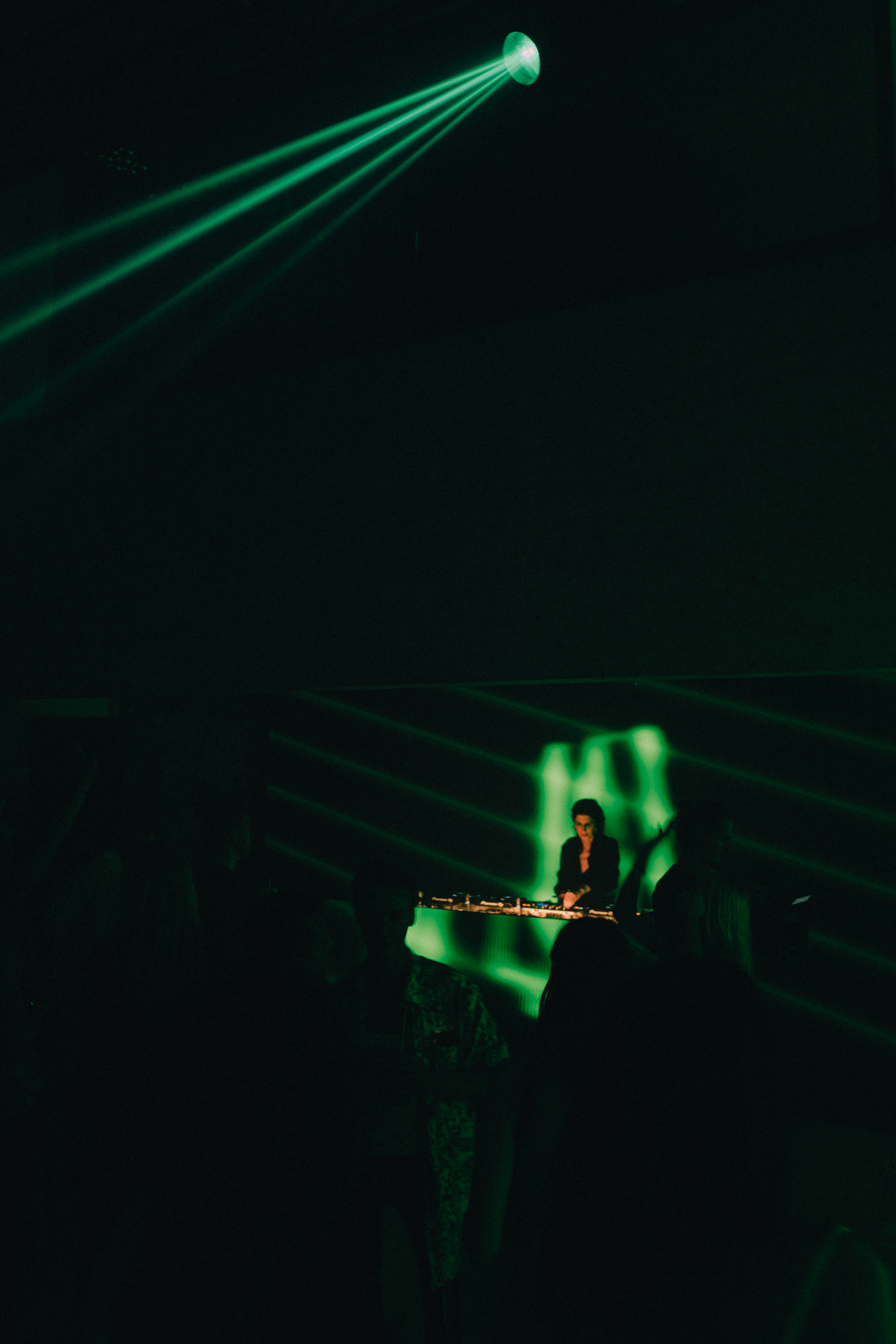 Art director by day, Yasmina Dexter trades mood boards for decks by night as Pandora's Jukebox – DJ and sound producer. Her sonic assemblages offer hypnotic scapes with multi-textured takes on electronic music and created the perfect sound for the event.
---