Since 2020 We Are Spastor and Tom of Finland's Foundation have unveiled 3 original collaborations influenced by the artist's works. For their fourth association, it's the iconic 1982 sketch that has inspired this new collection.
Following the image of We Are Spastor, this collection reveals men's bodies, while bringing in graphic inspirations contrasting with the black & white image of Tom of Finland illustrations. We are Spastor offers a wardrobe that moves between ready-to-wear and accessories, with a more summerish range of tones and colours.
Tom of Finland's work has challenged social norms and raised the profile of the LGBTQ+ community. Funds of the proceeds from this collaboration will be donated to Tom of Finland Foundation for the preservation of the artist's archive and legacy. This collaboration reinforces We Are Spastor's commitment to being an LGBTQ+ supportive brand.
Through this new graphic and colourful collaboration, We Are Spastor is establishing itself as a brand that moves forward with the times and the future, successfully captivating the public eye and redefining masculine codes.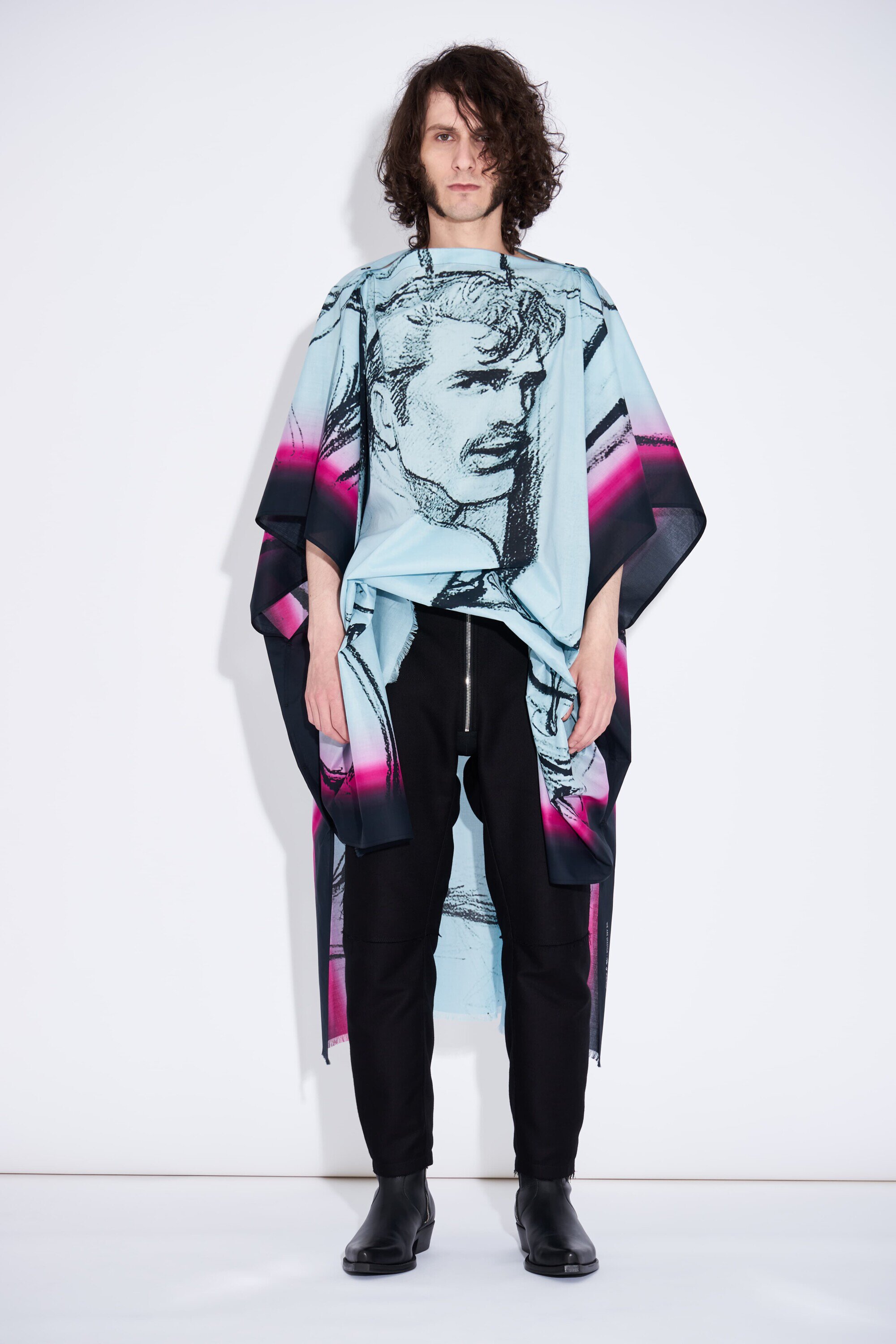 ---