New York Fashion Week Awaits: From Peter Do's Helmut Lang Debut to Ralph Lauren's Return and Tomorrow's Icons
By Mark Wittmer
Jam packed with debuts, big returns, and quite a few parties, this New York Fashion Week is shaping up to be a blockbuster. And while the anticipation has us buzzing about the present moment and the future of fashion, the uniquely current character of the first city on the major fashion week circuit also offers an intriguing invitation to explore how its history is shaping the world of fashion today.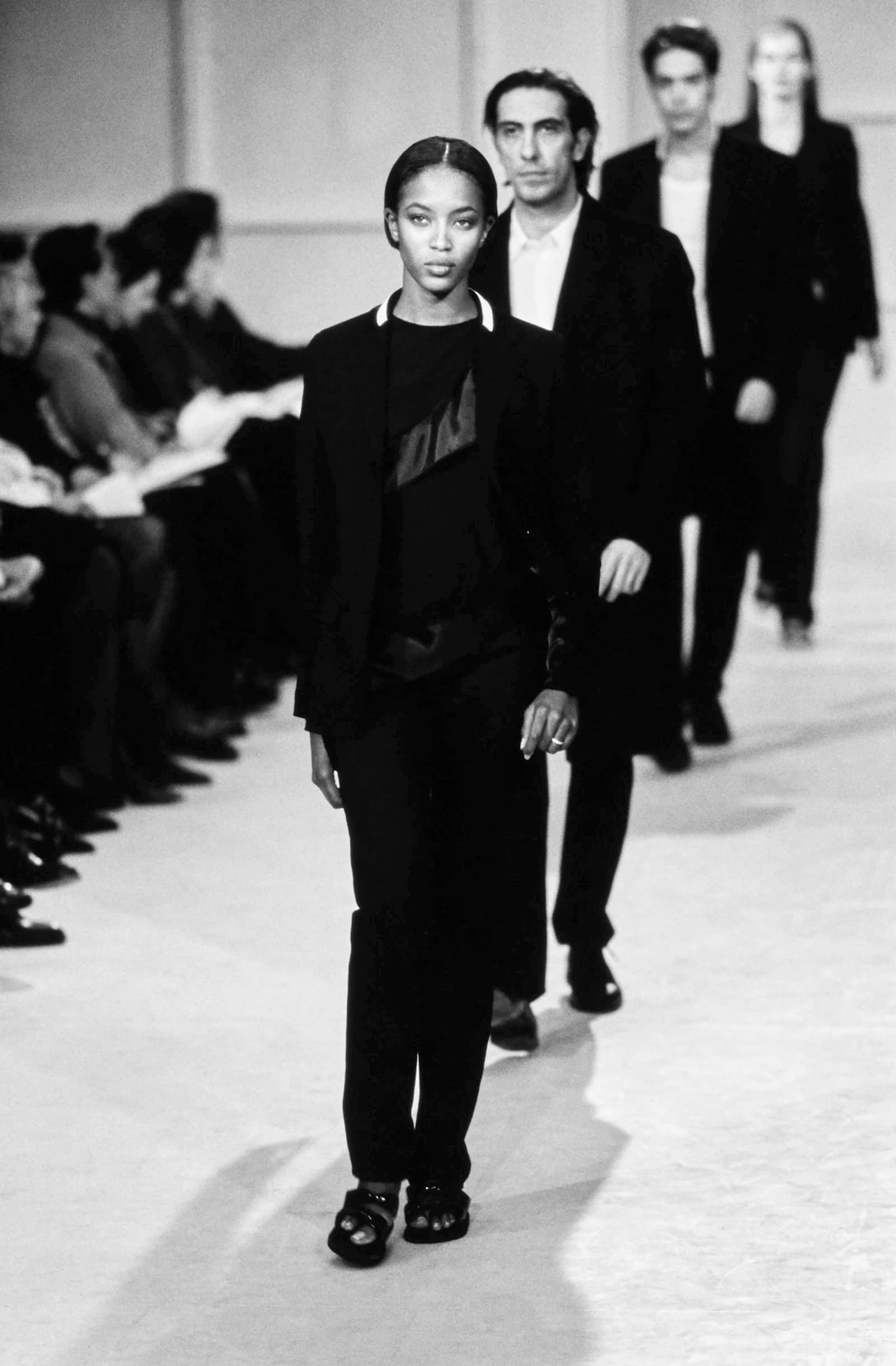 New York's place at the beginning of the fashion week circuit in large part traces its origins to Helmut Lang's opting to show in New York in 1997 – a testament to the idiosyncratic designer's influence and sway. That influence is still undeniable today, and it's about to be revitalized and redirected; Peter Do's hugely anticipated debut as creative director will kick off the official fashion week calendar with an early afternoon show on Friday the 8th.
Do's revitalization of the brand could bring it back to its old status as one of the city's major tentpoles – a category in which the current landscape of New York doesn't tick as many boxes as the huge clout of its Milanese and Parisian cousins. Nonetheless, the city does have its heavyweights, and we're looking forward to what Tory Burch, Michael Kors, and Ralph Lauren – who is returning to the official schedule after several years away – have in store for us.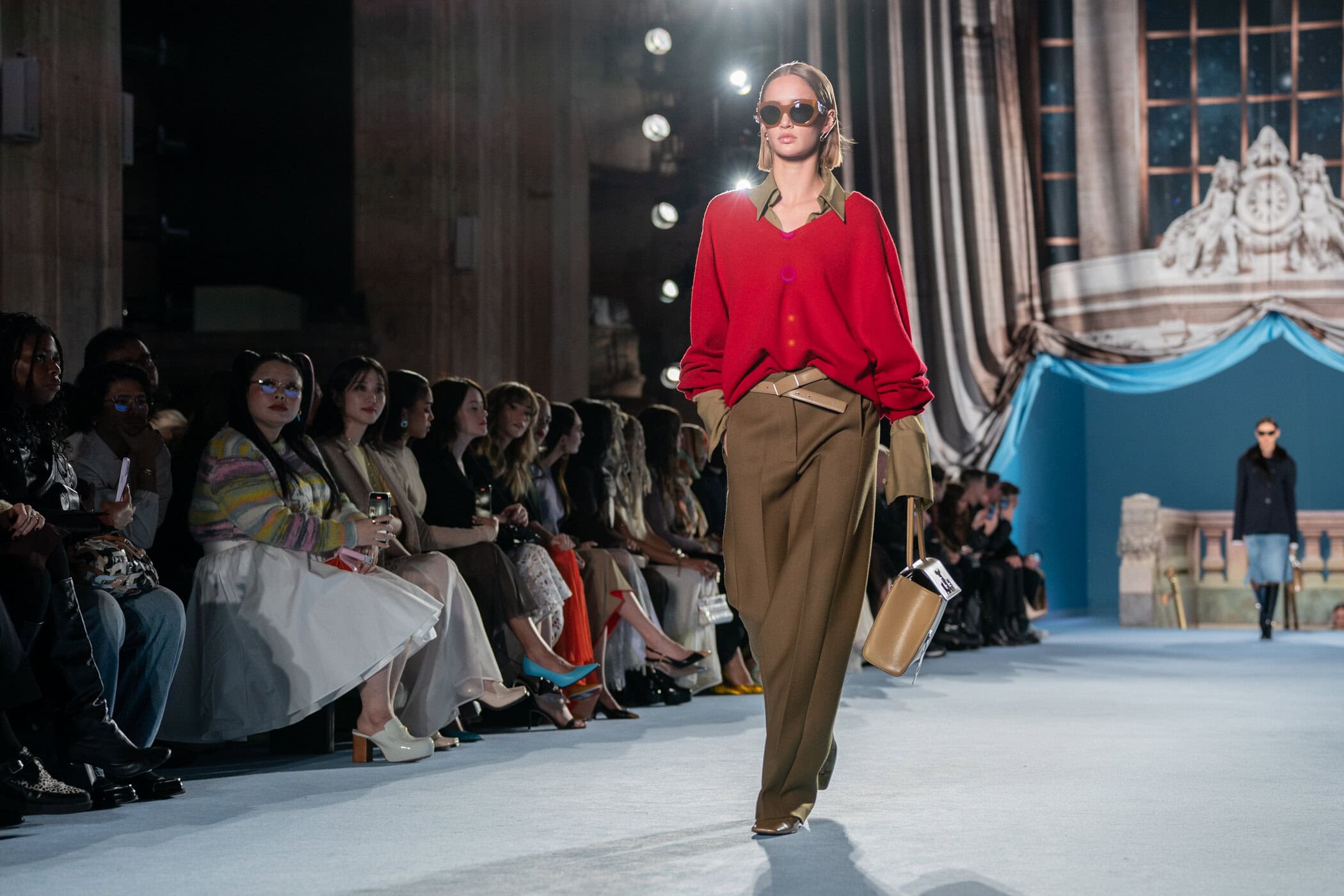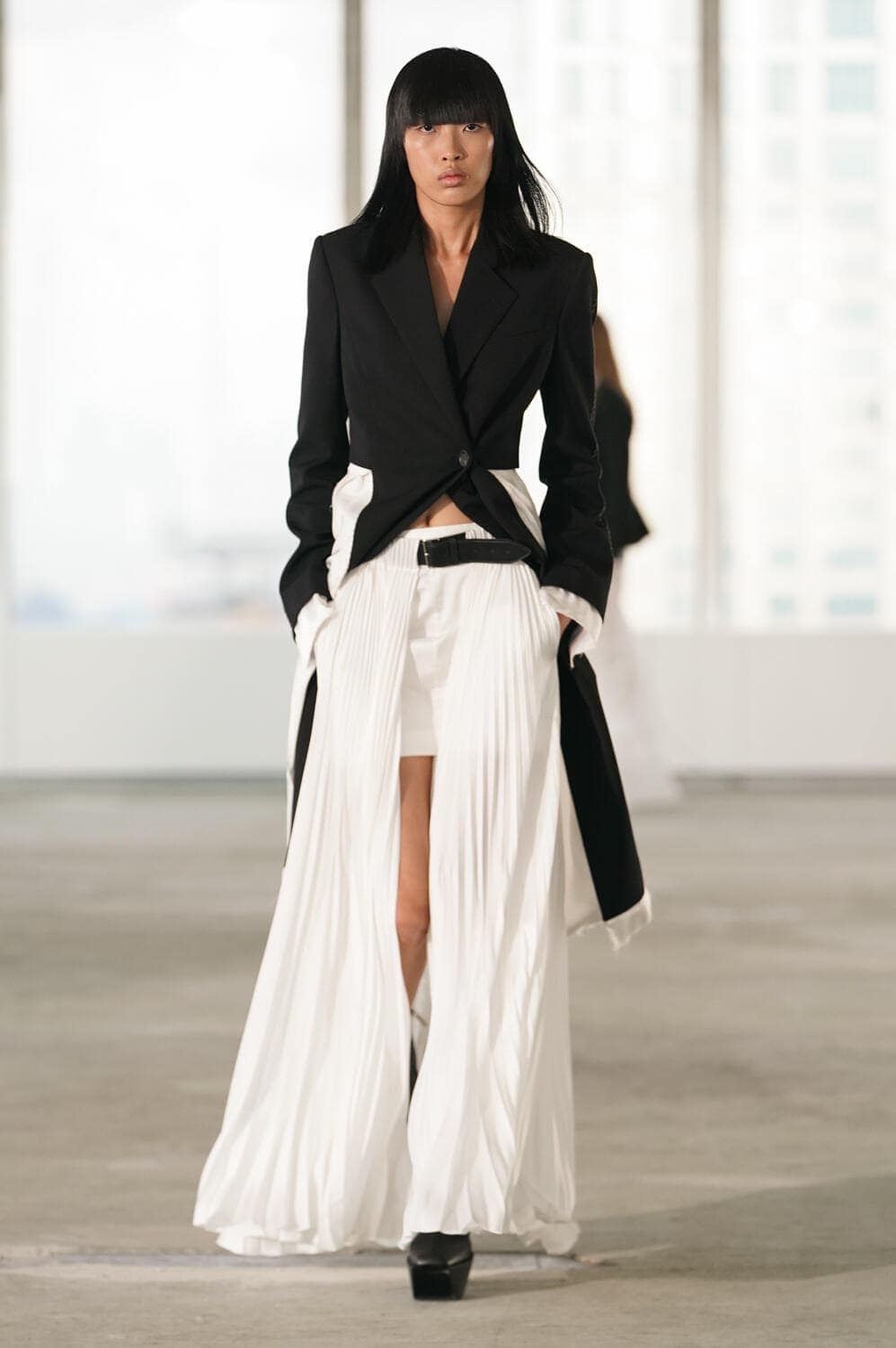 The plus side of New York's relatively small number of major global brands is that there's plenty of room for younger and more progressive designers to take the spotlight. Rising stars like Elena Velez, Luar, Dion Lee, Who Decides War, Khaite, and many more are embodying the city's reputation for independence and creativity. Elena Velez, for instance, was awarded the CFDA's award for American Emerging Designer of the Year for 2022. Earlier this year, she was inducted as a member of the CFDA, personifying the shift in the city's leadership toward younger designers of diverse backgrounds.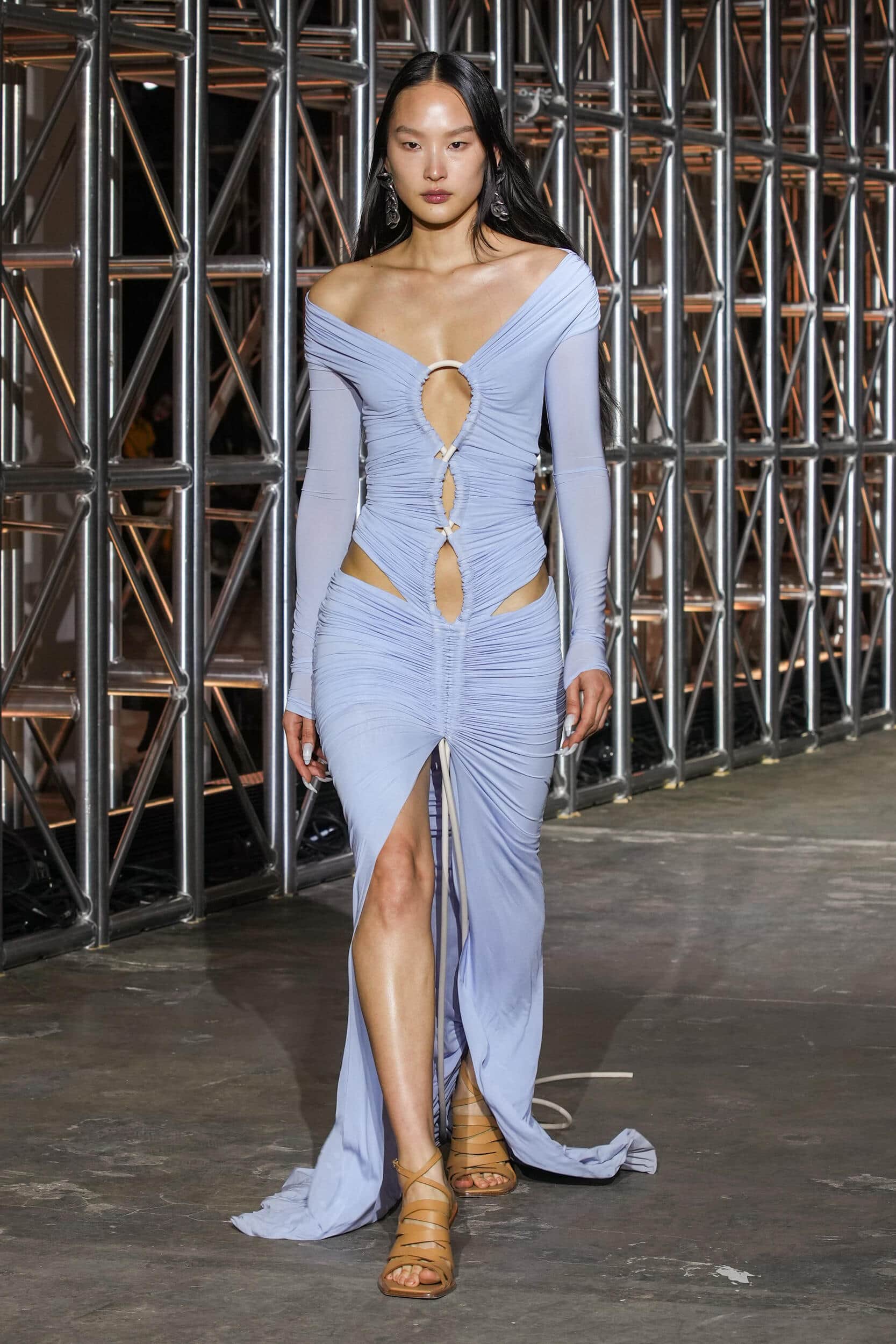 Meanwhile, the Australian Dion Lee is just one of many international designers who are now calling New York home. Also joining him are the likes of Ukrainian brand Bevza, Japanese menswear innovator Kozaburo, Palomo Spain, and many more.
Also of note this season is the fewer number of shows compared to last season: while last season's official schedule boasted over 100 designers, this upcoming week is set to feature around 70. Much of this not insignificant decrease is due to the difficult financial realities of showing at fashion week. Staging a runway show presents a large cost for any brand, and particularly emerging designers that don't have the same built out capital as major brands – especially in a time when sponsorships are considerably less frequent than they were, say, before the Covid pandemic.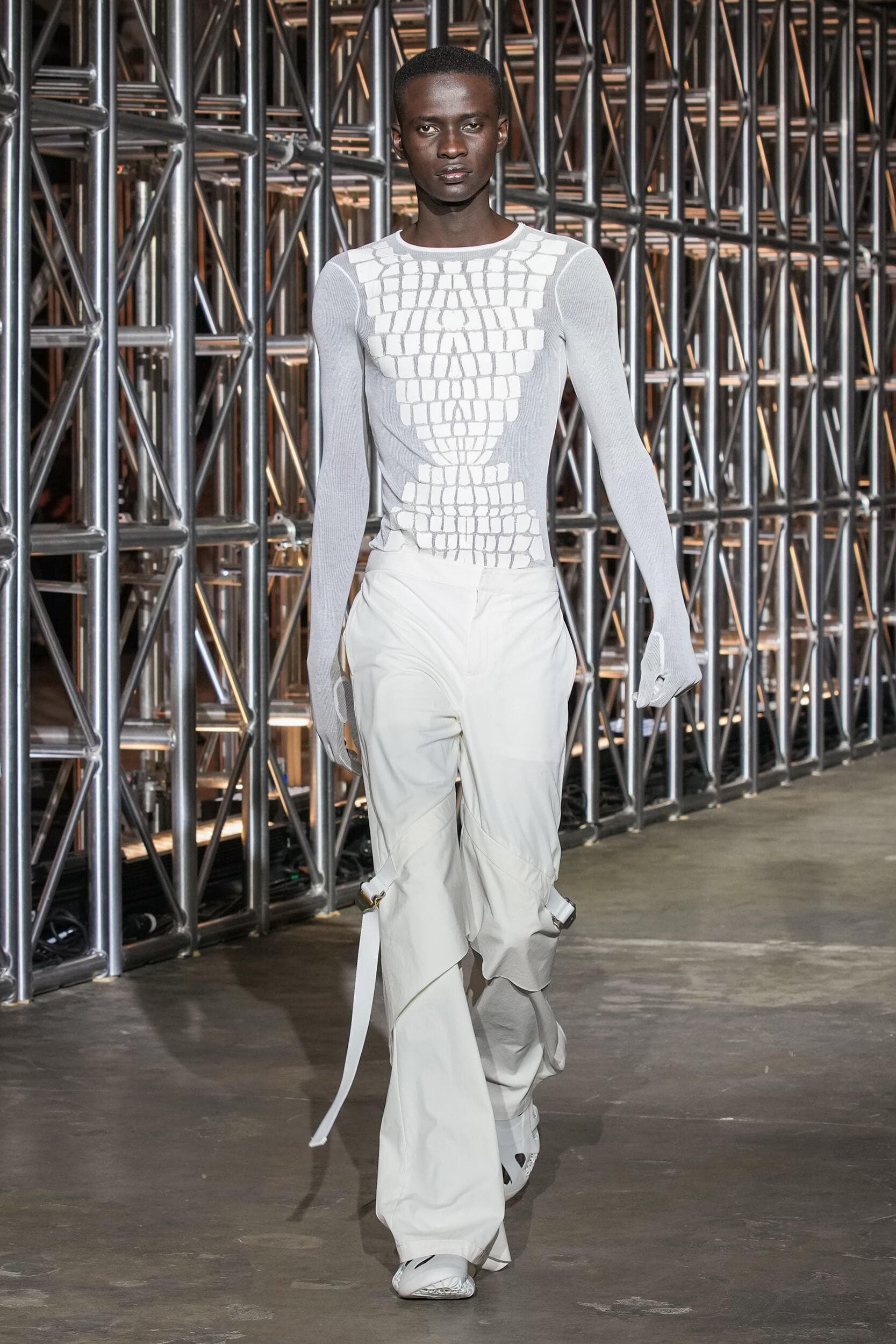 At the same time, however, opting for a presentation or another way of showcasing a collection instead of a runway show can be a positive brand move beyond just the financial; understanding the rhythm of when to go for a big moment and when to ride that momentum with a more low-key outing can be an important part of a communication strategy. Not every brand needs to be focused on growth and media maximalism, and taking a season off from the runway can be a smart way to refocus and reallocate creative resources.
90s New York was a hotbed for two closely related trends that saw a transition toward blurring the lines between the "inside" of a fashion show and the "outside" and that deeply shapes the landscape of the industry to this day: the rise of supermodels and the explosion of street style. Though fashion week had largely been an internal affair since its origins in the 40s, as once minor figures became household names in the late 80s and early 90s with the rise of Naomi Campbell, Kate Moss, Christy Turlington, and more, general interest in the goings on of NYFW skyrocketed. Leaning into this popularity, street photographers began publishing photos of the people attending these shows, creating the category of street style as we know it today.
As always, we're looking forward to seeing that vibrant explosion of fashion expression as celebrities mingle with industry insiders just outside the doors to the runway. And of course, we can't wait to see what comes down the runway itself – to say nothing of the New York season's many parties.
New York Fashion Week kicks off this Friday, September 8.
---