The lawsuit is a first look at companies working to assert rights over virtual assets in the form of NFTs and in Web3
The Birkin handbag hardly needs any introduction. The iconic bag is emblematic of elitism, status, and affluence. And recently, it has been the center of controversy in the digital world. In 2021, a self-described entrepreneur and artist set out to offer a digital nonfungible token as another way to own a Birkin. Mason Rothschild created MetaBirkins, a series of 100 digital images depicting fur-covered purses in the shape and style of the Hermès luxury product, which he sold as digital tokens on virtual marketplaces. NFTs have occasionally sold for prices comparable to genuine handbags.
Mr. Rothschild's MetaBirkins went to trial in New York on Monday; The case involves trademark law and constitutional protections for free expression. Hermès is attempting to prevent Mr. Rothschild from using its brand, the destruction of the NFTs and his profits, and other financial damages. Mr. Rothschild claims his MetaBirkins are First Amendment-protected artwork.
Mr. Rothschild received a percentage of each NFT sale in the Birkin case. He stated that his project was intended to investigate the issue of conspicuous consumption. He claims the images are not replicas of Birkins but rather art depicting an imaginary bag. "My MetaBirkins project was an artistic experiment to investigate where the value in the Birkin handbag actually lies—in the handcrafted physical object, or in the image it projects?" In a legal declaration, Mr. Rothschild stated.
He compares his work to Andy Warhol's famous prints of Campbell's iconic cans. After initially being skeptical, the soup maker decided not to sue the pop artist and later embraced his work. Mr. Rothschild's attorneys heavily rely on a 1989 case in which an appeals court rejected Ginger Rogers' claims that Italian director Federico Fellini's film, "Ginger and Fred," in which two cabaret performers imitate her and partner Fred Astaire, misled the public into thinking she was connected to the film. The ruling supported artistic expression protections as long as they did not cause consumer confusion.
In January 2022, Hermès filed a lawsuit against Mr. Rothschild, describing him as a "digital speculator looking to get rich quick." The company claims that his MetaBirkins diluted its brand and confused customers, while also allowing him to profit illegally from the goodwill of its sought-after luxury product. While Hermès has not yet minted or sold any NFTs, it claims that Mr. Rothschild's actions pre-empt its ability to offer products and services in virtual marketplaces.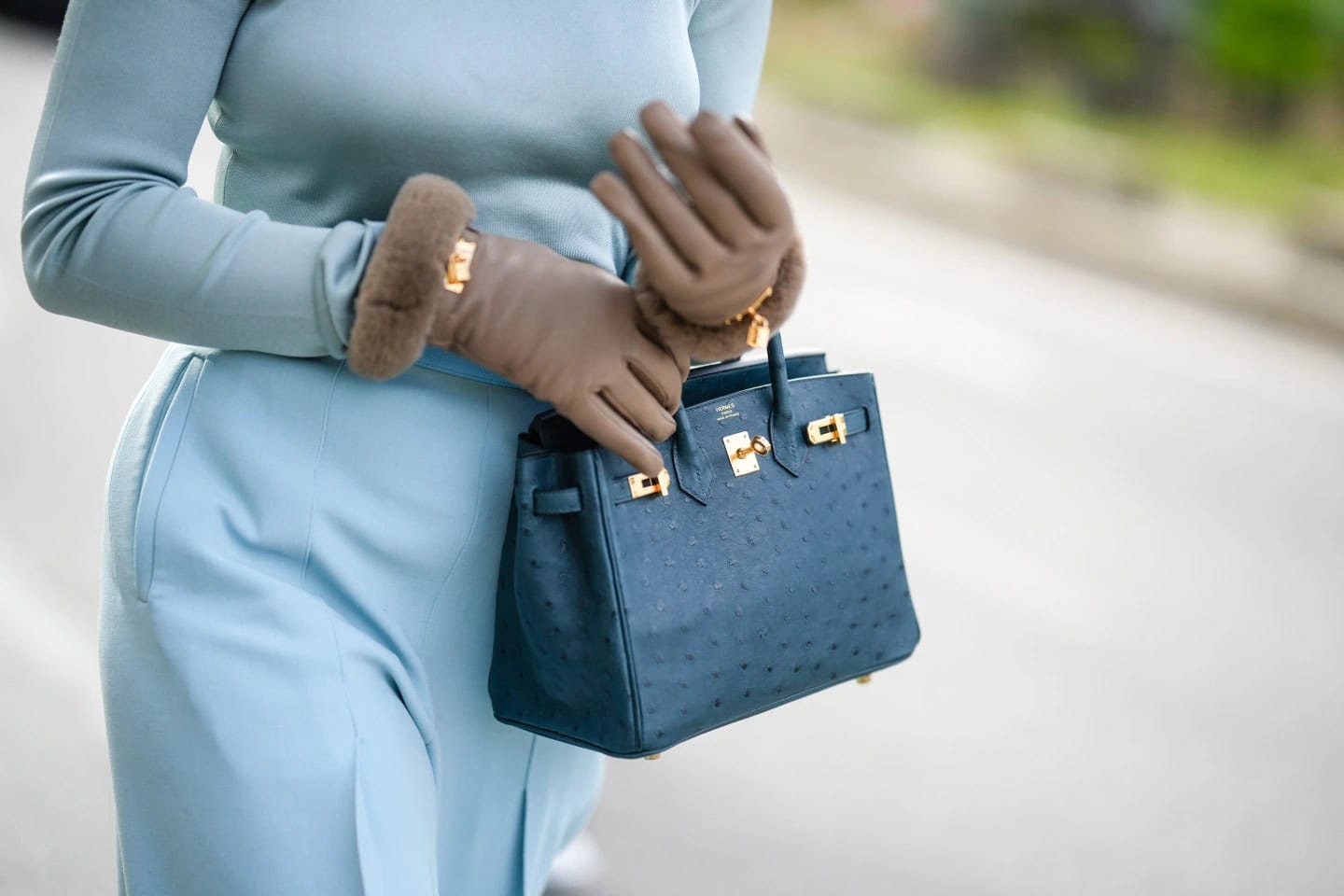 The trial is an important early test of how companies can exercise their rights against virtual assets they did not authorize. The specter of the unregulated metaverse will undoubtedly be top of mind for companies concerned that their brands will be used—and abused—as virtual reality expands.
---