White Spring 2022 Fashion Trend
Like a snow-covered hillside or a single lily, white is here to fill us with a sense of renewal, peace, freshness, and possibility.
It has been a messy and saddening year and a half (words fail to capture it), and this season's return to physical shows has felt like a small but powerful light of hope guiding us forward. One way designers responded to this moment of reflection and renewal was through the color white and all-over white looks. White's simplicity creates a feeling of restfulness and ease for the wearer, while also giving designers interesting opportunities to experiment with pure form and shape.
Courrèges looked back to the futuristic simplicity of the house's origins in the '60s. A master of subtle elegance, Giada's Gabriele Colangelo shared a trio of exquisitely cut, minimal looks in white. Givenchy's Matthew M. Williams' found his footing with an expansive collection that combined the house's historical codes with a contemporary vision, which, though we saw much more black, contained a few strong yet airy all-white looks. Bevza combined precise, whited-out minimalism with maritime reference to send a message of environmental consciousness. Alexander McQueen made excellent, restorative use of white in a collection that drew inspiration from the sky and clouds.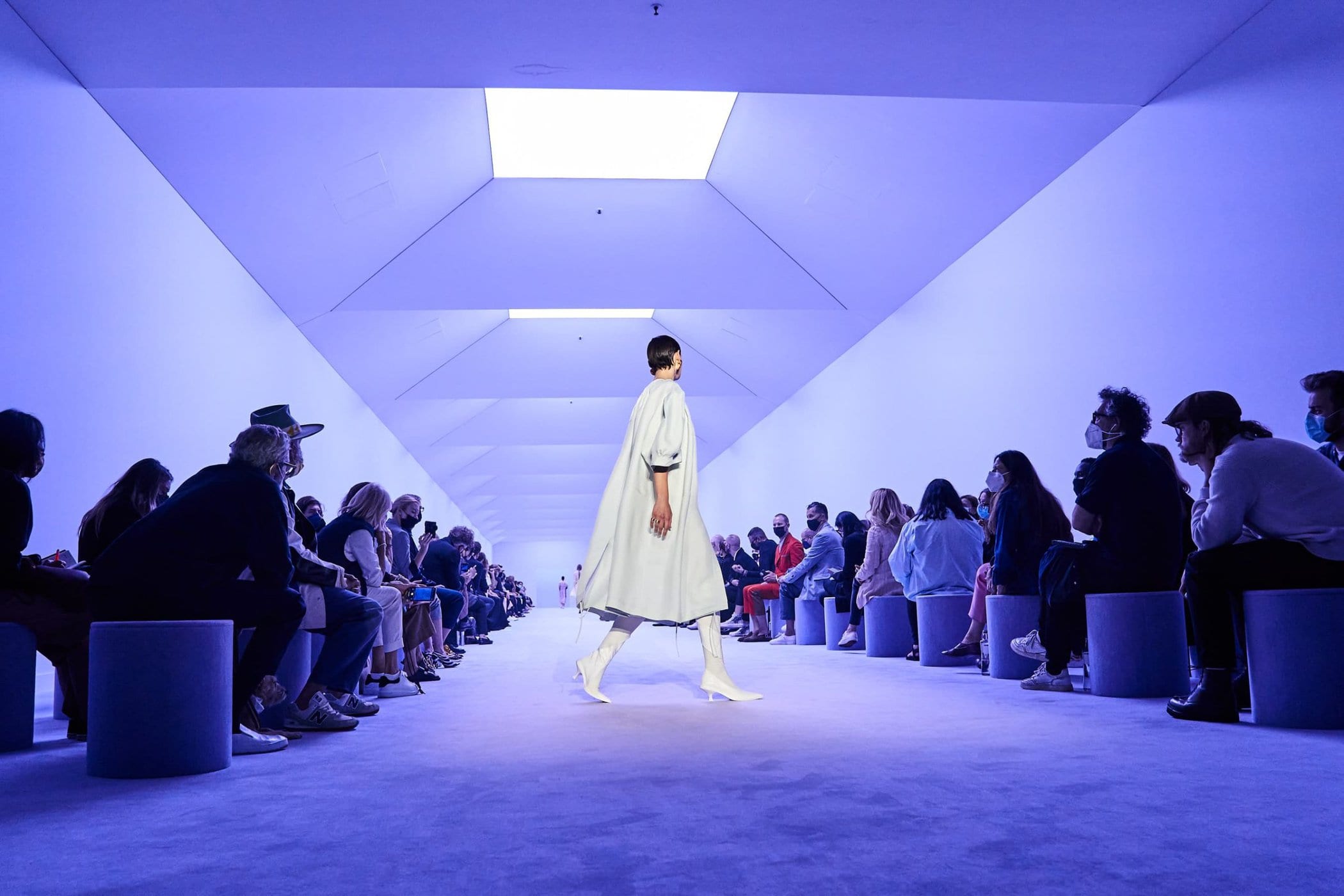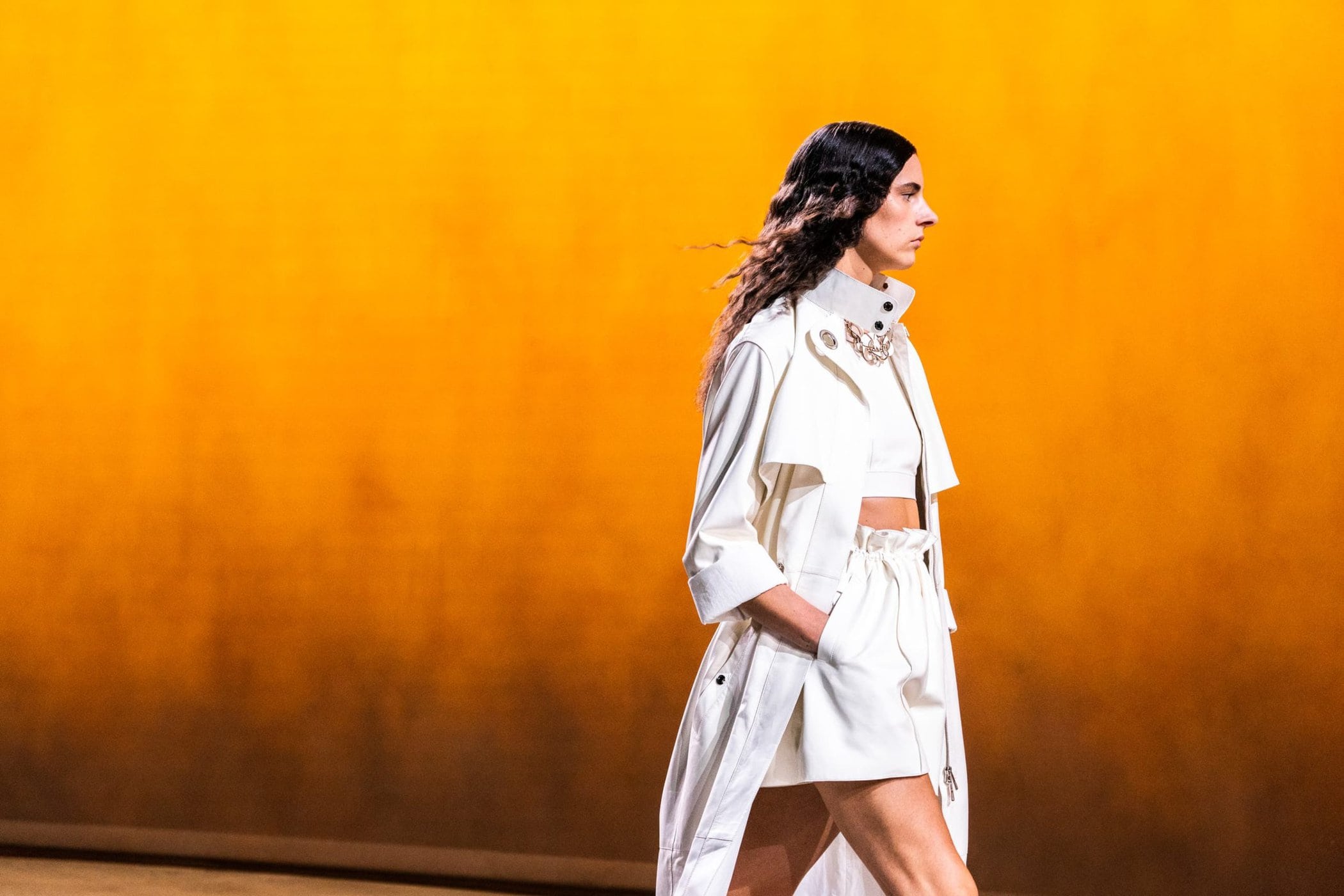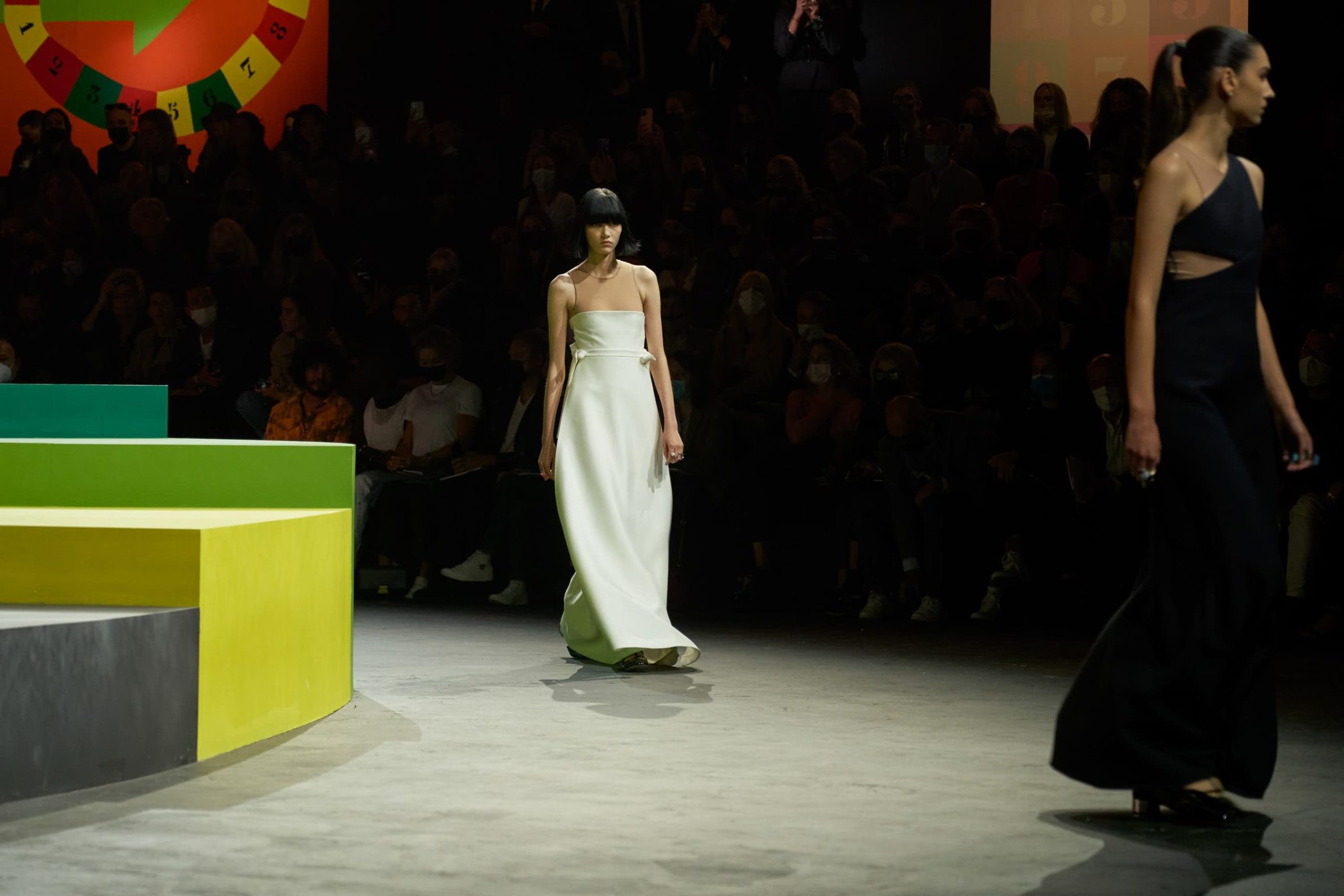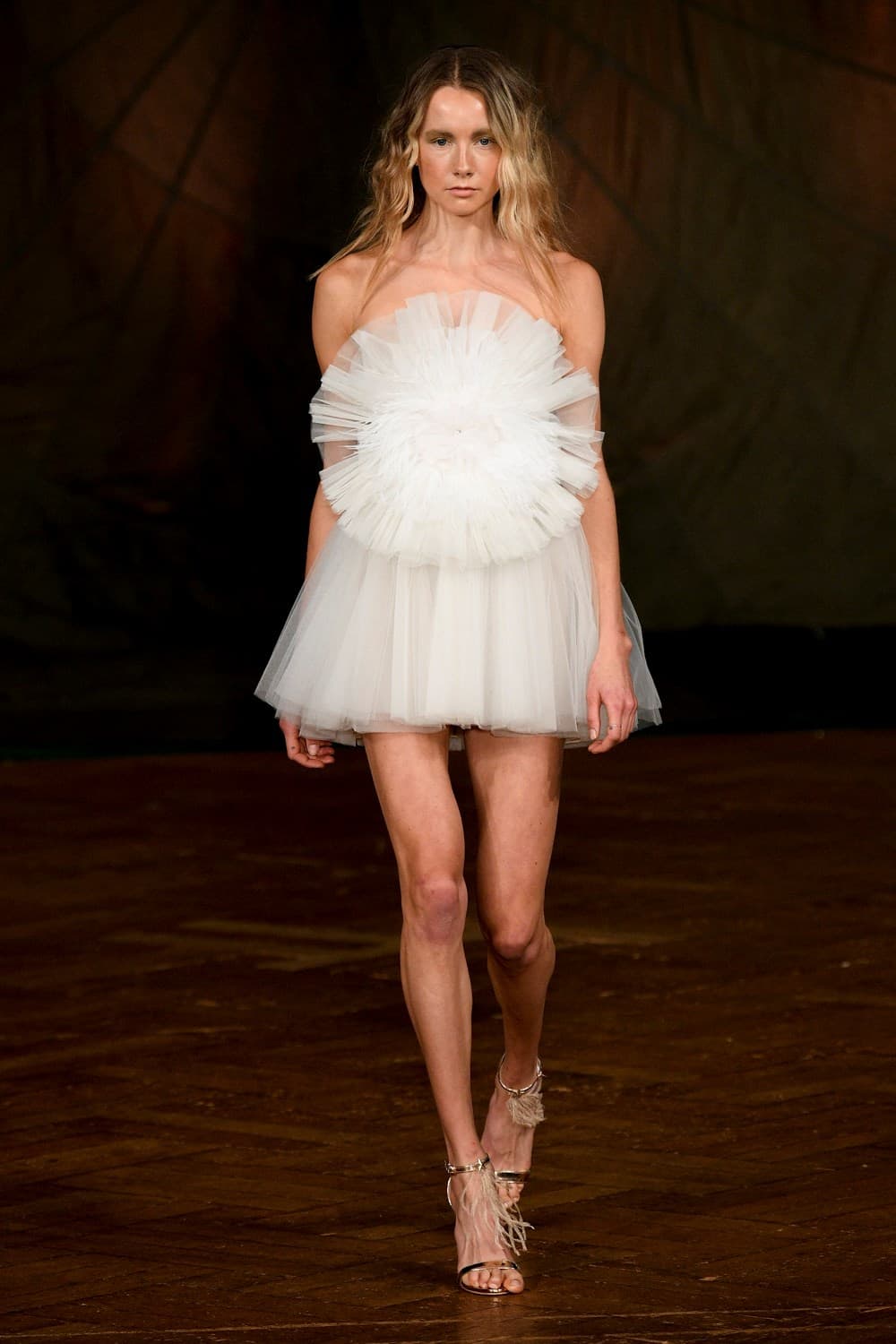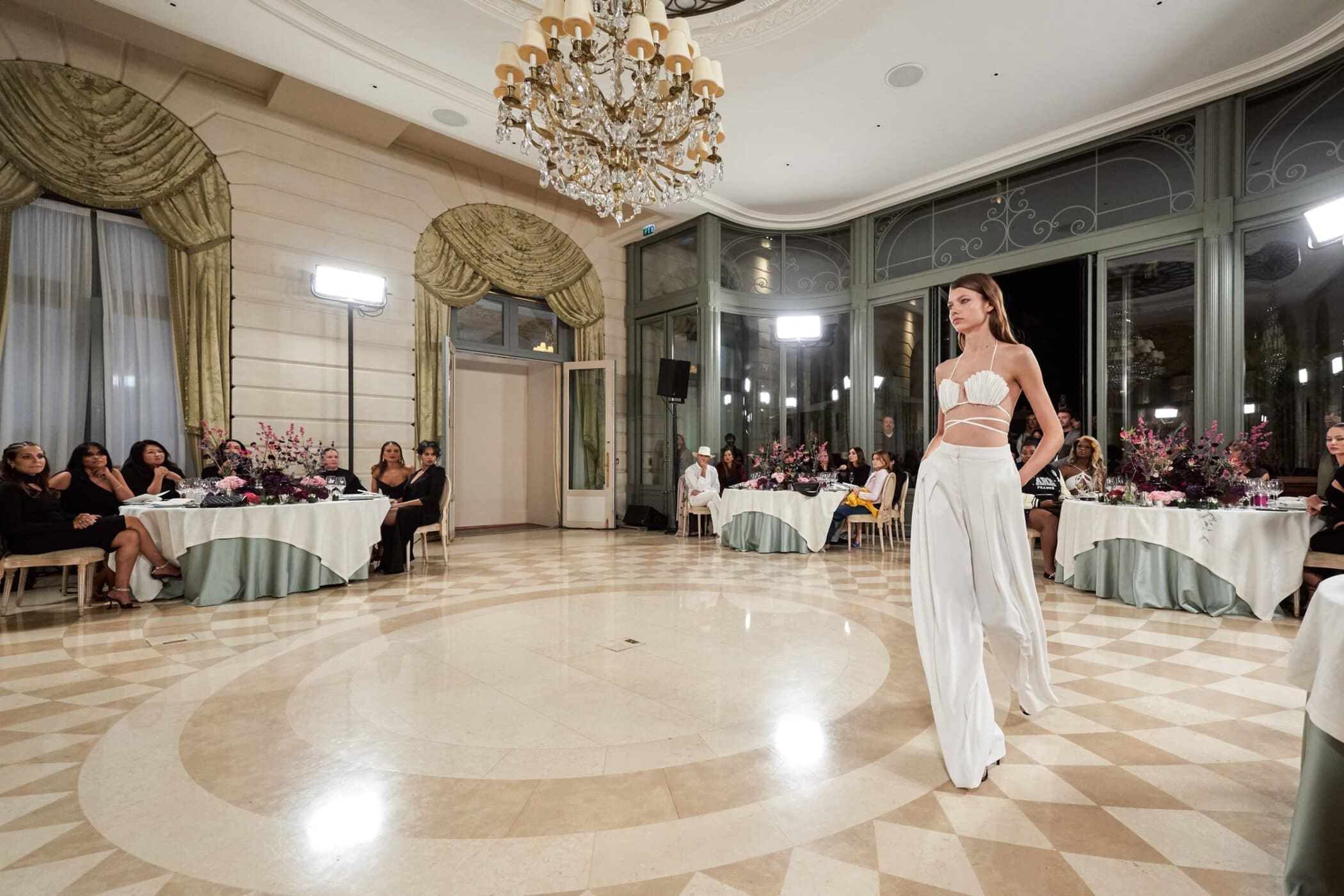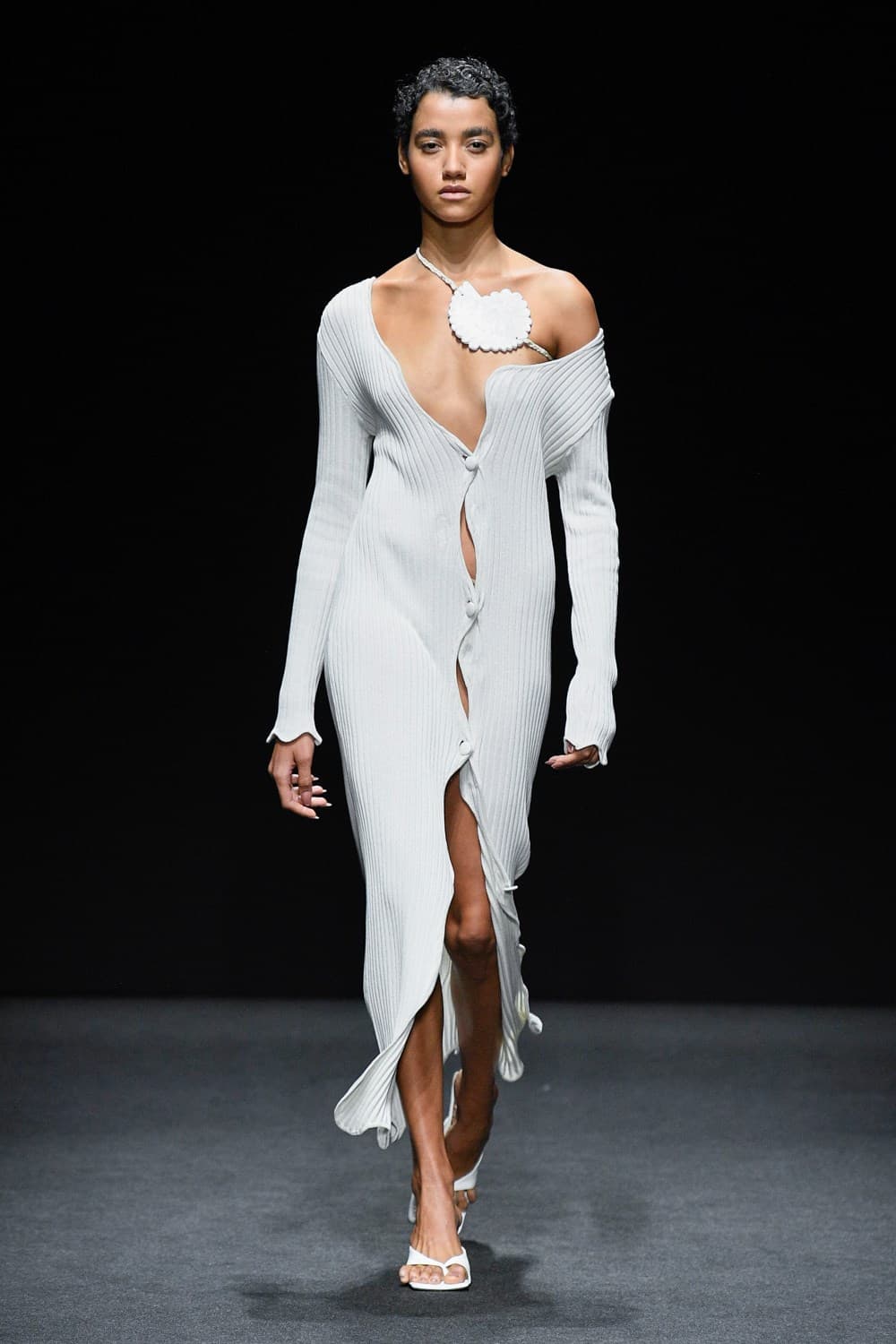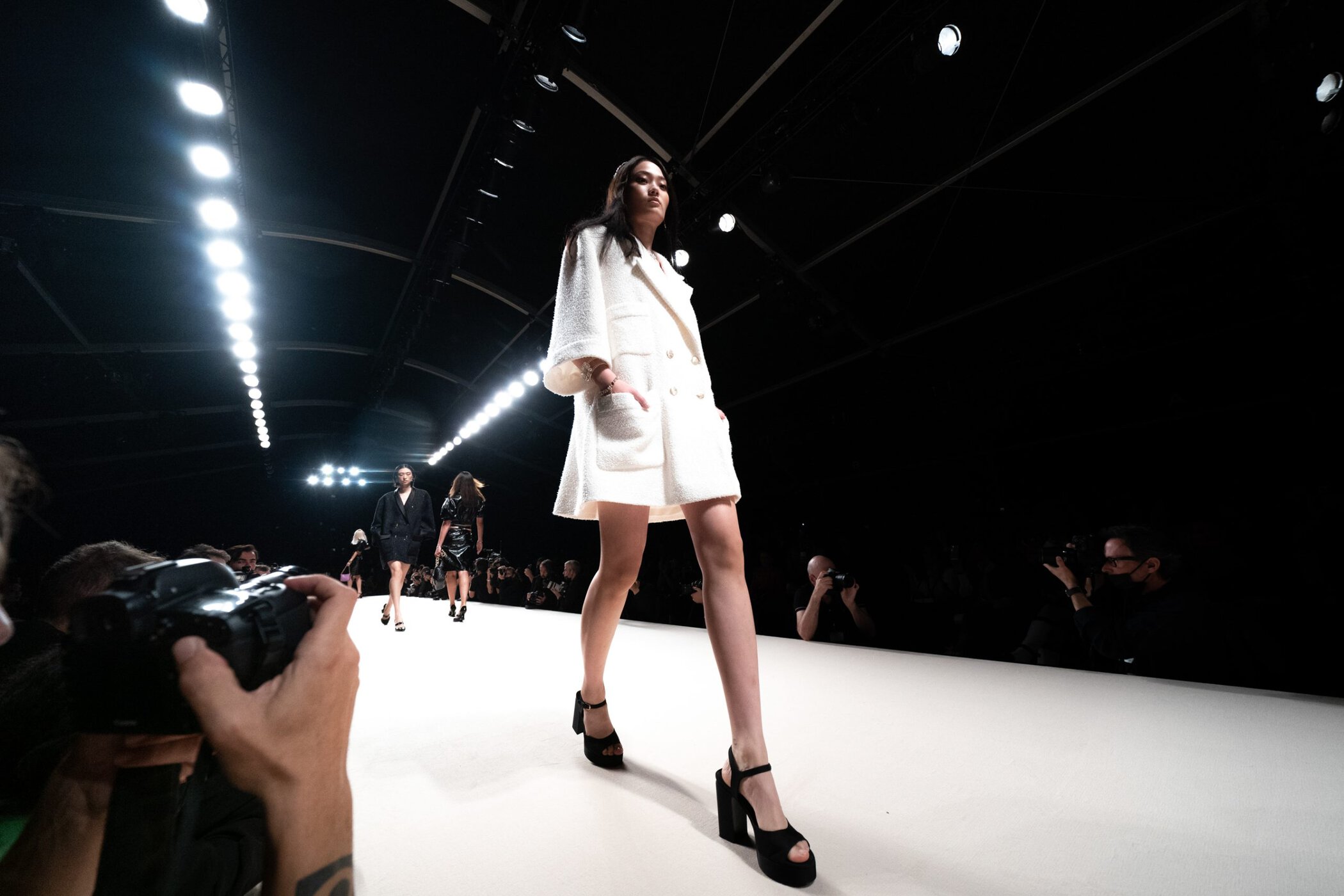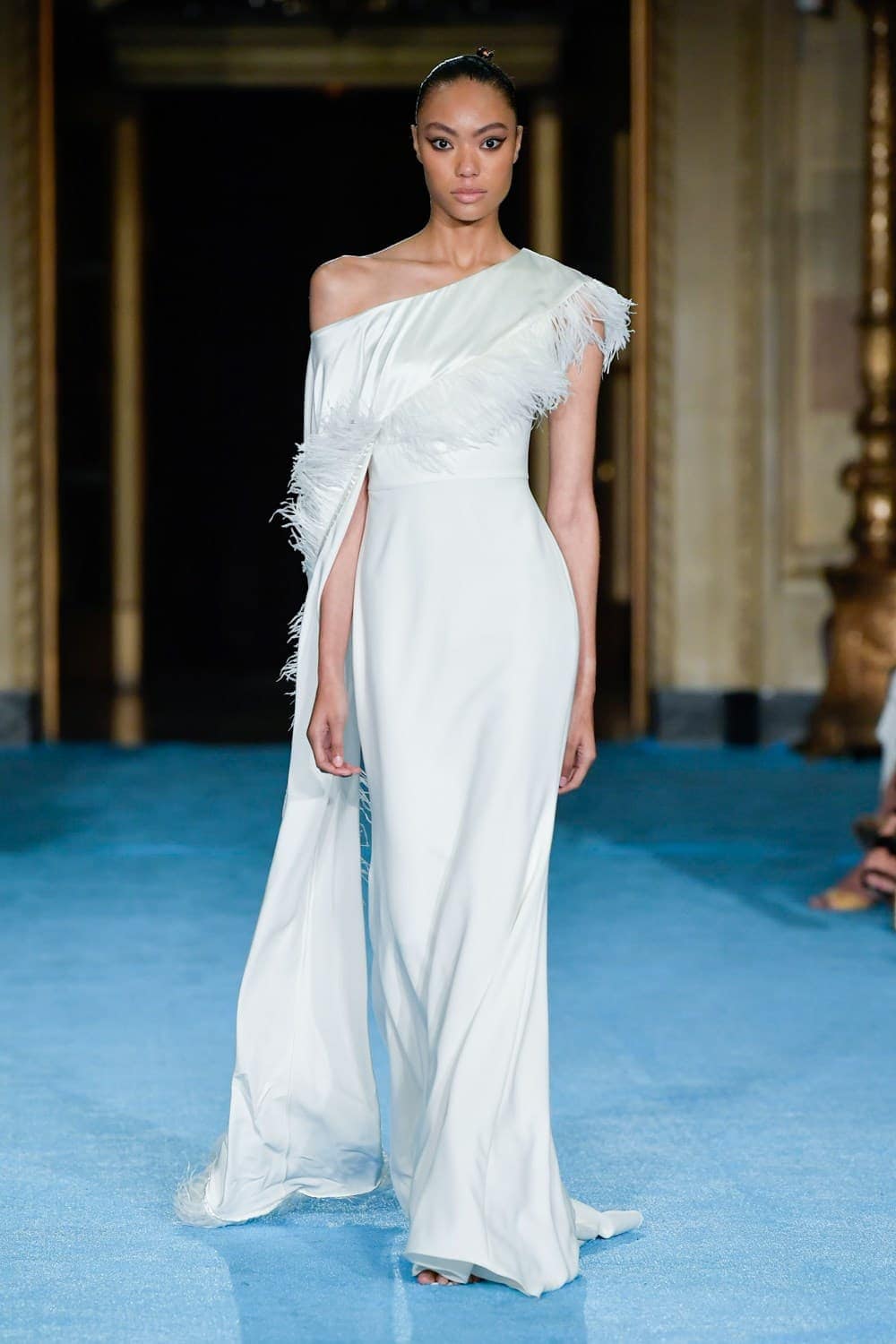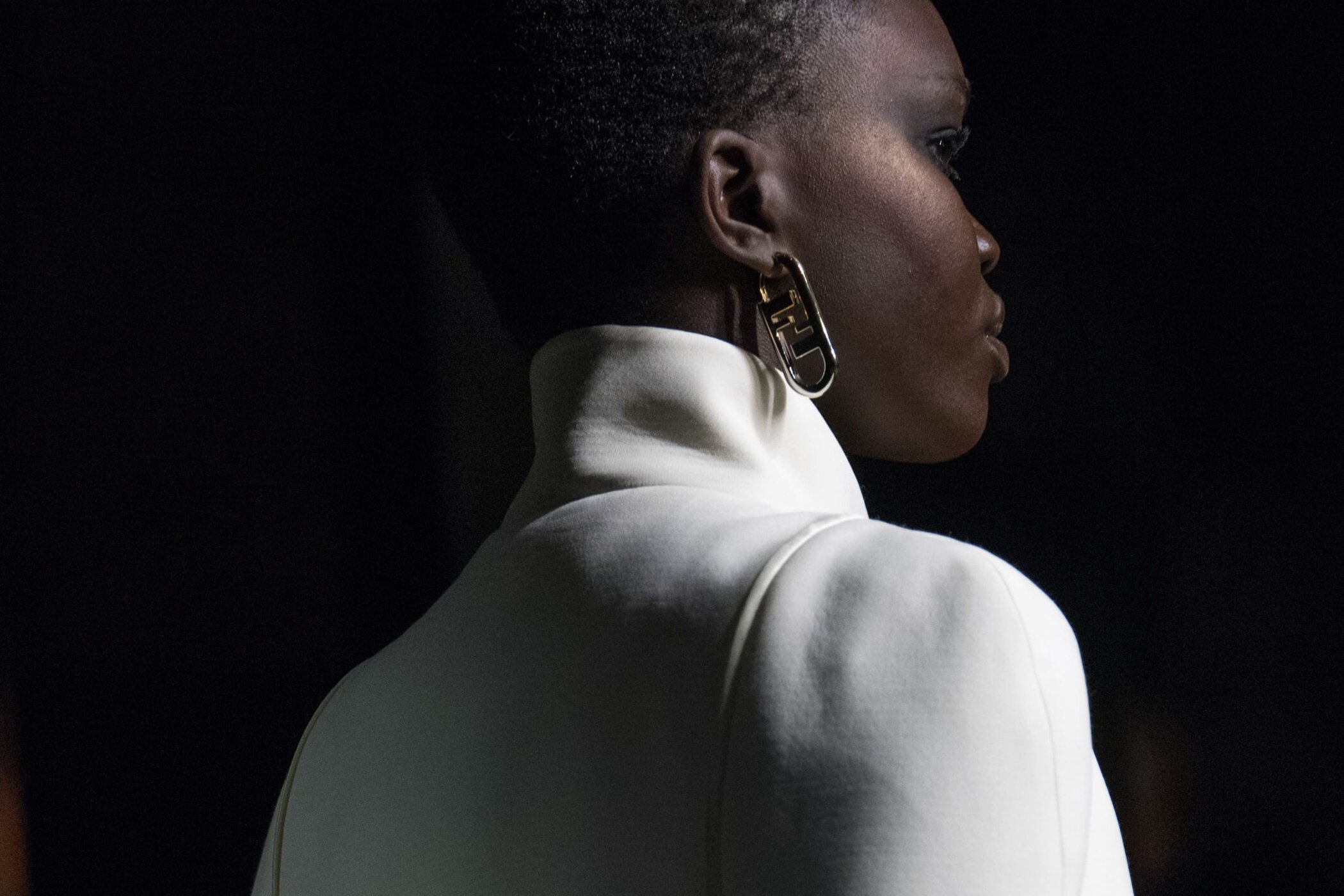 ---