Nick Knight Explains How Maison Margiela Have Hit on the Key to Online Retail: Clothes That Move
By Mark Hooper
When Maison Margiela relaunched its website in August, it ushered in a quiet revolution for e-commerce. Creative Director John Galliano worked on a new concept for the site with acclaimed fashion photographer and art director Nick Knight OBE that was as simple as it was groundbreaking: to show clothes in movement – ensuring the beauty, romance and poetry of fashion extends to the point of sale itself.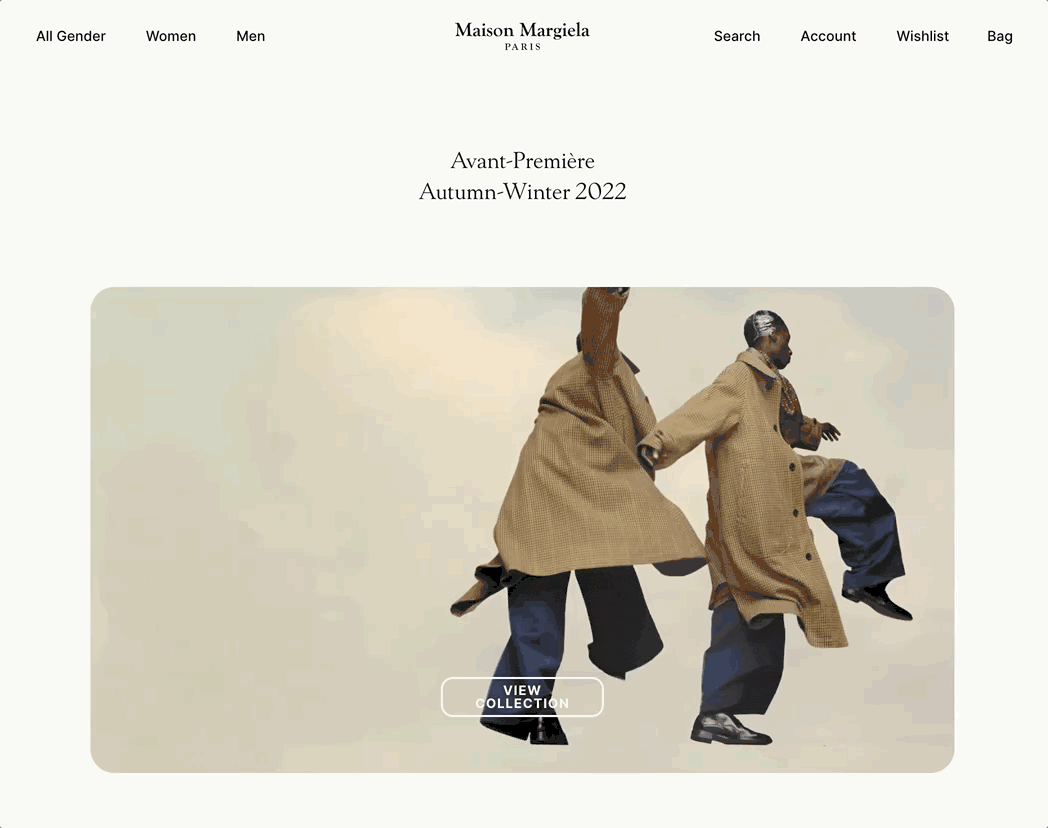 Index
– 'Designers create their clothes to be seen in movement'
– A disconnect was established from fashion brands initially 'not really understanding what the internet was'
– The designer's vision needs to extend to the point of purchase
– The section of the website where you most need the customer's attention is often the most neglected
Through images and videos shot by Britt Lloyd, the aim is to reset convention by presenting e-commerce as the most exciting, creative area in fashion image-making right now.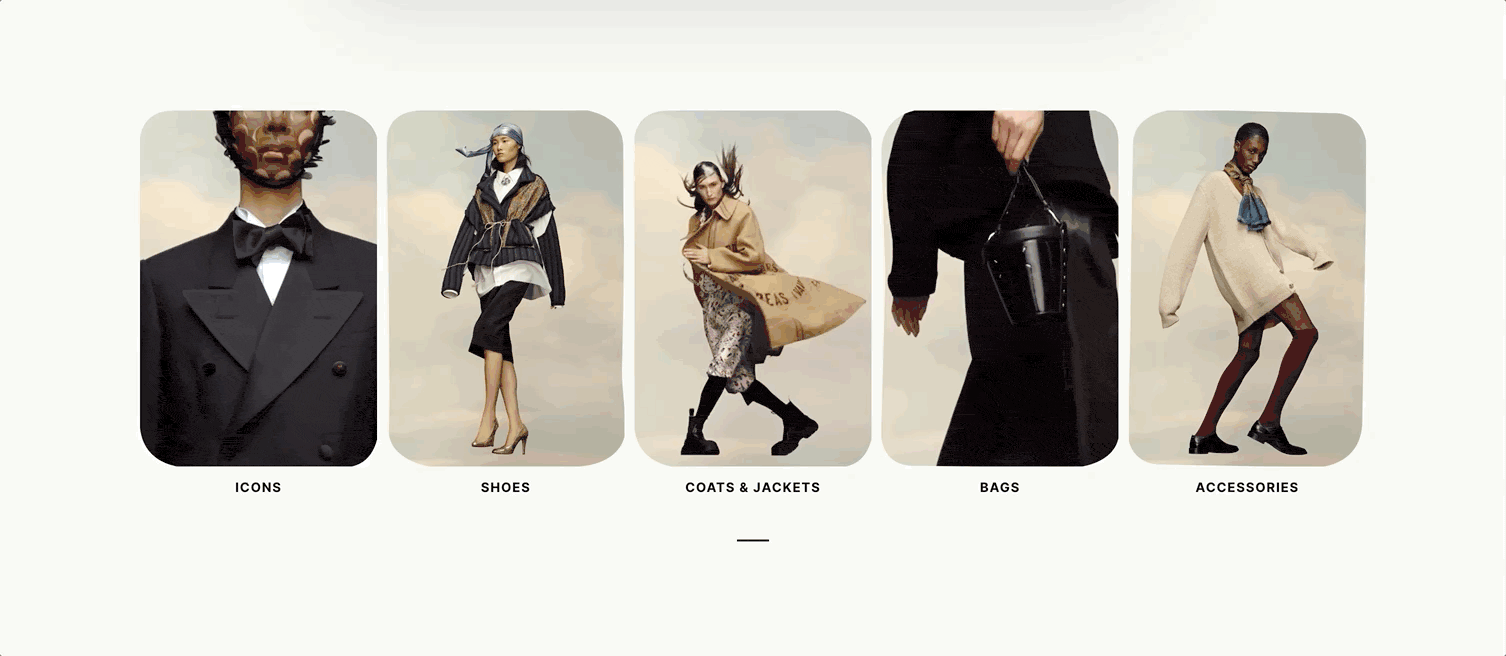 Talking exclusively to The Impression, Nick Knight explains that the power of capturing movement in clothes is something he has been preaching since first setting up showstudio.com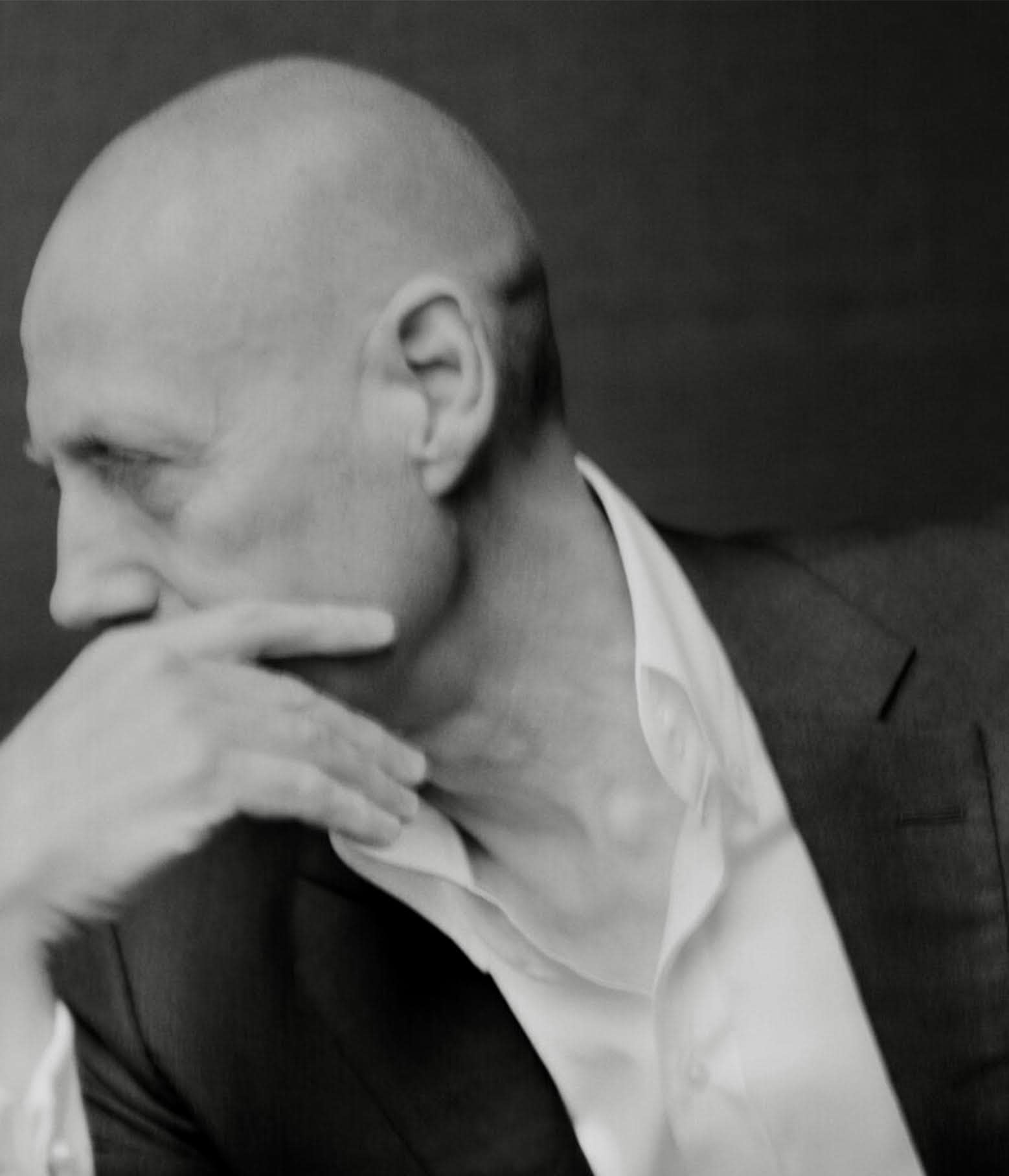 "I realized – many years ago now – that all designers create their clothes to be seen in movement, so that's probably the best way to show them! Tricky in a magazine; easier on a website. So that saw the rise in fashion film, which of course has been very successful and all the brands have taken it up. And I think John really believes that at the core of Margiela there is that idea of movement – we talked about even dressing in haste, whether someone buttoning up a mac or whatever – there are gestures related to how we dress ourselves. He's firmly of that belief.
I think the penny dropped a few years ago that actually the main interface – and the most exciting one for fashion – is now the e-commerce part of the website, because of course that's where people go to buy the clothes. And yet that's the one frontier that has been totally neglected. Most websites' e-shops for brands just have either photos of someone just standing there with their arms by their side, looking blankly ahead, or even worse just a sweater laying on the floor or a dress on a mannequin.
And of course the whole art of fashion photography – and therefore fashion film – has been to get very gifted people who love and understand fashion to create a great image, whether that image is moving or still. That's why you have great fashion photographers, whoever you care to mention: Horst, Cecil Beaton, Bourdain, Bruce Weber, Meisel, Mert and Marcus… these people are uniquely skilled at showing you a garment and making it look incredibly desirable. And you think, 'Ooh I want to look like that person!' That's the basis of it."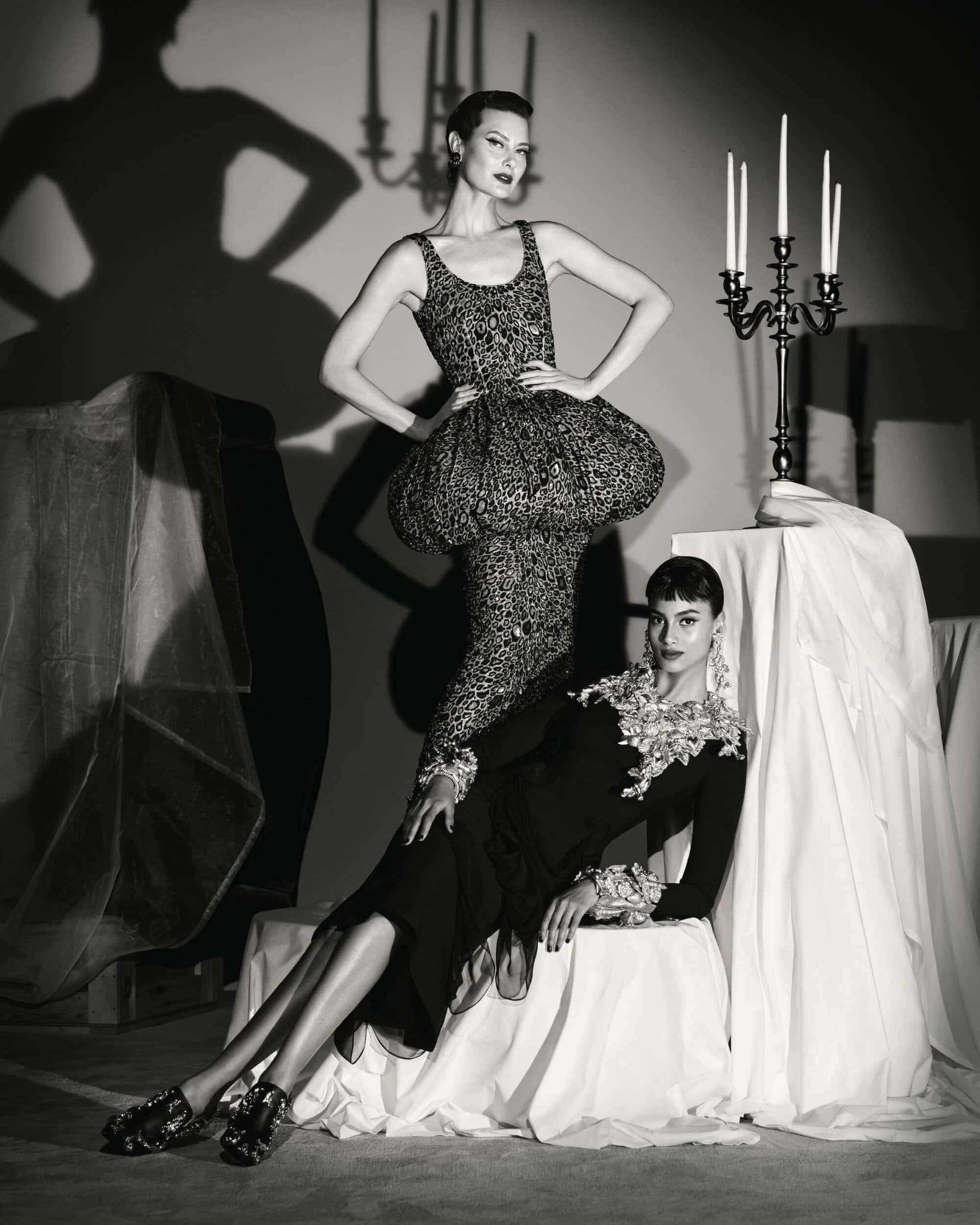 "And yet when you come to the actual moment when the public and the fans are going to the website, they are not confronted by that sort of imagery. Instead it's some sort of bland product shot with no emotion, no desire, no narrative in the clothing: nothing! It's really strange how people have thought, we'll pay 'X' photographer all this money to do our campaign, but when it comes to the thing that people actually really see when they're looking to buy the clothes, we'll get a sweet but probably uncrafted or untutored image maker to just blandly record the clothes as if they have no interest in them and the model wearing them doesn't care who they are or what they're doing – and they think that's going to sell clothes! So why are we paying photographers so much money if their skill doesn't sell clothes? Which of course it does, if they understand fashion.
So I think there's been a disconnect which I think came initially from brands getting online a little reluctantly 10-15 years ago, not really understanding what the internet was. The CEOs just didn't understand, and thinking, 'OK we can sell online, but let's do it as cheaply as we can – right, white background, plonk a piece of clothing in front of a camera and we'll rattle through it in one day, 50 outfits, a minute each…' Imagine saying that to Helmut Newton!"
Fashion is nothing without its image-making. The photographers and – lately – the filmmakers are the people that create the dream. They create the vision that we all love and aspire to.

– Nick Knight OBE
You need some enthusiastic help to point out that, for instance, this mac that John has made is open at the back and has been deconstructed and moves beautifully because it is light as silk now.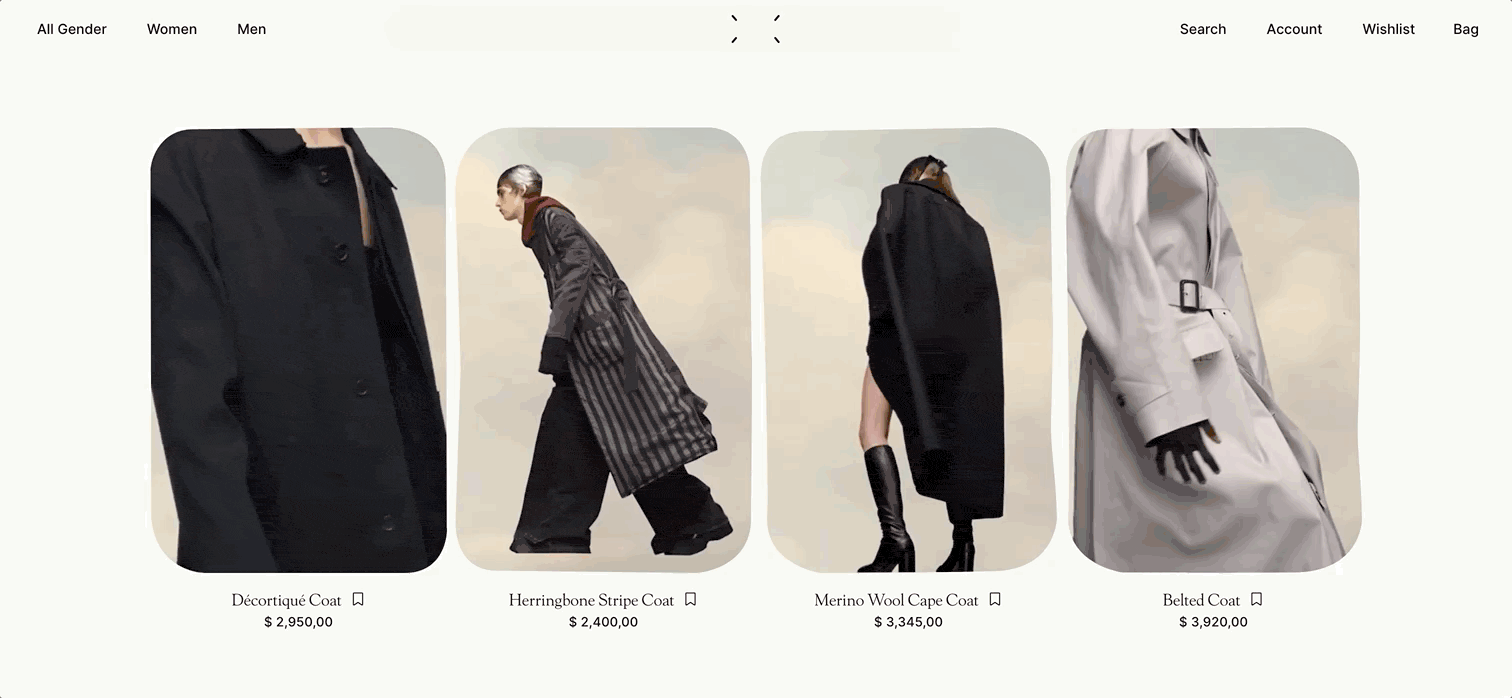 In a way, just as it's obvious that fashion should be shown in movement, it's obvious that when you're selling to the public, they should be shown the most beautiful vision of your collection, rather than making them look like they're in a camping catalogue! You look at these huge brands online and it couldn't be duller. These are luxury products, and the reason we want them is they contain this vision. The homepage might be amazing but when you come to the transactional part, all the dream is gone.
So it was really a way for John's vision to run all the way through the site, right to the point of purchase, which after all is what designers want: they want you to wear their clothes! It's the biggest compliment you can pay them. And if you have hundreds of thousands going onto the site to look at the clothes, they need to look at their best.

– Nick Knight OBE
John and I have worked together on quite a few projects, we did 10 years together at Dior and we've now done what I hope are very beautiful films for Margiela. I've known him since back in the 80s, so we have a very good understanding of each other and I think I understand his vision pretty well and try to interpret that. So it wasn't so much of a brief, other than, 'Let's look at the website, this needs changing'. Let's take all of that language we've learned and put that through the website.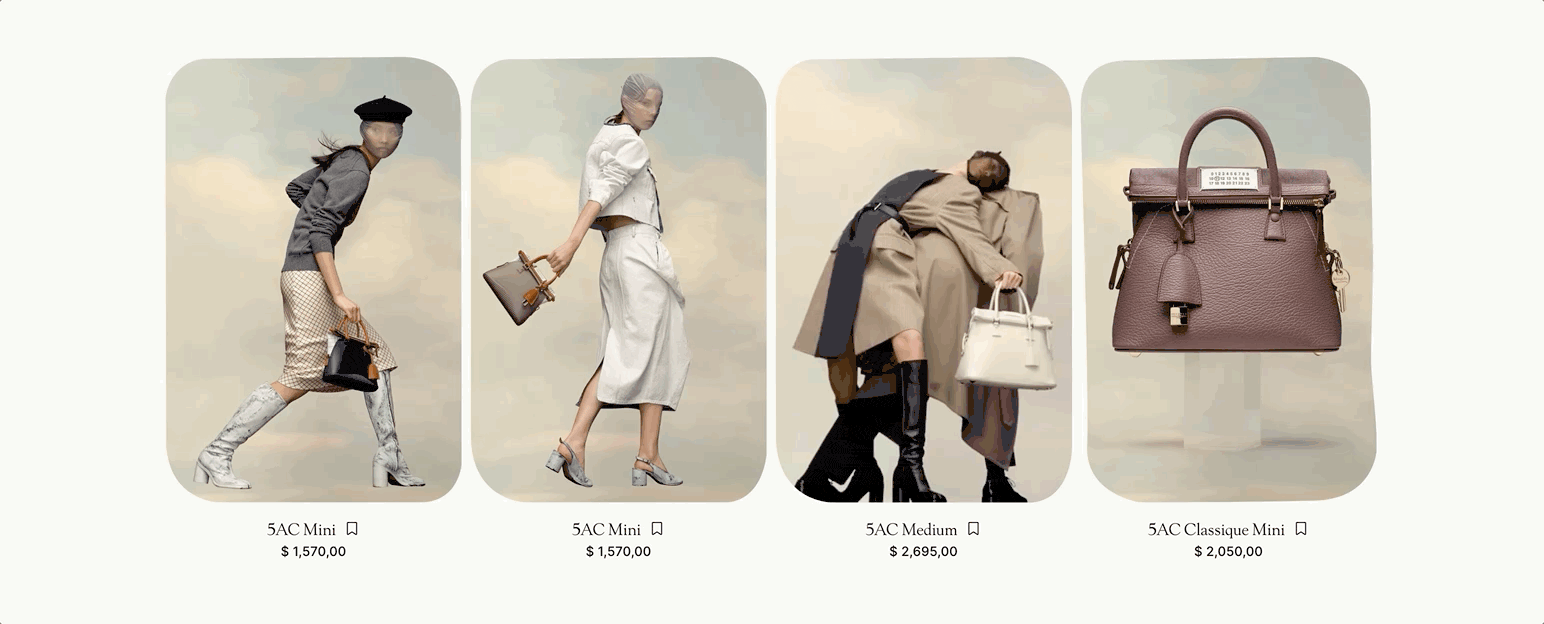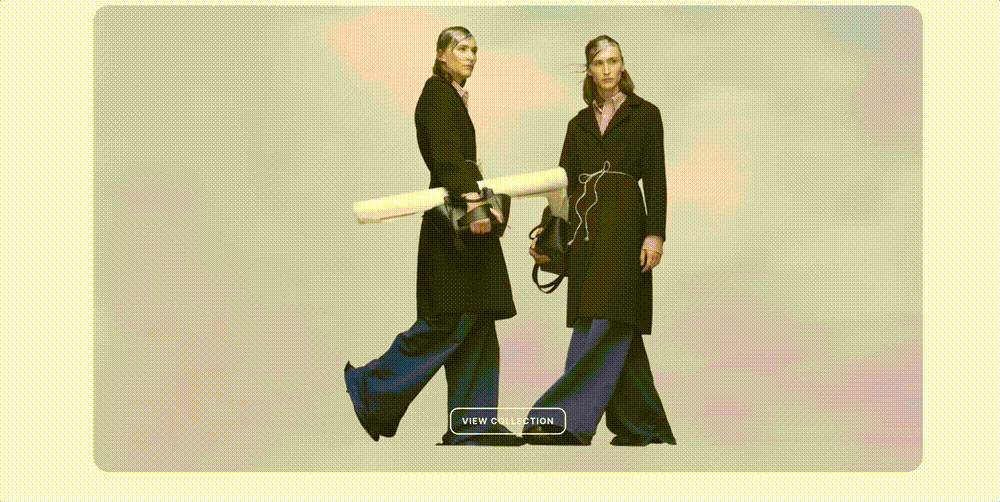 We worked with Britt Lloyd, who is part of this new generation of polymorph – she's a great fashion filmmaker, she's a great fashion photographer. And importantly she absolutely loves John's clothes and understands the spirit. You want somebody who will put all of their heart and soul into creating the best image ever – and loving doing it! That's what you need. You want people who are proud to do this."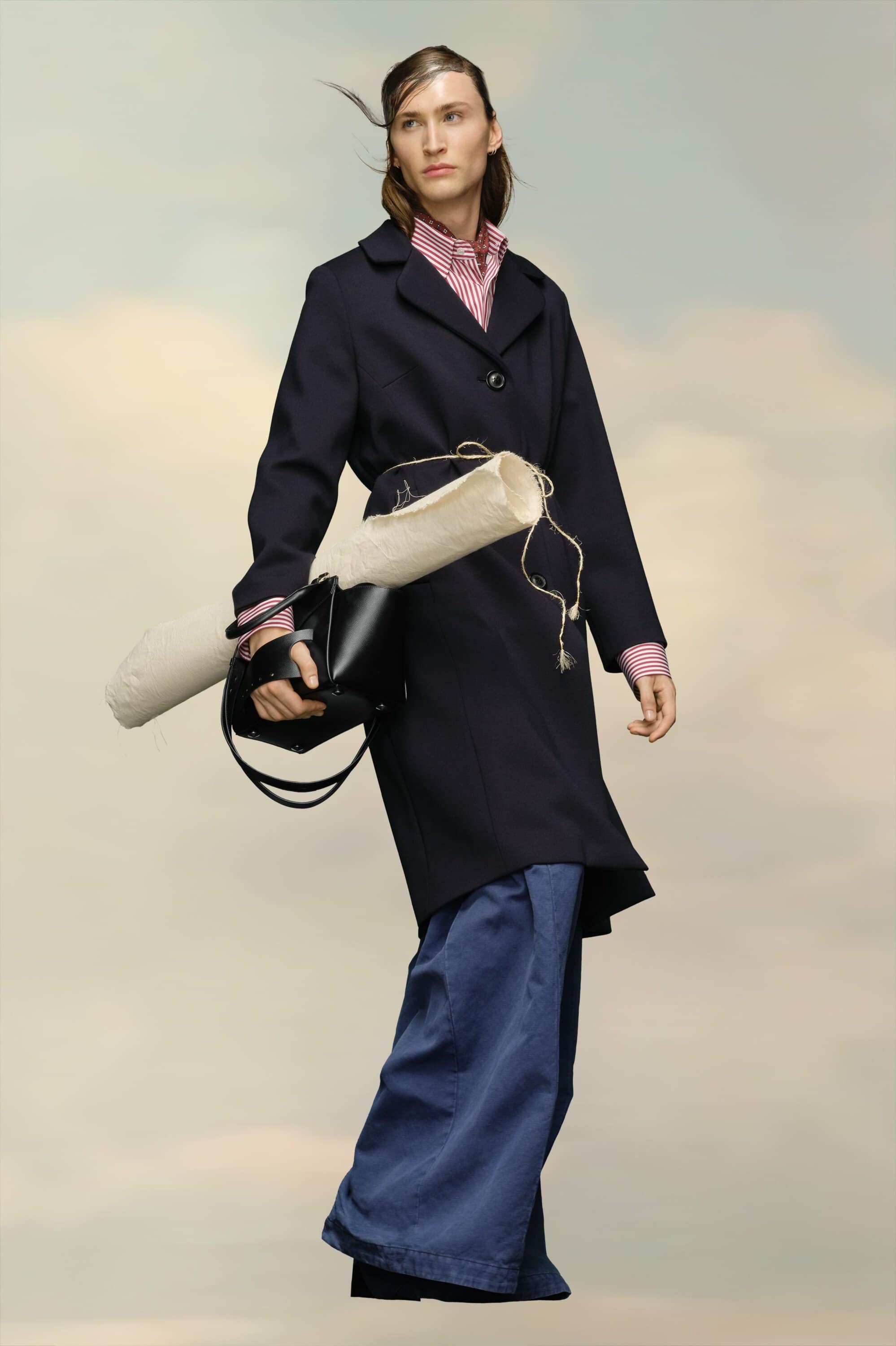 ---