WILDSIDE Yohji Yamamoto has launched a series of graphic T-shirts created in collaboration with stylist Atsushi Okubo and M/M (PARIS).
WILDSIDE YOHJI YAMAMOTO, the latest conceptual project from Yohji Yamamoto Inc., releases a pair of graphic T-shirts conceived by stylist Atsushi Okubo and designed by the renowned design studio M/M (PARIS).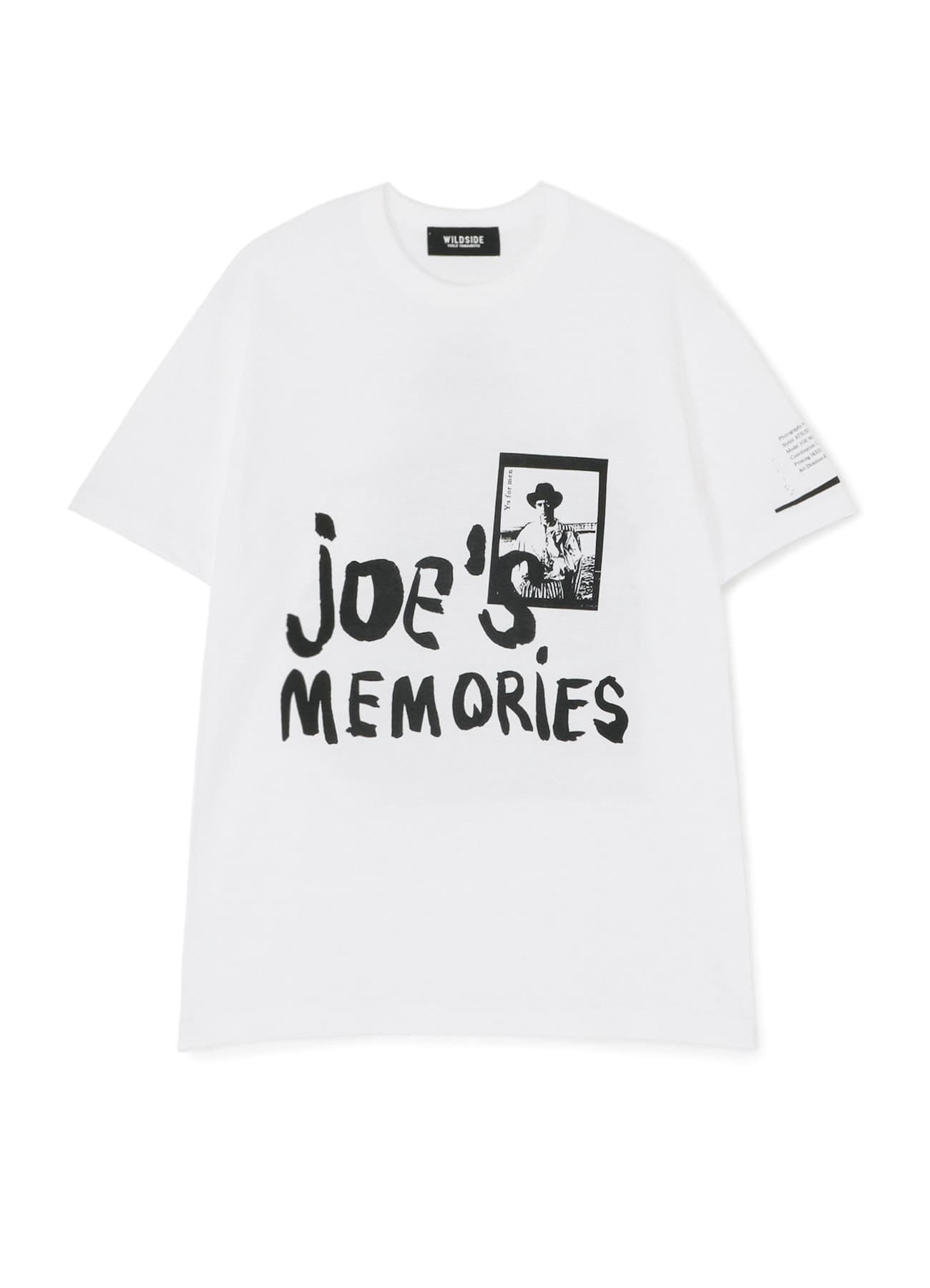 The graphic T-shirts feature carefully-selected photographs from the iconic Y's for men catalogs of the 1980s, handpicked by Atsushi Okubo, a highly esteemed Japanese stylist who is regarded as a pioneer in his field.
Rare photographs by Noboru Morikawa of the acclaimed stylist Joe McKenna modelling pieces from Y's for men are reproduced as photocopied documents, accented with the handwritten words "JOE'S MEMORIES".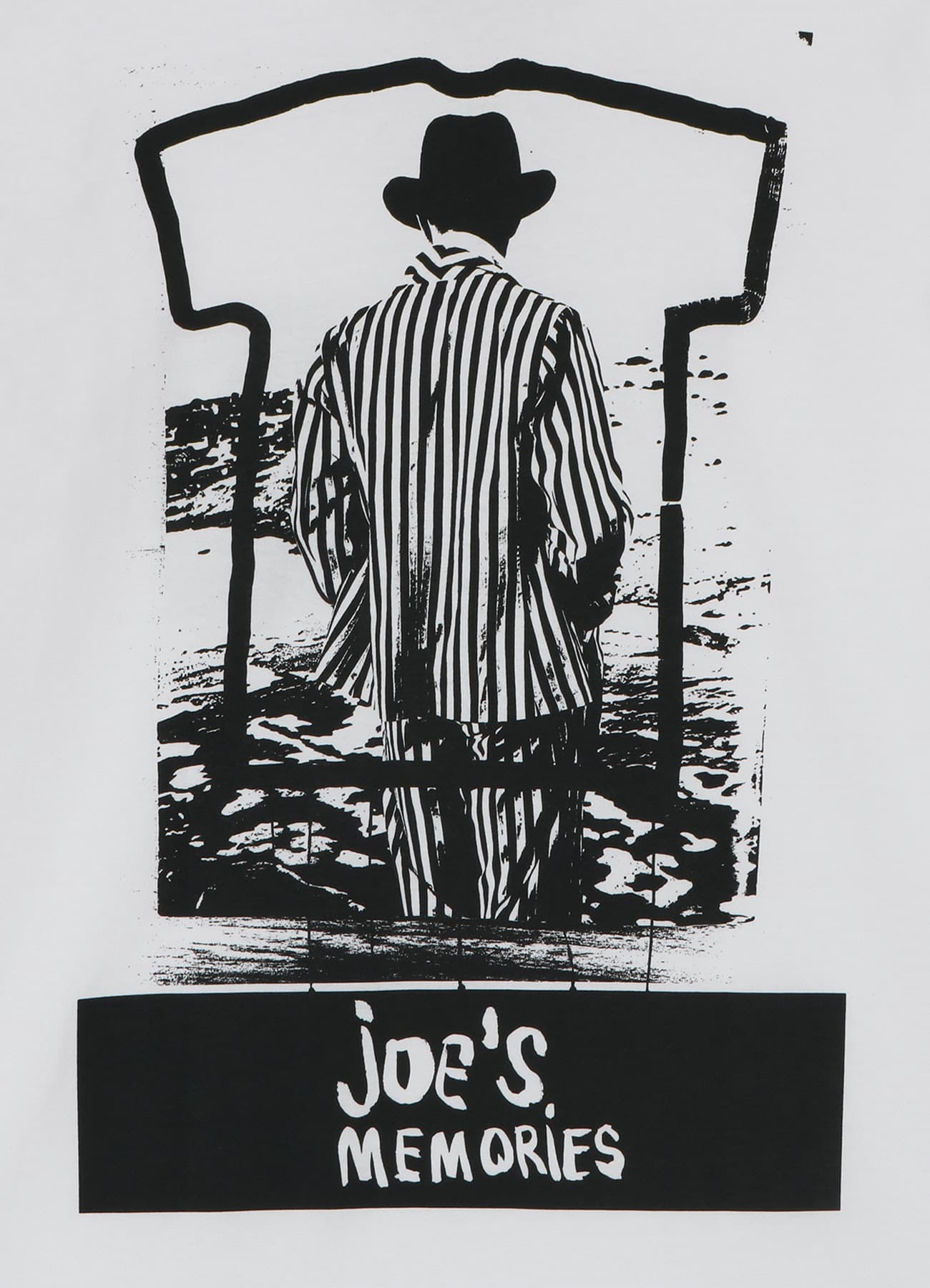 The graphics showcase a distinct and unique design originally created in 2006 by M/M for a collaboration with Joe McKenna. The left sleeve provides a behind-the-scenes glimpse into the photo shoot by detailing original credits as they appeared in the original Y's for men catalog.
Y's for men was presented on the runway after a 13-year hiatus as part of the Yohji Yamamoto POUR HOMME A/W 2023-24 Collection last January.
The T-shirts are available on the brand's website from May 31st.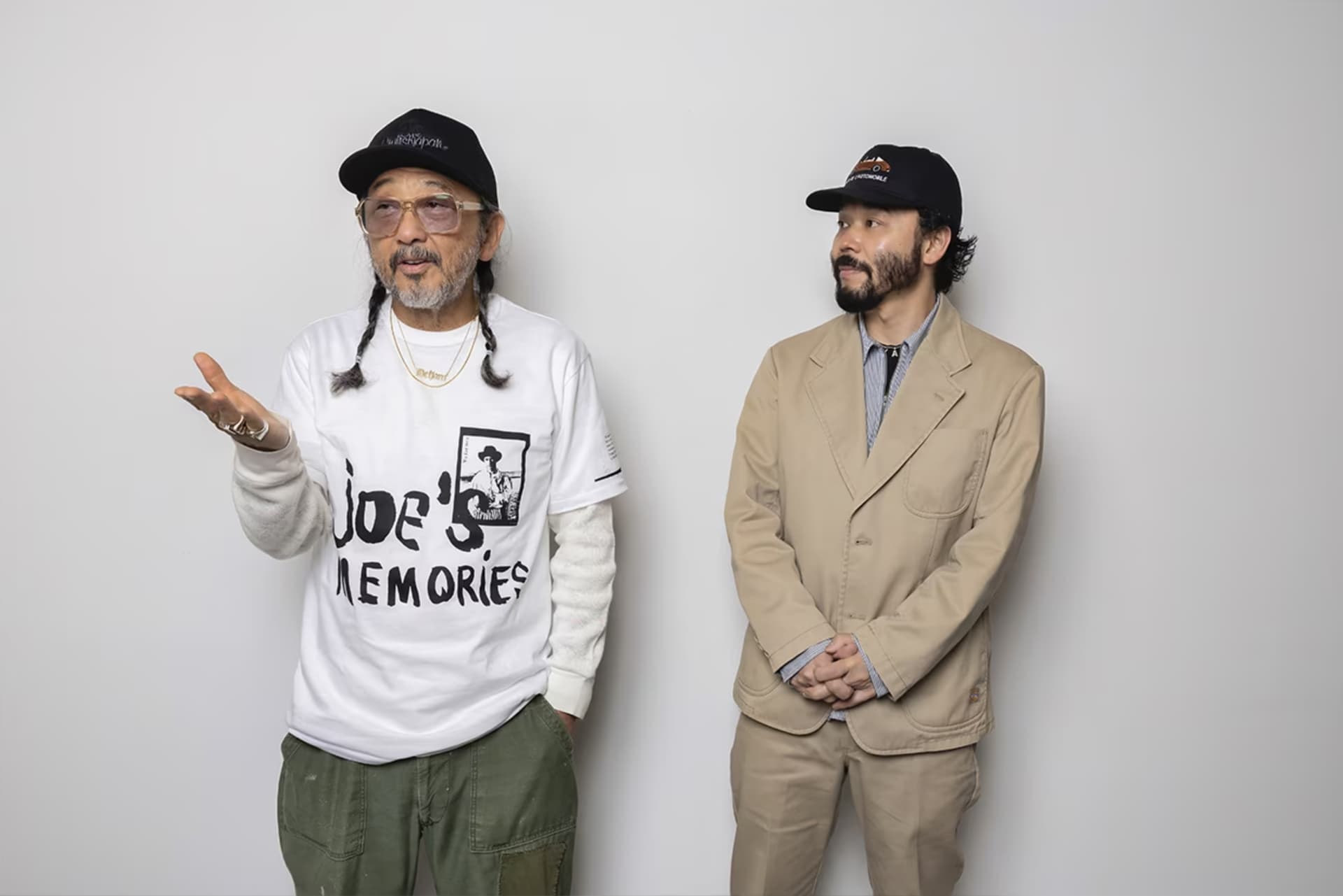 To accompany the release of the collection, an exclusive interview with Atsushi Okubo, centered around the captivating stories behind the photoshoots of the 1980s, is featured in the "Content" section of the WILDSIDE website.
---