Review of Xuly.Bët Fall 2023 Ad Campaign by Creative Director Lamine Badian Kouyaté with Photographer Ismaël Moumin and model Marpessa Hennink
Xuly.Bët designer Lamine Badian Kouyaté keeps working with upcycled materials, focusing on the funky soul of the brand, while strengthening the partnership with editor Tati Cotliar, in charge of​ ​styling.
The brand's Fall 2023 campaign was also shot by Ismaël Moumin and stars timeless model and muse Marpessa Hennink, who portrays perfectly a new, modern grunge made of mix and matched fabrics.
Iconic, radiant and true to herself, Marpessa's natural strength immediately charmed Lamine Kouyaté and business partner Rodrigo Martinez who wanted to surprise by putting her at the heart of the Fall 2023 collection.
To achieve it, they asked Ismaël Moumin and Tati Cotliar to carry out a photo project that reveals a never-seen before Marpessa.
All this creation and movement brings XULY.Bët on a new launch pad, always funkier, more engaged, and solid on its supports. The Fall 2023 collection recycles, regenerates and regroups.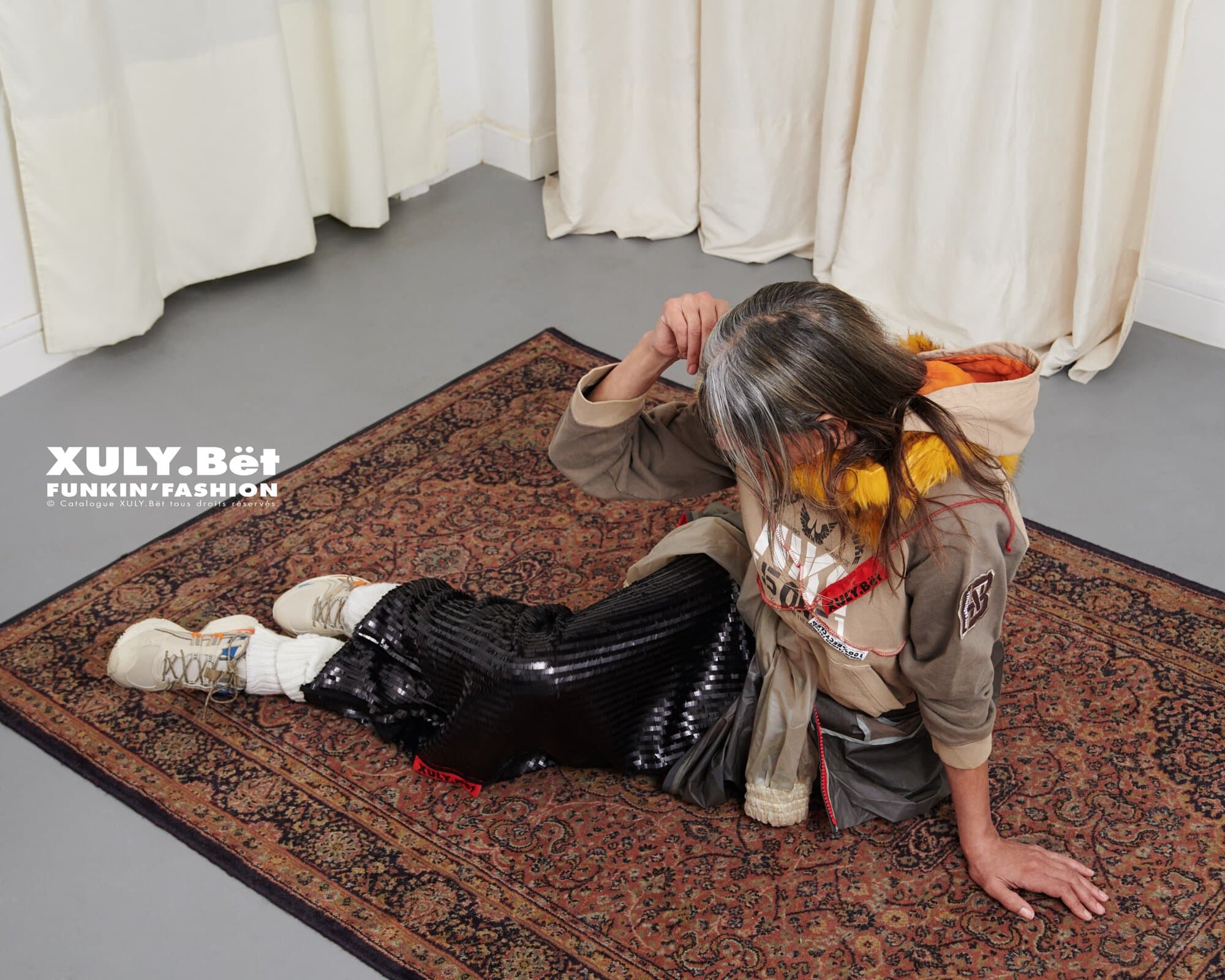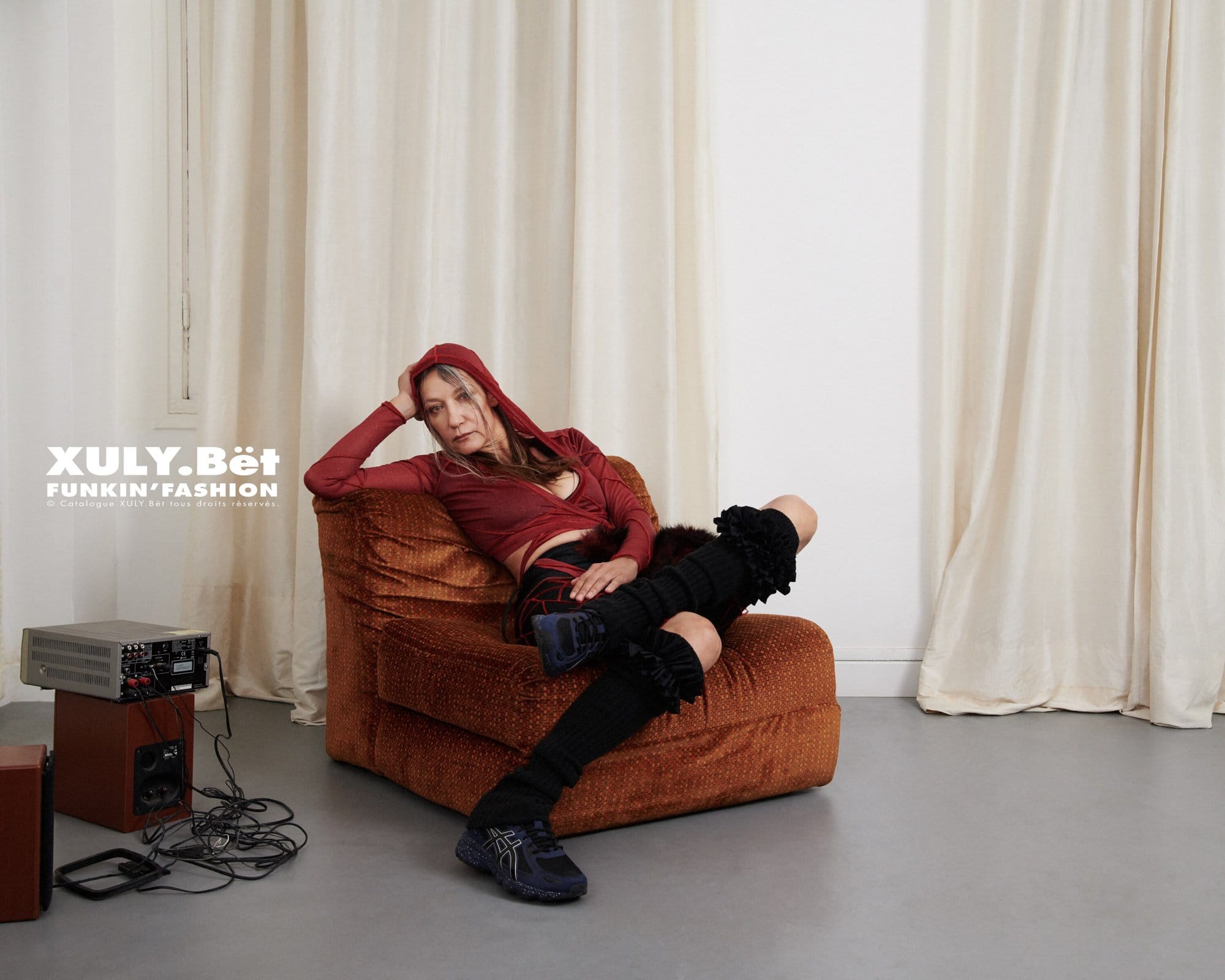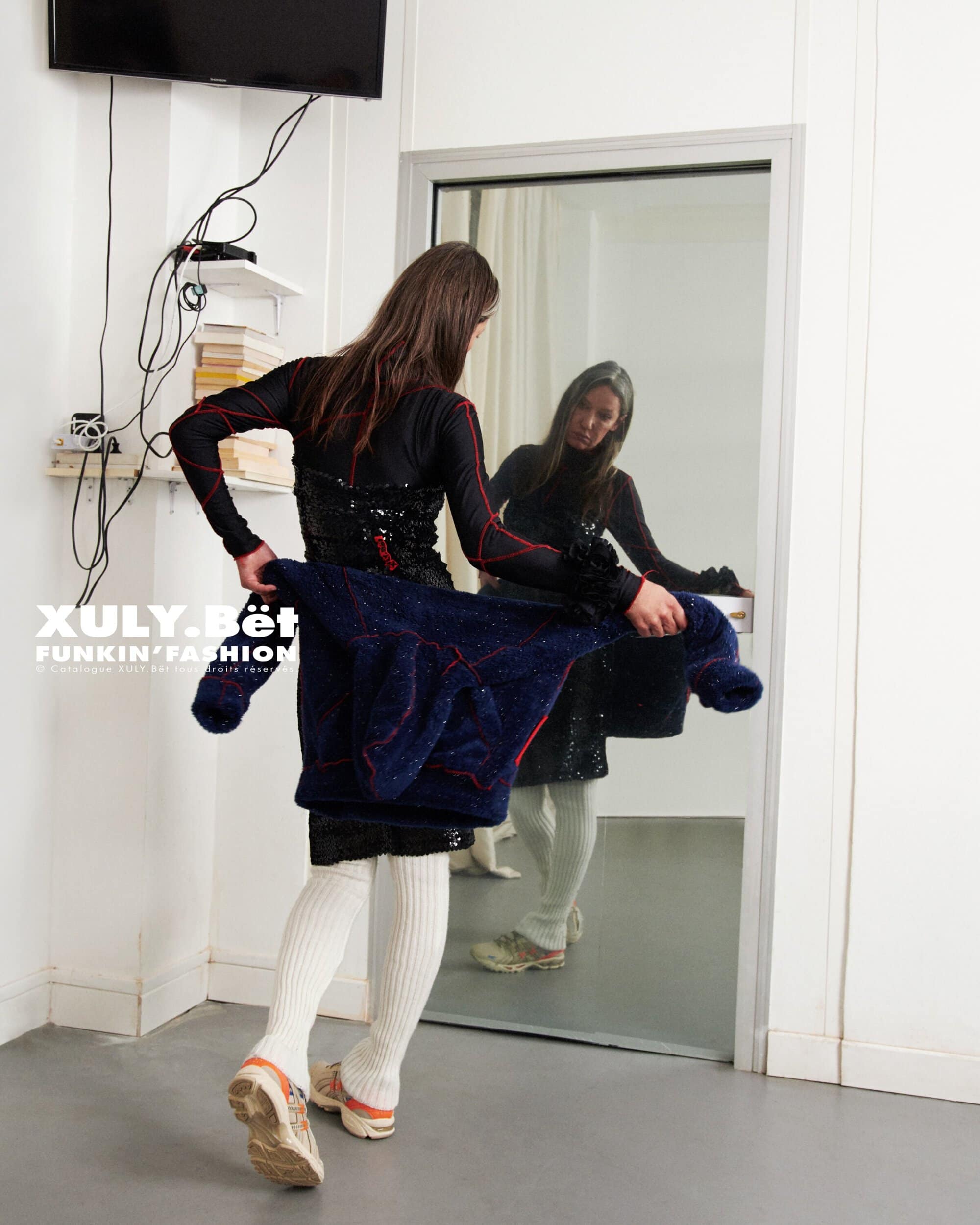 Xuly.Bët Creative Director | Lamine Badian Kouyaté
Photographer | Ismaël Moumin
Models | Marpessa Hennink
Stylist | Tati Cotliar

---