Review of Y-3 and Palace 2022 Ad Campaign by Photographer Jack Davison with Talent Zinedine Zidane and Lucas Puig
Y-3 and Palace team up for a celebratory collaboration and a campaign that puts together a surprising meeting of athletic minds. The campaign was shot by photographer Jack Davison.
The collaboration comes as the last but certainly not least chapter of Adidas and Yohji Yamamoto's "20 Years: Recoded" anniversary celebrations this year. The collection combines Y-3's innovative take on sportswear with Palace's witty and irreverent street style, with a focus on skate and soccer aesthetics, as well as a riff on classics like the track suit and reversible souvenir jacket.
The collaboration is celebrated in an unexpectedly intriguing campaign that stars influential skateboarder Lucas Puig – who is a member of Palace's skate team, and has a collaborative shoe with Adidas – and champion soccer coach (and former champion player) Zinedine Zidane.
The campaign unfolds as a meeting of minds between these friends, where they share a charismatic tête-à-tête on the personal meaning of sport and how it stays a part of you even after you grow out of it. It's also a fun moment to see the pair exchange talents, with Puig juggling a soccer ball and Zidane showing he knows how to handle a skateboard.
Already an exciting collaborative endeavor, Y-3's further inclusion of a unique and fun brand like Palace into the fold is a triumphant way to cap off the celebration of a milestone year. Thoughtfully considering how to embody this creative togetherness, the campaign delivers a genuinely engrossing and one-of-a-kind dialogue between two singular sporting personalities.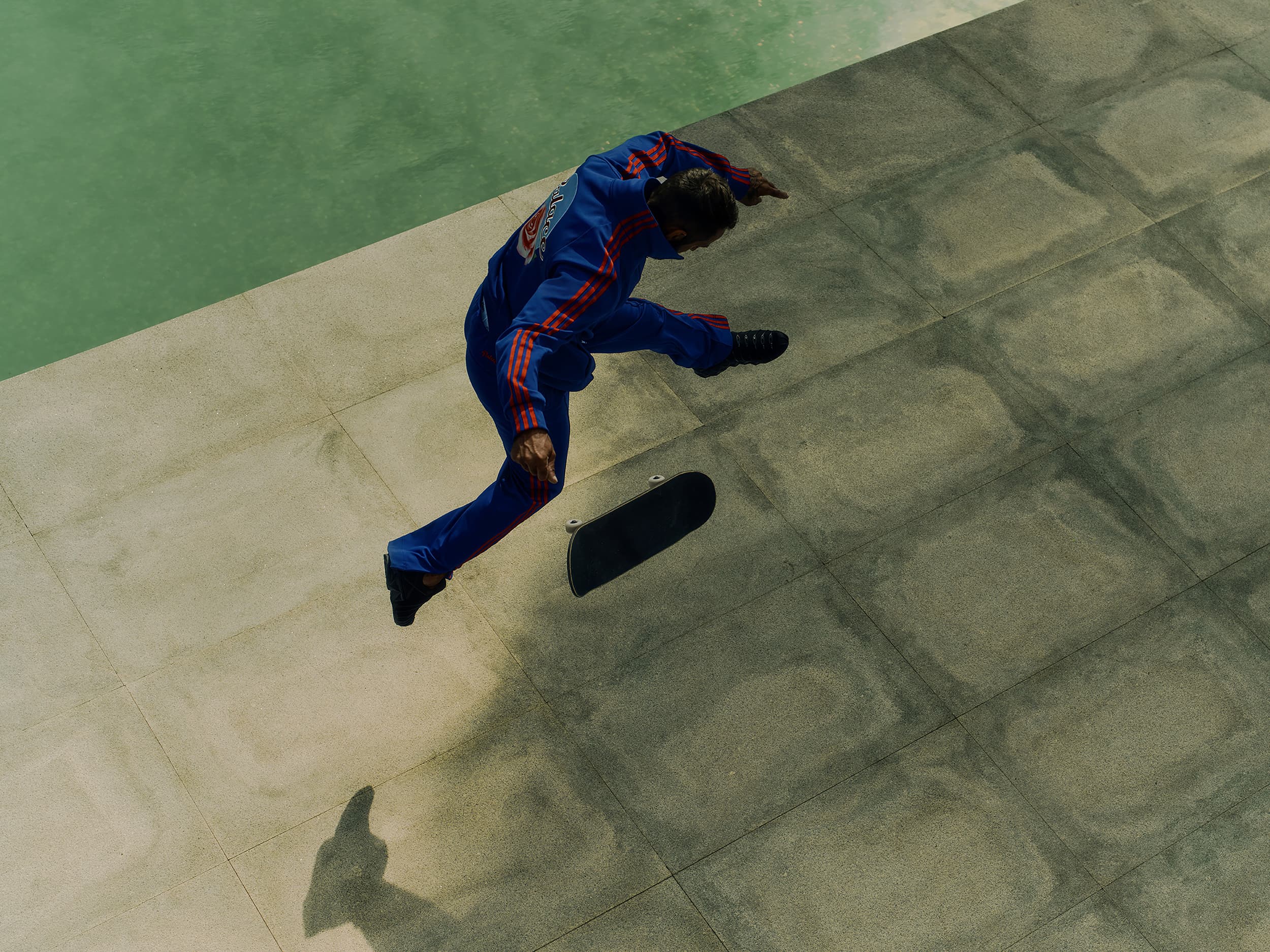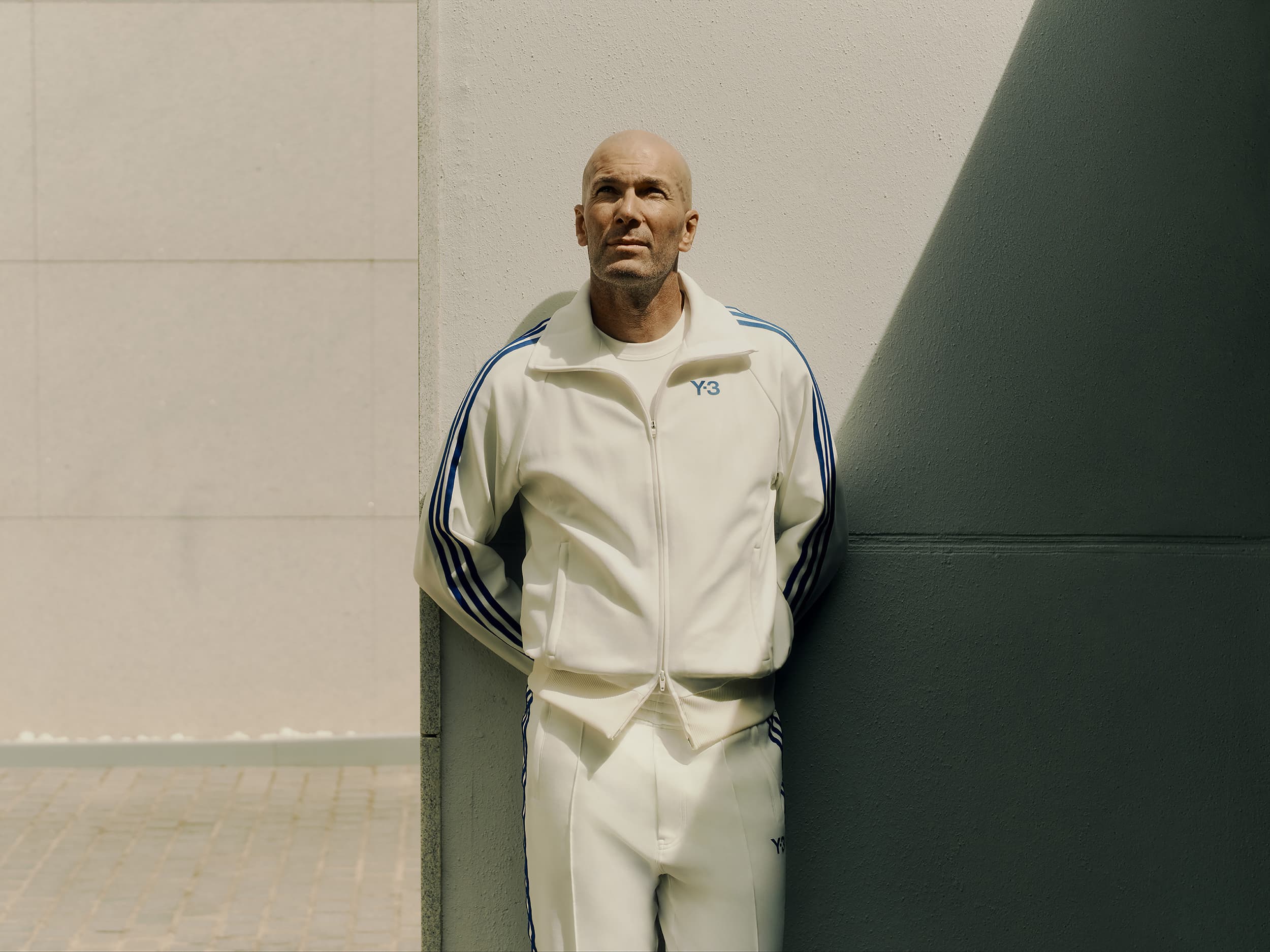 Photographer | Jack Davison
Talent | Zinedine Zidane and Lucas Puig
Stylist | Robbie Spencer


---