---
Creative Director Glenn Martens Is Merging Menswear And Womenswear Starting This Fall, As The Designer Makes A Move To Streamline The Manic Fashion Schedule
Parisian fashion brand Y/Project will be merging their men's and womenswear collections for runway showing exclusively on the Paris menswear schedule.
The move was prompted by the Creative Director Glenn Martens as a means to step away from the extreme demands of showing on both schedules and provide more creative time for the design team. Y/Project will focus on creating one streamlined, more conscious collection twice a year, which will be shown with the houses first unified collection for Fall 21 to be digitally unveiled on 24 January.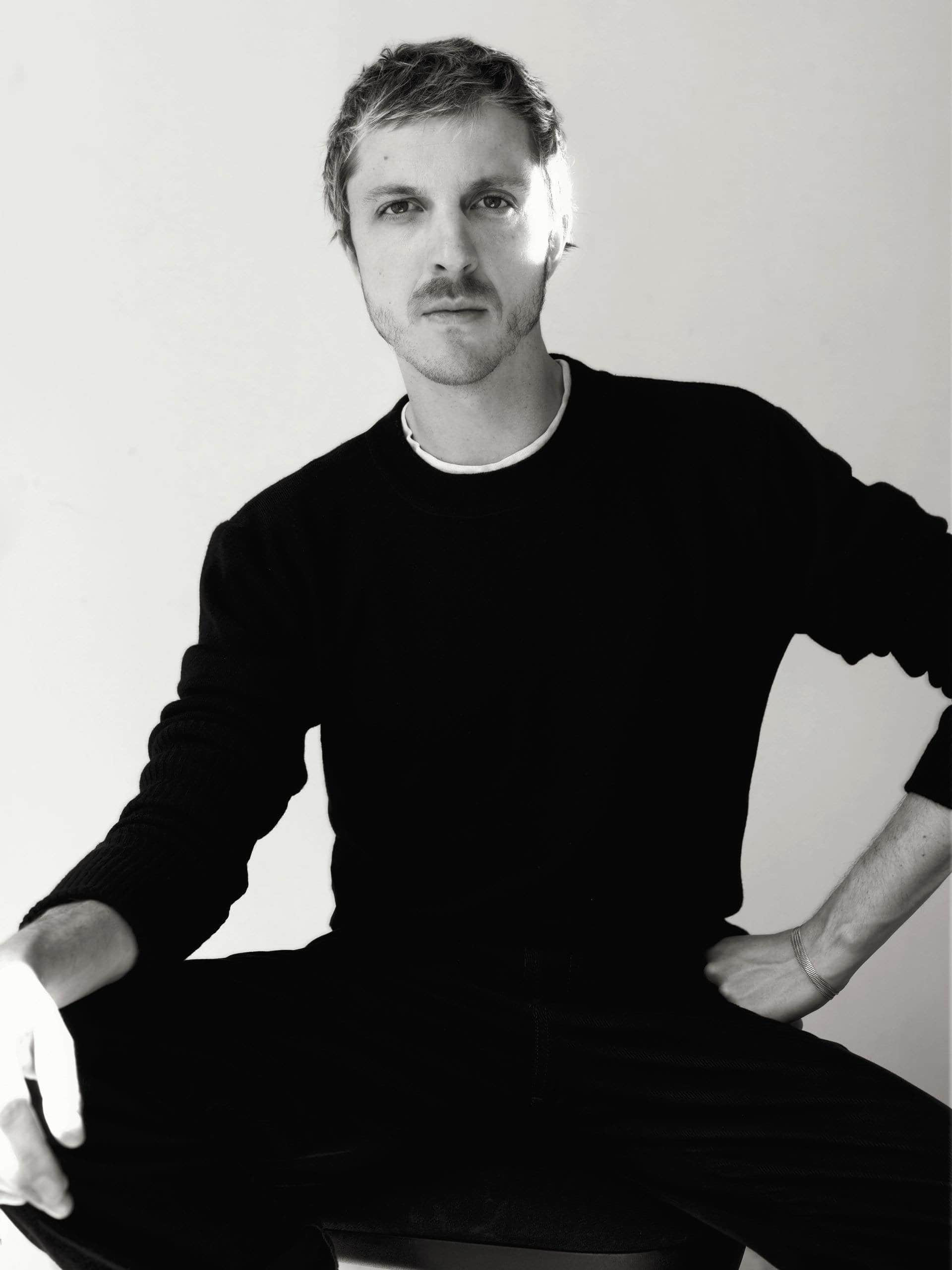 Within this year of pandemic I reflected on the core reasons of our existence. My team and I take extreme pleasure in experimentation, in pushing concepts, in developing all our patterns in house, in challenging aesthetics by pushing limits and crossing borders. We create clothes which question the expected, the accepted, which celebrate craftsmanship and creativity.

– Glenn Martens
Headed up by Belgian designer Glenn Martens, Y/Project is considered one of Paris' most forward upcoming design houses. Marten's was recently recruited by Diesel to steer the firm's collections and creative as their new Creative Director. In June the house unveiled their sustainable Evergreen collection. The carry-over collection of seasonless designs never goes on sale and sits in store all year round.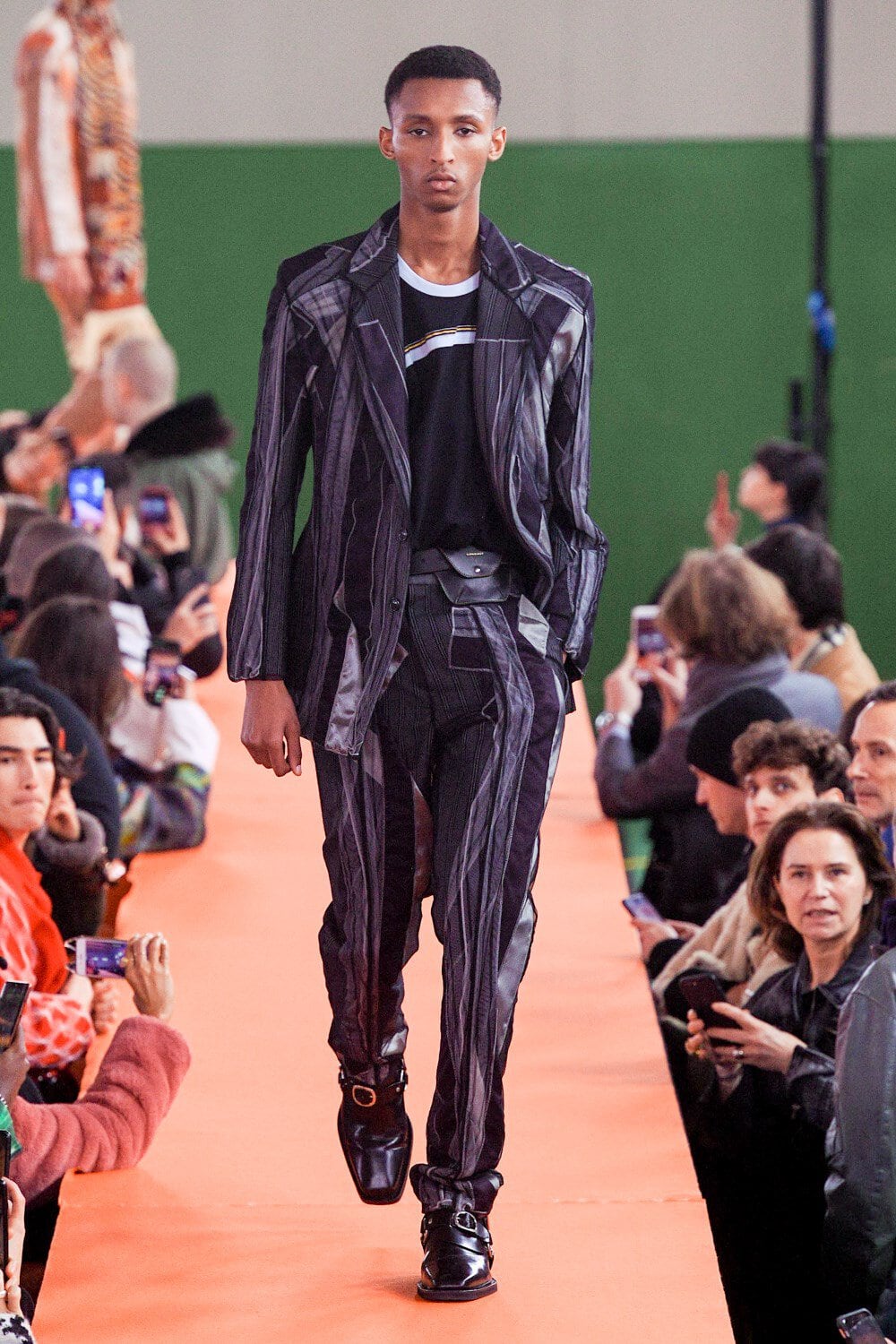 Marten's explained further in his announcement, "We never claimed to be your "standard" fashion brand. We never accepted the domination of hypes and global trends. We never created clothes just to fulfil expectations of different markets."
---