---
by Ayite Kester Messan-Hilla
Large groups of men have always been intimidating. They stare. They strut. And sometimes, they strike. Gangs can harness a great deal of power, depending on how well they menace. Fashion retailer Zara and Fabien Baron of Baron & Baron have created a cinematic FW19 campaign that introduces the world to the most seductive yet threatening gang we've ever seen.
This ad campaign, in all of its originality, draws references from cult classics. Quadrophenia, a 1970s British drama about rival gangs, the Mods and the Rockers, stands out as a clear reference. These lads ride motorcycles dressed in blazers, ties, and dress shoes. While present day gangs may be sporting joggers, beanies, and sling bags, Mod men kept it tailored. Zara and Baron & Baron have reincarnated these men, launching them into a world where everything is black and white—a film reel.
The minute long film serves almost like a trailer to a larger production. The music creates suspense and tension. As the tempo changes, one could imagine the models breaking out in dance or song. The black and white coloring adds drama, turning a simple white set into a playground, allowing your mind to color in the frame. And the props, a vehicle, centers the narrative, and the boys.
The art direction and direction of the film is stellar. Baron has such a unique hand at film, building dynamic drama and tension through camerawork, music and editing. The leveraging of film strips as a memory piece, but updated in a modernist fashion for the viewer to fly through is straight out of the strongest of Hollywood productions and speaks to his gift as a storyteller.
Quadrophenia ends with the main character, Jimmy, crashing his scooter over the end of a cliff. He gives up his stare, his strut, and his strike for a new life. And what about the Zara men? Will they give up their menace?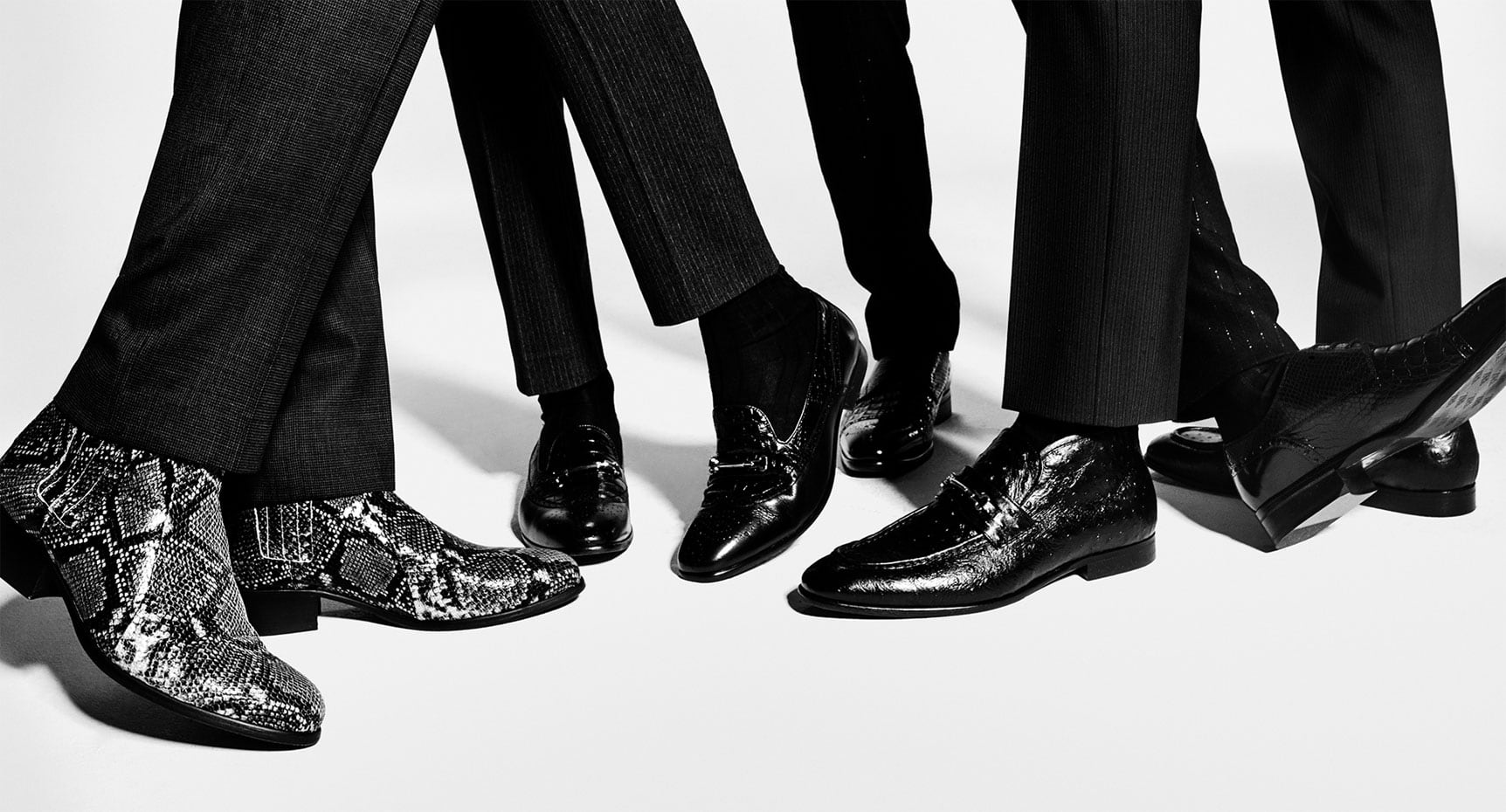 Agency | Baron & Baron
Creative Director | Fabien Baron
Photographer | Craig McDean
Director | Fabien Baron
Director of Photography | Benoit Delhomme Art Director | Christophe Derigon
Executive Producer | Mina Viehl, Jacques del Conte
Production | Seeker Productions, Nina Shiffman, One Thirty-Eight Productions
Models | Benno Bulang, Diacaria Kreminta, Erik van Gils, Henry Kitcher, Jeremiah Berko Fourdjour, Josef Ptacek, Jun Young Hwang, Mamadou Kebe, Paul Hameline
Stylist | Karl Templer
Hair | Eugene Souleiman
Makeup | Susie Sobol
Manicurist | Megumi Yamamoto
Set Designer | Stefan Beckman Casting Director | Ashley Brokaw Colorist | Tim Masick, Company 3 Music | Future Perfect Music
---