Review of Zara 'South' Summer 2022 Ad Campaign by Zara Photographer Elizaveta Porodina with model Lindsey Wixson
Elizaveta Porodina conjures up retro-sexy magic with a gorgeous new 'South' Summer 2022 campaign for Zara.
The photographer's signature style of deep, vibrant colors and high saturation is especially striking here as it is applied to the collection's sheer fabrics, metallic silks, and revealing yet layered knitwear. A retro editorial feel runs throughout the imagery – thanks in no small part to the dramatic hairstyling and makeup applied to model Lindsey Wixson – and Porodina's richly chromatic and dramatic portraits cast the model as a complex, inaccessible sex goddess rediscovered from a bygone era.
Alive with simultaneous power and fragility, darkness and vibrancy, the campaign's ostensibly simple studio approach comes to life with thorough visual complexity thanks to the excellent work of model, stylist, beauty team, and especially photographer.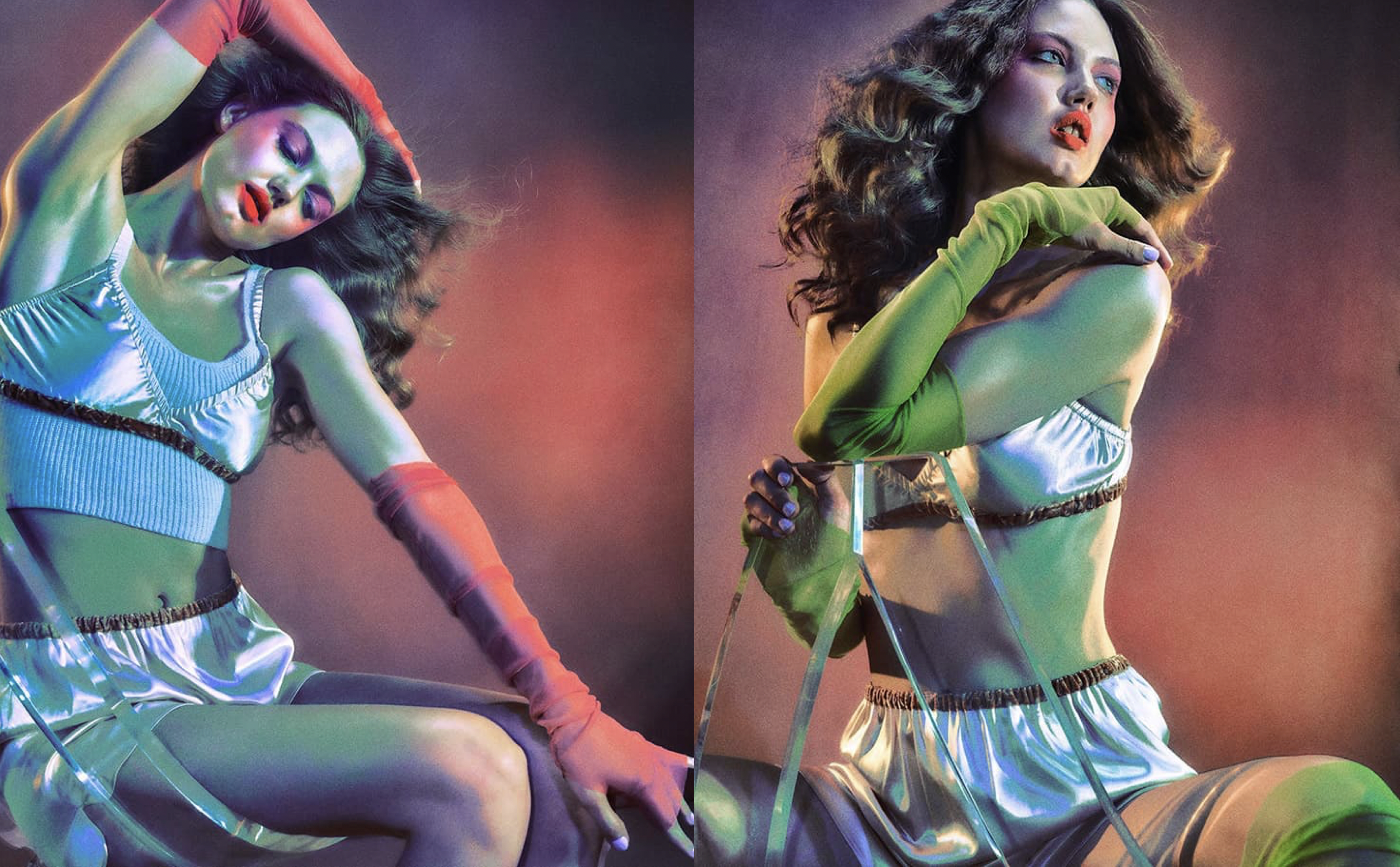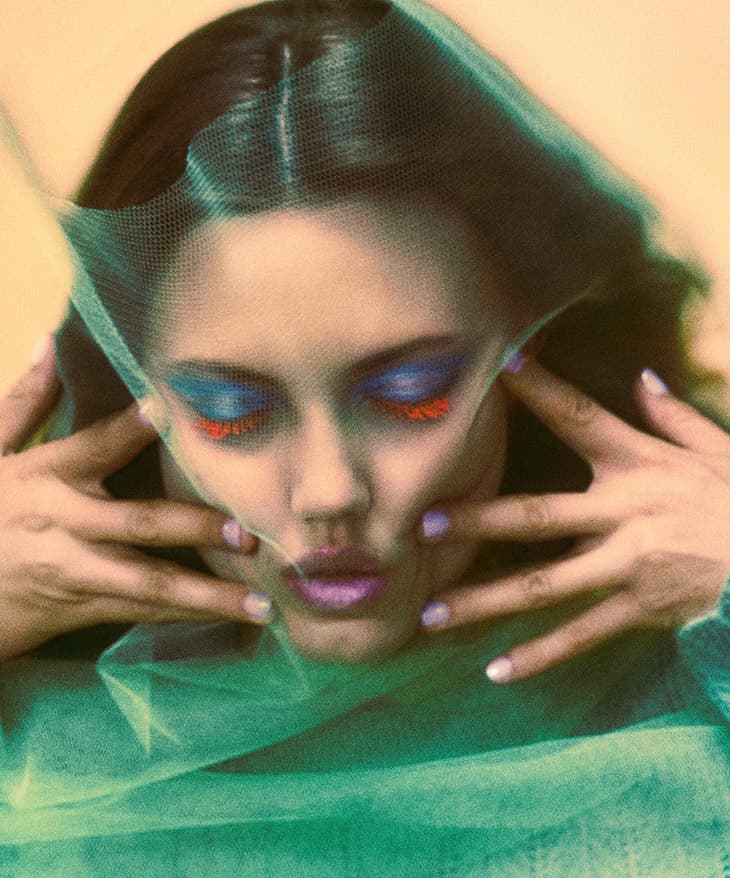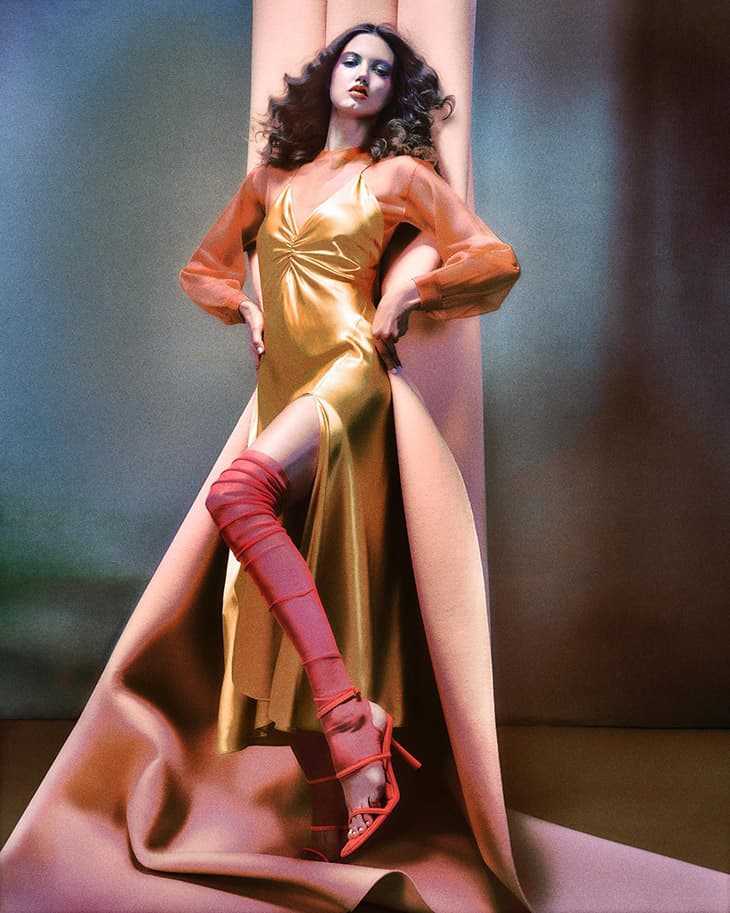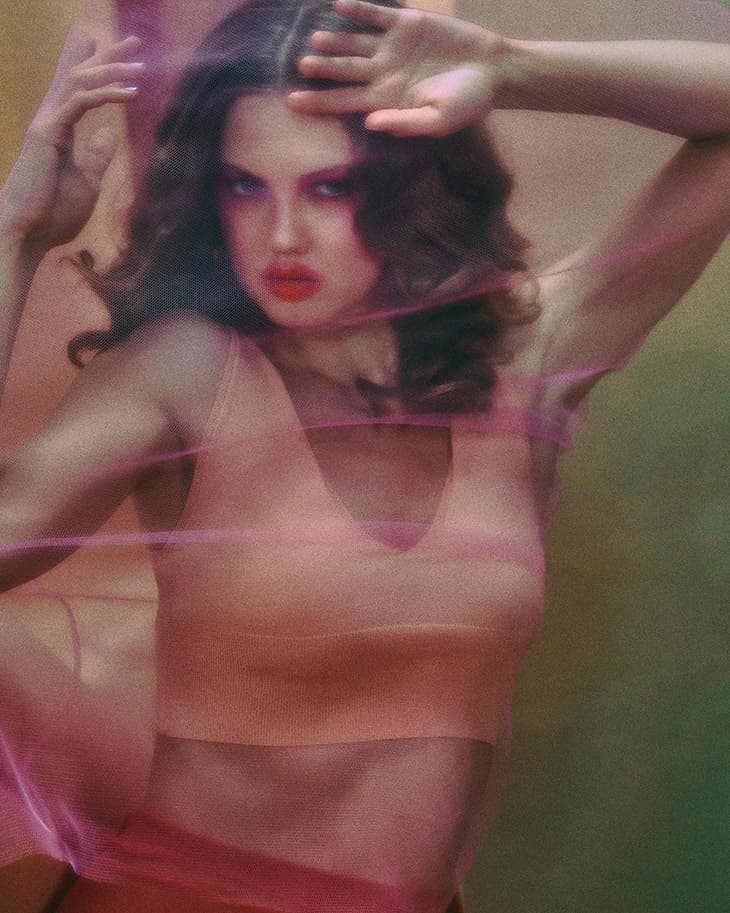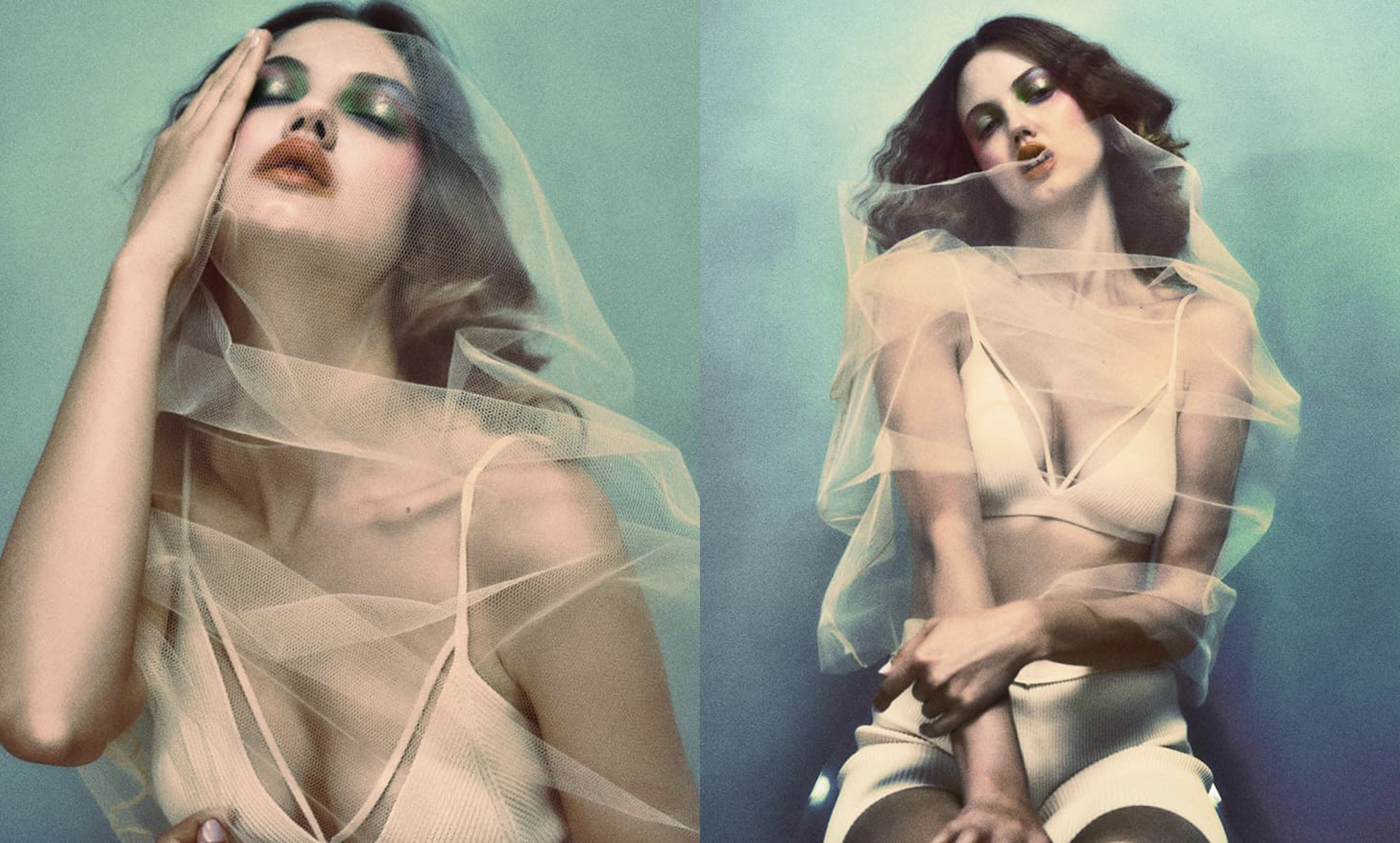 Photographer | Elizaveta Porodina
Model | Lindsey Wixson
Stylist | Georgia Pendlebury
Hair | Pierre Saint
Makeup | Masae Ito
Manicurist | Eri Narita
Set Designer | Felix Gesnouin
---