Following the claim Every king needs a tailor, Zegna and Real Madrid have officially partnered – with Zegna acting as Real Madrid's Official Luxury Travel wear partner. Both for football and basketball, first squads will wear exclusively made, Zegna outfits whenever the occasion sees fit.
The bond between the world's most successful football club, Real Madrid, and the icon of Italian luxury menswear, Zegna, is derivative of shared values and a strong will to surpass limits in pursuit of a positive impact on the world. Excellence, with an ethical stance, naturally attracted Zegna and Real Madrid to one another, molding their intentions, and uniting them together in this partnership.
The partnership spawns a wardrobe that has since been unveiled during the first Champions League game of the 2022/2023 season early September. The official celebration took place at an exclusive event in Madrid at Ciudad Real Madrid, Valdebebas.
The collection will expand over time, adding new elements as seasons continue. Real Madrid's initial wardrobe includes Zegna's iconic overshirt, signature chore jacket, joggers, slim-fit trousers, crewneck knitwear – polished off with the Triple Stitch Sneaker. The intricate jackets feature Zegna's new, dynamic, logo on the upper left pocket in a tonal, light-reflecting colorway. This double-striped graphic pays tribute to our 232 Road that crosses through the Oasi Zegna, a free-access natural territory extending over 100 square kilometers in Northern Italy.
The 232 Road is an inspiration to everyone at Zegna and is intertwined with everything the Company has done for 112 years, including this partnership. Zegna's all-encompassing message will now be amplified throughout the world by the Real Madrid athletes, who's longstanding values, dedication, and confidence, align with and emulate our founder's persistence and early commitments to community, sustainability, ultimately shaping a better tomorrow.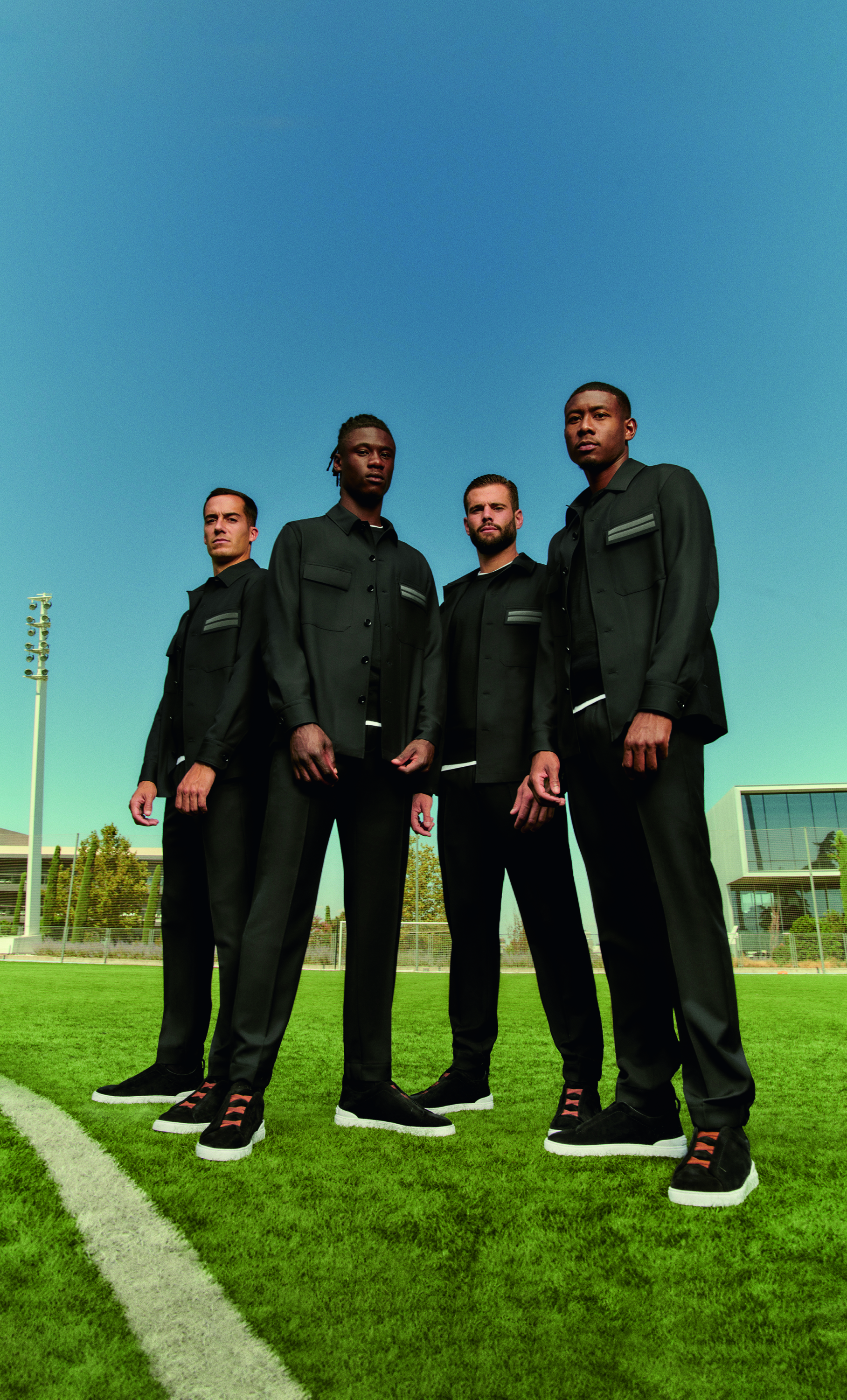 I am outstandingly thrilled about our newly announced partnership with the Real Madrid, one of the most recognizable brands in the world with a loyal and enthusiastic fanbase. The importance of values is what attracted Zegna and Real Madrid. We are both convinced that what is visible, either an item of clothing or winning a football match, only matters if there is an ethical stance behind it.

– Gildo Zegna, Chairman and CEO of Ermenegildo Zegna Group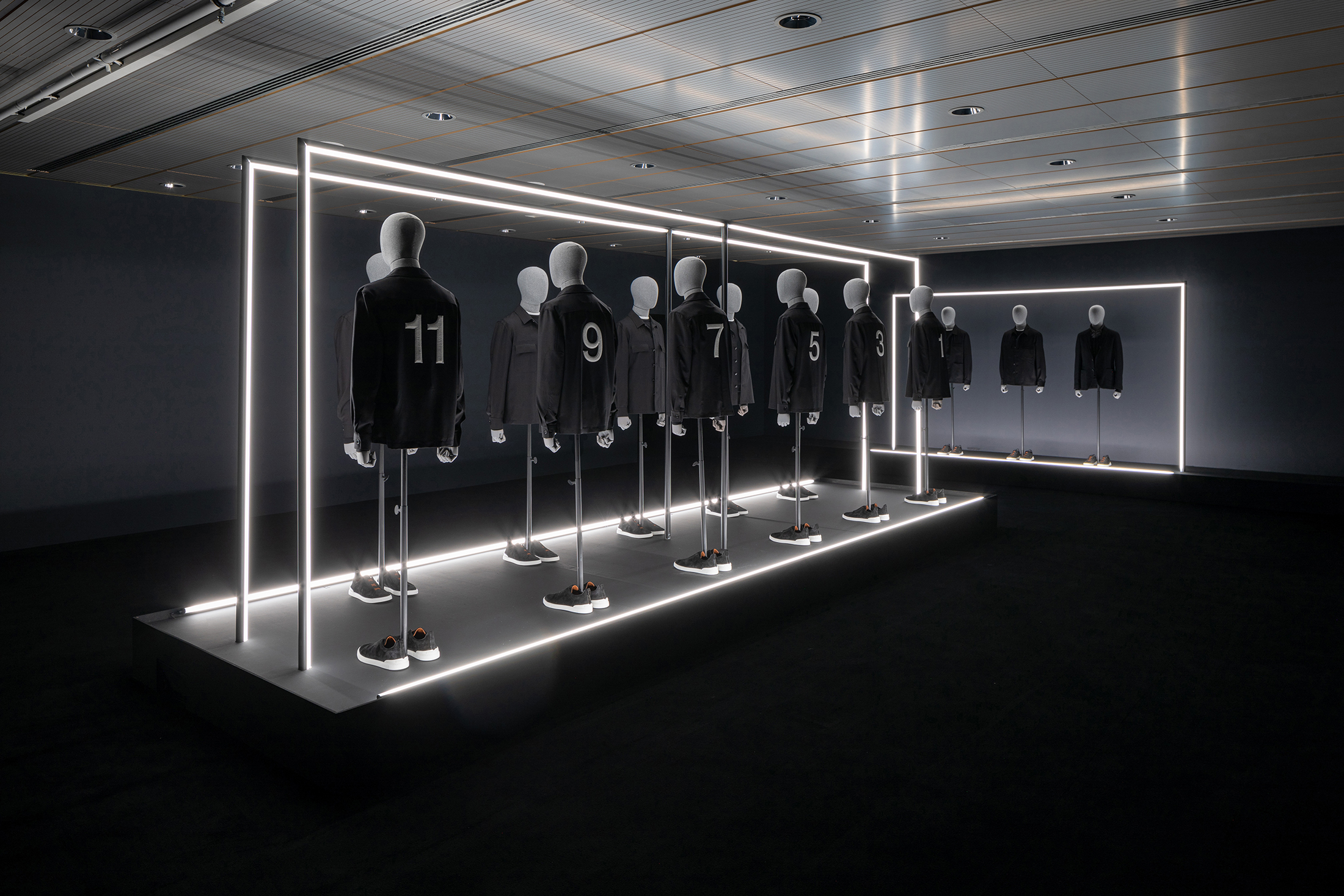 Real Madrid is a unique football club, the most famous club in the world. Creating a luxury leisurewear wardrobe for such an iconic team of football players, and doing it in the traditional made to measure way, allowed me to test my ideas with men who truly live the lifestyle we address as Zegna. This makes for an electrifying exchange, in which we both learn from one another.

– Alessandro Sartori, Artistic Director of Zegna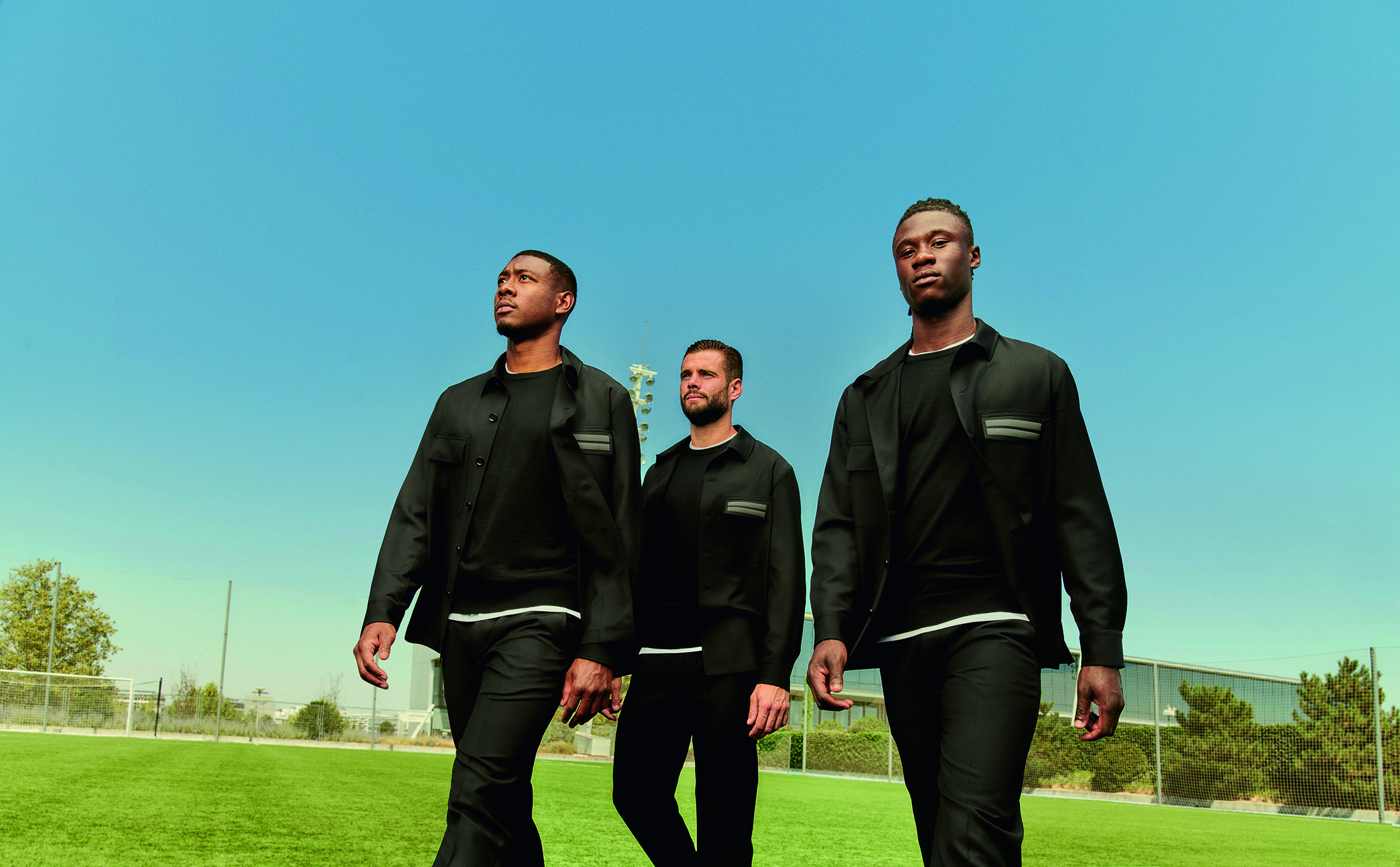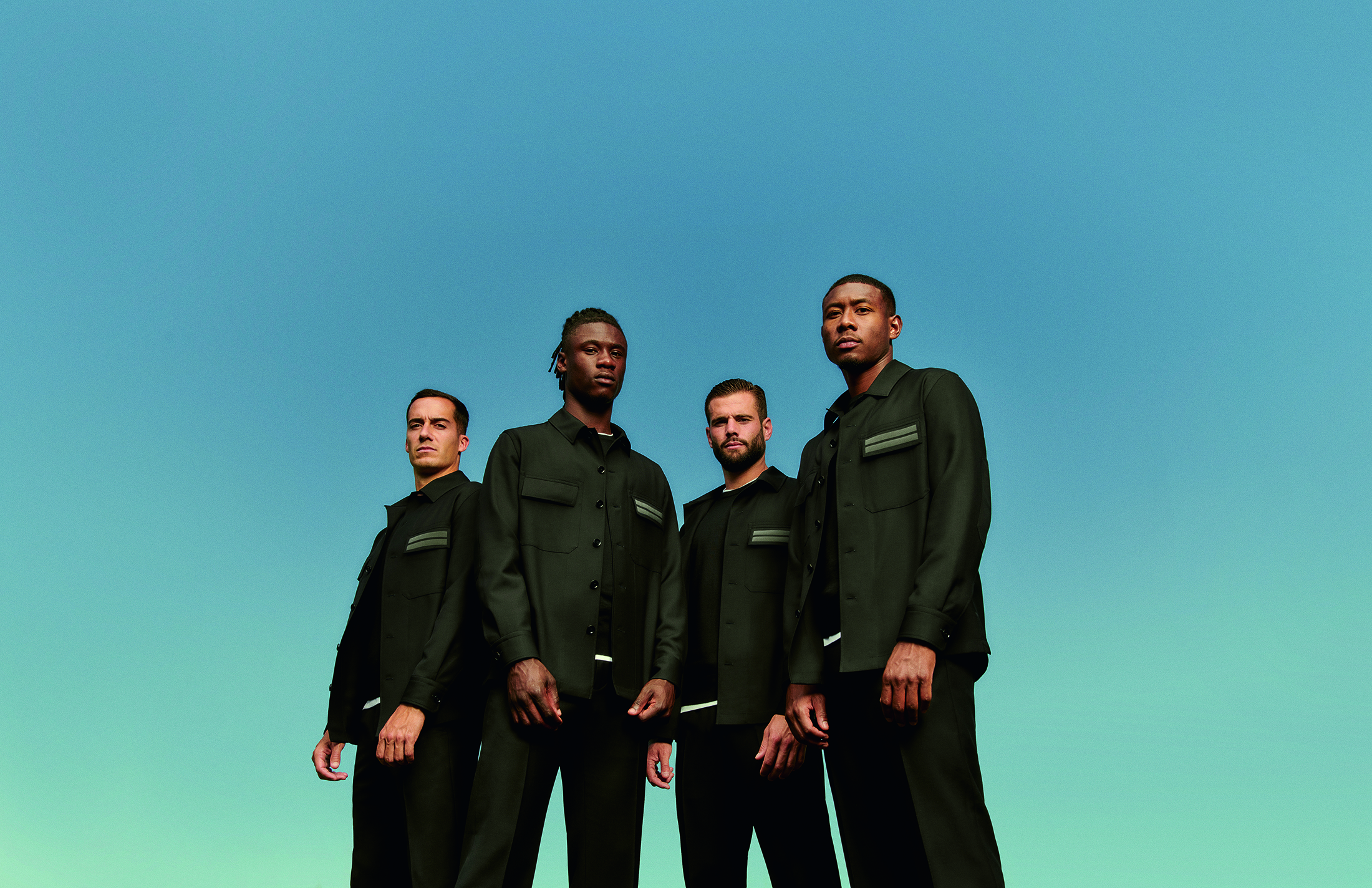 ---