Review of Zegna "Summer in Oasi" Summer 2023 Ad Campaign by Creative Director Alessandro Sartori
Zegna welcomes the luxurious leisure of summer with a lush new campaign titled "Summer in Oasi."
The campaign continues the brand's ongoing celebration of the Oasi Zegna, the natural preserve that surrounds the brand's historical home in the Biellese Alps, and which forms the source of its signature Oasi cashmere – which the brand has committed to make fully traceable by 2024. Alongside the cashmere pieces (which feel like a testament to the brand's innovation that they can make the fabric summer-ready), the styling also features classically summer linens.
Bright and lushly saturated, the imagery embodies the carefree and delicate spirit of summertime luxury, finding its protagonists – a trio of young travelers – in moments of discovery and quiet enjoyment as they explore the gorgeous, hidden places of this landscape.
The accompanying short films put these portraits in motion while focusing on details of the landscape and the flora the occupies it, pushing the sensory impact via spine-tingling, ASMR-esque sound design.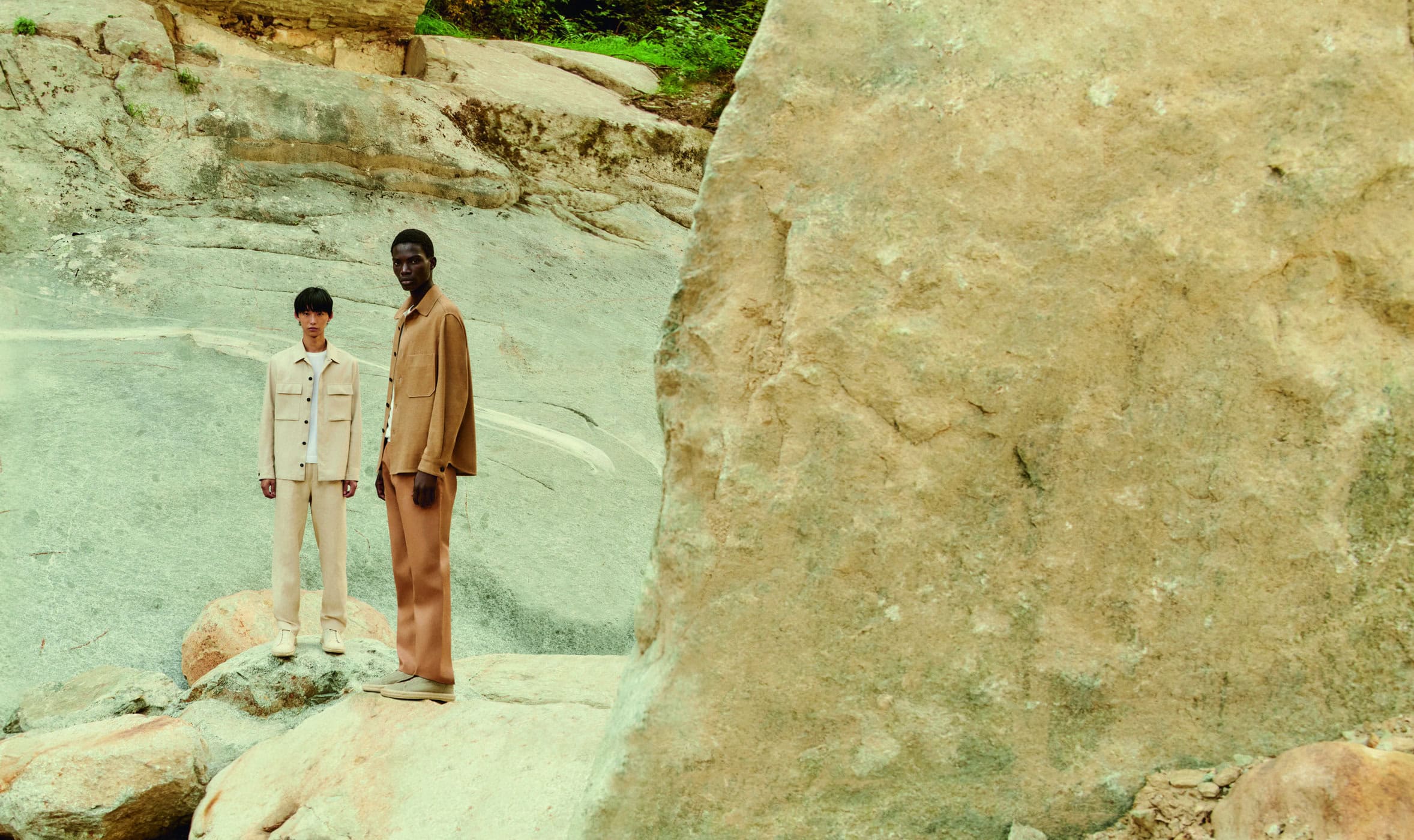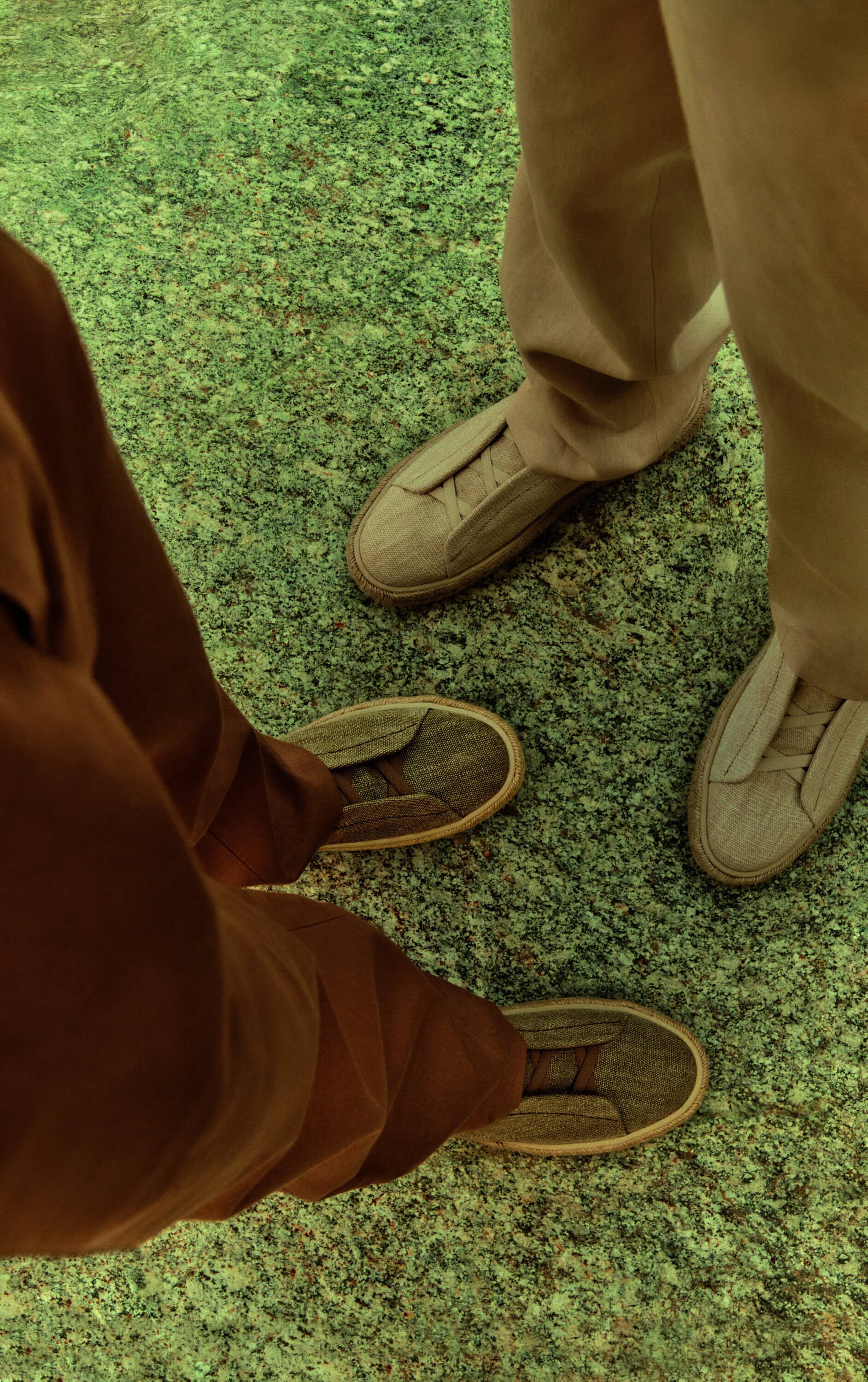 Zegna Creative Director | Alessandro Sartori

---