Review of 13 09 SR Fall 2023 Ad Campaign by Creative Directors Serge Ruffieux & Anne Le Quintrec and Photographer Shayne Laverdiere with Talent Letizia Galloni
13 09 SR finds sensuality and intrigue through unexpected textural combinations in its latest campaign. The Fall 2023 campaign was shot by photographer Shayne Laverdiere, with creative direction from the brand's creative director Serge Ruffieux in collaboration with Anne Le Quintrec.
Loaded with detail, the idiosyncratically cool accessories brand's latest collection illuminates new takes on familiar footwear styles with design elements drawn from seemingly incongruous worlds: fetish wear and bondage straps flirts with prim bows and western motifs.
The campaign's diptych layout lends further dimensions to this exploration of contrasting texture. Laverdiere's studio portraits of model Letizia Galloni exude a stark and minimal focus, with the semi-nude styling especially emphasizing the eccentric shoe styles and the subject's inscrutable gaze. These portraits are put side-by-side with high-contrast photos of sculptures that take balloon art to another level, finding an experimental, almost sensual visual take on the art form usually associated with clowns. In connection to the design's nods to fetish gear, the latex of party balloons takes on another darkly playful and sensuous connotation.
It's impressive that the campaign is able to conjure up so much visual intrigue while deploying just a few elements and staying true to the brand's slick and minimal established ad aesthetic. Though the brand has only been around since 2021, it's already one that we look forward to and that stands out the most thanks to Serge Ruffieux's consistently cool creative direction and the like-minded collaborators with which he teams to bring this vision further to life. This latest campaign is another strong example of the brand's distinct and unshakeable cool factor.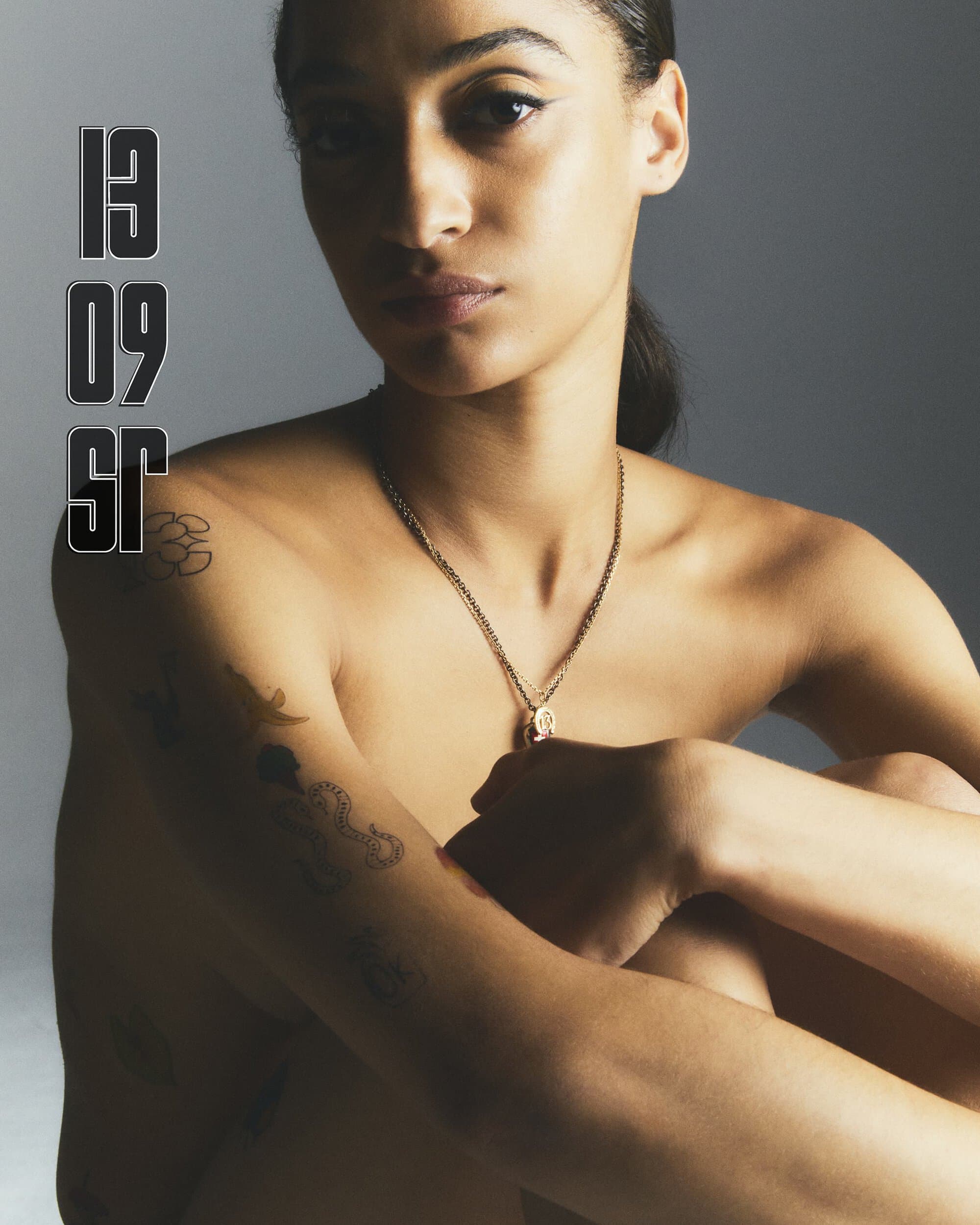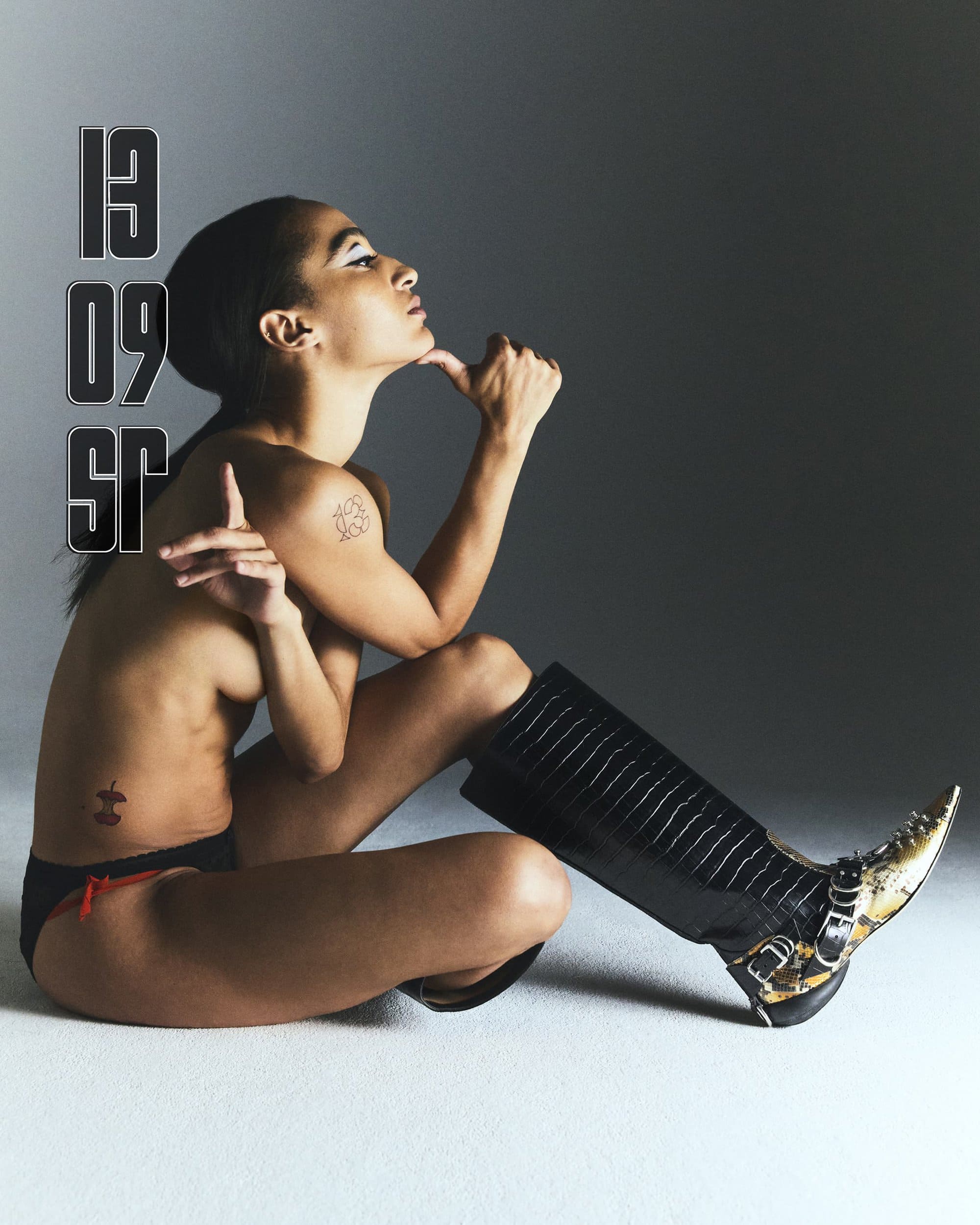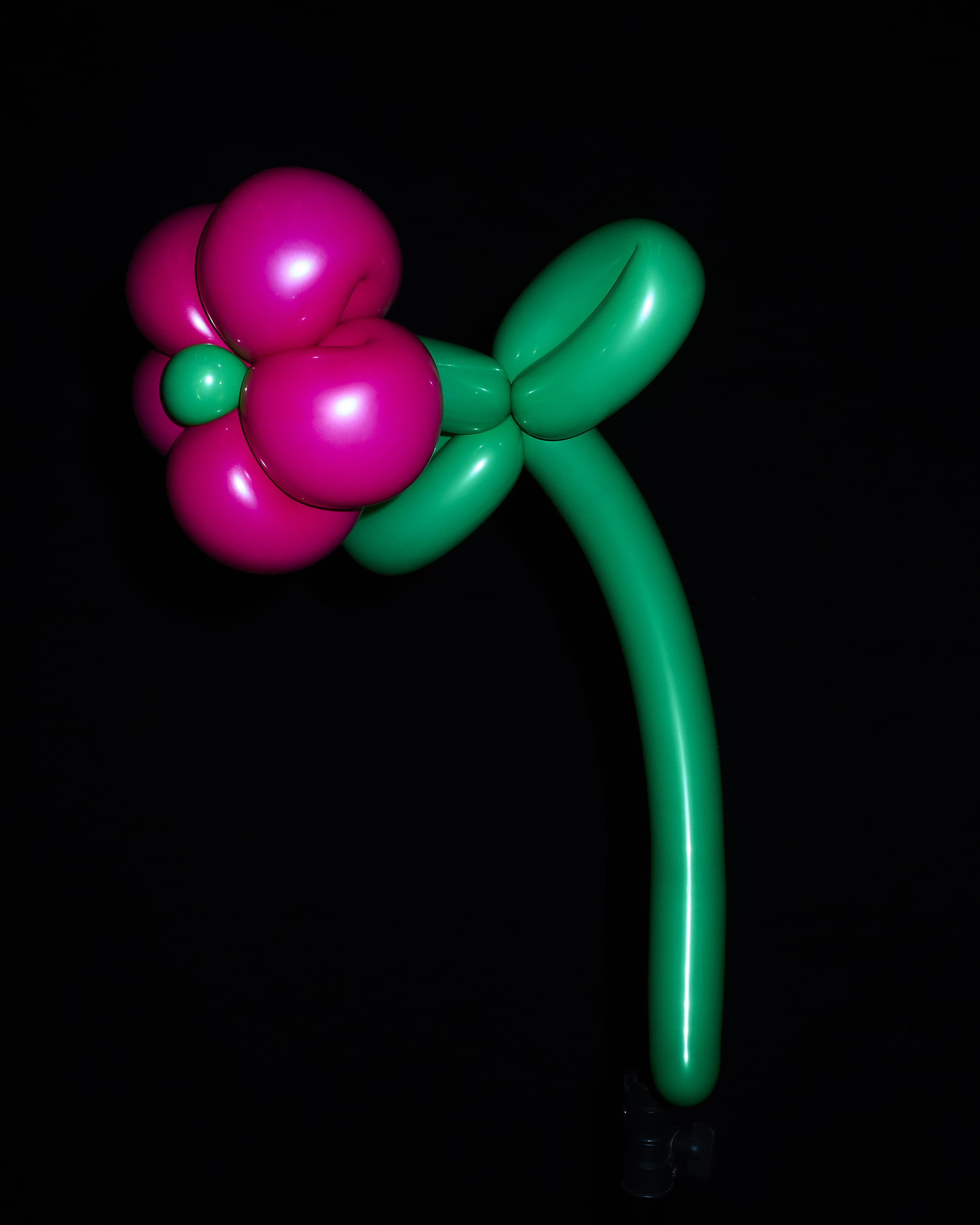 13 09 SR Co-Founders | Serge Ruffieux and Emilie Faure
13 09 SR Creative Director | Serge Ruffieux
Creative Direction | Serge Ruffieux with Anne Le Quintrec
Photographer | Shayne Laverdiere
Talent | Letizia Galloni
Stylist | Dimitri Riviere
Hair | Gor Duryan
Makeup | Hicham Ababsa
---