London-based womenswear label 16Arlington has been crowned the winner of the prestigious 2023 BFC/Vogue Designer Fashion Fund (BFC/VDFF), announced today by the British Fashion Council (BFC). The Fund, established in 2008, bestows a cash prize of £150,000 to support the growth and contribution of the recipient to the British and global fashion landscape. In addition to the monetary award, the winner receives bespoke high-level business mentoring and professional services. 16Arlington, founded in 2018 by Marco Capaldo and the late Federica Cavenati, has become renowned for its cutting-edge eveningwear, adorning powerful women such as Hailey Bieber and Naomi Campbell.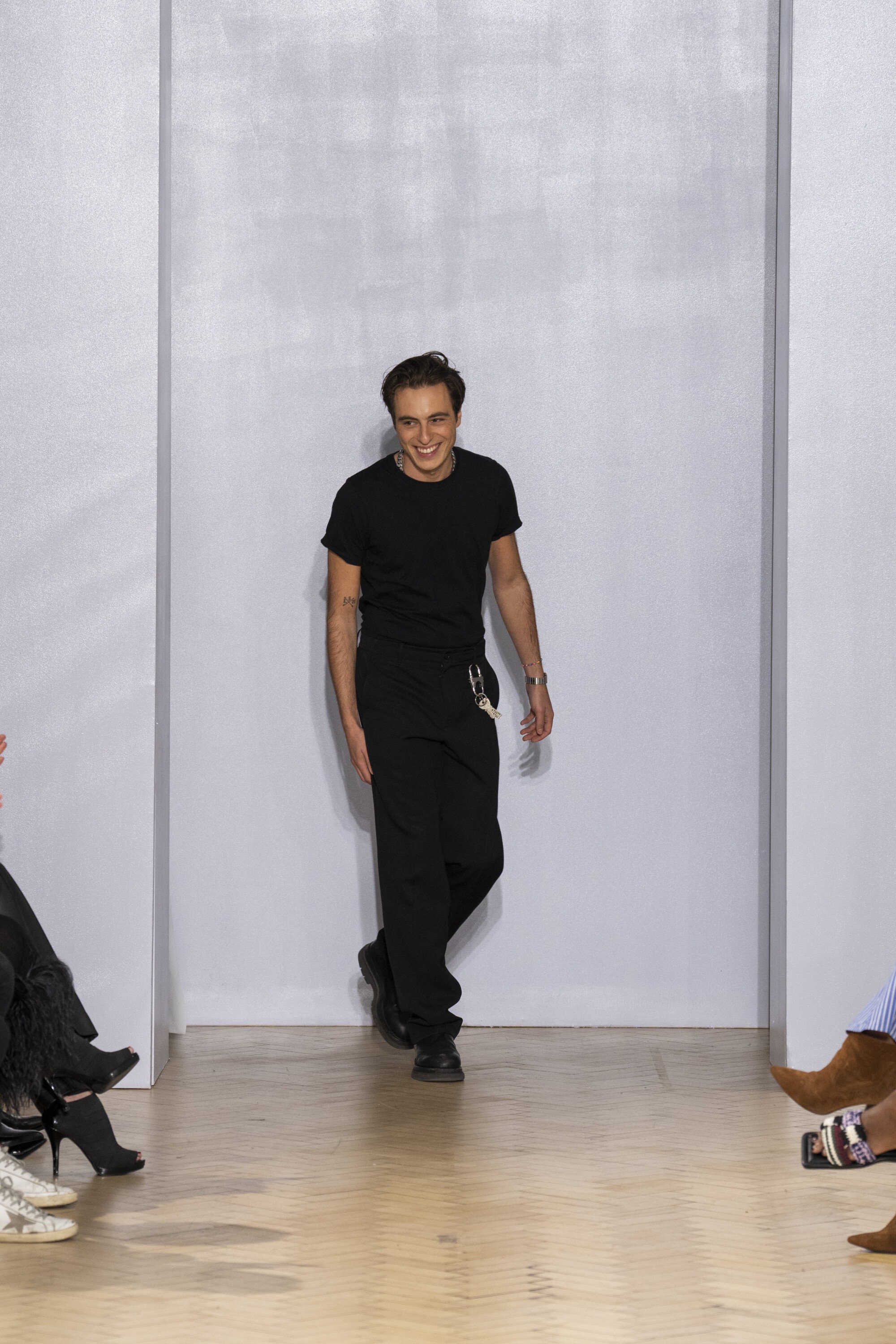 Caroline Rush CBE, Chief Executive of the British Fashion Council, and Edward Enninful OBE, Editor-in-Chief of British Vogue, chaired this year's judging panel. They lauded 16Arlington for its groundbreaking, conversation-starting designs that push boundaries and challenge conventions. The late Federica Cavenati was remembered for her significant contribution to the brand's success. The Fund's generous support comes from British Vogue, Burberry, and Paul Smith.
The shortlisted finalists for the 2023 prize included A.W.A.K.E. MODE, Ahluwalia, Alighieri, Completedworks, PĪFERI, and Supriya Lele. Each brand had the opportunity to present their collections and business plans to the panel of industry experts. The BFC/VDFF, which considers gender collections and accessories, aims to recognize excellence in design and strong business acumen while aligning with the values of the Institute of Positive Fashion.
With a history of supporting emerging talent, the BFC Foundation plays a vital role in fostering the future growth and success of the British fashion industry. It consolidates the BFC's charitable initiatives, focusing on education, grant-giving, and business mentoring. The Foundation aims to nurture creativity, positive business growth, environmental and community impact, and diversity within the talent pool. Past recipients of the Fund include renowned designers Erdem, Christopher Kane, and Mary Katrantzou.
The BFC extends its gratitude to Mishcon de Reya for providing pro-bono legal services and hosting the BFC/VDFF judging day. The support of the BFC Fashion Business Network and one-to-one mentors has been invaluable in nurturing the growth and development of emerging talents in the industry.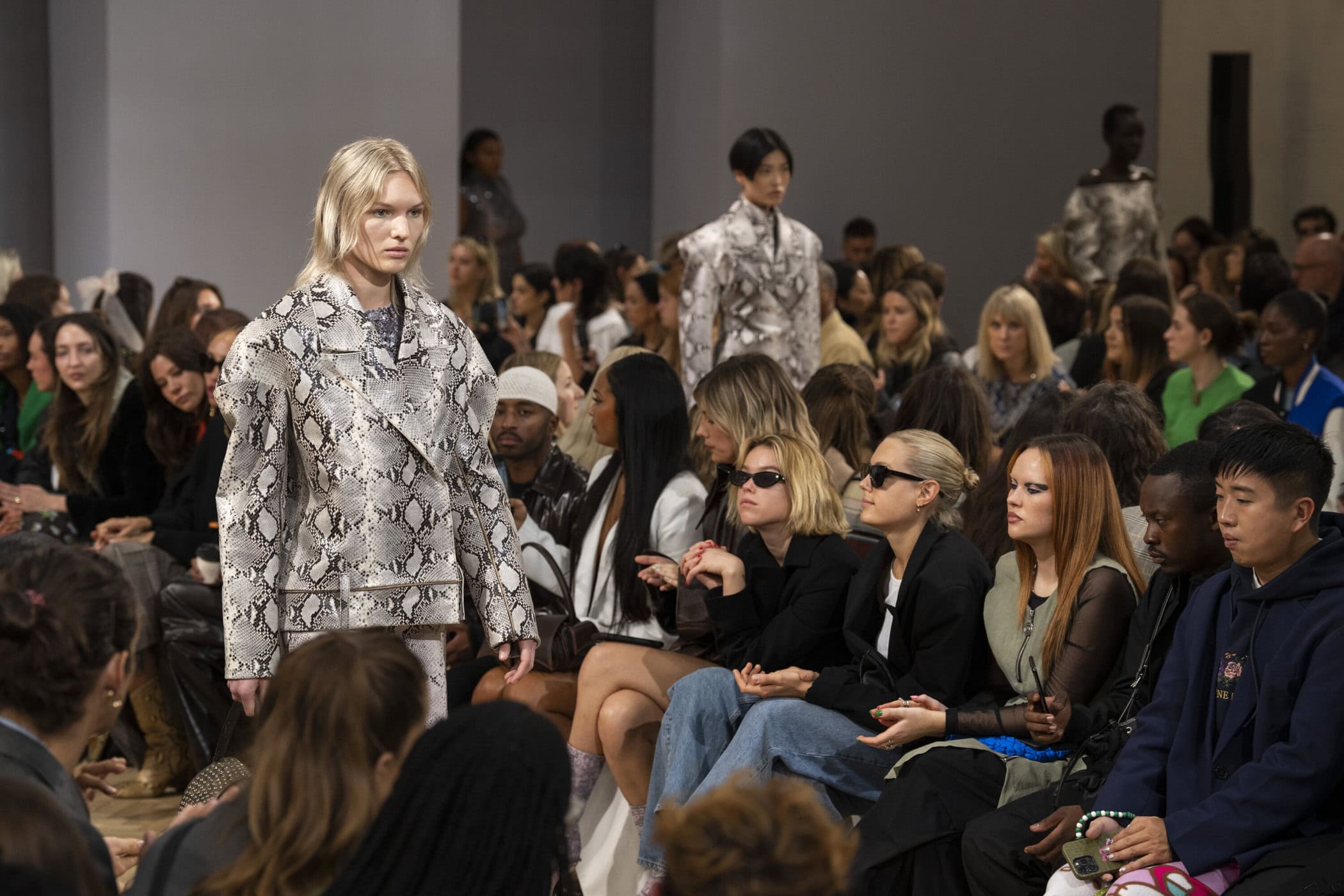 ---