Hailey Bieber's Beauty Brand Rhode is sued for Potential Trademark Infringement
Almost a week after releasing her skin-care line, Rhode, Hailey Bieber is being sued by the Los Angeles-based ready-to-wear fashion label Rhode over potential trademark infringement.
The top model, influencer, and socialite named her much-anticipated beauty brand after her (and her mother's) middle name, Rhode, sharing on Good Morning America her personal connection to the brand name and her desire for the brand to reflect family lineage.
However, given Bieber's magnitude of followers and the virality of her marketing, using the same name as the Rhode fashion brand is projected to create market confusion and cause irreparable harm to the 9-year-old clothing label. Bieber boasts upwards of 54 million followers across social media platforms, and a single post promoting her label shared by her husband, Justin Bieber, has garnered over 1.5 million likes.
On June 21st, the two cofounders of the fashion brand, Purna Khatau, and Phoebe Vickers, took to Instagram to share their grounds behind the lawsuit, stating "We don't want to sue Hailey; we want to celebrate her. As fellow women entrepreneurs, we wish her every success, [but] her using our brand is hurting our company, our employees, our customs, and our partners." The lawsuit, filed in Manhattan federal court, aims to protect the Rhode trademark and prevent Bieber from using the brand "Rhode" name altogether.
Bieber's representatives for the Rhode beauty brand have yet to respond or comment on the lawsuit.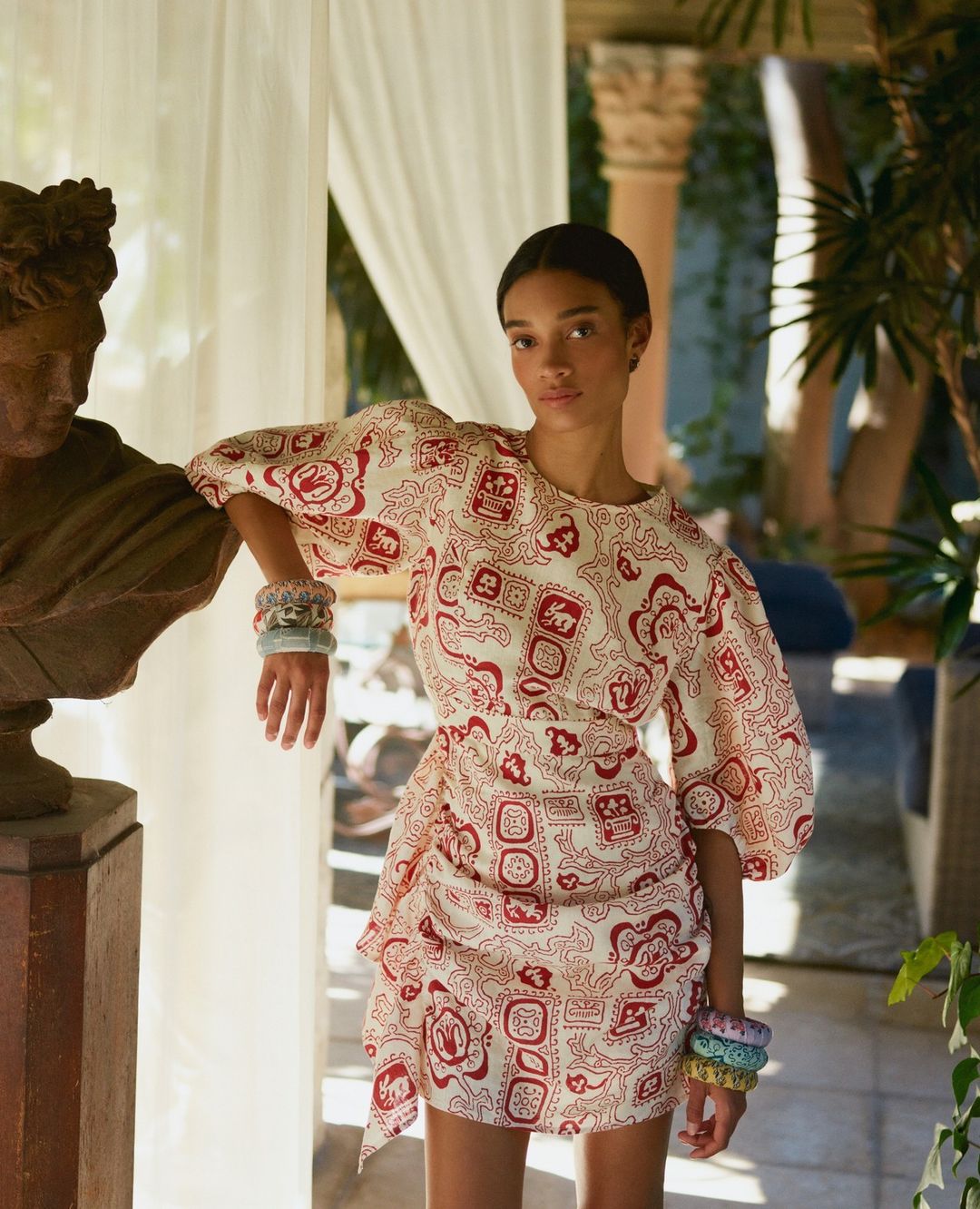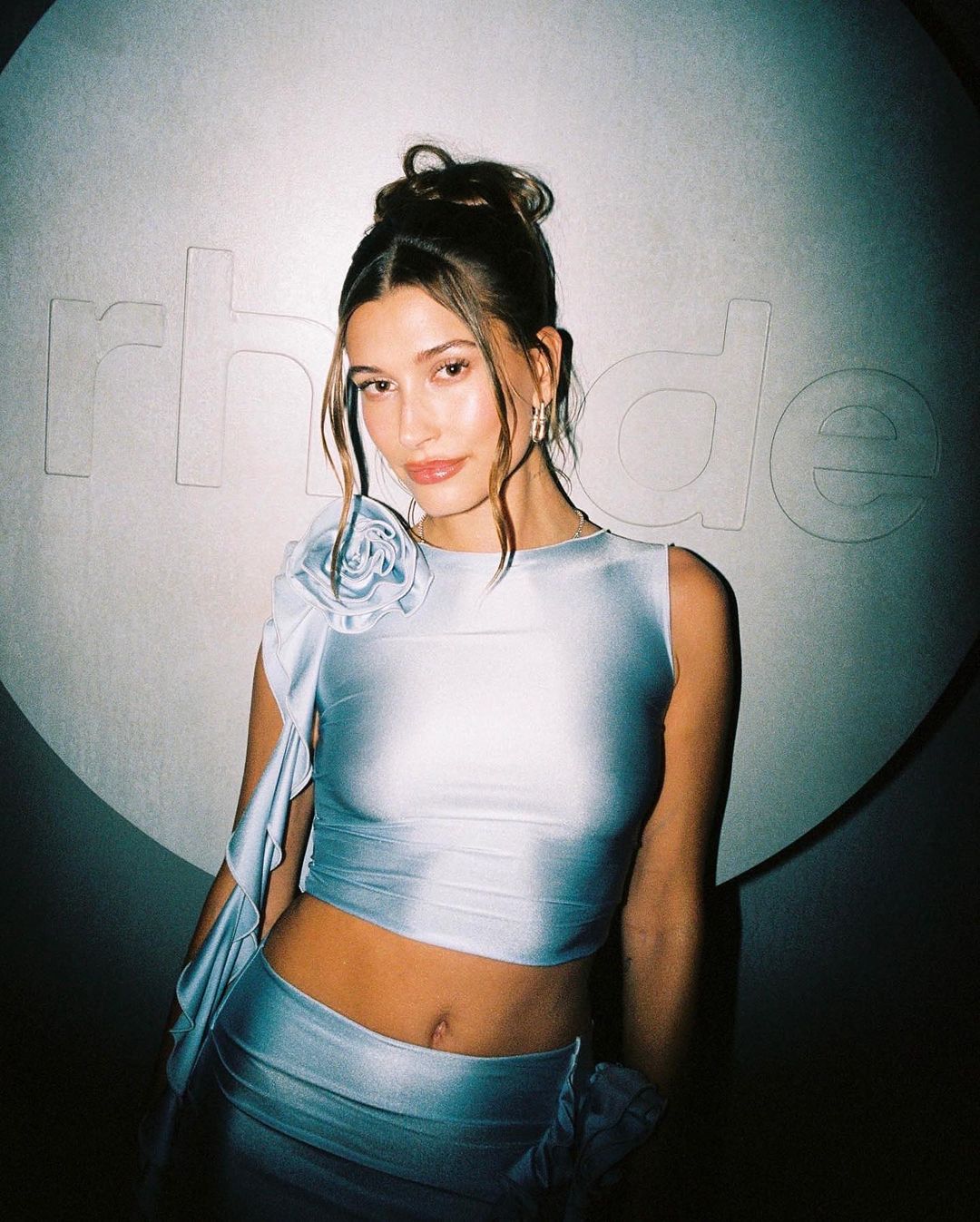 ---