How to Optimize the Value of these Under-Rated Heroes
By Lizzy Bowring
The recent S/S 23 RTW and Haute Couture collections delivered an exuberance of Accessories, Footwear, and Bags. And with them comes a new form of maximalism where designers have infused joy and witticism into collections. Enhancing the creative concepts of the product beyond their purely functional use has captured the consumers' attention and stimulated the appetite for individuality.
With so much on offer, it can be overwhelming, particularly since customers are becoming increasingly cautious about where to allocate their hard-earned money. Optimizing these offerings is the way into the future that brands, whether Luxury or the high street, must covet. And it is a twofold journey. One is how brands can identify (in a world of decisive elitism) the right product to concentrate on for their clientele. The other is tapping into designers' unique Creativity to build products that will attract consumers' attention and entice them to buy as investment pieces for the future.
Recognizing that there is more to the Accessory market than meets the eye is essential, as is understanding its complexities. Various components competing for recognition must provide a consumer with self-esteem and add weight to the premise that unique Creativity will drive business. Several brands have presented accessories that provide whimsy and statement-making; consumers love them. For A/W 23 Anthony Vaccarello, for Saint Laurent, presented the ultimate in oversized bijoux, armlets, and earrings in jewel-encrusted gold; these are already the darling items for the more seriously attired as well as for those wanting to make that unique designer statement.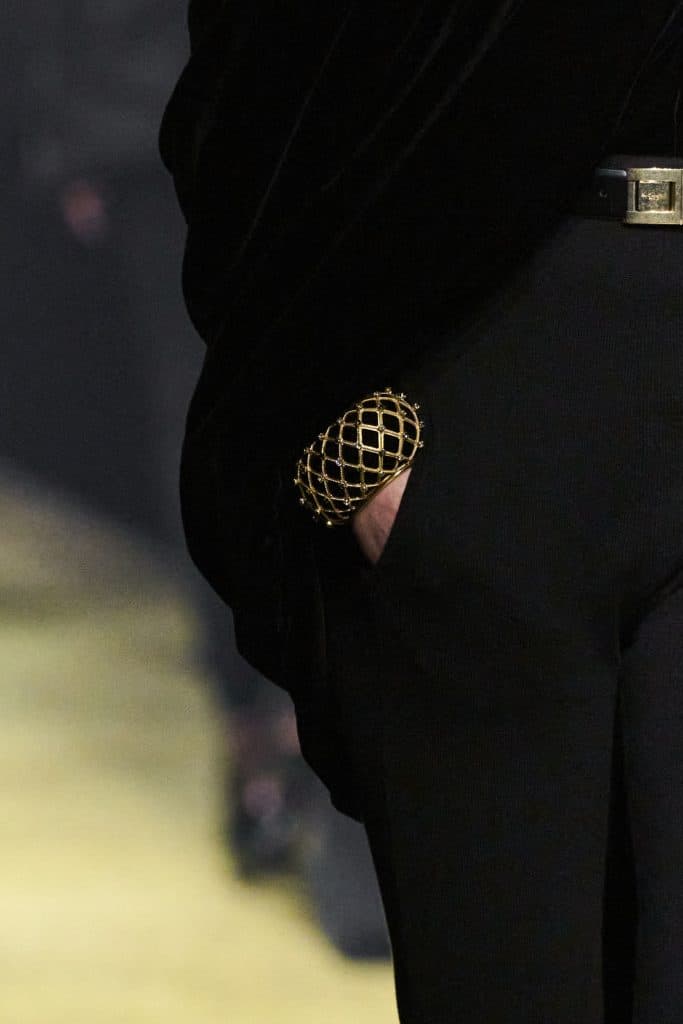 Fabulous oversized drops at Schiaparelli are becoming the must-have items before the season is out. And at the recent Haute Couture show, one could not help but notice that in the well-heeled audience, nearly every black jacket or ear-lobe bore a piece of Schiaparelli adornment from the previous season – a testament to the popularity of statement pieces. In today's world, no ensemble is more valuable than when it is overtly accessorized. On the other hand, money is also in the bag! Underrated items that demonstrate the House's quality and craftsmanship are an investment in Luxury, and it is an investment. From Gucci, Celine, Bottega Venetta, Dior, Chanel, and the new IT bag from Luar, to mention a few. Recognizing their importance and embracing the benefits on offer requires considered strategies.
Key Takeaways
Recognizing the demand and Value of Accessories. Luxury products are rising in demand as an investment. To capitalize on their Value, brands must be acutely aware and receptive to significant trends and changes, which, in turn, commands responding to newness quickly.

How to capture the target customer – the Value of immersive marketing. Attracting a consumer's hard-earned dollars requires a product that offers a deal of whimsy and joy, and how it is showcased matters for the item's perceived Value.

Curate a memorable product. There is no such thing as a fabulous ensemble without fabulous accoutrements. So whether it's an investment-worthy handbag or a pair of statement-making earrings, it must be lust-worthy.

Focus on unique Creativity. The Vintage and Resale markets offer a unique platform that should be included in a brand's business strategy. This category will keep growing as vintage items retain Value for investment and to provide creative ideas.
Recognizing the Value and demand of Accessories.
With the global luxury jewellery market valued at USD 37.4 billion in 2020 and expected to expand at a "compound annual growth rate (CAGR) of 8.2% from 2021 to 2028", the industry appears en route to a sparkling future. At the same time, handbags are forecast to reach $100 billion in 2026, well up from this year's $72 billion. Indeed, these figures would make any CEO's heart skip a beat! However, leveraging the signs of this growing accessory economy requires a pre-disposed ability to tap into the cultural memes of today, as well as recognize the emerging trends in a rapidly changing retail landscape.
Moreover, personality-defining jewellery and bags with emotional significance in this more cautious purchasing environment will also provide a unique dressing aesthetic. These are the "it" factors propelling business forward today.
And whether an accessory is New or Vintage, either requisite will offer a significant yield on investment if purchased for storage or trading. In an article from Bloomberg, the author states that in a survey released in June by Credit Suisse Group AG, the luxury bag industry was singled out for its risk-reward profile. Yearly volatility for handbags ranged from 2.5% to 5%, with mid-single-digit returns. Elsewhere, the Value of Chanel handbags increased by 24.5% from the previous year. Retail prices range from about $2,000 for an opening price point Balenciaga bag to more than $50,000 for some rarer Birkins made by Hermès. In addition, since the 1980s, Prada's iconic collection of functional nylon handbags has led the world to recognize that trends in accessories have a happy knack for enduring. Miuccia Prada's Re-Nylon of the past decade has made it one of the most recognizable codes of the brand, with an average selling price nearly doubling year on year due in part to the Re-Nylon sustainable incentives.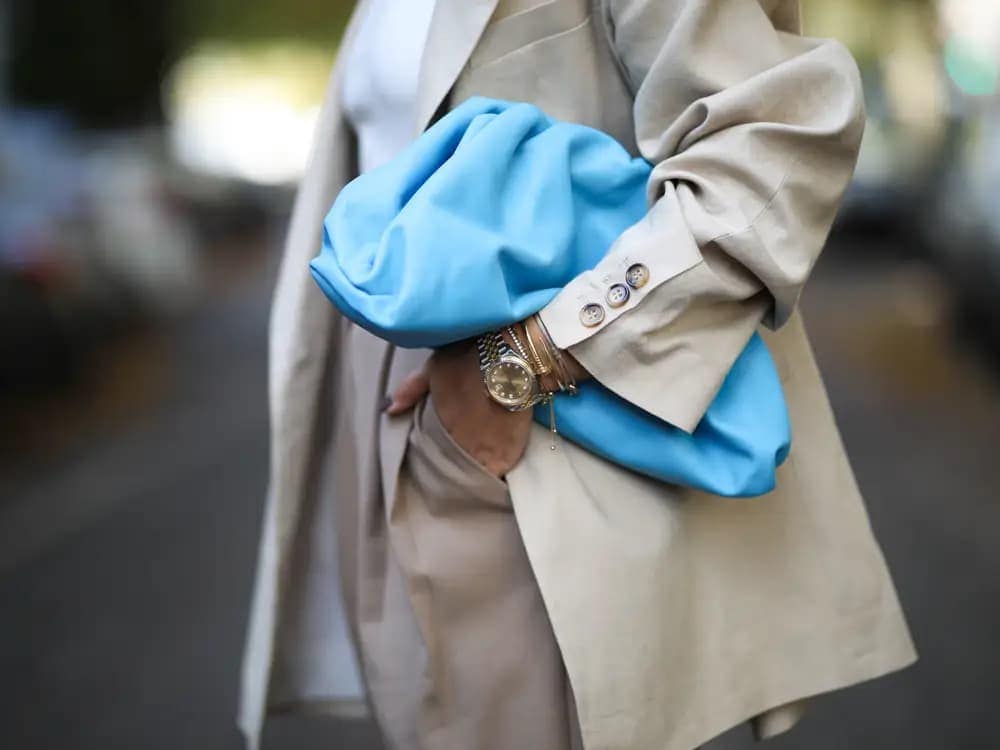 Take Daniel Lee, the designer credited with revitalizing the luxury fashion label Bottega Venetta and now about to do the same at Burberry. In 2019, he designed The Pouch, an oversized clutch bag made in buttery calf leather, which quickly became the brand's best-seller, creating a huge buzz and elevating the brand. And priced at more than an average monthly salary of £2,000, Bottega Venetta's piece became the leitmotif for the new genre and the tip of the iceberg for the start of a burgeoning Accessory market. These are perfect examples of a Creative understanding of what makes their market tick.
Recognizing the pull of an influencer's accessory choice is paramount; Carrie Bradshaw from Sex and the City made the Fendi Glitter Baguette famous. It is now worth over $10,000 at Vestiare Collective. Just recently, Gigi Hadid was spotted toting a Fendi baguette worth over $1200. From global trends to a single item's rarity and popularity, all signs point to a surge in market value. However, the statement, the distinctive personality that each accessory can portray for the wearer, makes accessories essential and something more affordable without spending a fortune on attire.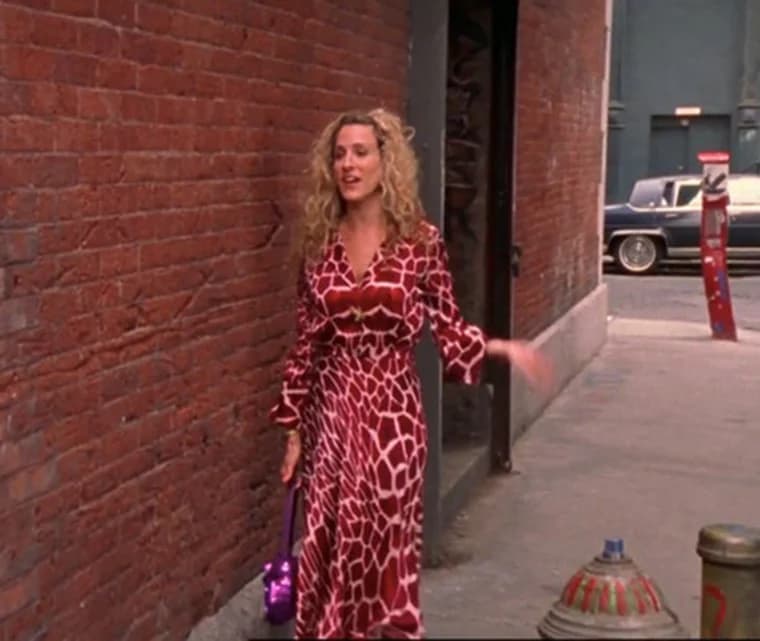 How to capture the target customer – the Value of immersive marketing.
In uncertain times, it stands to reason that consumers will be acutely careful when considering their next purchase. Attracting their hard-earned dollars requires a product that offers a deal of whimsy and joy, and how it is showcased matters for the item's perceived Value.
The McKinsey report of 2022 states that during economic downturns, there is some evidence of shoppers seeking a more accessible luxury that provides a sense of joy. The market for branded jewellery is expanding and is anticipated to grow in the following years due to rising disposable income in nations like China and India. And while High-end jewellery is preferred since it conveys a sense of perceived prestige, confidence, and a luxury lifestyle, recognising the target consumer is critical.
New Money. Consumers who need to be seen wearing branded jewellery
Emerging-market consumers, for whom established brands inspire trust and the sense of an upgraded lifestyle.
Young consumers buying Luxury brands as a means of self-expression and self-realization.
With Gen-Z holding a collective $44 billion in purchasing power, the question of how we market to them should be the simple answer: investing in the mediums they care about. Many newer brands cater to younger, more fashion-forward consumers looking to trade up from premium brands or complement their wardrobes with more accessible pieces found in the offerings of ultra-luxury players; this is an area where customers continue to spend because it serves both a functional and emotional need for consumers.
The pieces with exceptional quality are for customers who appreciate Value for Money. But they also need to last a lifetime, feel suitable for everyday wear, and carry that 'je ne sais quoi' and charm that comes with timeless pieces.
The most popular brands with a significant presence on social media also recognize that taking a slice of the pie requires creative and savvy marketing. In any business that caters to younger customers, rapidly pivoting to new social stances and platforms can be a huge benefit.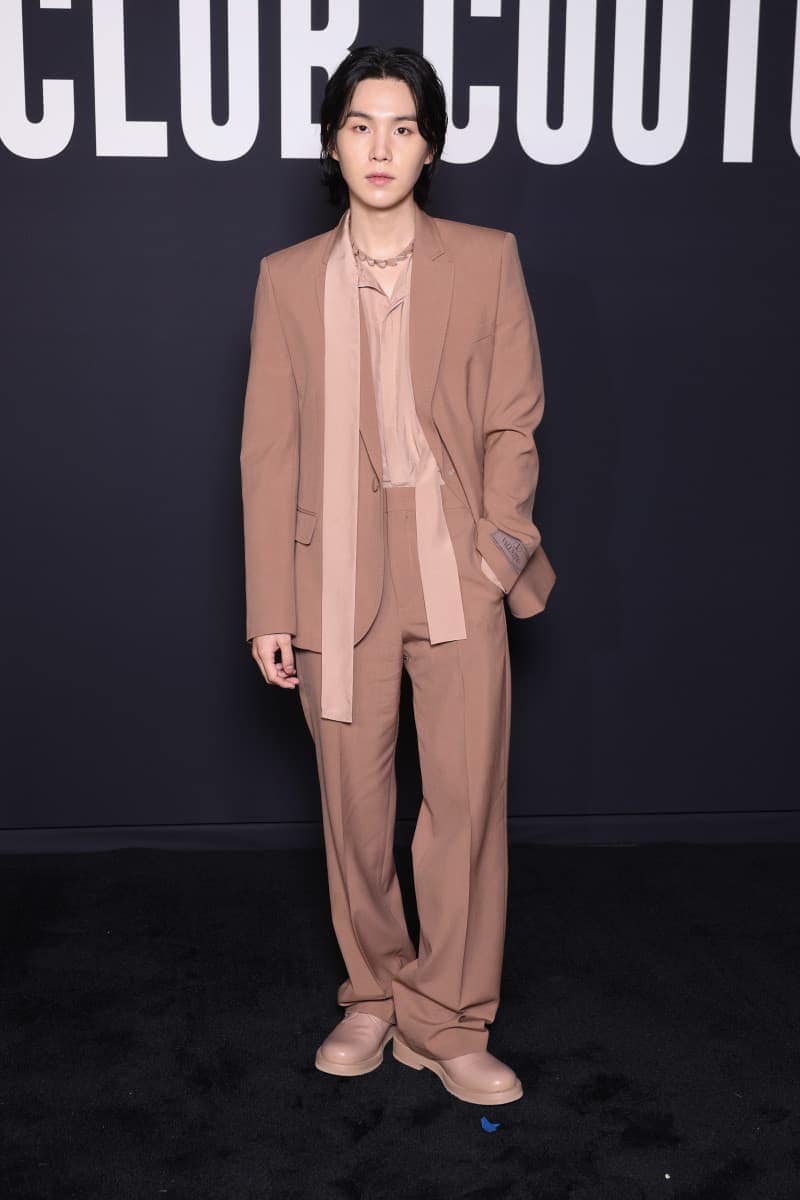 The capacity to anticipate a marketing strategy is much more challenging than expected. Finding a happy medium or representative that will resonate with younger generations without losing sight of business codes is essential while, at the same time, understanding the importance of where their loyalties lie is a considered task. So it is not just a matter of picking any celebrity but seeking out the types of celebrities and influencers that resonate. Music and immersive platforms speak to how to showcase accessories; consequently, Brands are getting involved in a more significant dialogue, such as Valentino. Suga perfectly represents the different and diverse values that Valentino stands for. Creative director Pierpaolo Piccioli dubbed Suga as "a multifaceted artist," the one who stands for "diversity, inclusivity, Creativity, and passion. But the thread of immersive whimsy also captures the consumer's attention, creating a space to escape for a moment. Miu Miu's recent fall 2022 campaign tapped into this lesson with a childish narrative that was as evocative as it is mesmerizing. The campaign was created by artists Nathalie Djurberg & Hans Berg in collaboration with the House and photographed by Julien Martinez Leclerc. Still, the campaign star is Bjork's daughter Isadora Bjarkardottir Barney. That choice in itself speaks volumes. The campaign's title, A Remedy, is inspired by the artists' 2015 sculpture series, A Thief Caught in the Act, in which colourful birds steal equally colourful pills and tiny animals from a table. The collection pieces appear innocent but always have a hint of mischief. Tapping into this authenticity is essential in an effective marketing campaign and an easy, happy way to convey a message and capture attention.
It is possible to attract digital natives by catering to their unique behavioural patterns, giving influence to brand advocates, and incorporating aspirational images into user-generated content are some of the most important aspects to consider.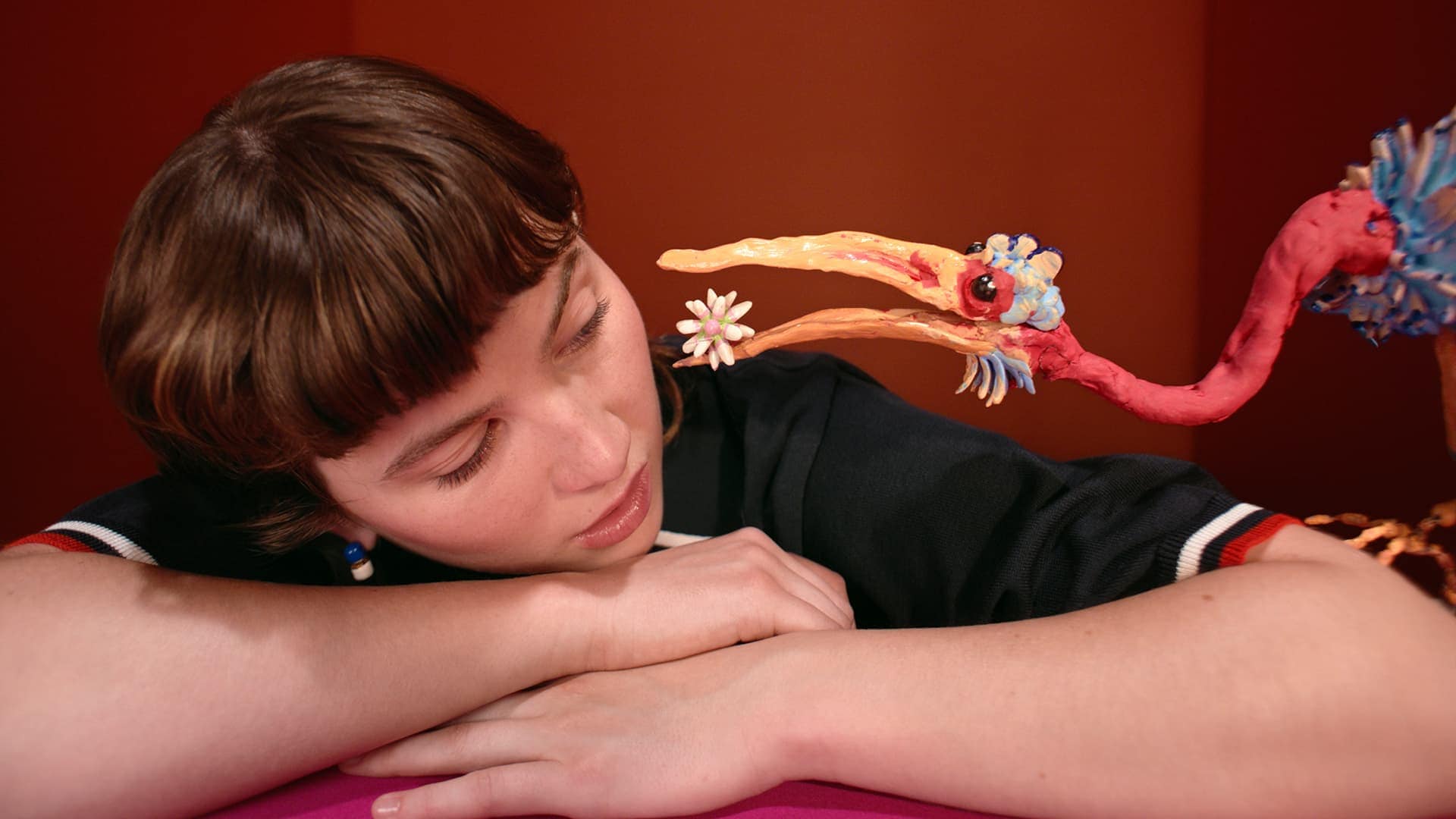 Curate a memorable product
Awareness of the tough times is the first step in viewing how consumers approach their wardrobes, and tapping into the Trends that influence them is tantamount to success. For the customer, instead of spending endless amounts on head-to-toe ensembles that may end up in a landfill, updating outfits with a Trend-right accessory is the first step to buying smart. The Saint Laurent shopper is a beautiful example of the trend toward oversized, functional handbags and will stand in good stead for years. Belts also continue to make a solid return, particularly as focusing on the feminine form-fitting waistline is a style direction for A/W 23. S/S 23 saw increased demand for eyewear, which continues into A/W 23 with Racer versions and Cat eye eyewear. And while the appetite for all things 1990s and the 2000s is still an ever-expanding market, particularly for a generation that continues to place importance on partywear and, with a lucrative party season just around the corner, it would do well to pay considerable attention to brands such as Chanel, Fendi and Valentino and Louis Vuitton just for the glittering silhouettes alone. The blurring of day and nightwear is a key feature, influenced by a new wave of hedonism and driven by the post-pandemic desire to dress up. This trend has made large cabochons and lengthy drop pearls increasingly popular in necklaces, chokers, and earrings. In addition, a fabulous array of bangles and unique bags have provided an enormous selection of accessories.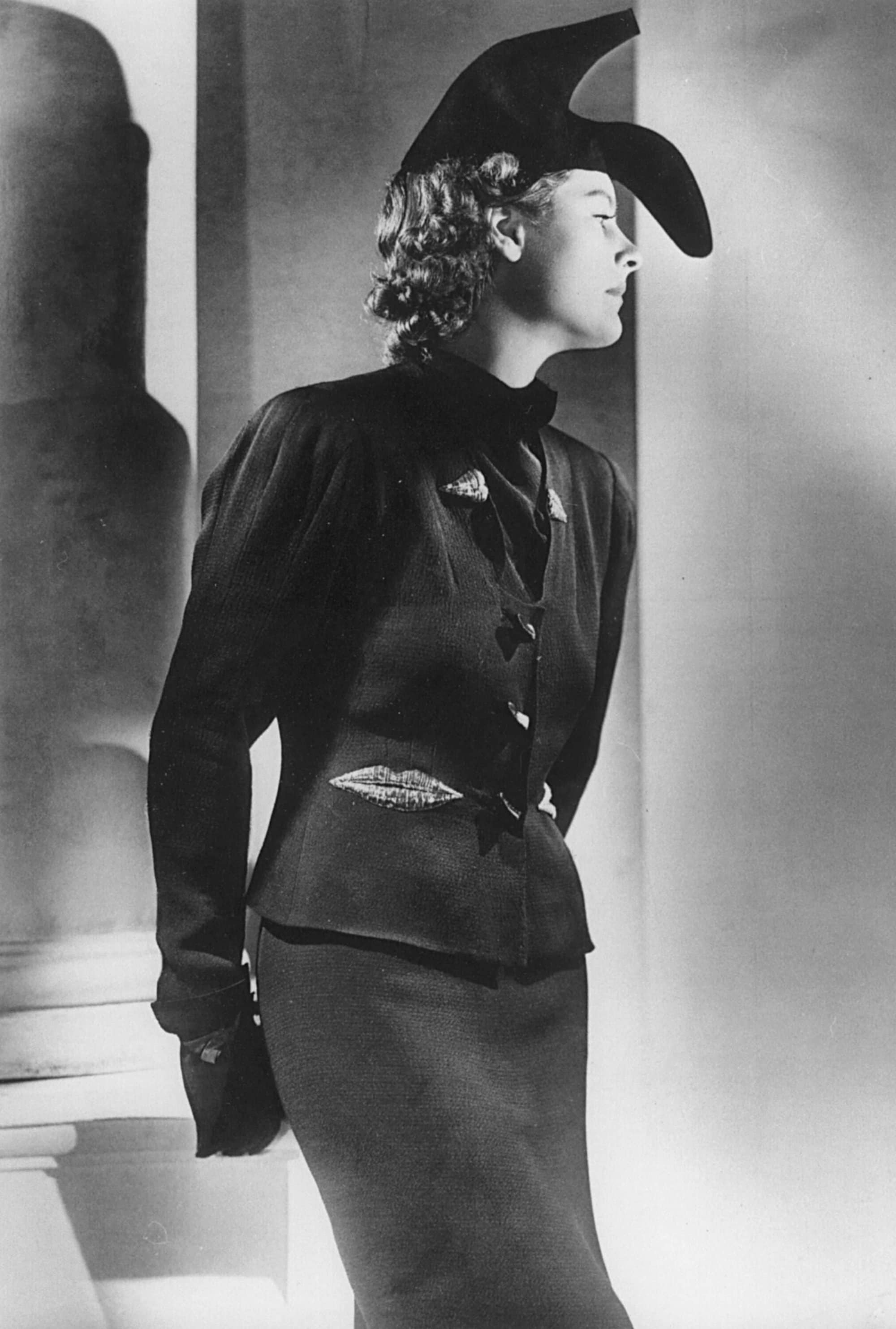 Subverting sartorial rules through the injection of humour is a clever method to attract consumers' attention. Beyond clothing, design creatives have long embraced the notion of accessories, be it jewellery, bags, and shoes, as another vehicle to add a layer of texture and allow for further artistic detail and whimsy to their collections. Although the idea of such Creativity in accessories is not new, from Elsa Schiaparelli's lighthearted Shoe hat of 1937 to Alexander McQueen's skulls in 1992, it has been one of those artistic puzzles that have been bubbling up under the surface until, like a geyser, the anticipation reaches a climax and erupts. In a world that needs as much joy and playfulness, it is pleasantly uplifting to find Fashion creatives presenting surreal, whimsical twists into their narrative. Just as one could not help but notice that in the well-heeled audience, nearly every black jacket or ear-lobe bore a piece of Schiaparelli adornment, the analogy turned full circle since the first major designer to bring tongue-in-cheek fun and thoughtfulness to clothes was Schiaparelli.
The idea of having fun, joy, and whimsy is omnipresent, inspiring the use of energising colours, textures, and details in off-kilter products that will induce that unique premise of Creativity while offering consumers a reason to WANT to buy!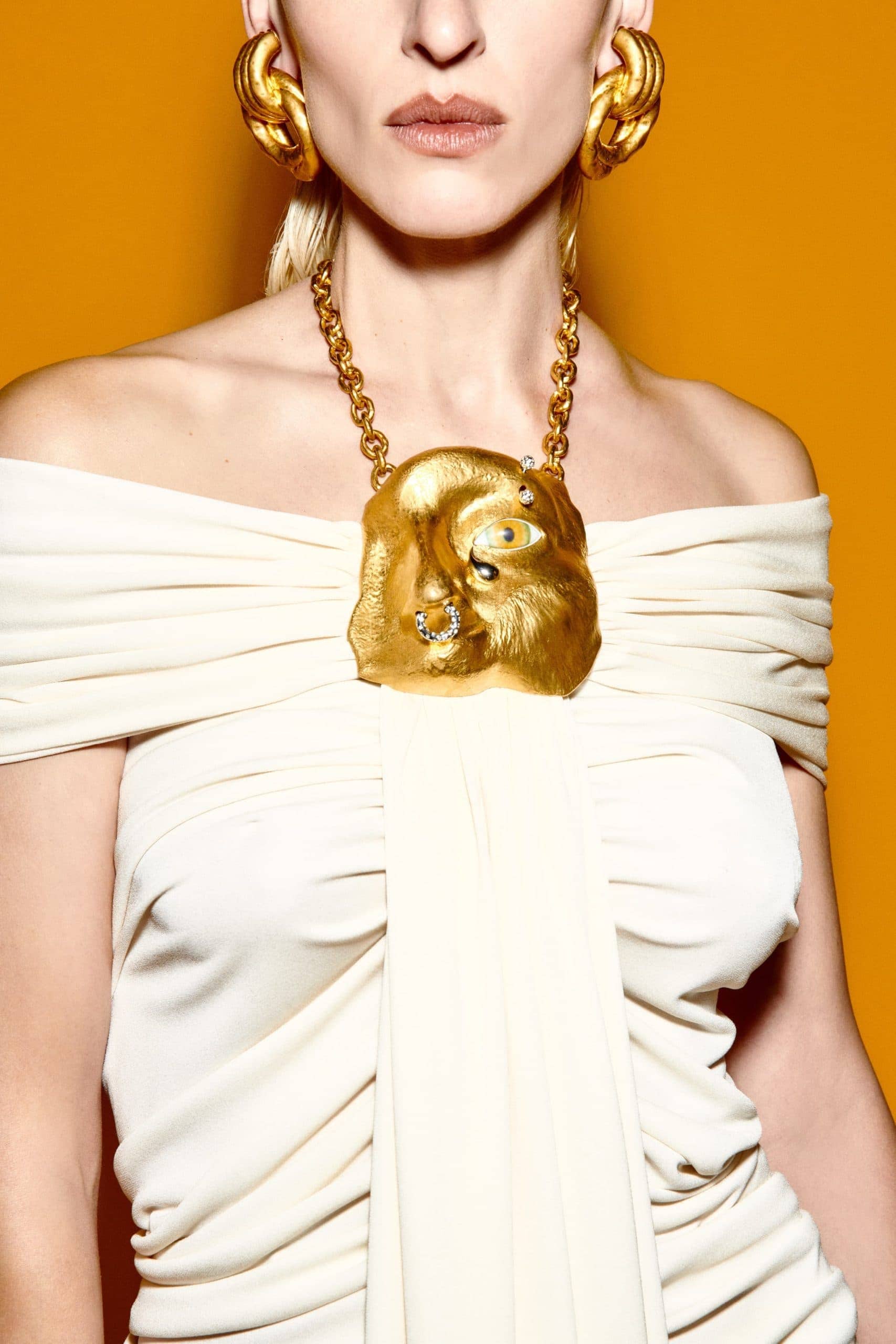 Drive demand with Unique Inspiration
While considering the all-important component of Creativity, the Vintage and Resale markets offer a platform that should be included in a brand's business strategy, as the resaleable category will drive demand. This category will keep growing as vintage items will retain their Value not just for investment but also to offer creative ideas. A 'buy-back' programme is also a lucrative starting point for Luxury Brands; not only does it tend to keep customers, but it attracts new consumers. The caveat is that it will require investment to revamp and employ artisans vested in restoring or reimagining Vintage idioms.
Jeremy Scott, the creative at the helm of Moschino says it as it is,
I think as humans we're nostalgic creatures, and that's what we do. We go back to things that have a semblance of something comforting, or enough time passes that it seems cool again, or maybe it's something that some people didn't even experience.

– Jeremy Scott, Creative Director of Moschino
Accessories have always been considered an investment category, and with it comes sentimental Value; consequently, Classic items are finding their way into this narrative due in part to the longevity factor. They are also easy to enhance or personalize with diamantés or pearls. S/S 23 Catwalk trend of Minimal Classicism saw Creatives such as Gabriele Colangelo and Nensi Dojaka update classic drops with singular pearls. Tried and tested items will provide many answers on where to look for the next best piece, so looking to the reimaginings of old favourites will add Value in offering different ideas.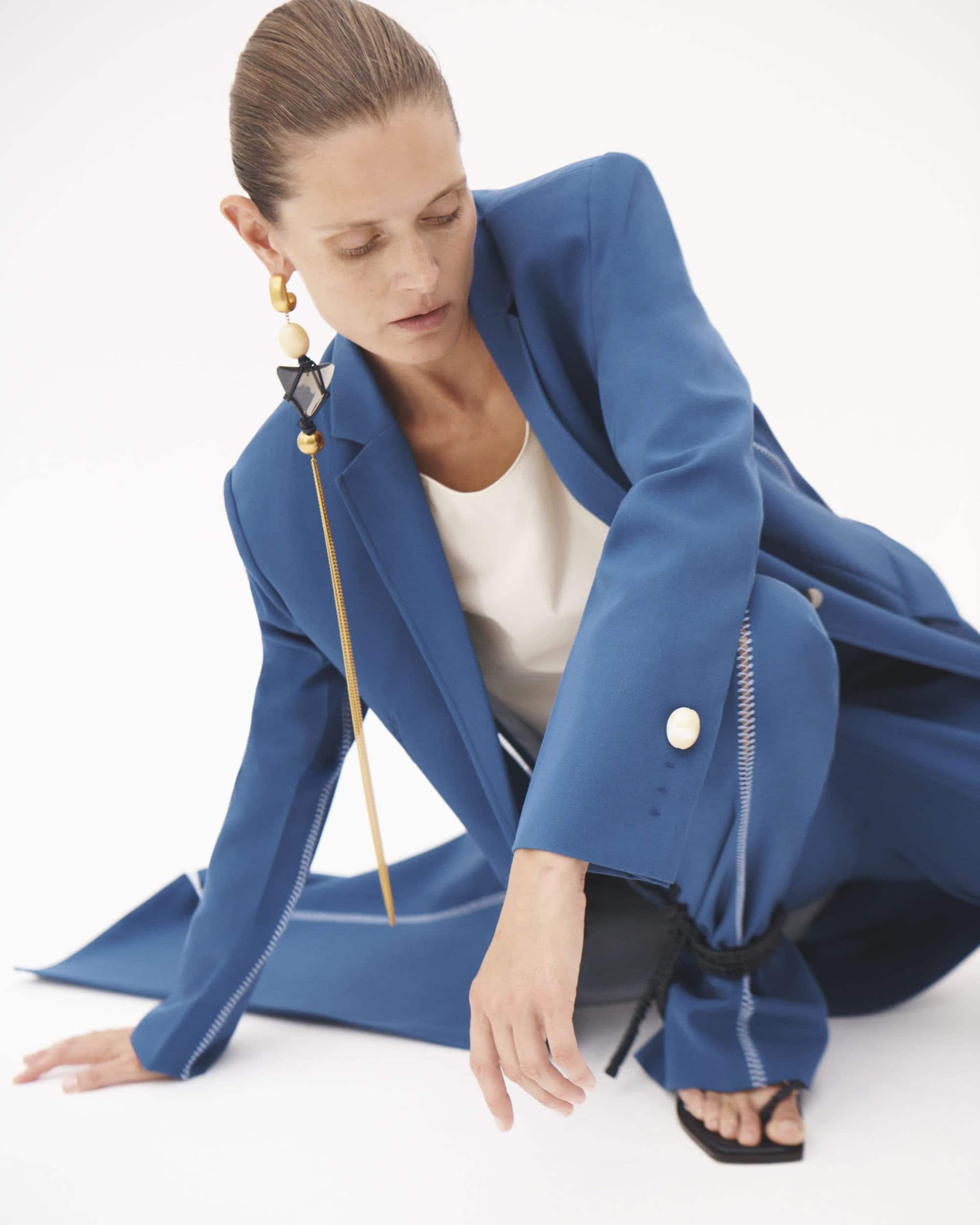 Additionally, classic items such as the shoulder bag see a rise in commercial demand thanks to the return of Y2K styling and 90s Minimalist designs; its compact aesthetic allows for trend-led updates and offers that important Longevity factor. It makes sense to reference archives and influencer brands to know where the next best accessory will come from; the trickle-down effect is generative.
And if the message of the importance of the Accessory market is not driven home at this point, consider the following: Katchin has just launched as the first global marketplace explicitly created for jewellery and watches. Built for the accessory lover, Katchin brings the most sought-after names together in a one-stop shop with curated content and how-to style guides to showcase the marketplace's vast array of styles and brands.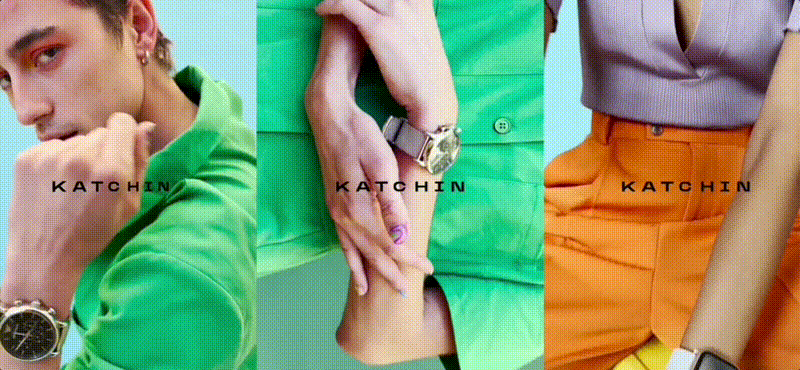 These unsung heroes are infused with unconventional perspectives from designers using accessories to illustrate their unique creativity and bring new life into a serious world. At the same time, subverting sartorial rules through the injection of humour is a clever method to attract consumers' attention. Indeed, fashion offers a unique perspective from which to examine cultural memes; it guides, inspires, and procures a unique identity for individuals. Yet, it is also a diversion, a source of amusement, and one the consumer wants to play in.
---