Review of Agent Provocateur Sumer 2022 Ad Campaign by Creative Director Sarah Shotton with Photographer Pixie Levinson with Talent Avril Mathie, Roxy Horner, Vinetria, Ana Coto, Brooks Nader, Mae McKagan, Grace McKagan, Susan Holmes-McKagan, Julia Muniz, & Bby_cai
Agent Provocateur serves up nostalgic erotics with a new campaign for Summer 2022.
In the luxury lingerie maverick's typical independent and empowering fashion, the campaign calls upon sensational women around the world and tasks them with embodying summer heat however they see fit. From influencer-athletes like boxer Avril Mathie and roller skater Ana Coto to cover model Brooks Nader, these stars represent a spectrum of creativity and self-made sexiness.
These stars are captured in their own element: on the beach, in the gym, posing on the roof of their apartment or in a boudoir selfie photoshoot. The range of imagery is quite broad, but they are united in a sense of intimacy and confidence, and by AP's signature design sensibility. Many of the images are finished off and further united with a vintage video-camera filter, lending the feeling that we are looking at unearthed home movies – perhaps made by and for a lover, but certainly made by and for the stars themselves.
While the campaign lacks the strong and consistent conceptual theme (a potential drawback that is aggravated by the sheer number of images) that has made many of their previous campaigns so great, it still does a good job to make this wide range of aesthetics and personalities feel like a single campaign by maintaining a thread of the sexual independence and personal expression that is core the Agent Provocateur brand.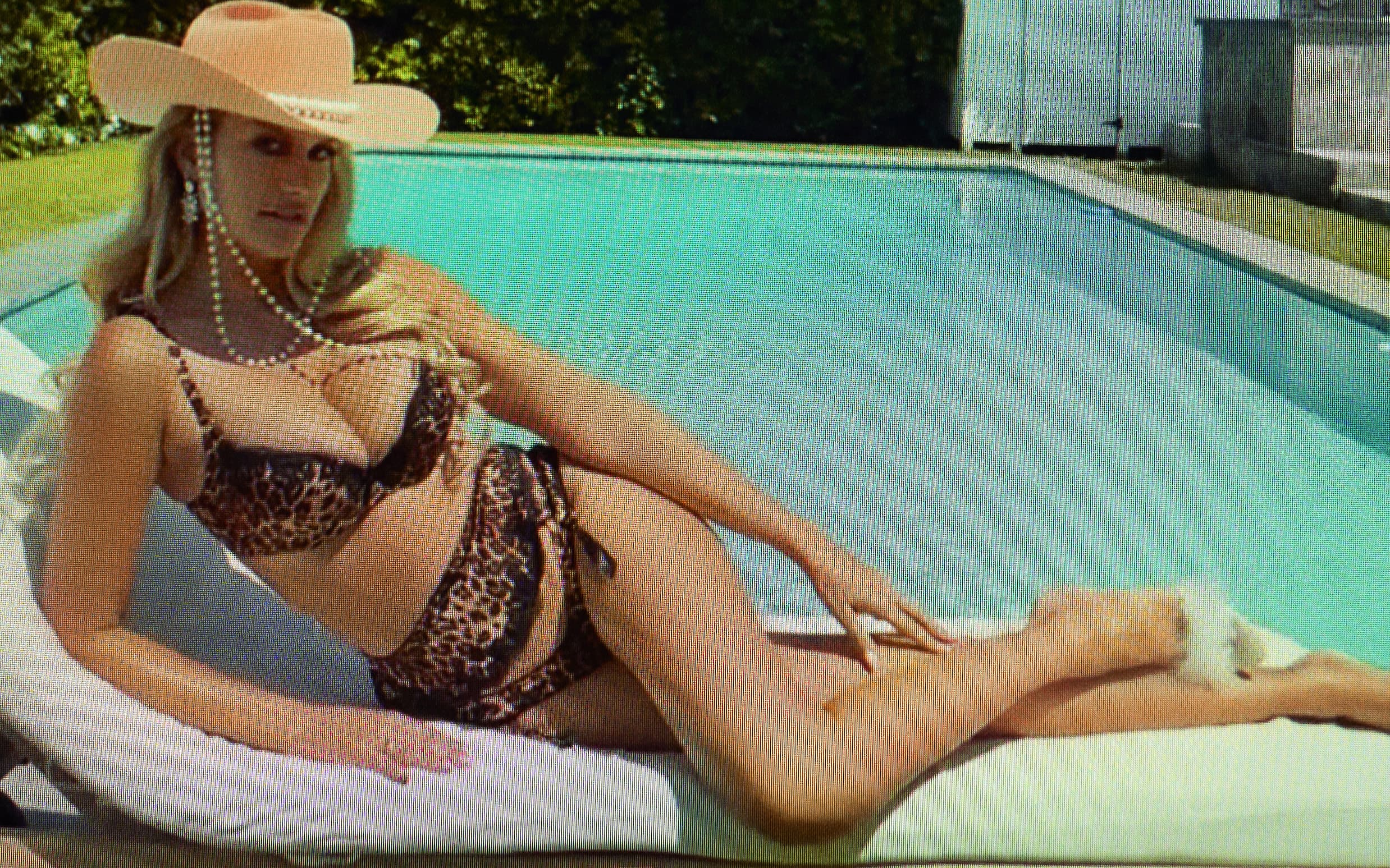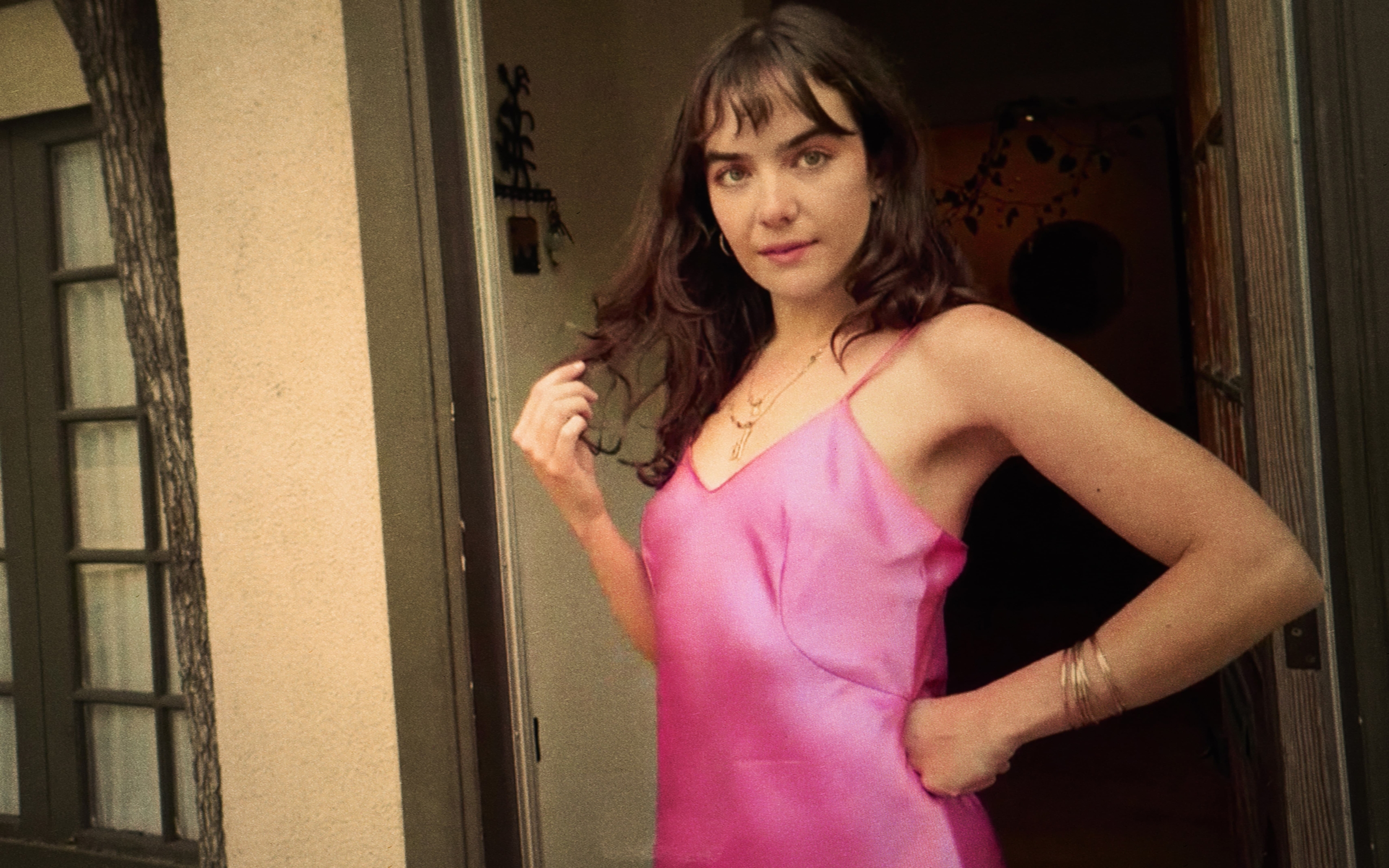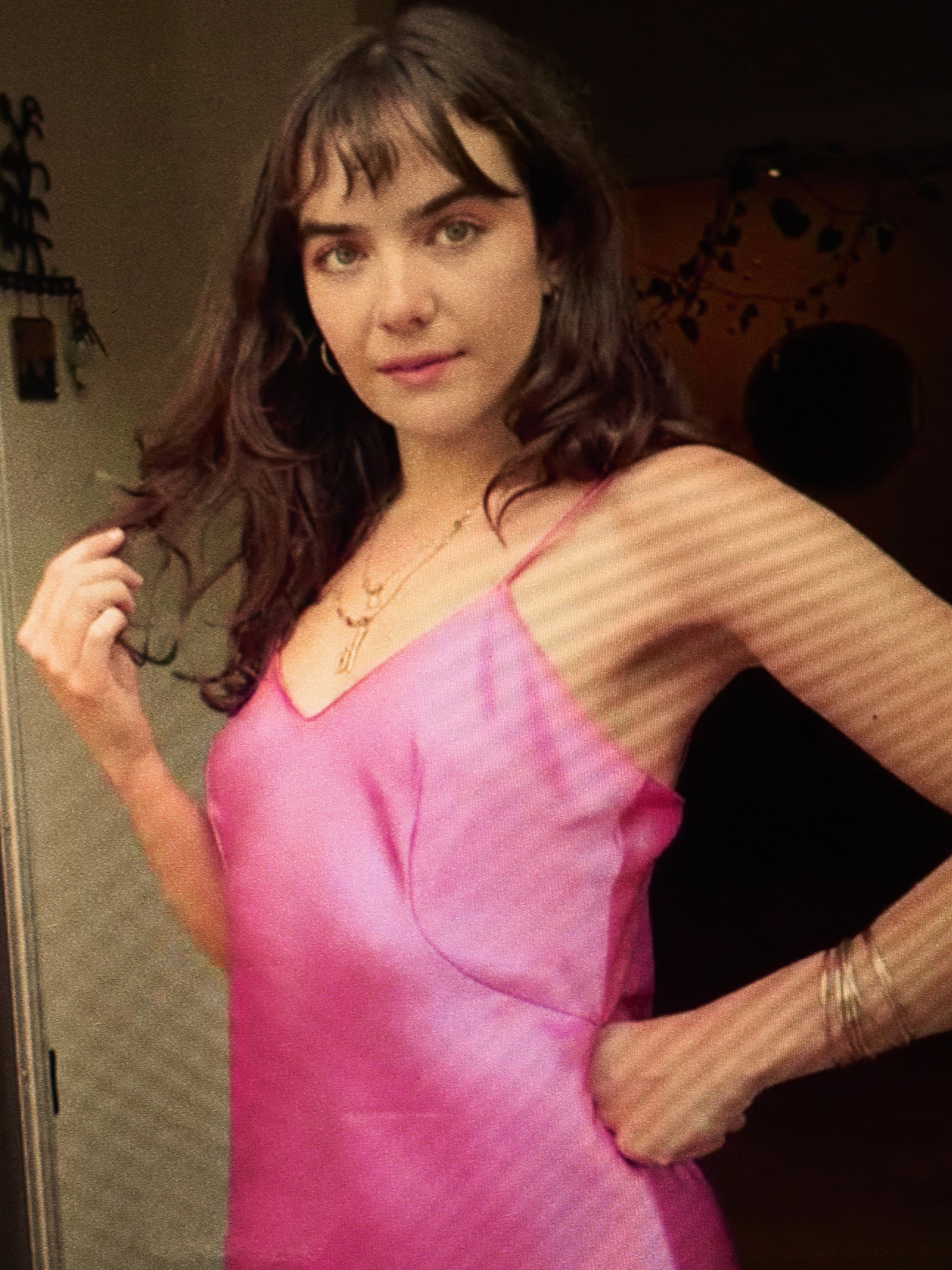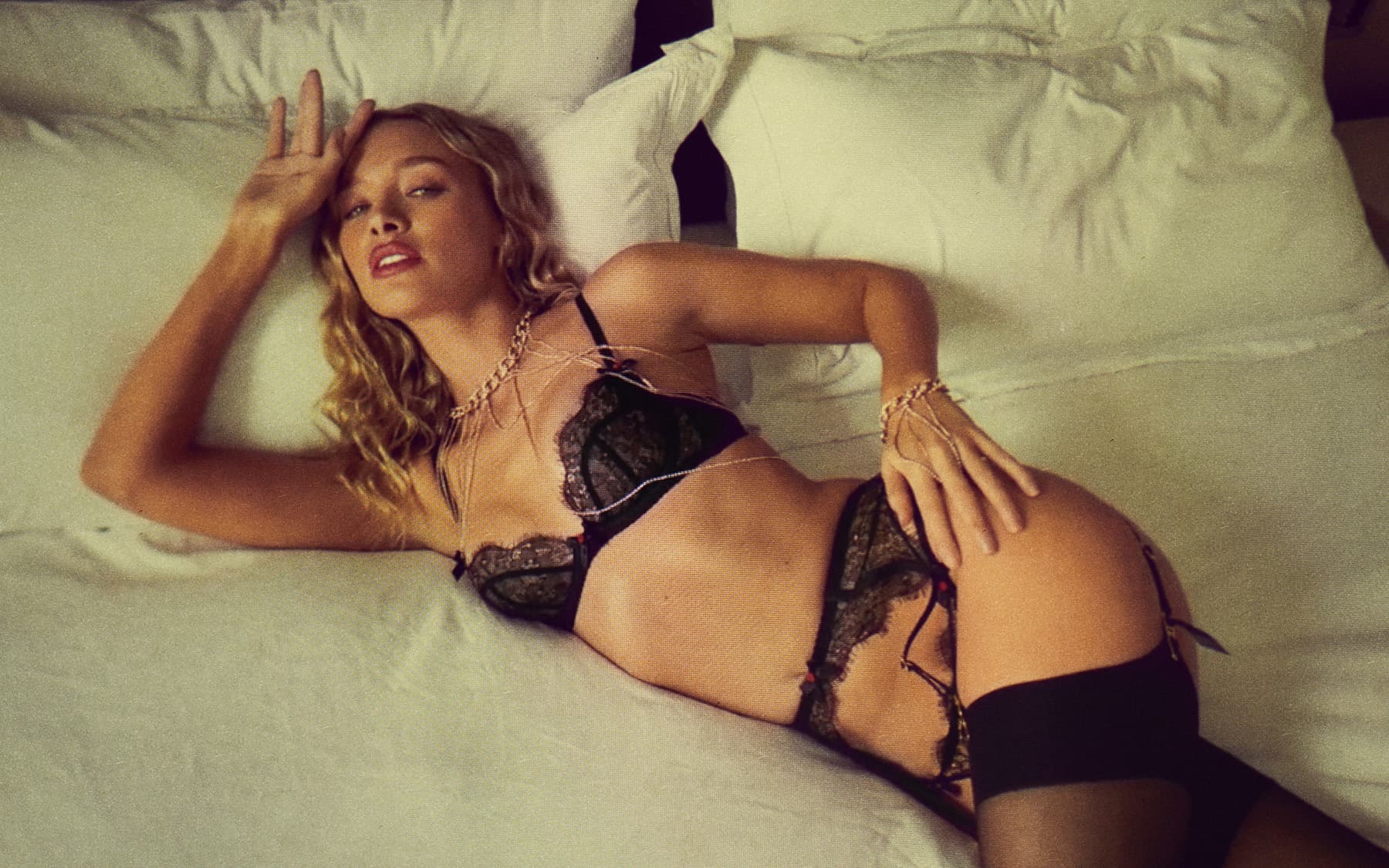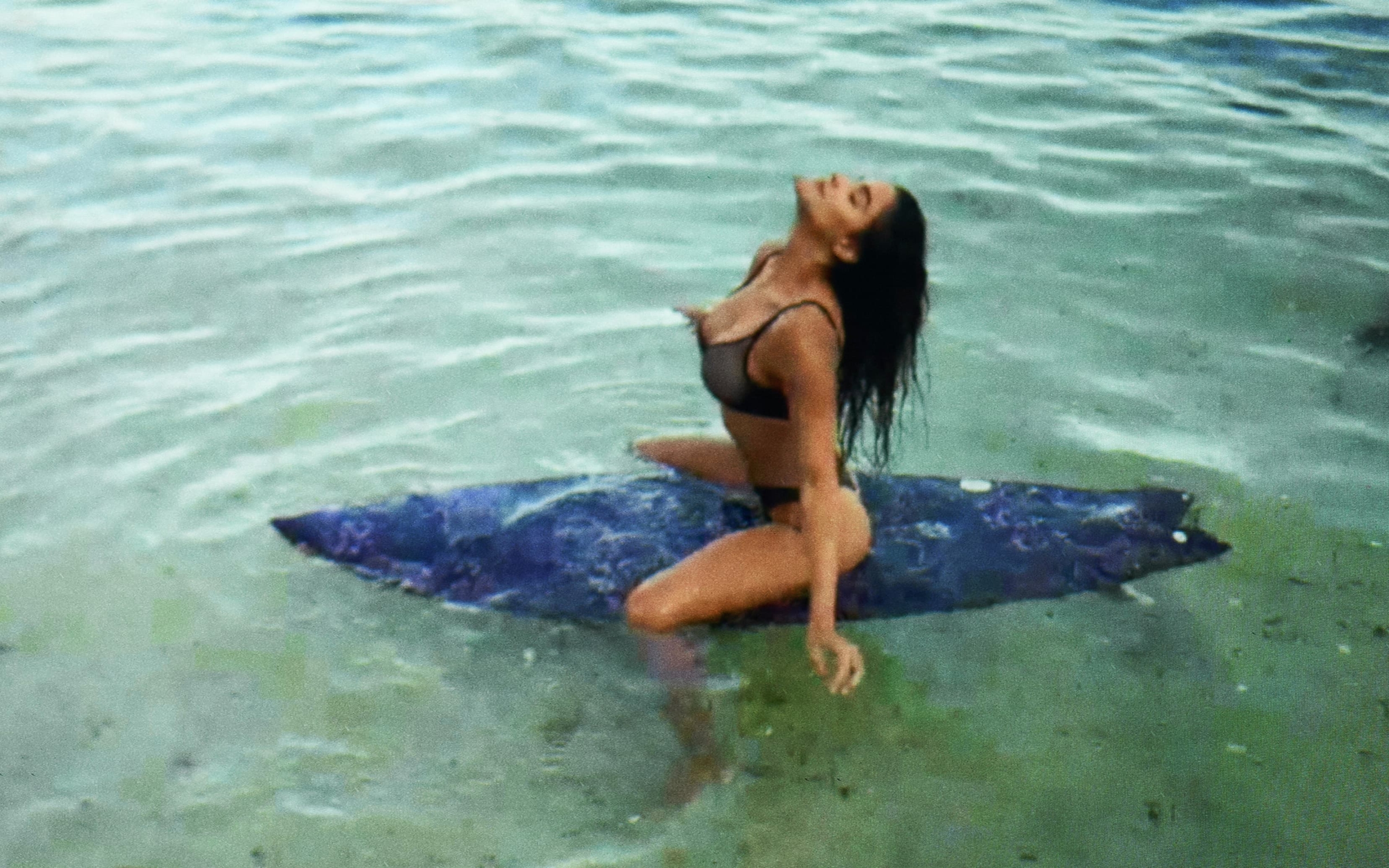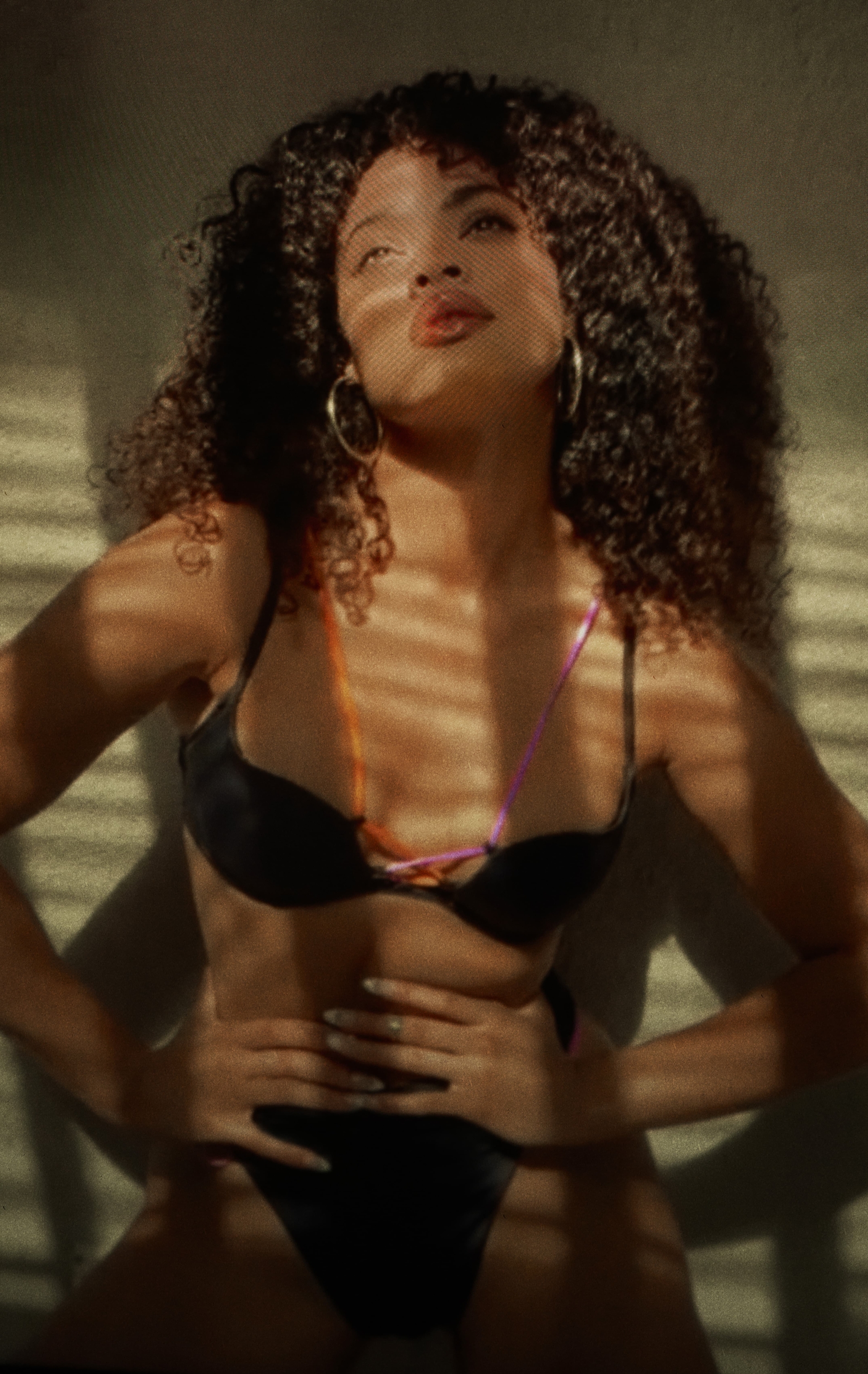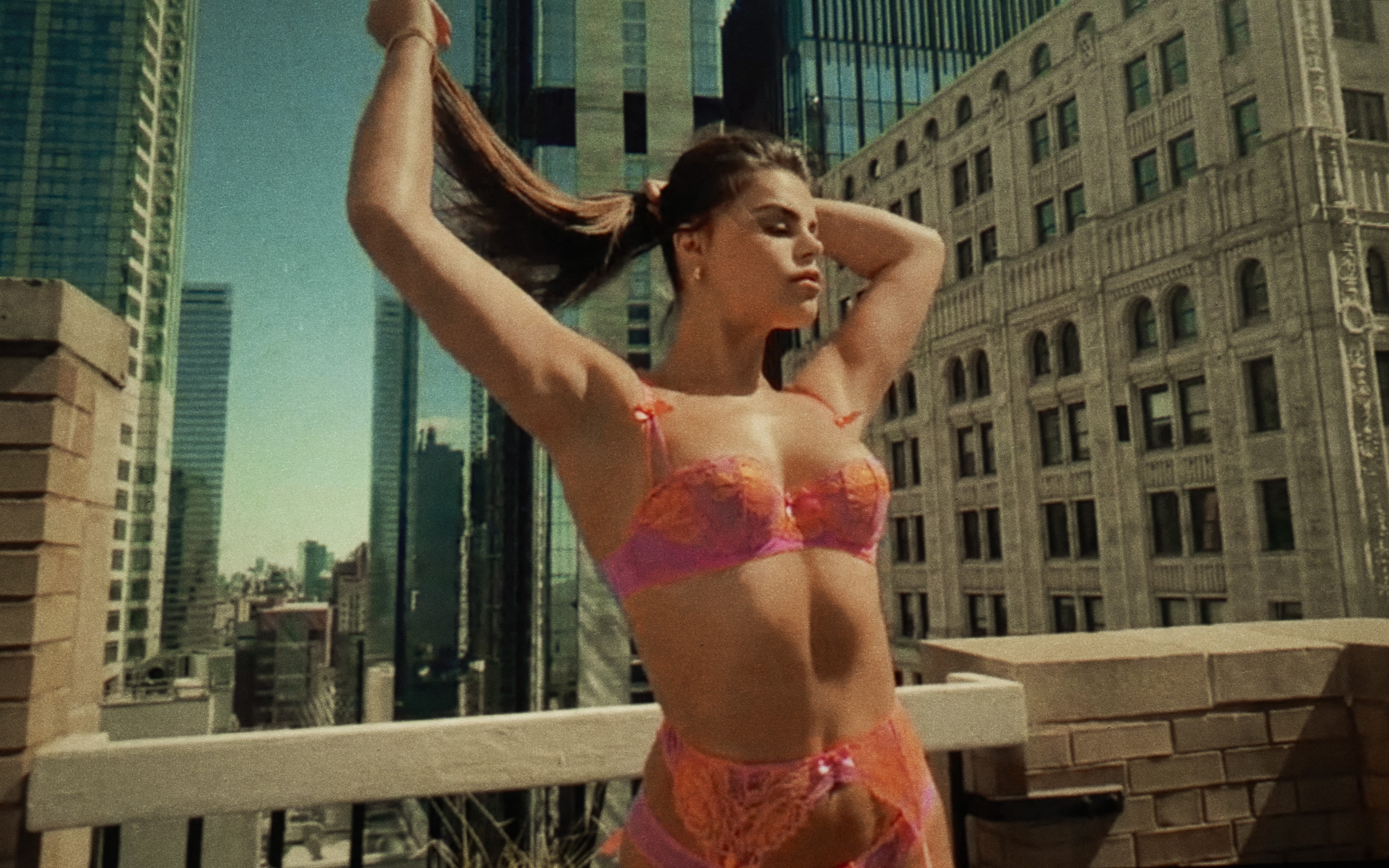 Agent Provocateur Creative Director | Sarah Shotton
Photographer | Pixie Levinson
Talent | Avril Mathie, Roxy Horner, Vinetria, Ana Coto, Brooks Nader, Mae McKagan, Grace McKagan, Susan Holmes-McKagan, Julia Muniz, & Bby_cai

---