Bottega Veneta has initiated a new partnership with Air Afrique magazine, a fresh platform for Afro-diasporic art and conversation. The magazine, conceived by a young collective in Paris and inspired by the pan-African magazines of the 20th century, will launch with an event at the Centre Pompidou in Paris on 23 June 2023.
Air Afrique is named after the pan-African airline Air Afrique, co-owned by Senegal, Central African Republic, Cameroon, Ivory Coast, Gabon, Benin, Burkina Faso, Mauritania, Niger, Congo, and Chad, and operational between 1961 and 2002. An important expression of recently independent countries and of a certain pan-African ideal, the airline became a major patron of arts and culture, as well as a means of cross- border transportation.
Published in both French and English, Air Afrique is led by the airline's cultural vision, and by the logic of its in-flight magazine Balafon, which was distinguished by its ability to celebrate the cultural and historical diversity of the African continent.
Air Afrique will combine this ethos with a sharp, precise aesthetic to transmit African cultural heritage and inspire cross-border creativity and discussion. Each issue of the magazine will include both archival material from the airline's cultural patronage, and contemporary cultural expression from French, French-Caribbean, and African artists and writers.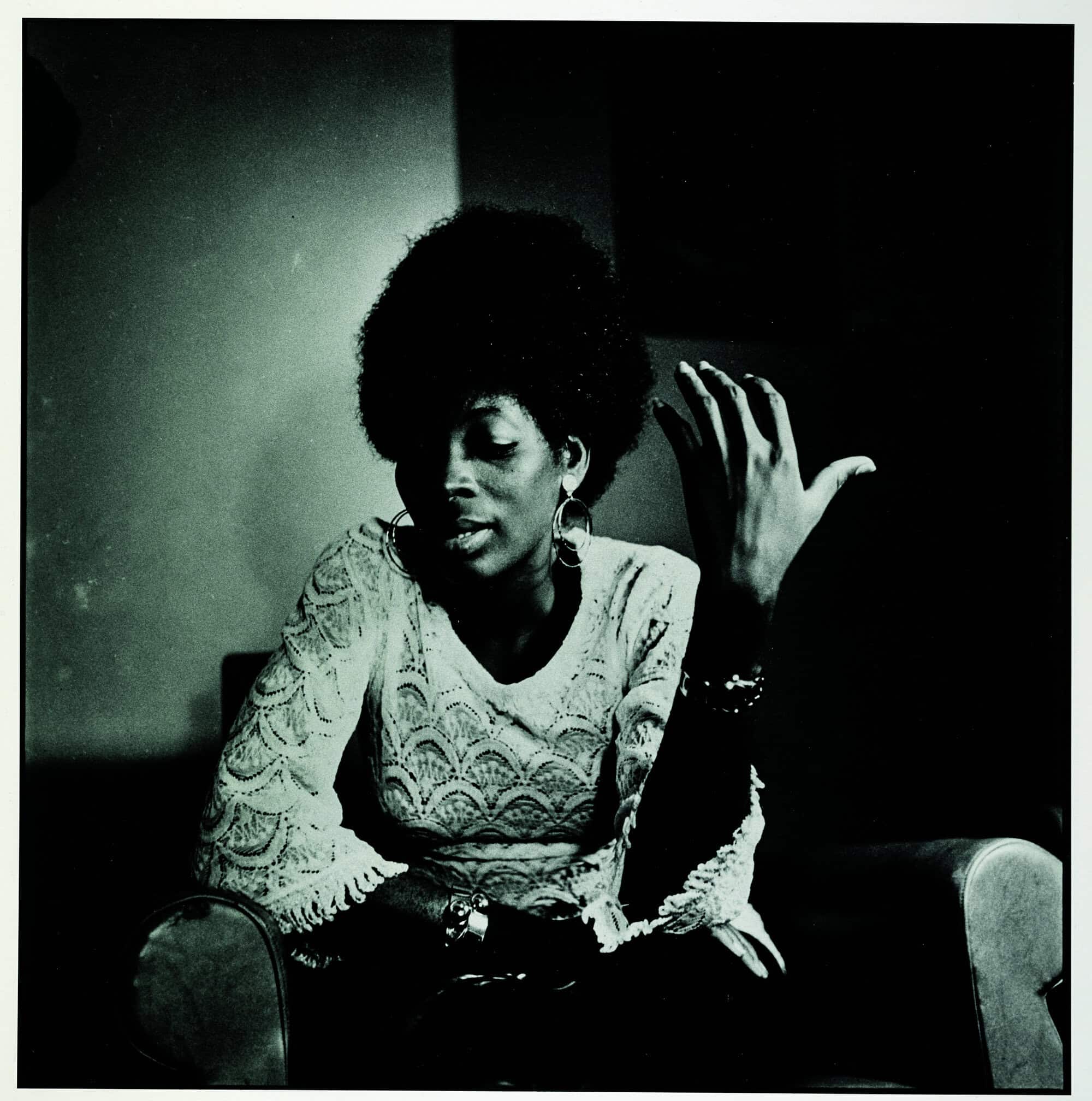 The Air Afrique collective consists of Founder and Creative Director Lamine Diaoune, Editor-in-Chief Amandine Nada, Co-Founders Djiby Kebe and Jeremy Konko, Editors Zhedy Nuentsa and Ahmadou-Bamba Thiam and Graphic Designer Axel Pelletanche.
"We want to revive the African transcendence that Air Afrique represented," says Lamine Diaoune. "Our mission is to preserve this heritage, to put Air Afrique back in the cultural conversation, and to build on their example of cultural engagement." "Air Afrique was more than an airline. It was a cultural platform," says Djiby Kebe. "We want to share the Air Afrique archive and create our own archive – to capture this moment of change in Black awareness and expression."
In its partnership with Air Afrique, Bottega Veneta will provide its brand name and platforms, as well as tailored events, to support the magazine launch and help build and connect engaged communities of readers.
The brand will also release a limited-edition series of blankets by Franco-Sudanese designer, Abdel El Tayeb, a designer in the Bottega Veneta studio. Specially commissioned by Matthieu Blazy to mark the launch of Air Afrique, each blanket is a unique composition of the finest wool, silver leather, and shearling from the Bottega Veneta archive.
Under his own label El Tayeb Nation, El Tayeb combines Sudanese craftsmanship with Western tailoring in an aesthetic that mixes couture and ease. The label aspires to create a space for Afro-descendents to express their multicultural identity. The Air Afrique Afro-futuristic blanket designs are inspired by the vibrant patterns of the traditional toub dress worn by El Tayeb's mother. Pelletanche.
The Air Afrique collaboration is part of Bottega Veneta's unique approach to print media partnerships, focused on new and revived cultural magazines. The initiative debuted in March 2022 with Bottega Veneta sponsoring the return of legendary magazine BUTT.
"With our print partnerships, we recognize the craft, creativity, and quiet power of smaller-scale publications which give voice to specific communities," said a spokesperson for the brand. "Each magazine exemplifies quality design, editorial rigor, and a clarity and originality of vision."
Magazines have also played an important role in the brand's long-standing history of cultural engagement. In 1972, Bottega Veneta opened its first ever store on Madison Avenue in New York, and quickly became associated with the city's creative community, in particular Andy Warhol. In 1978, the brand launched its iconic When Your Own Initials Are Enough campaign in Warhol's Interview magazine, defining its commitment to logo- free design, creativity, and self-expression.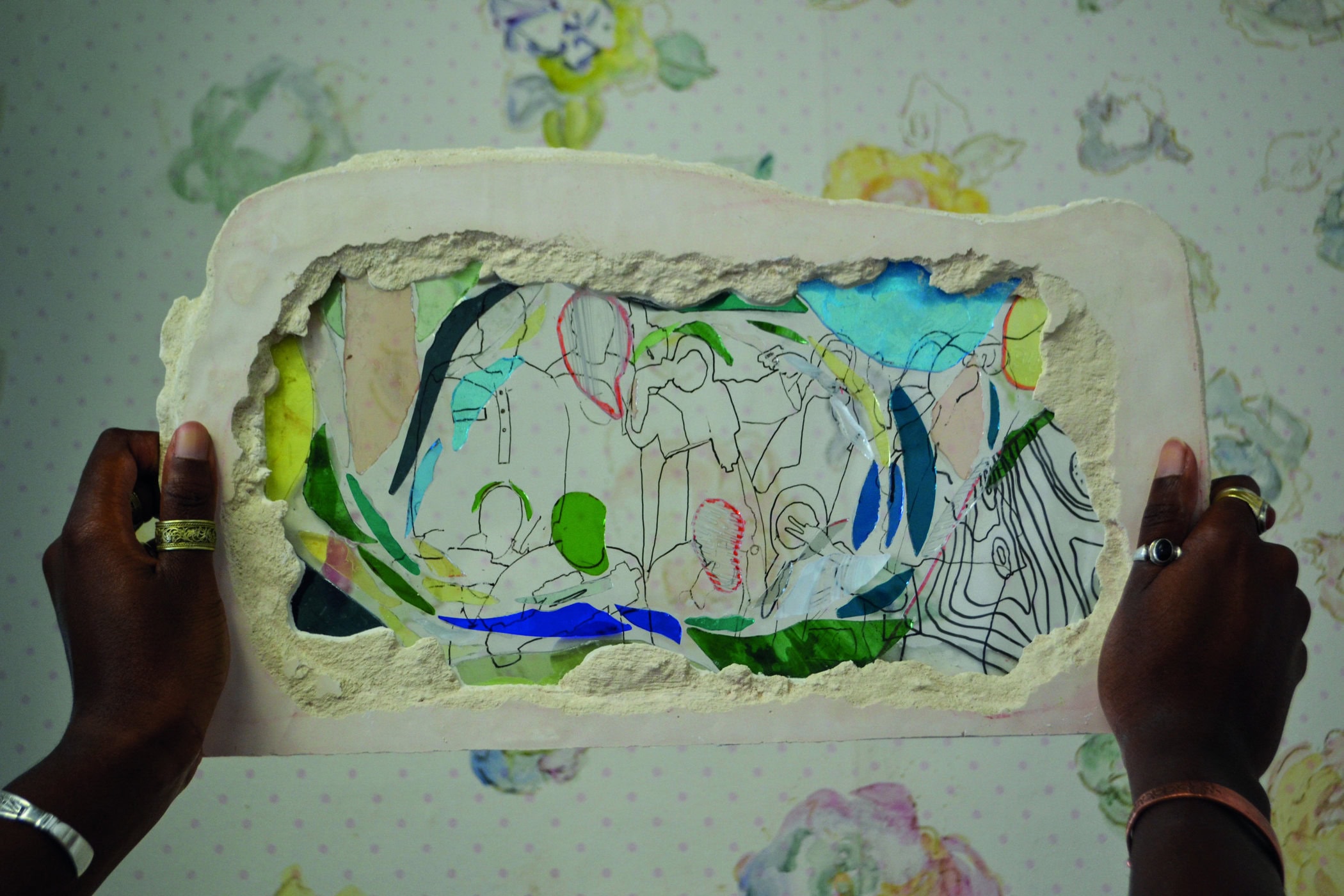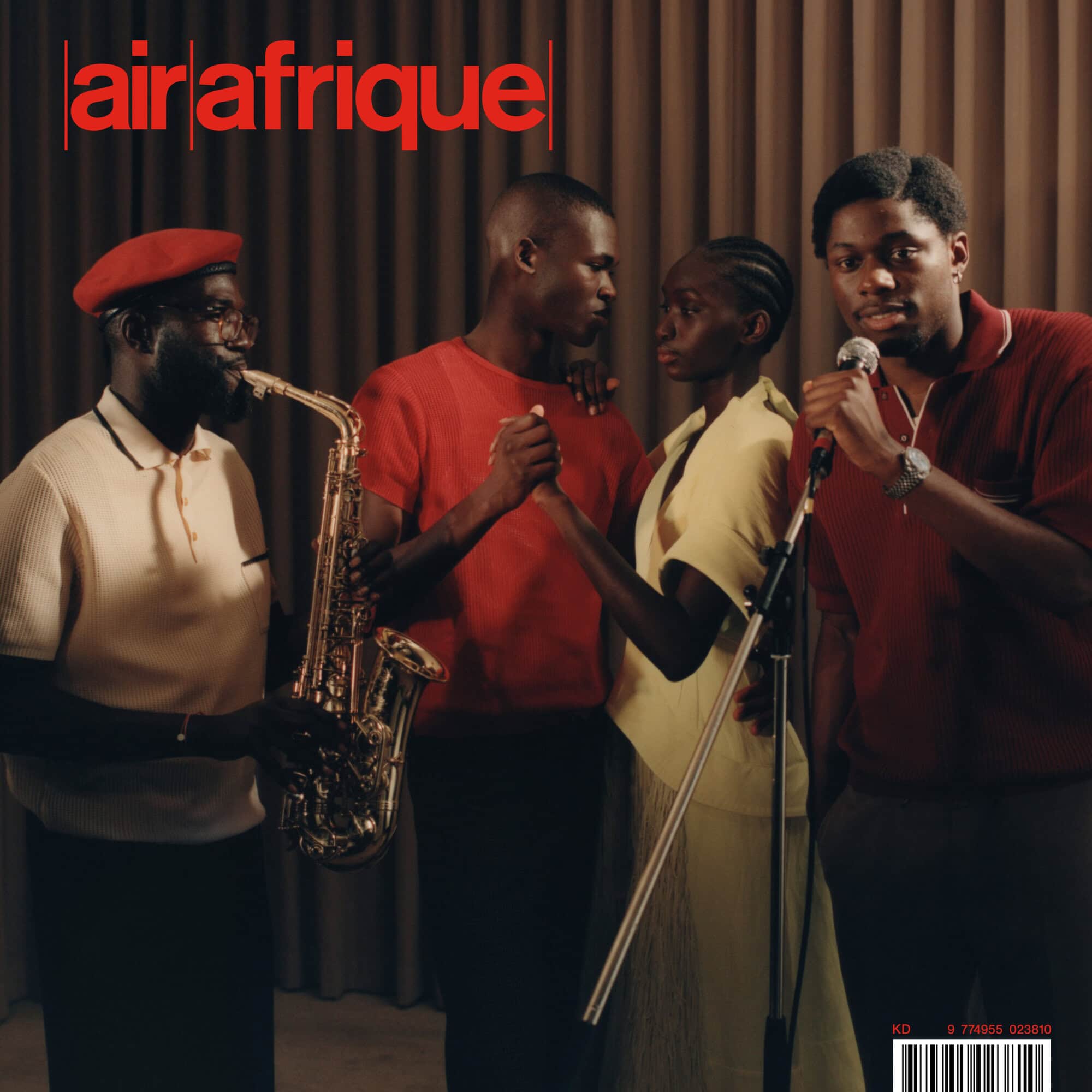 ---