Review of Alexander Wang New America Fall 2022 Ad Campaign by Creative Director Alexander Wang with Photographer Mark Luckasavage and Video Director Dave Meyers with model Pure Rueangaram
Alexander Wang gives his take on 'New America,' in a short film accompanied by stills for the Fall 2022 collection. The campaign illustrates the convergence of​ ​disparate cultures of immigrant America.
Acclaimed music video, commercial and film director, Dave Meyers and fashion​ ​photographer Mark Luckasavage, captured the short film and stills in​ ​Santa​ ​​Clarita, California. The campaign's thematic narratives embody the power and mastery of​ ​Alexander Wang's Fall 2022 collection and are brought to life, through the lens of model,​ ​Pure Rueangaram.
The Fall 2022 collection was first​ ​shown at the brand's Fortune City global live experience in Los Angeles where​ ​Alexander Wang took over Central Plaza in historic Chinatown. The brand used local​ ​businesses in the production and donated funds directly to the Chinatown Corporation,​ ​furthering its commitment to amplifying and supporting Asian American cultures.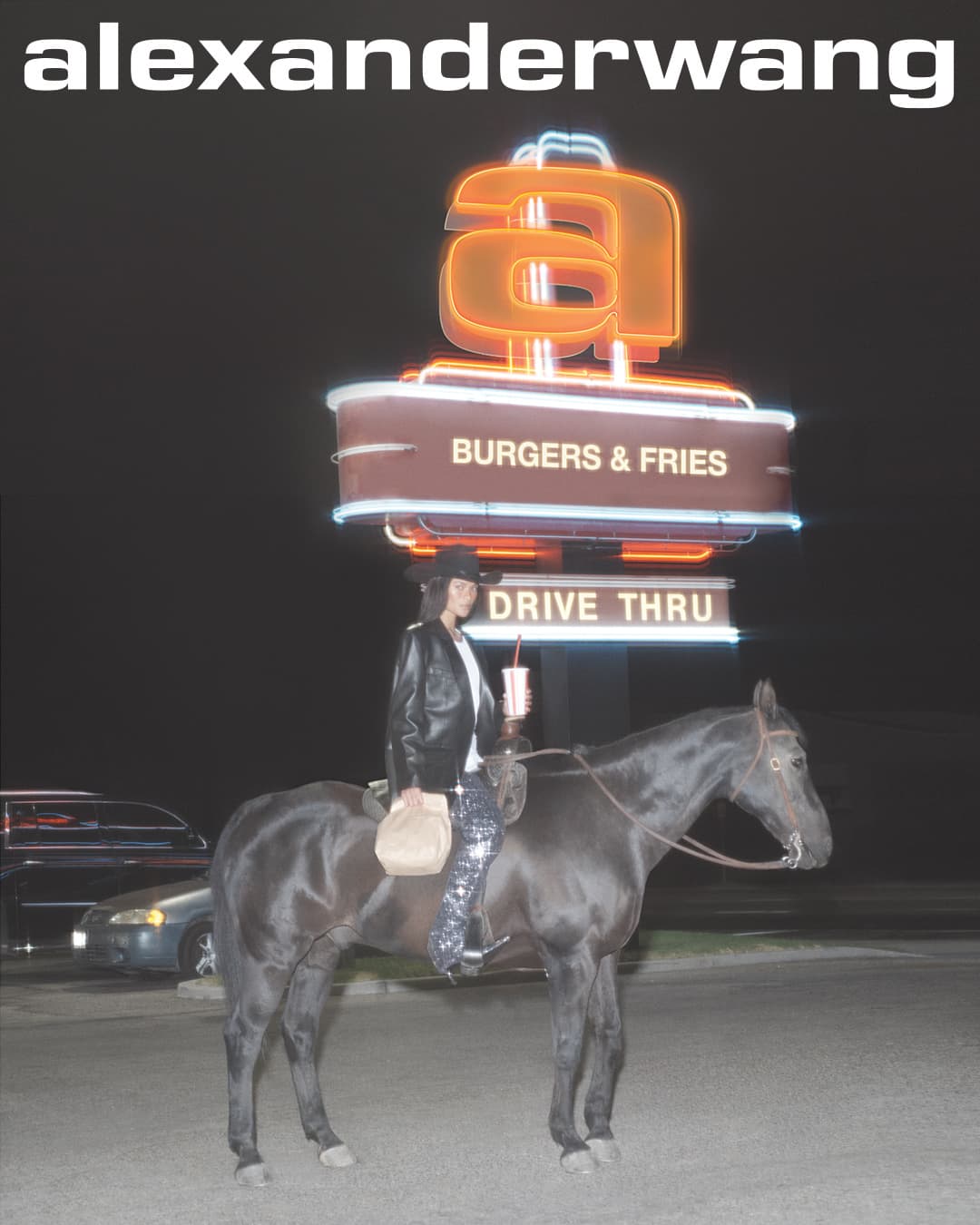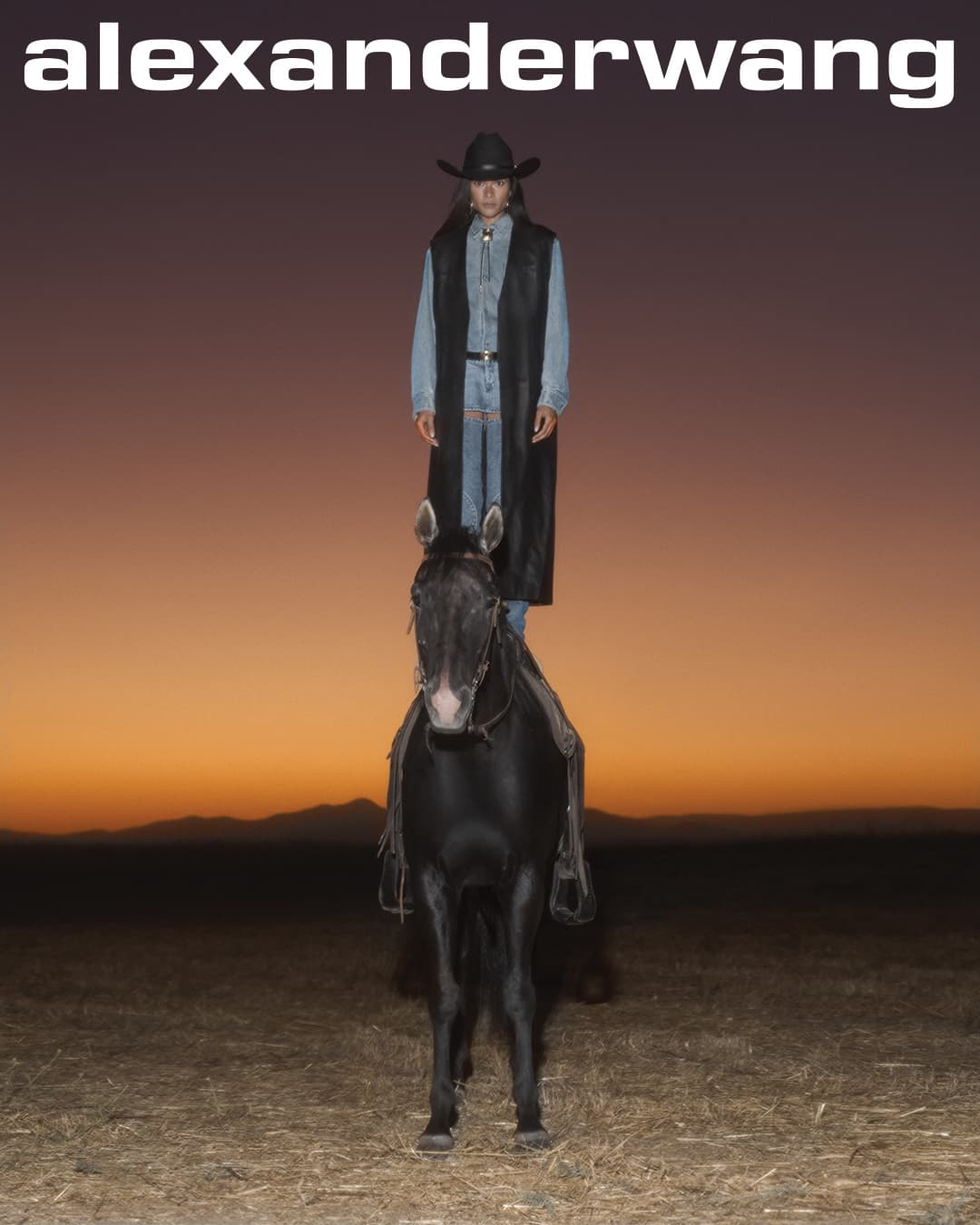 Alexander Wang Creative Director | Alexander Wang
Photographer | Mark Luckasavage
Videographer | Dave Meyers
Model | Pure Rueangaram
Stylist | Alex Wang
Hair | Charlie Le Mindu
Makeup | Maki Ryoke
Manicurist | Cheyanna Pittard
Set Designer | William McMillan
Location | Santa​ ​​Clarita, California

---