All Roads Lead to Collaborations
By Obi Anyanwu
It seems all roads and paths for designers lead to fashion collaborations today.
Fashion is a grueling game where designers shell out thousands of dollars every season in hopes of making their dream a reality, and collaborations are solutions for designers battling to stay in the game.
According to Fashinnovation, 82 percent of businesses fail because of cash flow issues and only 9 percent of businesses bring in over $1 million in revenue. Collaborations, for an emerging designer, could be a miracle opportunity from the fashion gods.
Emerging designers have new ideas and are tapped into new segments, markets and consumers that bigger brands want to align with. The bigger companies shell out money to the emerging designers for their fresh ideas. It's a win-win situation for both parties, but is it the only solution? Is that the only road to success for designers?
We've recently seen streetwear brand Stussy team with Dries Van Noten, athleticwear brand Fila and Haider Ackermann launched in November, and even Jacquemus, with a revenue projection of €200 Million to end the year and plans to reach €500 Million by 2025, according to Business of Fashion, collaborated with Nike on a capsule collection that offered activewear for your beach vacation.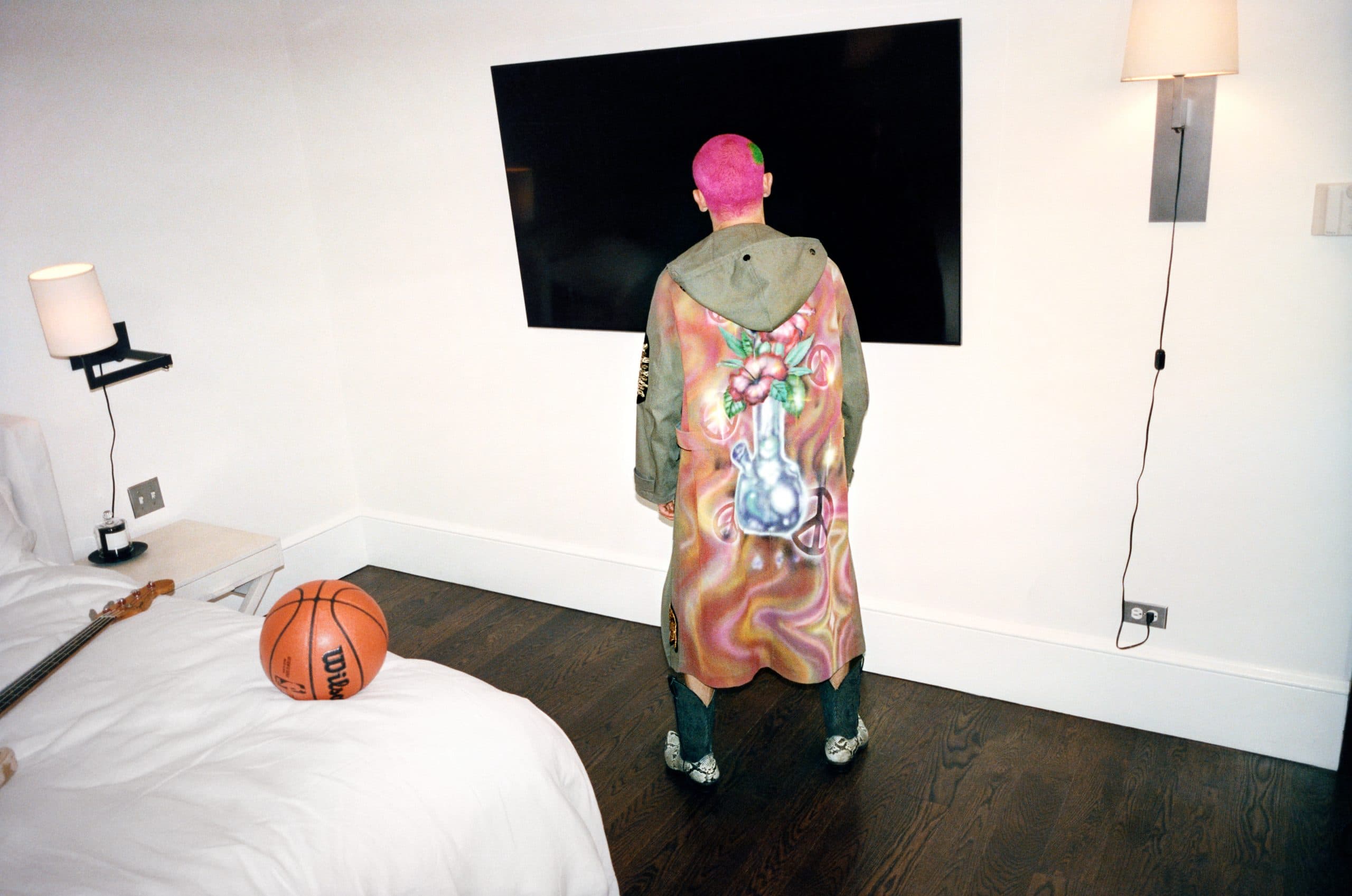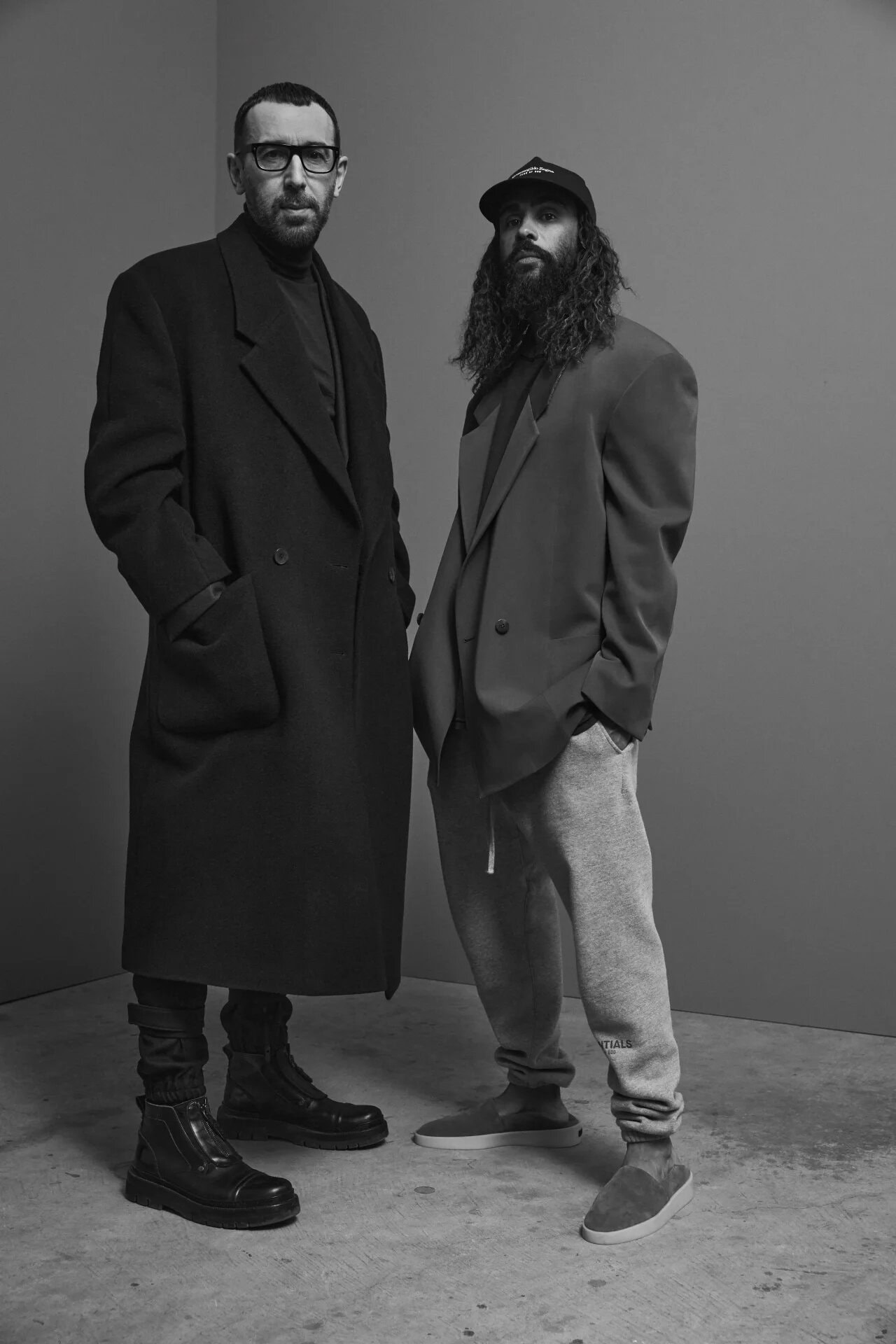 We've seen smaller brands and designers win out in collaborations. For instance, Fear of God greatly elevated their offering with a new, luxurious Mainline collection following their popular collaboration with Zegna. Their recent collections were enough to be nominated for Menswear Designer of the Year at the 2022 CFDA Awards, an award that ultimately went to Bode founder and designer Emily Adams Bode Aujla.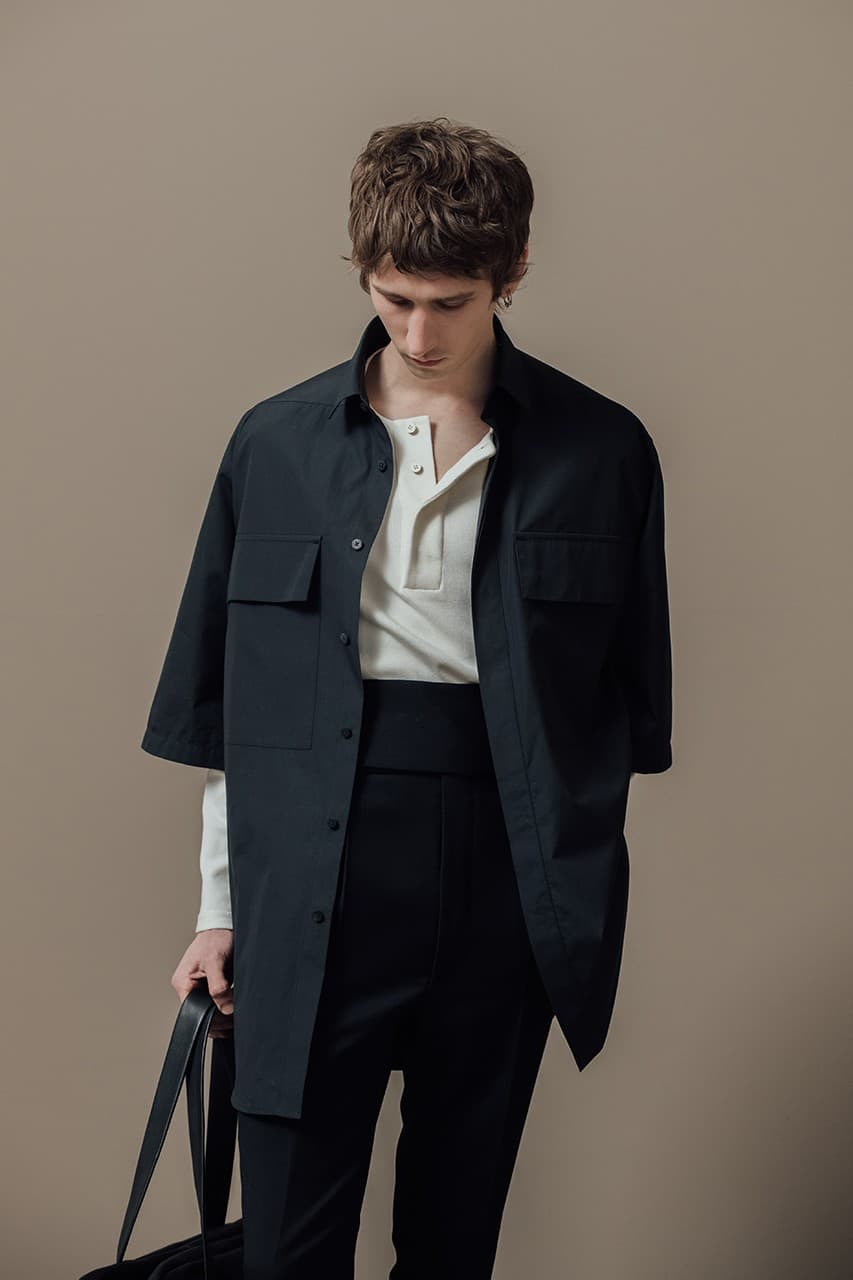 Joe Freshgoods did the impossible by launching a Converse sneaker and New Balance sneaker in the same year and this year dropped with Vans. He continues to partner with New Balance now and is contributing to their new look and new hype led by Aime Leon Dore founder Teddy Santis.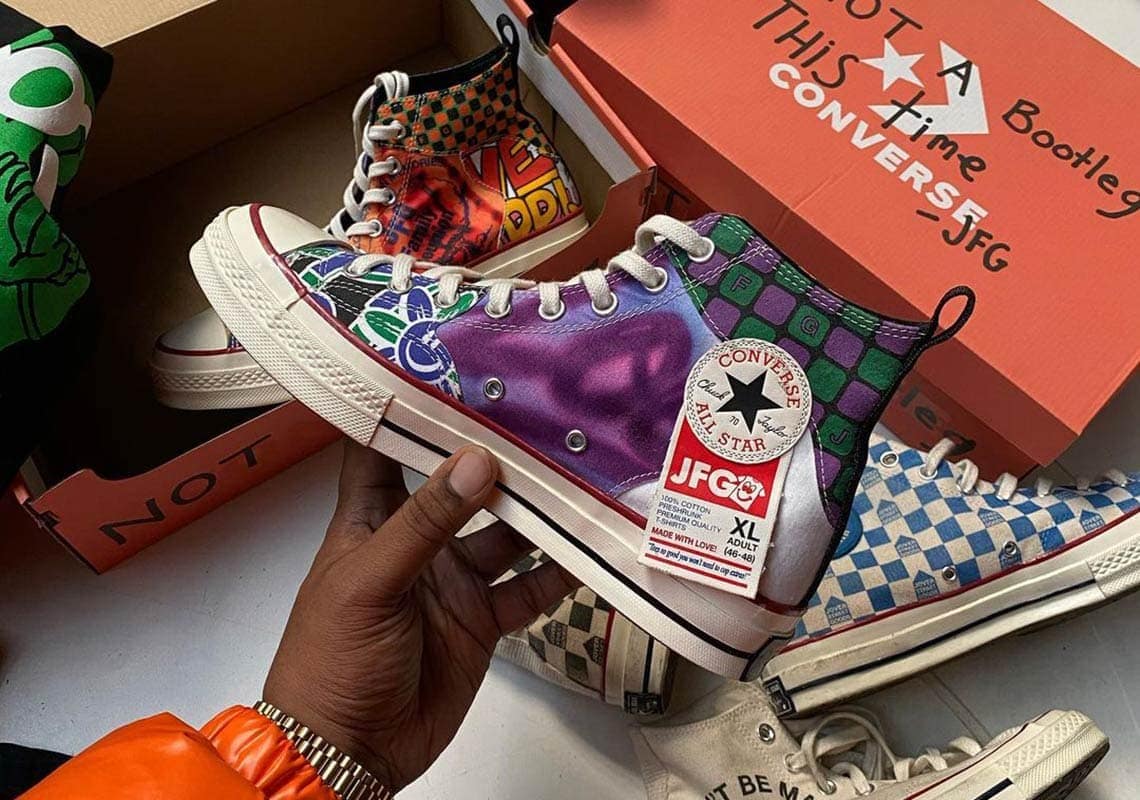 There is no harm and no foul to collaborations or even working for another company like Jonathan Anderson for his label JW Anderson and Loewe, Kris Van Assche when he led his namesake label and Dior Homme and Marc Jacobs building his eponymous empire and leading Louis Vuitton and the late Virgil Abloh doing the same for Louis Vuitton Men's and Off-White.
But like rising costs that force blue collar workers to pick up a second gig to pay their bills, is there still room for designers to start a venture without picking up extra work?
It's a case-by-case thing. Just because a designer is putting out more work, doesn't mean they're struggling to keep the lights on.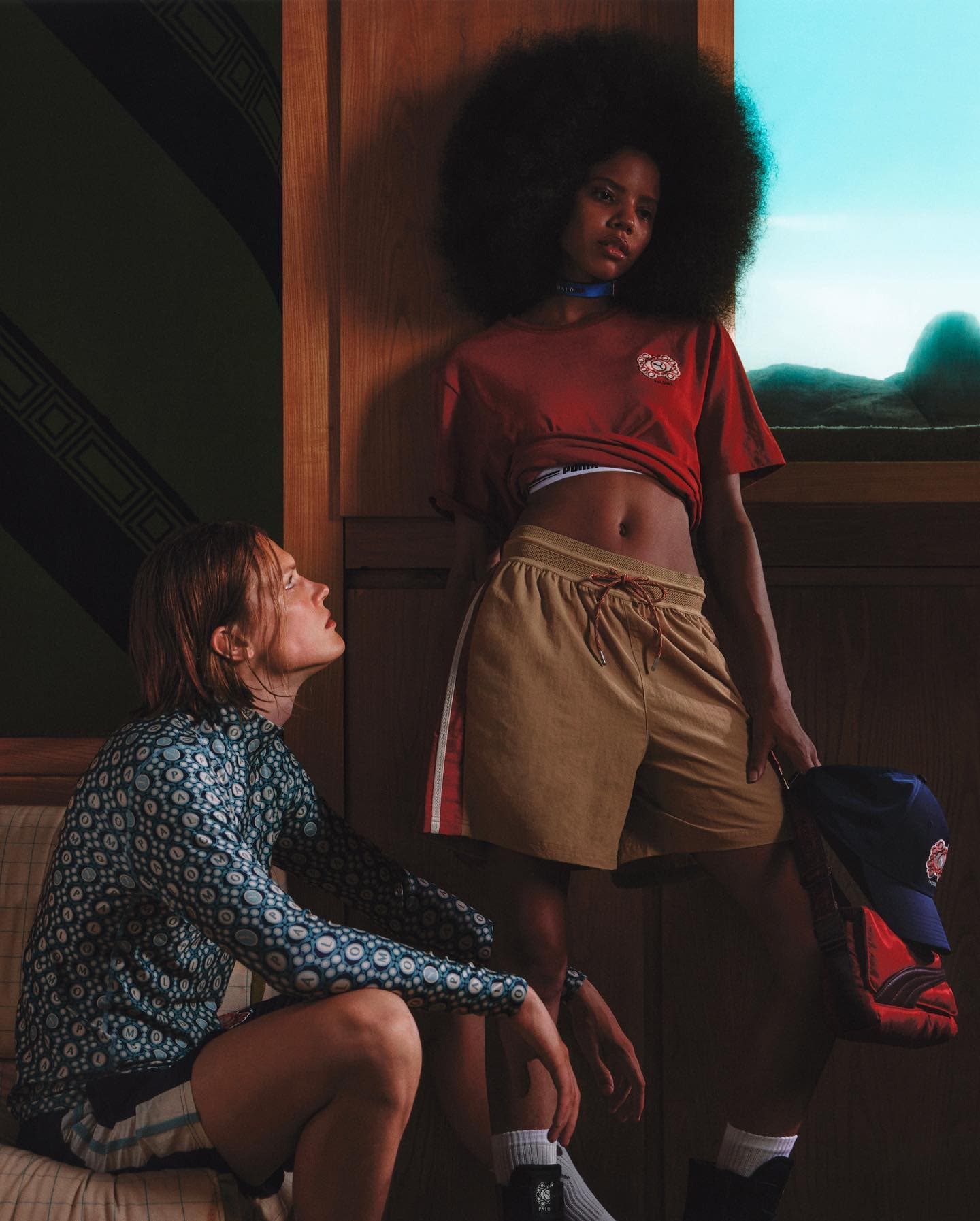 For one, collaborations are an opportunity for greater exposure where the designer can leverage a bigger company's platform to get out their ideas and attract a new customer.
The new designer gains experience working on a new timeline and new design parameters, meet new factories who could expand their offering or help them cut costs, work with the press, in some cases, for the first time and land their first features and coverage, and meet higher ups that can greatly benefit their career.
More importantly, collaborations spell more cash flow for emerging designers hoping to keep the lights on in their business for at least one more season.
There are benefits to this like the aforementioned list that includes exposure, experience, and expenses, but also young designers can lean on more established companies to tell their brand story and share their brand values and brand equity.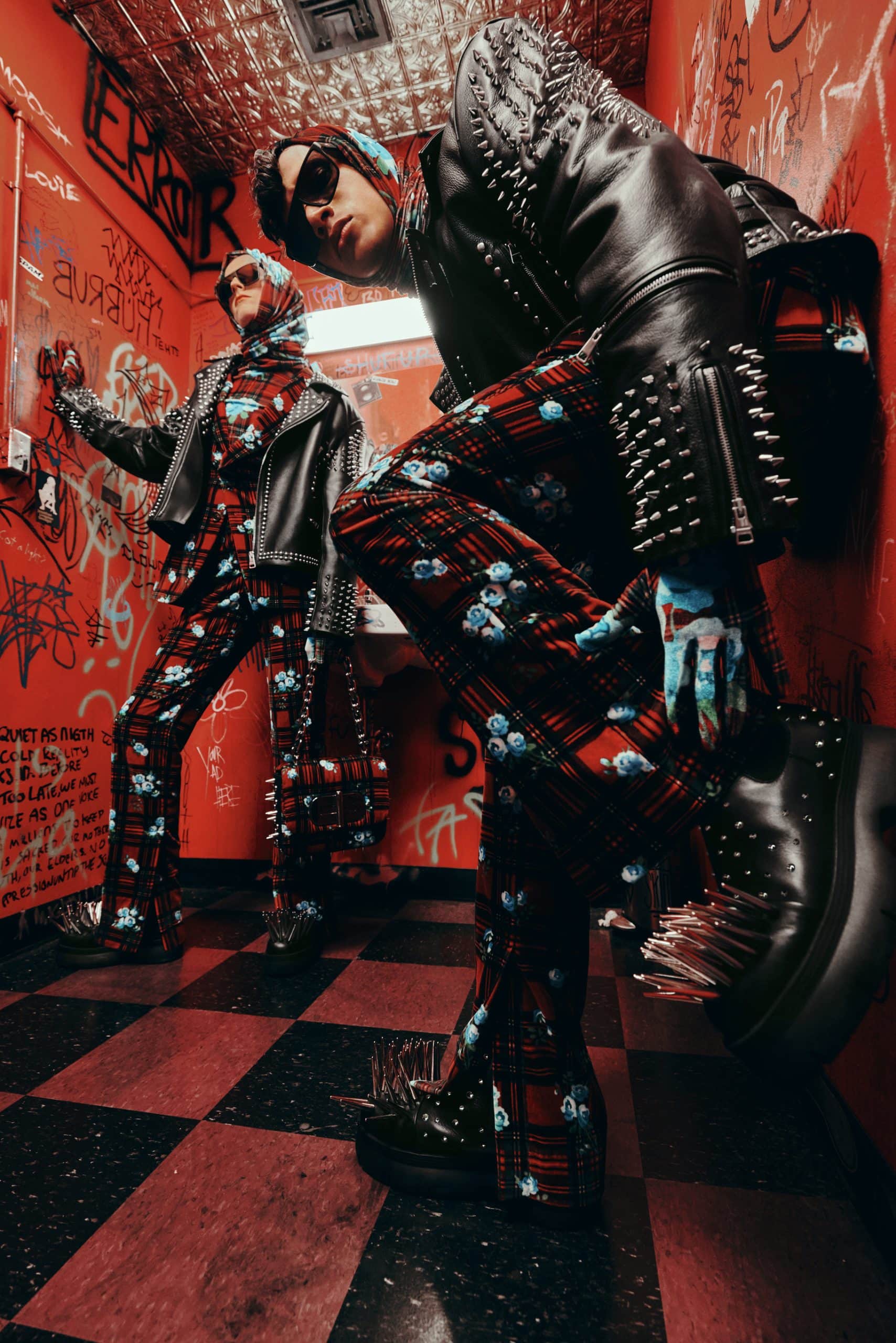 But collaborations aren't niche projects anymore. Collaborations brought newness to the market with rare propositions we couldn't expect to see more than once. It was a rarity that felt special and significant, like a historic milestone and a memorable moment to be referenced for months or years, even if the collaborators didn't think their partnership ahead too far and just wanted to have fun. Their enthusiasm showed in their finished product.
Now, in such a competitive and full marketplace, collaborations are a marketing tool to bring energy around a brand.
That's where young designers come in. Both parties seem to need each other, but the juggernaut has a higher likelihood of surviving than the smaller business. Also, the bigger companies hold all of the leverage. They can dictate what a smaller business can create, what they're allowed to work on and what markets their product will be available in.
As long as a designer is well taken care of, collaborations could be greatly beneficial. But if the seemingly symbiotic relationship is just a way for the big wig to bully a fledgling upstart then it's time to rethink the formula. We may be overdue.
---