---
The 10th anniversary is traditionally celebrated with gifts of tin or aluminum, materials quite out of step for the fashion crowd. Which is why designer Joseph Altuzarra decided to go another direction in marketing and celebrating his 10 year anniversary, releasing a limited edition capsule collection entitled 'The One That Got Away.'
Catchy title in hand, Altuzarra asked ten friends and collaborators to select a piece from a past collection they wish they had gotten, but didn't have the chance to. Smart. No wonder he has made it a decade in this crazy, over crowded market. That and he happens to be pretty good at designing too.
Fashion notables, Carine Roitfeld, Caroline Issa, Cindi Leive, Evan Rachel Wood, Indya Moore, Jenna Lyons, Melanie Huynh, Sarah Rutson, Shu Pei Qin and Vanessa Traina all joined the celebration which included access to their coveted pieces and a photoshoot to celebrate the anniversary.
All of the women we invited to collaborate for this project embody the Altuzarra woman. They are sexy, they are confident, they are strong, and they are powerful. This has been such a special project for me, because it gave me the opportunity to look back at the last 10 years through the eyes of ten of my closest friends and muses.

Joseph Altuzarra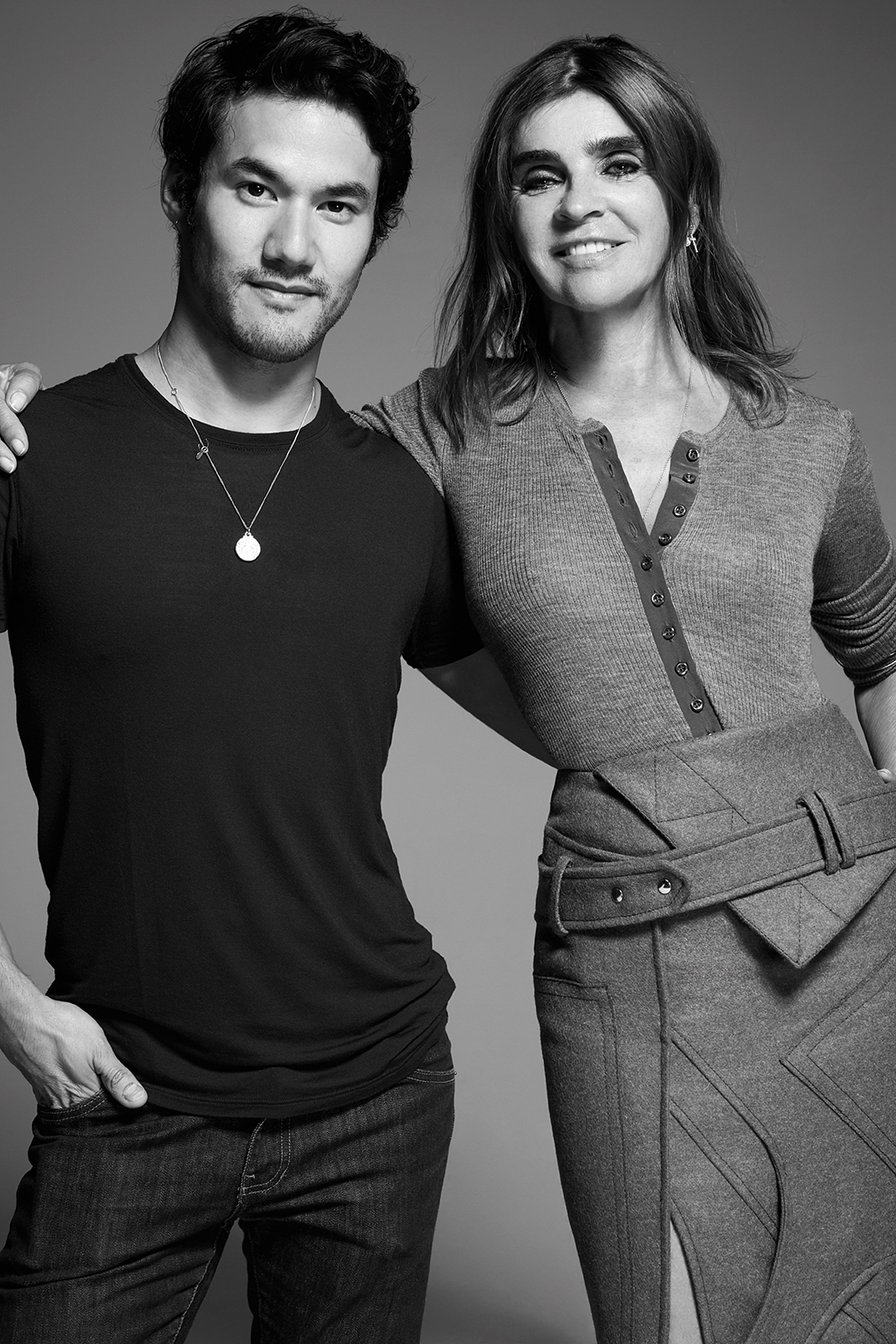 The capsule, consisting of 12 ready-to-wear pieces and 3 accessories pieces, is also available exclusively at Barney's New York (US), Joyce (Hong Kong), Joseph (London), and mytheresa.com / Theresa (Germany) and www.altuzarra.com from January 2019.
Anniversaries can be as tricky for designers as they are for couples. Knowing just what to get one another and how to share your milestone can be difficult to do without coming off as too self congratulatory or crass. Also putting a large media campaign together to celebrate one's 10th many drain the wallet to jeopardize the 11th.
Kudos to the team at Altuzarra for conception around a PR concept with legs that leverages their network, the low cost of digital, and solid storytelling. The Impression congratulates you all on the the 10th and is looking forward to your 15th.
Cindi Leive

Evan Rachel Wood

Indya Moore

Jenna Lyons

Melanie Huynh

Sarah Rutson

Shu Pei Qin

Vanessa Traina
Talent | Carine Roitfeld, Caroline Issa, Cindi Leive, Evan Rachel Wood, Indya Moore, Jenna Lyons, Melanie Huynh, Sarah Rutson, Shu Pei Qin & Vanessa Traina
---