Review of Ami Fall 2022 Ad Campaign by Photographer & Director Alasdair McLellan with models Isabelle Adjani, Riz Ahmed, Xavier Dolan, Mariacarla Boscono, Anna Ewers, Paloma Elsesser, Sage Elsesser, and Mona Tougaard
Ami brings the family together with its new campaign for Fall 2022, which was photographed and filmed by Alasdair McLellan in his first collaboration with the Parisian brand.
The campaign's narrative revolves around the familiar and warm theme of a dinner party. Considering genuinely what this story of togetherness can mean for the brand, the casting brings together the friends, colleagues, and collaborators that have been a part of its inner circle over the years – with the film including the designer and creative director himself.
I was surrounded for the occasion with people that I truly admire and whose work I love, both in front and behind the camera. The dinner concept came quite naturally, as it remains one of my preferred ways to socialize and meet new people. I am very proud of this campaign, I believe that it really shows what AMI is about, and it allows us to reaffirm once more our values in an inspiring way."

– Alexandre Mattiussi, Ami Founder and Creative Director
McLellan has a knack for intimate portraiture and meaningful group shots, and, realized in both color and black and white, his photographs draw out a strong sense of character from each subject. While their attitudes are posed and poised, their refinement amplified by the backdrop of an elegant Parisian apartment, there is also a feeling of naturalness and simplicity.
The accompanying short film offers a multifaceted perspective on the conversation of the dinner party itself, interlacing snippets of dialogue with moments of connection that don't need words.
True to the brand's aesthetic of quiet sophistication and ethos of joy, honesty, and friendship, the campaign is a fitting way to welcome the interior, emotional warmth that enlivens the coming colder months. Ami does mean friend in French, and the brand is once again true to its name.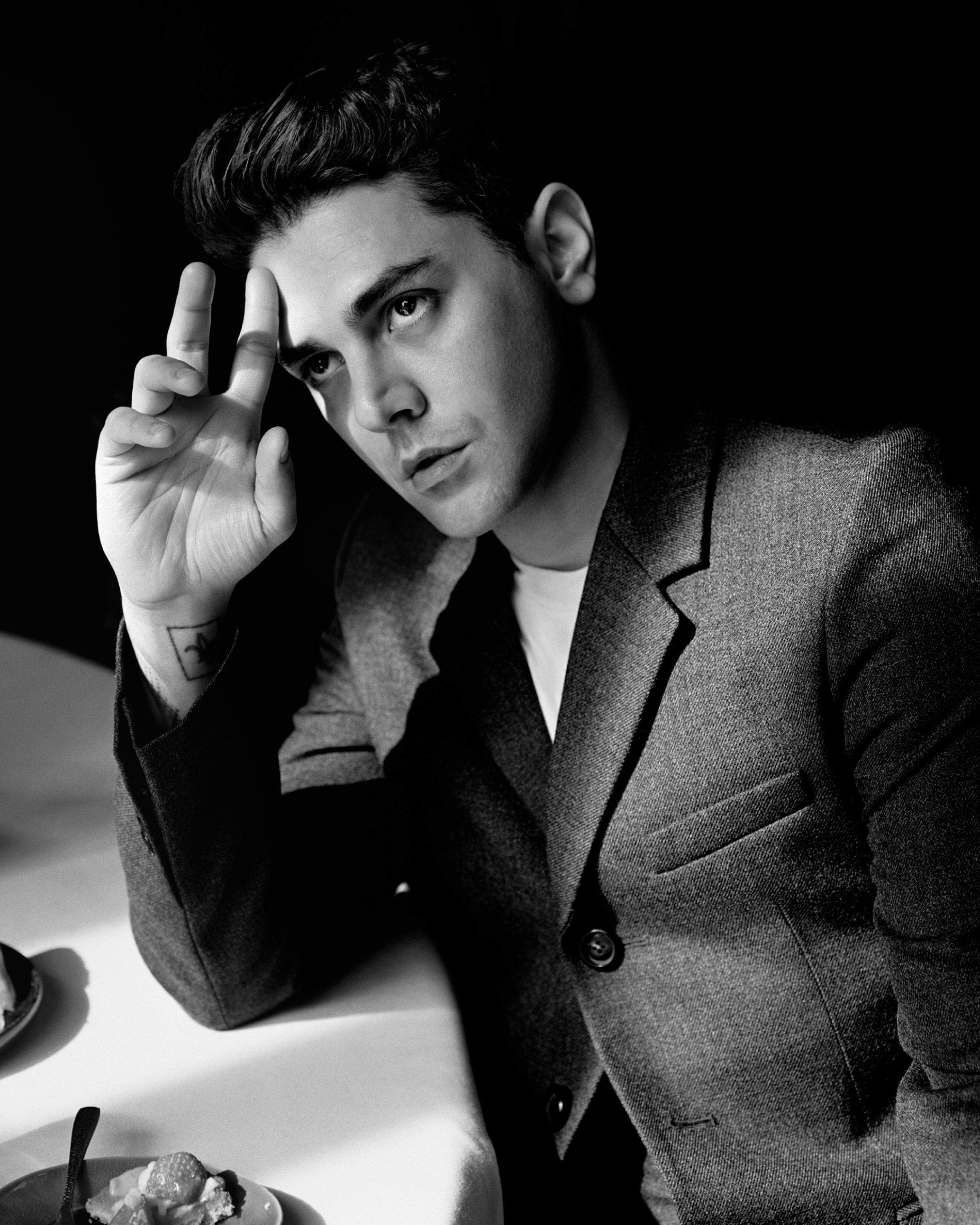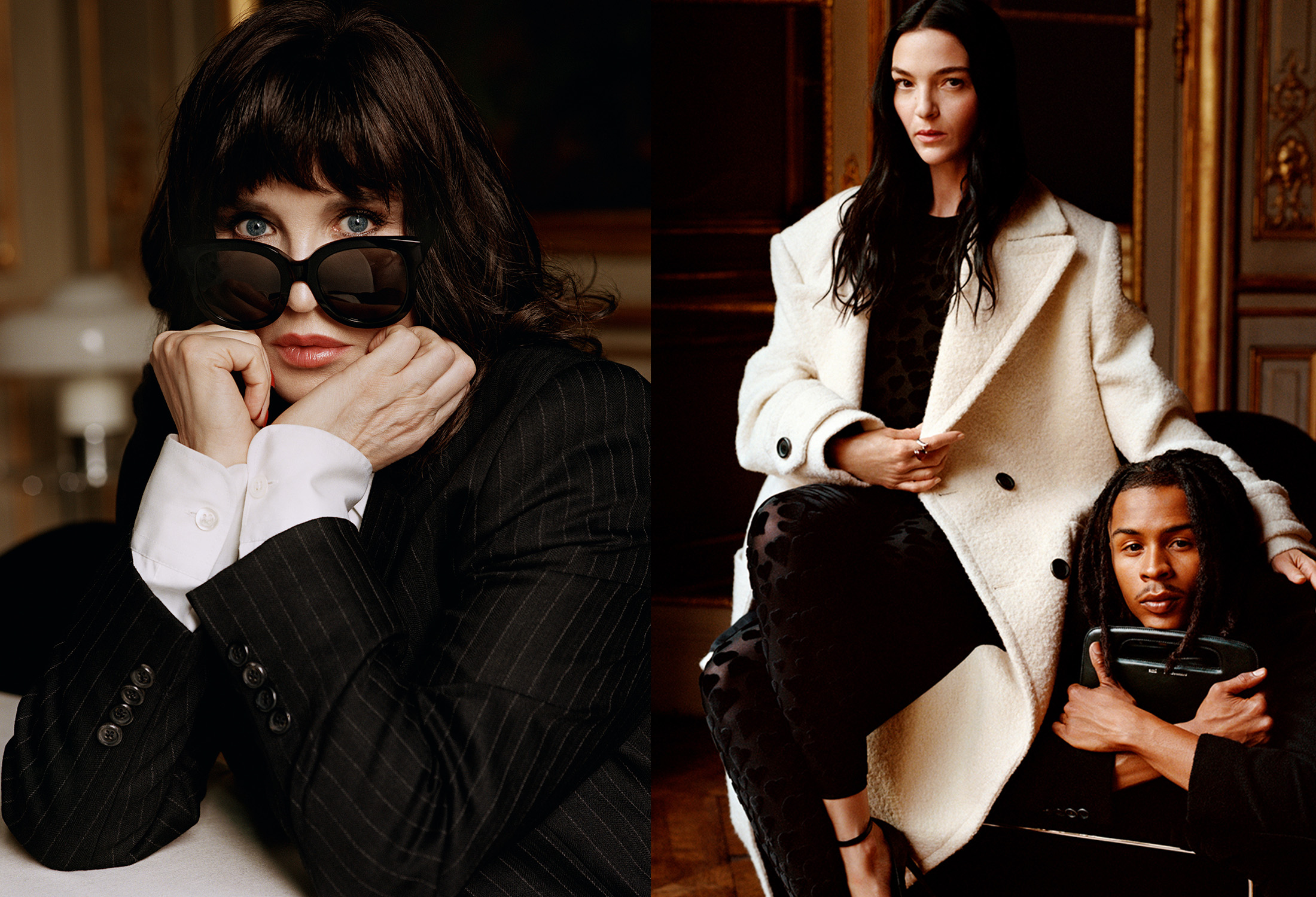 AMI Creative Director | Alexandre Mattiussi
Photographer & Director | Alasdair McLellan
Models | Isabelle Adjani, Riz Ahmed, Xavier Dolan, Mariacarla Boscono, Anna Ewers, Paloma Elsesser, Sage Elsesser, and Mona Tougaard
Stylist | Carlos Nazario
Movement Director | Stephen Galloway
Hair | Anthony Turner
Makeup | Adrien Pinault
Casting Director | Piergiorgio Del Moro, Samuel Ellis Scheinman
Set Designer | Andy Hillman Studio

---