The AMI Metaverse Experience
With the objective of turning the real into virtual in a playful and innovative way, Ami has created in the past original experiences integrating tech. These included an Augmented Reality Egg Hunt for Easter 2022, and the production of a NFT in collaboration with Tom Daley, for Pride Month 2022.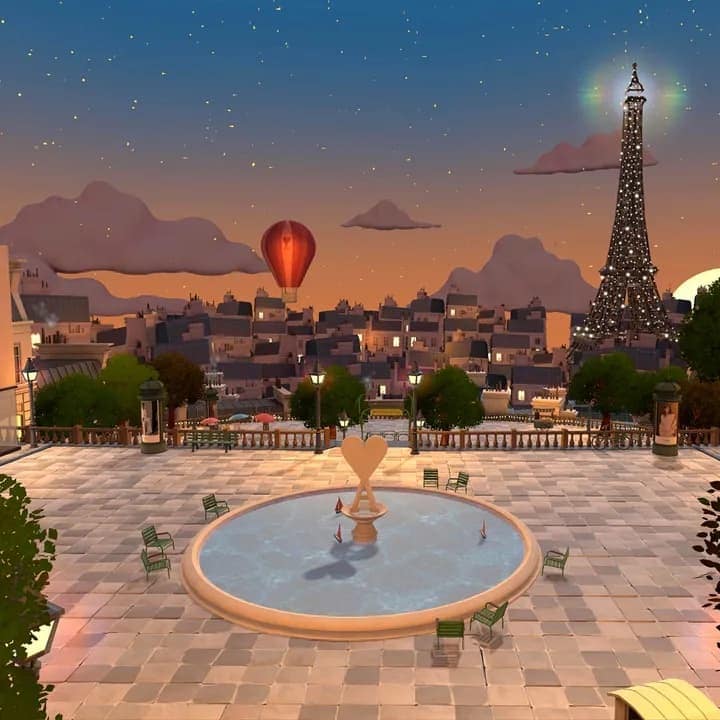 With the opening of its first virtual store in the Metaverse on Zepeto this April 14th, AMI is engaging with the Digital Native audience in a quest to provide immersive and interactive experiences.
AMI and ZEPETO
Zepeto is a South-Korean social network for 3D avatars, with a global community of over 400 million users. Zepeto's mission is to provide a platform for its users to unleash their creativity and celebrate identity through creating digital personas, exploring virtual worlds, and customizing their avatars with a wide variety of clothing and accessories.
By enabling users to create and customize their avatars with outfits and accessories, Zepeto provides a legitimate environment for AMI to extend its mission within the digital territory, and dress individuals in the Metaverse, as it does in real life. Style, as a way to personalize avatars and develop their identities, is a central element of the Metaverse, an experience that will contribute to expand AMI's brand universe and philosophy.
The AMI digital experience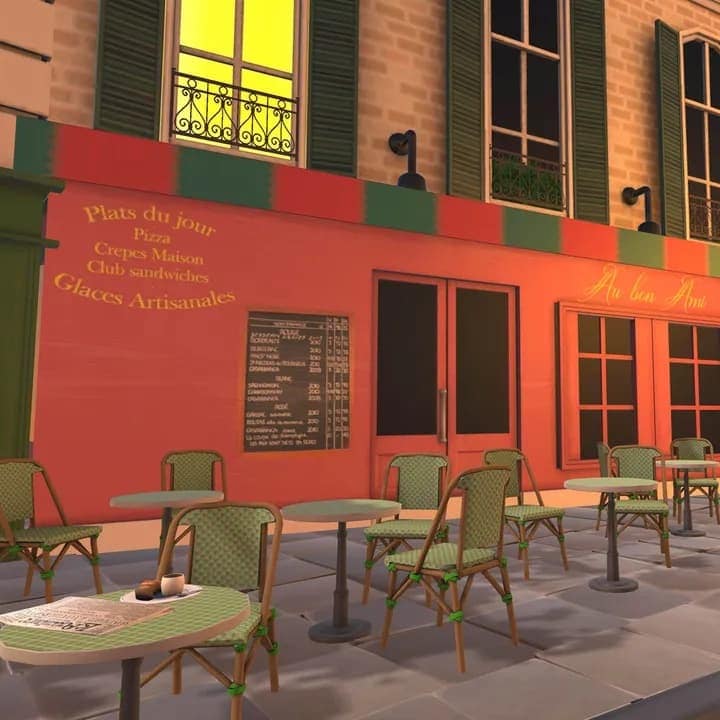 "A trip to Montmartre, with AMI" — A small world, inspired by Montmartre, the iconic Parisian neighborhood where the brand held its Spring-Summer 23 fashion show, a location rooted in its DNA. Within AMI's world on Zepeto, visitors explore Montmartre, the Sacré-Cœur, the Métro, cafés, bakeries etc. Simultaneously, they can interact with the environment to create Postcards that they can share with their communities, on Zepeto and their other social networks.
In AMI's Metaverse store as well as in Zepeto's shopping section, users can shop a curated selection of 15 outfits and accessories of the brand to personalize their avatars. These items from the Spring-Summer 2023 collection are the first wearables produced by the brand and have been exclusively digitized for Zepeto.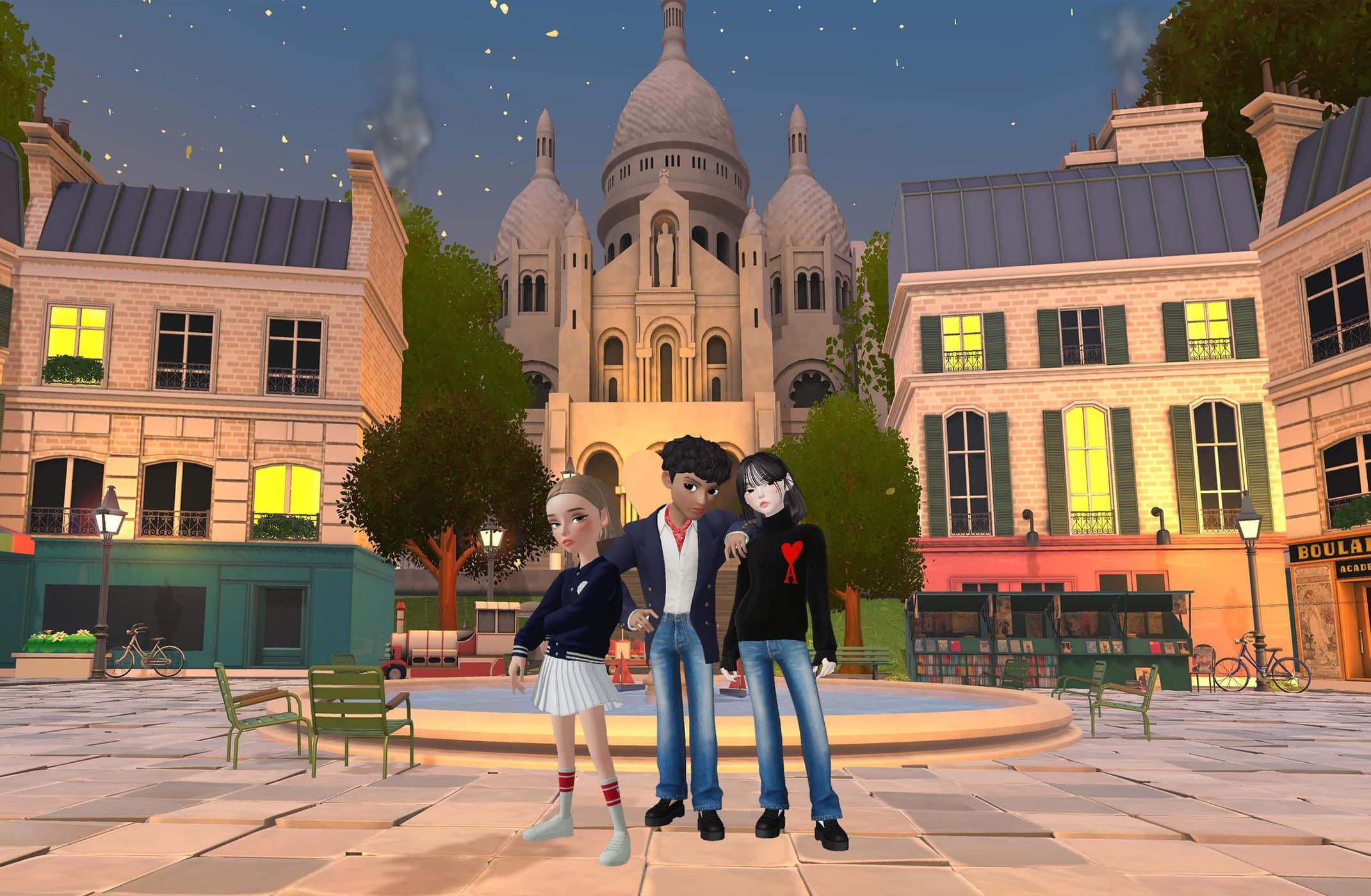 ---