---
Amiri teams up with fellow Los Angeles natives Chemist for a unique collaborative collection
Amiri has announced a new capsule collection created in collaboration with Los Angeles-based grassroots brand Chemist. The new capsule follows on the heels of the house's major Spring 2021 show, which was the first time Amiri had shown in its hometown of L.A.
Chemist was founded in 2016 by Akina Sato as a sustainable and collaborative design project crafting wearable art from repurposed vintage materials. An underground favorite of musicians such as Travis Scott, Erika Badu, and Young Thug, the brand is currently sold exclusively by renowned Los Angeles fashion boutique Maxfield, which also launched Mike Amiri's first collections.
Working with a brand like Mike's is very different than what I'm used to doing, but our mentality is the same. We both enjoy making something different and making it well. I always see Mike at the flea market, checking out vintage and talking to folks. I really feel a connection to people who can appreciate vintage clothing. The biggest thing for me is to be able to work with someone that I like as a person, and that's definitely true of Mike Amiri.

— Akina Sat, Creative Director of Chemist
Playfully combining the approach of the two designers, the collection brings Sato's knack for transformative upcycling to signature Amiri silhouettes. An exciting kind of alchemy happens before our eyes as the creative powers of these two hometown heroes combine.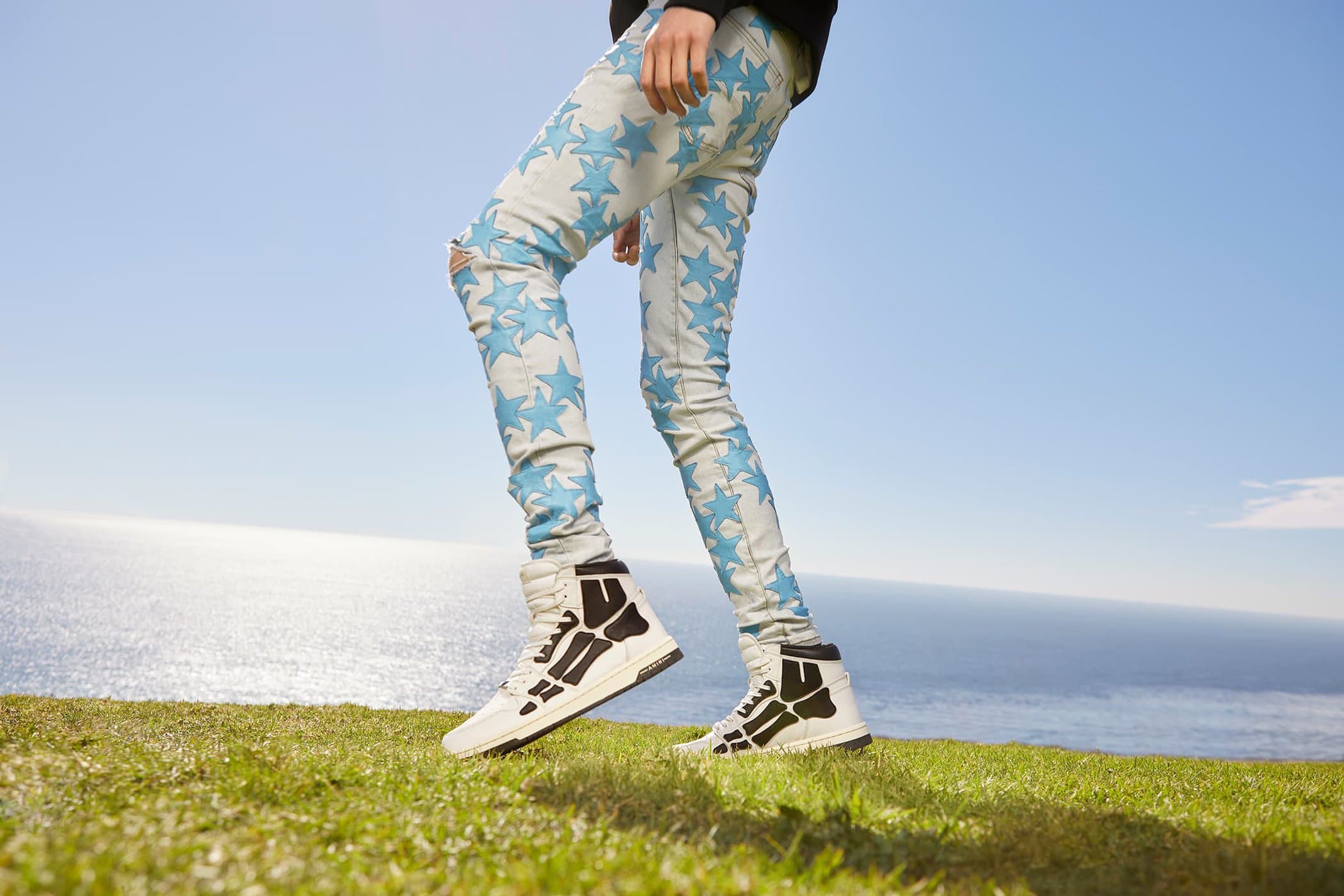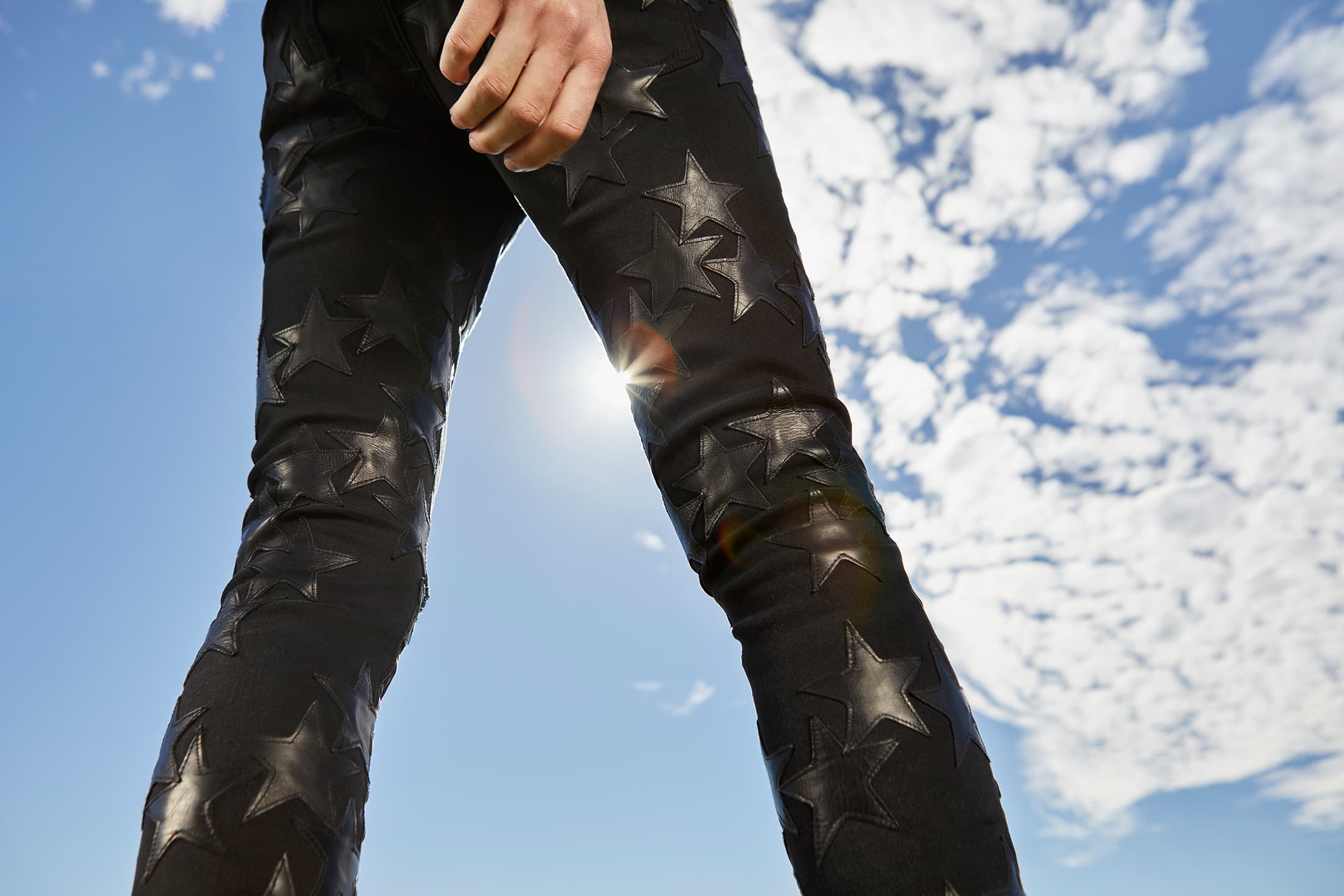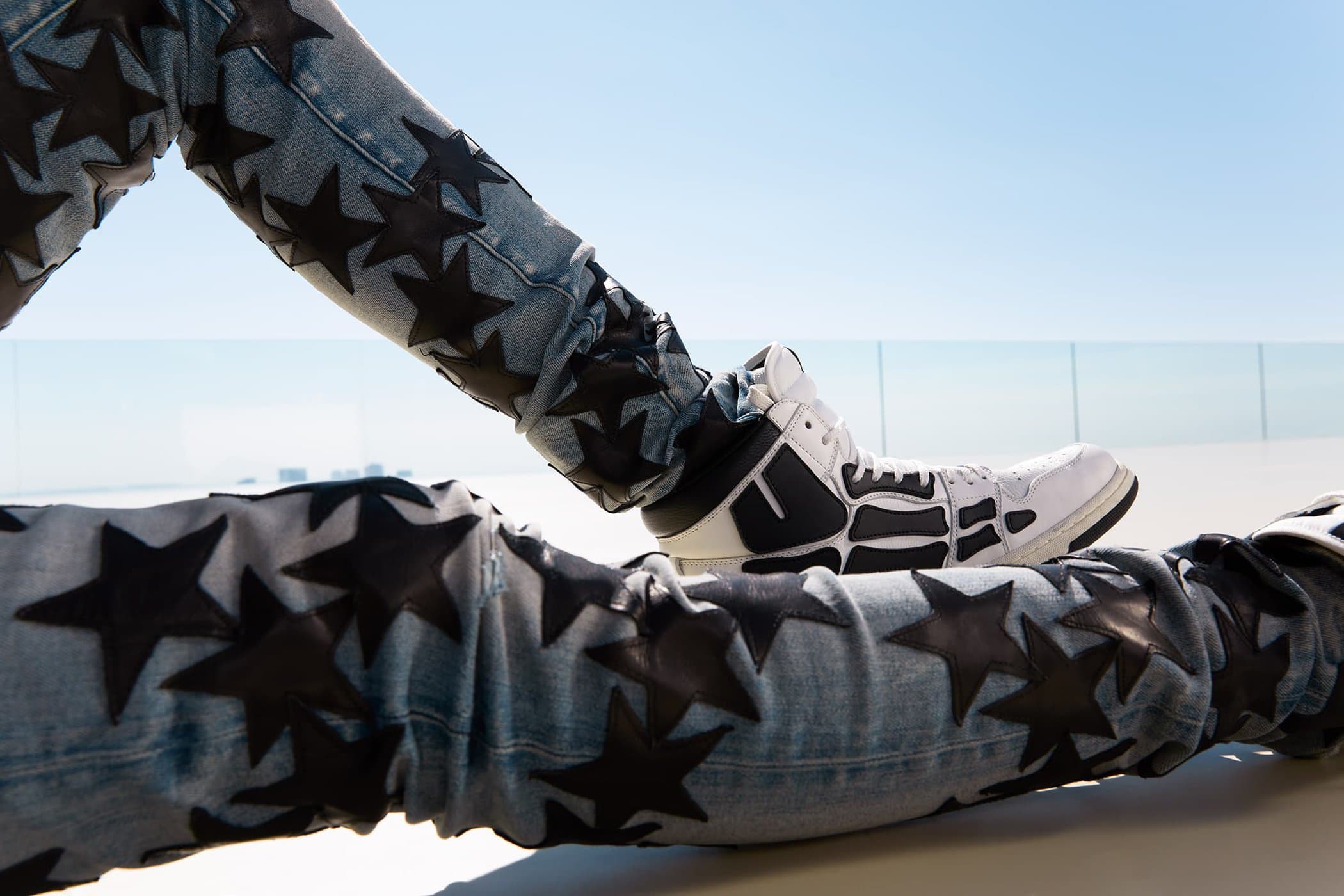 ---