The jury members gathered on Thursday, June 30, to select the fellowship winners of the 2022 Andam Fashion Awards. The 13 finalists presented individually their business and creative project to the 33 jury's members.
"This year's winners exude talent and energy, with a will that permeates their brand and will allow them, with Andam, to grow exponentially in the coming seasons. Beyond the winners, the quality of the nominees, which remains unquestioned year after year, and continues to demonstrate the major role that Andam plays in the emerging spheres of fashion. With the precious support of our public and private partners, whom I warmly thank, our organization is a natural force for inspiration and change." – Guillaume Houzé, Andam President And Member Of The Executive Board, Galeries Lafayette Group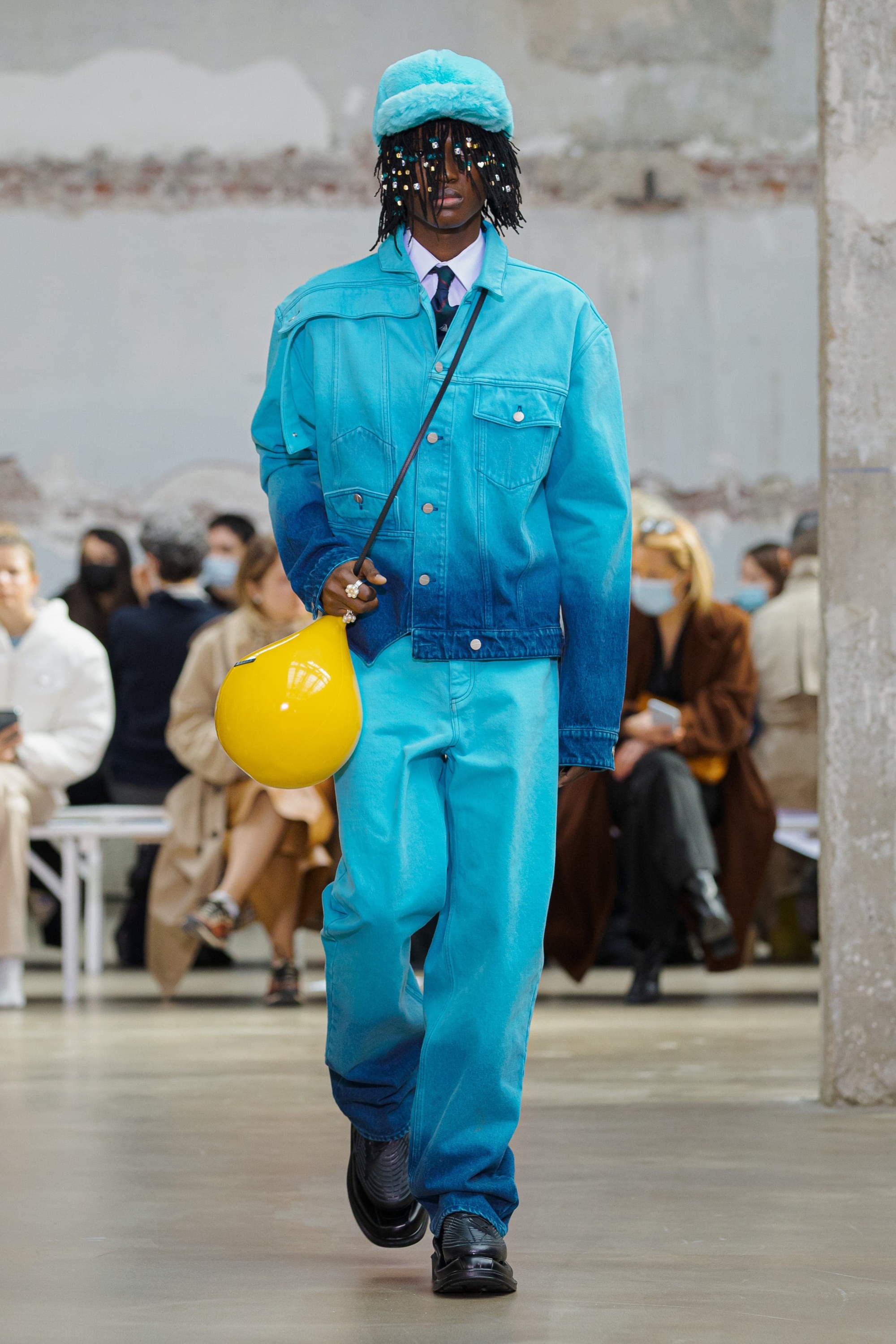 Following the interviews, the jury decided to award The Andam Grand Prize, with 300K Euros to Botter. For its First Edition, The Special Prize, with 100K Euros, was awarded to Robert Wun.
For the following year, Botter and Robert Wun will benefit from a privileged mentorship by Bruno Pavlovsky, President of Chanel's Fashion, on both the creative and strategic dimensions of their business, in order to develop their label and strengthen their international reputation.
"This season again, the Andam contest lived up to its promises in terms of creativity and diversity, reaffirming if proof were needed the role of Paris as the international Fashion capital. I offer my heartfelt congratulations to the winners and participants in this competition as well as the members of the jury, who all came from around the world. As mentor of this edition, I look forward to interacting with Botter and Robert Wun, starting notably with the presentation of the amazing savoir-faire of the Metiers d'art located at 19M and key partners of the fashion creatives." – Bruno Pavlovsky, President Of Chanel's Fashion
The Pierre Bergé Prize Of 100K Euros was awarded to Bluemarble.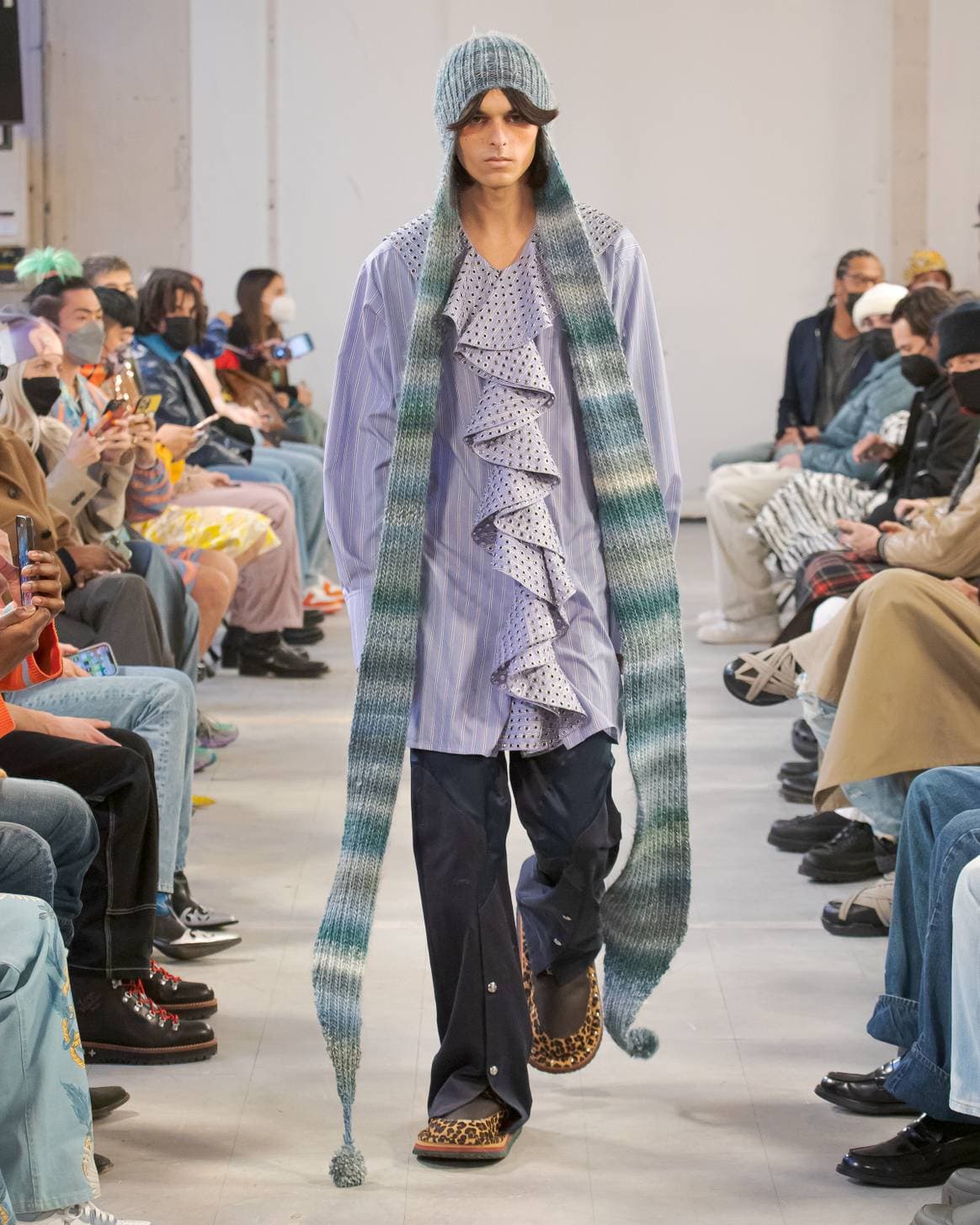 Founder and CEO of Tomorrow, Stefano Martinetto will help help Anthony Alvarez to structure Bluemarble and manage a safe and global growth for his brand thanks to precious advices in product development, investment, sales and distribution, marketing services, and direct-to-consumer capabilities.
"Bluemarble typifies how brands today need to be developed around communities with clear intent. Anthony Alvarez has done this through the superpowers of pure creative talent, and contagious positive energy. I am delighted to have the chance to work alongside Anthony and his team in the coming year and in helping him to scale his brand to be as big as his dreams." – Stefano Martinetto, Founder And CEO, Tomorrow
The Accessories Prize Of 50K Euros, was awarded to Dolly Cohen.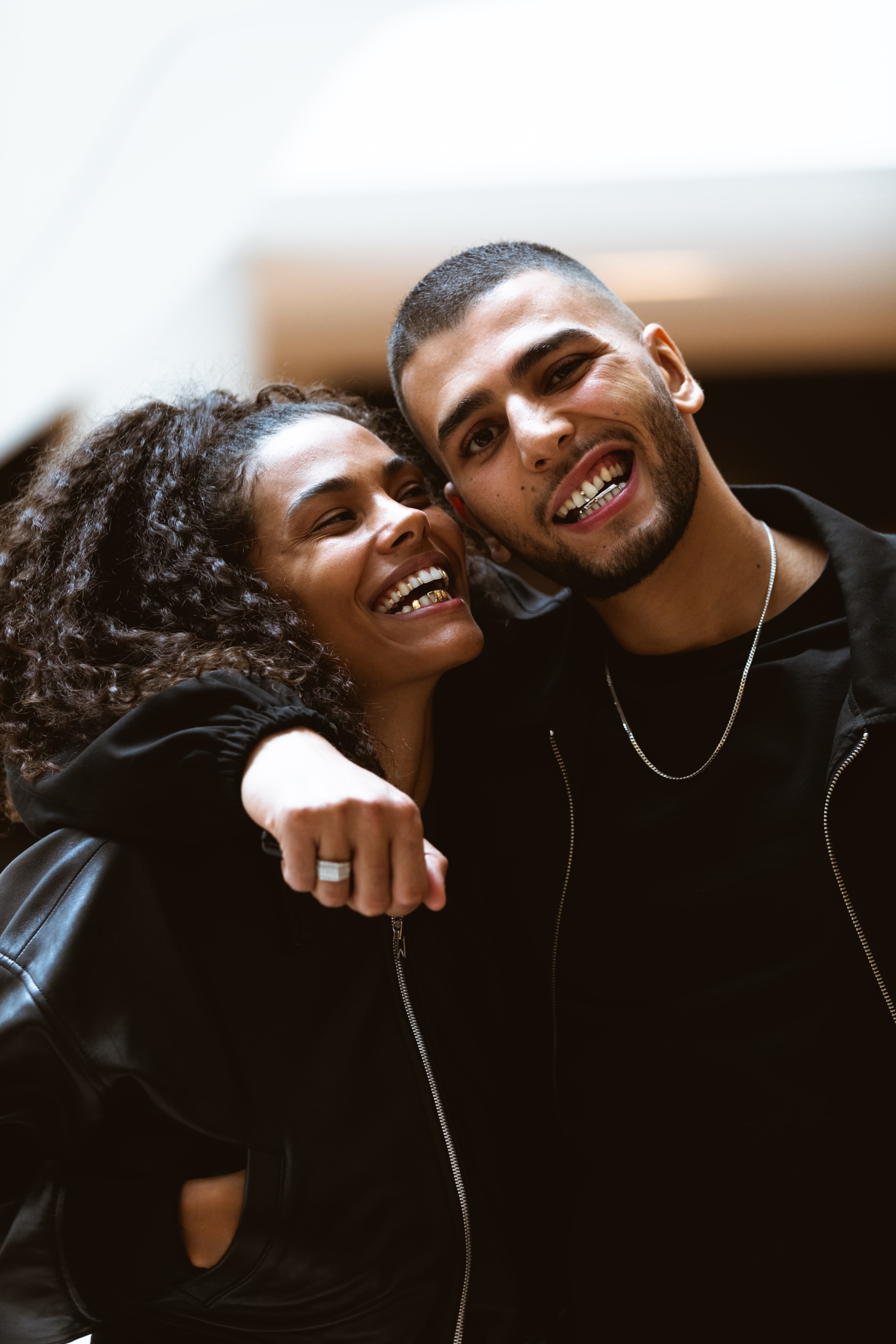 In order to help his/her brand's development, Frédéric Maus, CEO of WSN, will offer Dolly Cohen working mentorship sessions with WSN experts and a strategic and financial support in collaboration with Ulule platform.
"I am very honored to be, this year, the mentor of the Andam Accessories Prize winner and support Dolly Cohen in her brand's development. This designer convinced us with her creative strength and her technique. She perfectly embodies the audacity and the vision of fashion accessories that Premiere Classe has been supporting for more than 30 years."- Frédéric Maus, CEO, WSN
Selected by a fashion and innovation experts committee in April, Ever Dye won the 2022 Andam Fashion Innovation Award, granted with K70 euros. The ambition of the French startup is developing a new dyeing process combined with a bio sourced pigment allowing to dye quicker, using less energy and no petrochemical.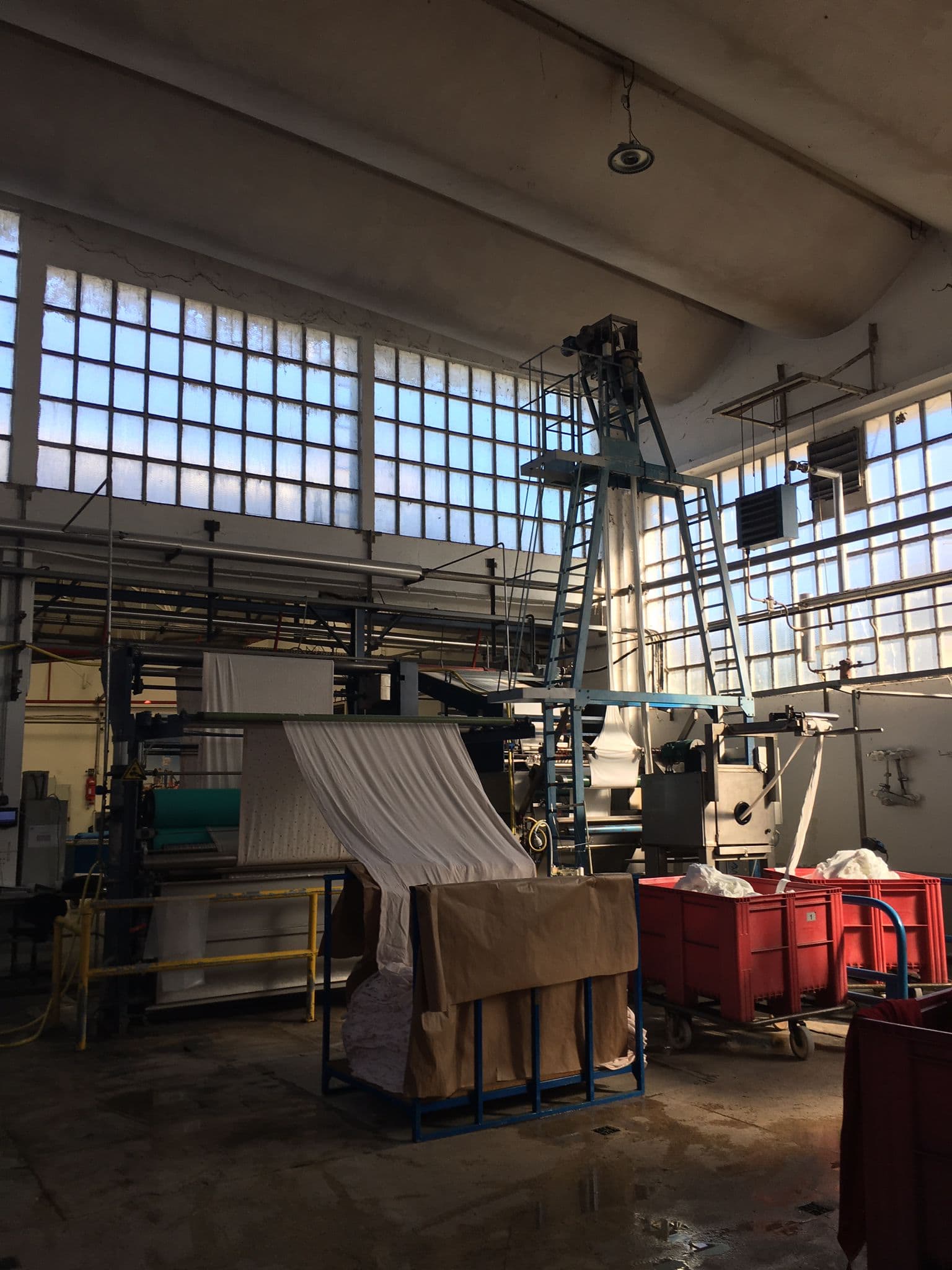 Andam sponsors offer a dedicated mentorship to the 2022 Andam winners.
Balenciaga supports Andam starting from the 2022 edition as part of its sustainable development program. The Maison is providing fashion finalists with its stocks of fabrics and raw materials for the development and production of their collections. This is an action within the "Powered by Balenciaga" initiative launched in 2020 in the brand's cultural, environmental, and social department.
Galeries Lafayette's buying team will meet the winners over the next two seasons in order to guide them with their collection merchandising and sales strategy.
Google will offer the Andam winners one-to-one mentoring meeting with Sébastien Missoffe, VP Google France and Derek Blasberg, YouTube's Head of Beauty & Fashion.
Instagram will provide the Andam winners with dedicated mentoring sessions with Eva Chen, VP Fashion Partnerships, and Clara Cornet, Fashion Partnerships Southern Europe, to develop their digital skills and learn how to make the most of Instagram and Meta family of apps.
Mytheresa, the global luxury fashion e-commerce platform, will invite Botter, winner of the Andam Grand Prize, to the Mytheresa HQ for a series of working sessions with members of the senior leadership team. They will also benefit from a 1-year mentoring with quarterly digital touch base and a 360° campaign on Mytheresa digital assets.
During the 2022 prize ceremony hosted by the French Minister Of Culture, Rima Abdul Malak, the Fifth 2022 Andam Winners received a crystal trophy, generously offered by Swarovski, And designed by Egon Lab, 2022 Andam Pierre Bergé winner.
---