---
Balenciaga releases a new photography campaign that rejects pretentiousness to embrace simplicity.
With photography by Chris Maggio, the campaign highlights accessories from the Fall 2020 collection. The compositions seem almost confrontationally simple: a model holds a bag or a shoe and sits at a gray table before a white backdrop, while a block of text floating next to their head reads "Balenciaga" and the name of the piece. The stars occupy a strange emotional realm; looking accusatorially into the camera, they seem almost existentially annoyed at having to pose for the photograph. The result almost feels like an anti-campaign, like an indictment of the superficiality of the process of marketing fashion.
Taken with the video that forms the other piece of the Fall 2020 campaign, this commentary seems especially layered. There is a surprising contrast between the film and these photographs. While the film, without using words, seeks to make a meaningful emotional connection with its audience, the simple photography and text here feel cold and detached. Is Balenciaga poking fun at its massive army of internet stans, eager to gobble up every item that bears their name? Or could they be pointing out the hypocrisy behind the recent trend of performative allyship among their peers in the industry?
Whatever the intention behind the strange contrast, what matters is its effect. Both parts of the campaign are effective on their own, and together they suggest an interesting conversation on the role of the brand – Balenciaga or any other – in how we present and perceive contemporary culture and its issues.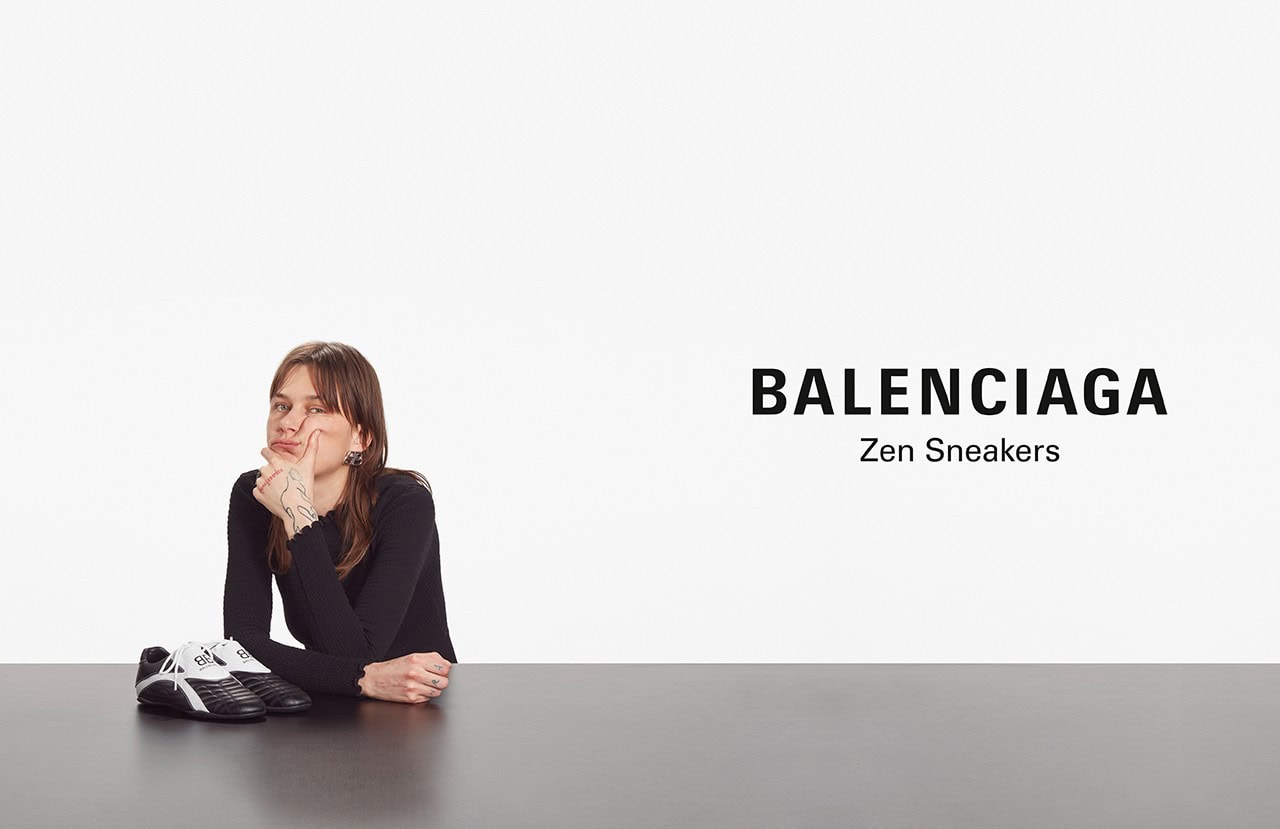 Balenciaga Creative Director | Demna Gvasalia
Photographer | Chris Maggio
---