Balenciaga Releases A Special Capsule Collection Featuring Glow-In-The-Dark Graphics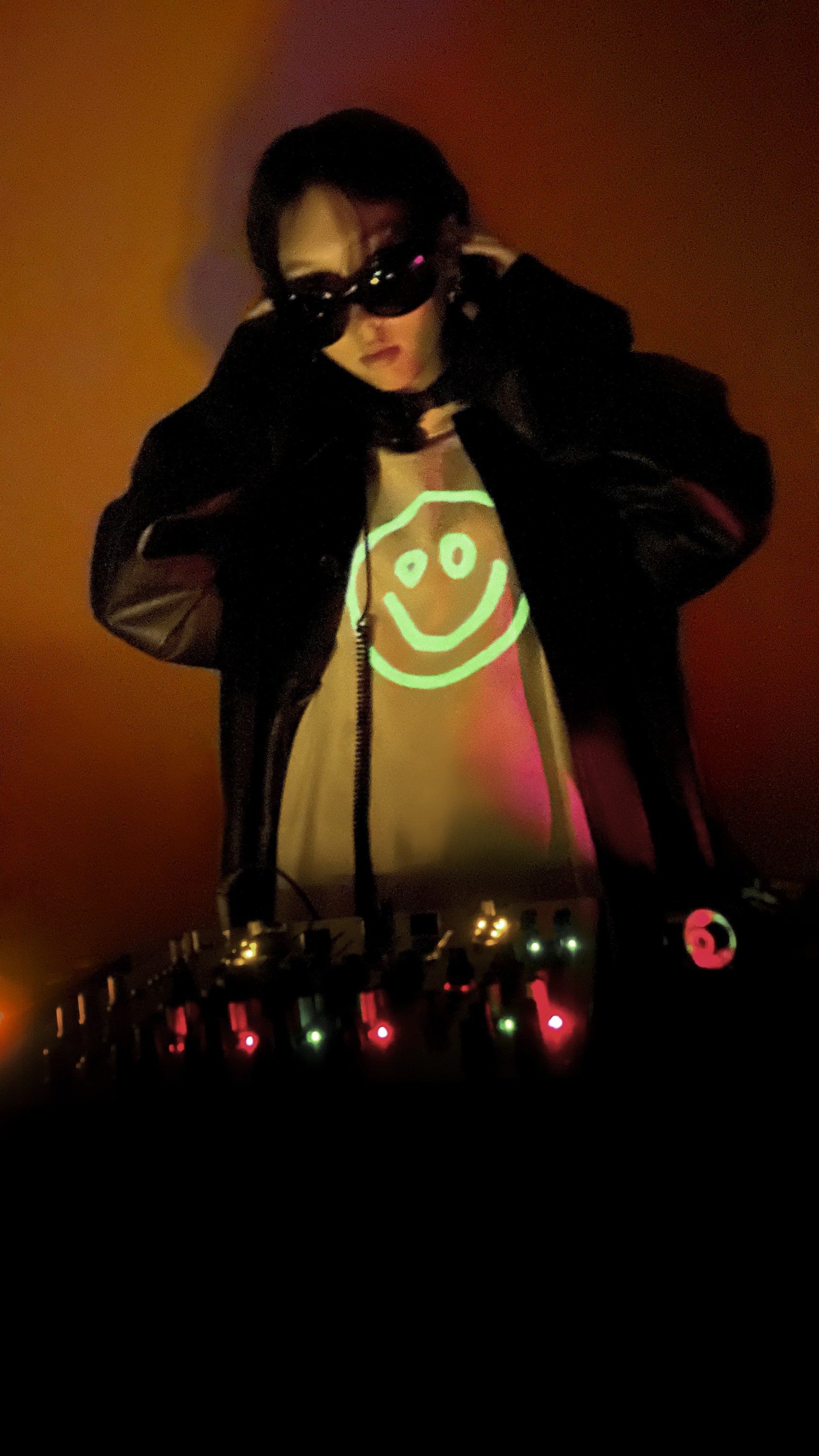 Balenciaga has released a unique glow-in-the-dark capsule collection for all those late-night ravers and the DJ set to get their Balenciaga fix with.
The collection features T-shirts, as well as accessories like pool slides, baseball caps, and socks, with graphics that glow after being activated with any light source. Balenciaga logos, like the new lions-and-laurels double B and a simplified smiley face, are almost imperceptible on white shirts until they are glowing green in darkness.
The capsule gets a brief, digitally-focused campaign treatment complete with blacklights and ecstasy-fueled dance moves. The dancers are all by themselves of course, as Balenciaga shows their solidarity of social distancing, although we don't doubt these tees were designed with light at the end of the tunnel when ravers can rave in much closer proximity.
The collection is available worldwide at Balenciaga stores and on the brand's website today. Now we just need the clubs to reopen.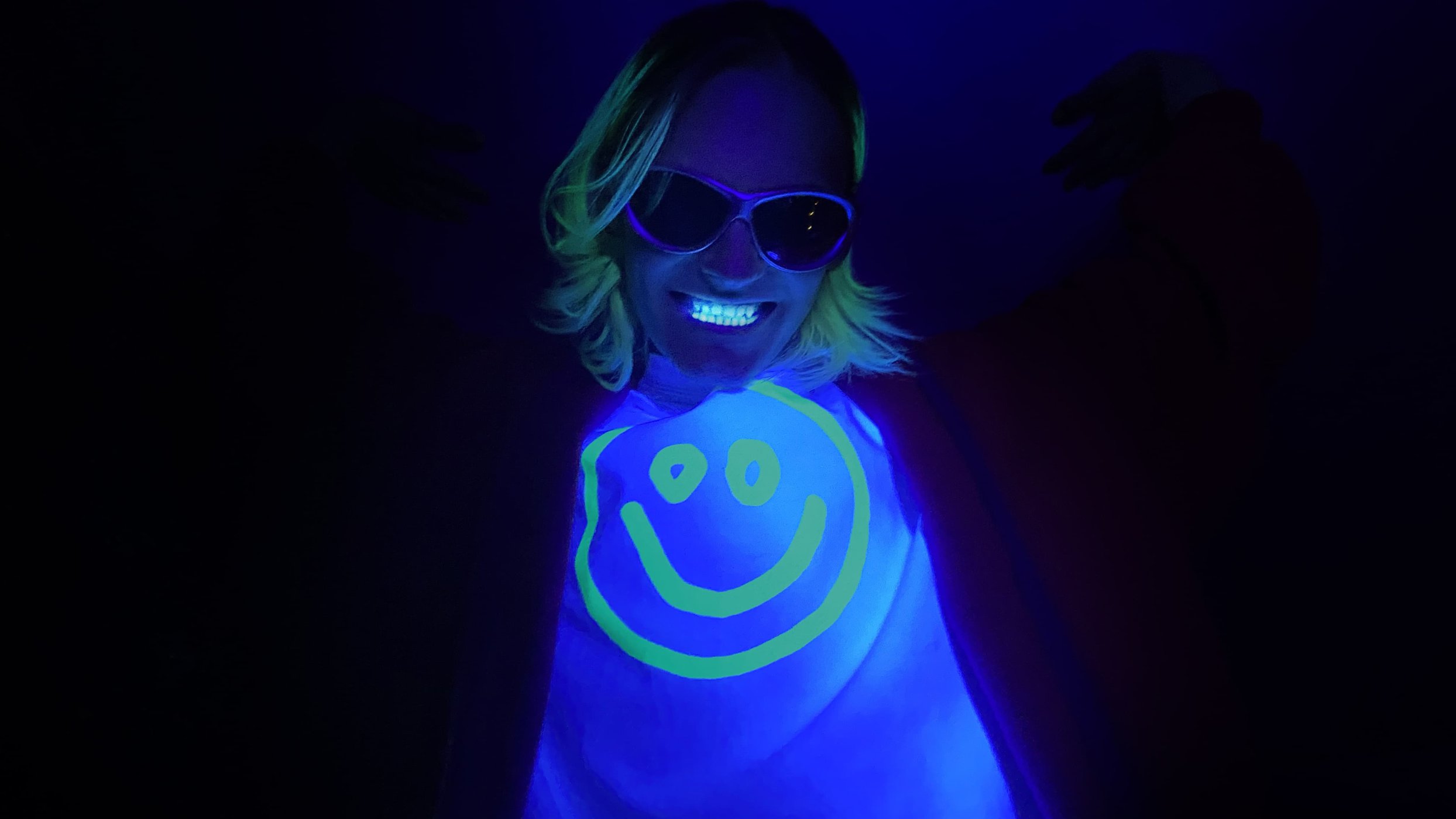 ---