One of fashion's most memorable footwear silhouettes, the Unicorn, comes to life in a digital wearable collection including a physical limited edition Sneaker.
Space Runners and Balmain have joined forces to bring a new level of innovation to the fashion and sneaker world. The highly anticipated collaboration will include a limited edition release of physical Unicorn Sneakers, each accompanied by a unique digital collectible.
This partnership brings together the high-fidelity Space Runners and the timeless elegance of Balmain, resulting in a truly unique and coveted item for fashion enthusiasts and discerning collectors alike. The Space Runners x Balmain Unicorn collection invites you to embark on a fantastic odyssey. Journey across the past and the future whilst celebrating the timeless beauty and diversity of Balmain Paris and the exotic aesthetic of the Unicorn.
"We are thrilled Balmain entrusted us to not only do justice to one of fashion's most identifiable designs, the Unicorn, but also take consumers on a journey inspired by the tremendous legacy of Balmain." [Won Soh, Co-Founder and CEO]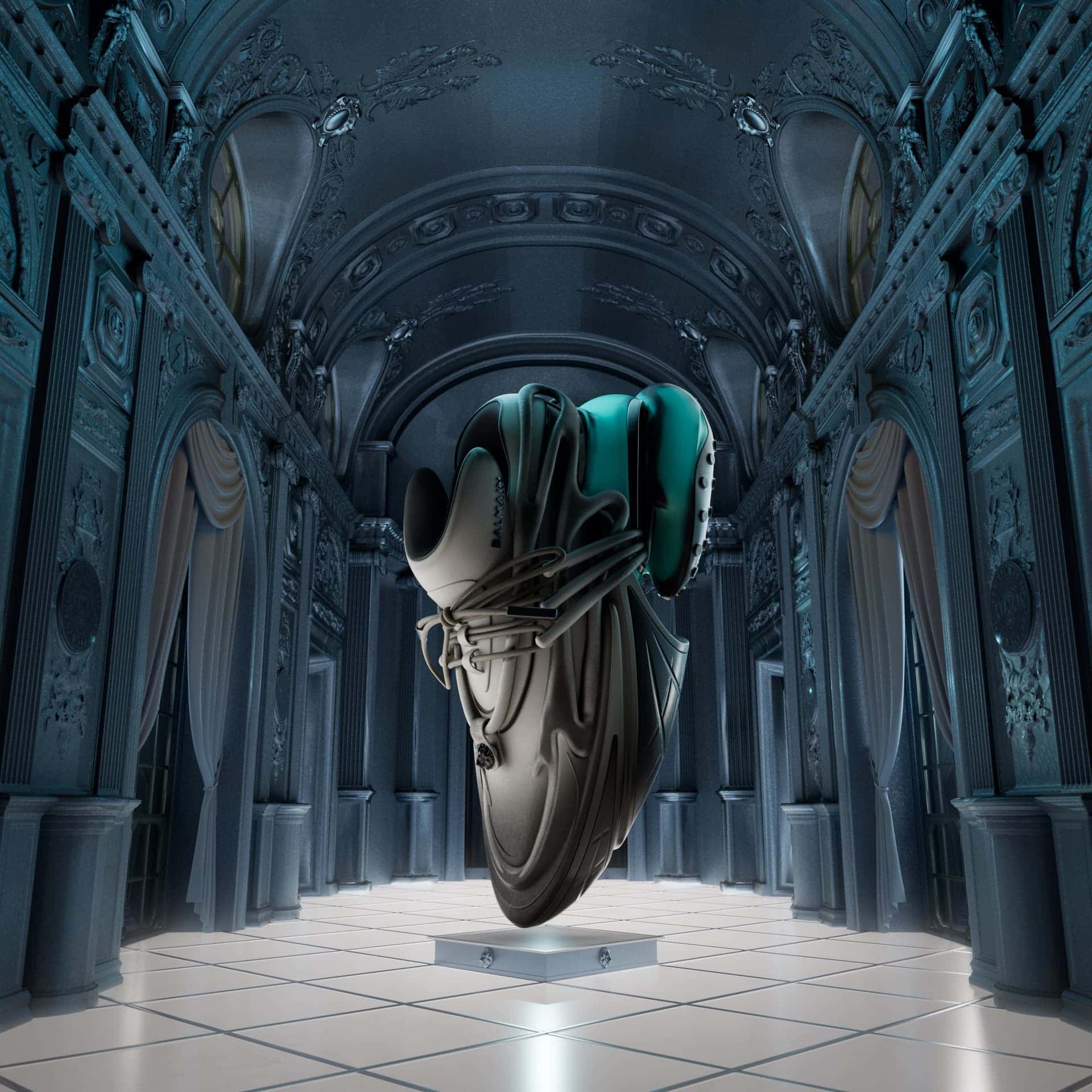 For this collaboration, Space Runners and Balmain have created a collection of timeless looks of metaverse-ready digital wearable Unicorns. Owners of the digital collectible will be able to redeem a physical pair of their Unicorn sneakers, available in a variety of modern and classic designs. The Spring- Summer 2023 collection holds brand-new colorways.
"When we looked at the leaders in design who have pioneered new technologies and presentations to reach fashion lovers, Balmain was at the top of the list. We've partnered to deliver one of the most seamless and approachable phygital collections in fashion wearables" [Deniz Ozgur, Co-Founder].
After purchasing the Balmain x Space Runners Unicorn Bundle, buyers will receive an email containing a link to claim their accompanying Unicorn Digital Collectible (NFT). This digital collectible will offer a variety of exciting utilities, such as early access to future Balmain drops, digital wearables for games and metaverses, exclusive physical accessories and more to be announced. The Digital Collectible elevates the sneakers to a new level of exclusivity and rarity, making them a must-have item for any fashion aficionado.
The Balmain x Space Runners Unicorn Collection will be available on March 22nd directly on Balmain's official website (Balmain.com). The price of each Unicorn Bundle will range between $1595 to $2095 USD and customers will be able to pay in ETH or Credit/Debit card. The price covers all fees, including gas fees. Due to very limited supply, priority will be given on a first-come-first-served (FCFS) basis.
"As the physical and digital continue to merge, Balmain is dedicated to constantly exploring emerging pathways that help add new recruits to the very engaged, diverse and global Balmain Army. So, knowing that this collaboration allows us to introduce this historic house to a broader audience, Balmain is very happy to partner with Space Runners to place the spotlight squarely upon the bold spirit and silhouette of Olivier Rousteing's latest Unicorn designs." [Balmain CMO Txampi Diz]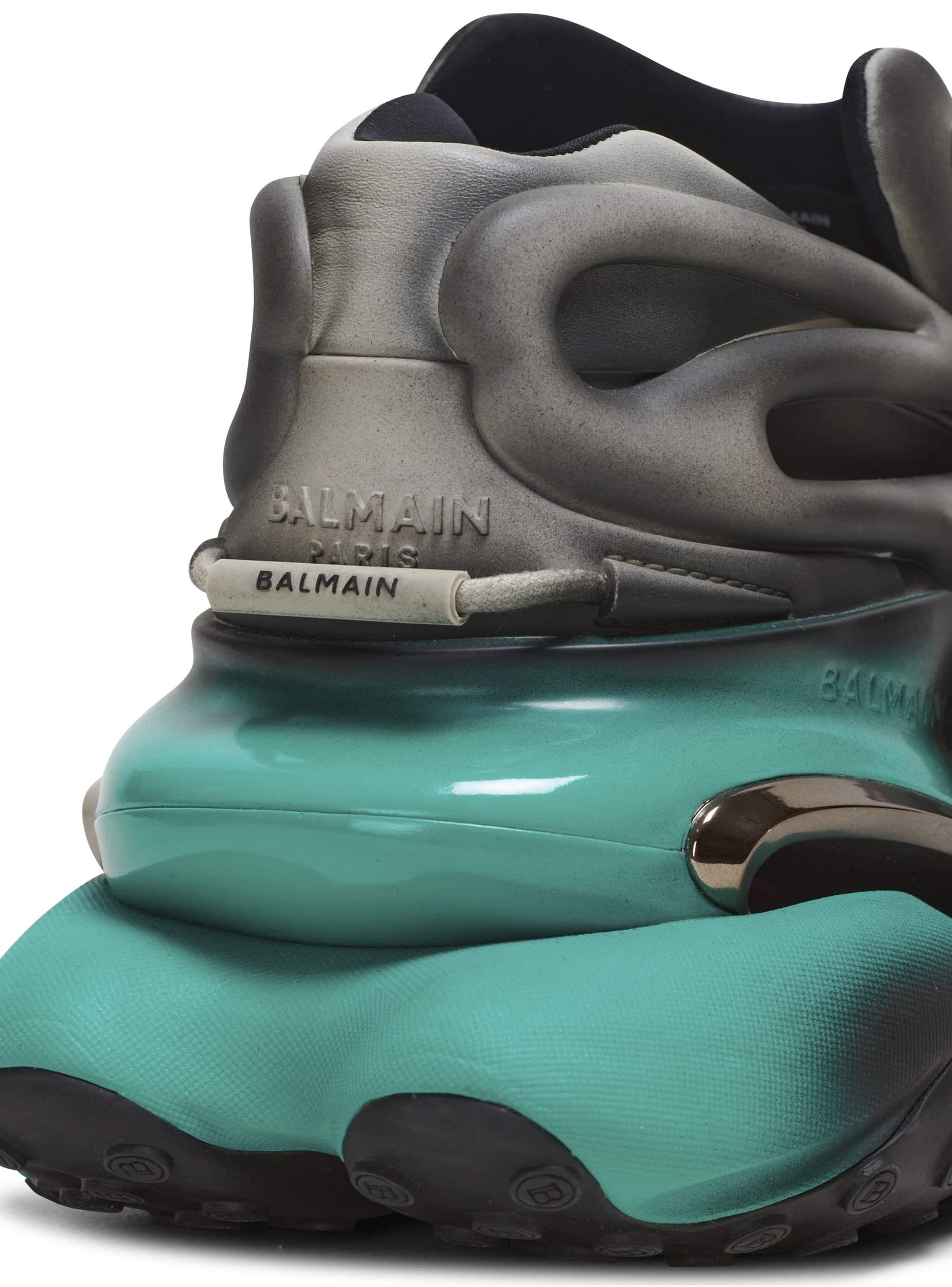 ---