Bergdorf Goodman transformed its famous halls to create a one-night-only, BG-after-dark experience, titled Bergdorf Good Night. Celebrating New York Fashion Week, the evening was inspired by late night lounges and secret music venues, mixed with uptown glamour and unassailable style.
One of the city's most iconic retailer treated guests to a performance by model and singer, KarenElson, accompanied by her band. The dragsuperstarSymone, served as mistress of ceremonies, while international DJ Aiden set the soundtrack for the night.
Bergdorf Goodman's fashion director, LindaFargo, was joined by special guests dressed head-to-toe in Berdgorf Goodman designers such as ChloeFineman(SNL), EvanMock(HBO's Gossip Girl), MarisaAbela (HBO's Industry). Key guests included Adam Lippes, Brianna Lance, Charlotte Groenveld, Christopher John Rogers, CD Greene, Dara Allen, Heidi Bivens, Ian Bradley, Jenny Walton, Kalifa Diouf, Kenya Kinski Jones, Luke Meagher, Michelle Ochs, Raquel Willis, Terrence Connors, TyLynn, Wes Gordon, among others.
With tantalizing details, the second floor of Bergdorf Goodman's men's store, surrounding the popular Goodman's Bar, was reimagined with lush red velvet, opulent lighting, and vintage design elements. Within the inspired space, guests were treated to signature cocktails, champagne, and inventive bites as they sat in lounge and cabaret seating to view the performances.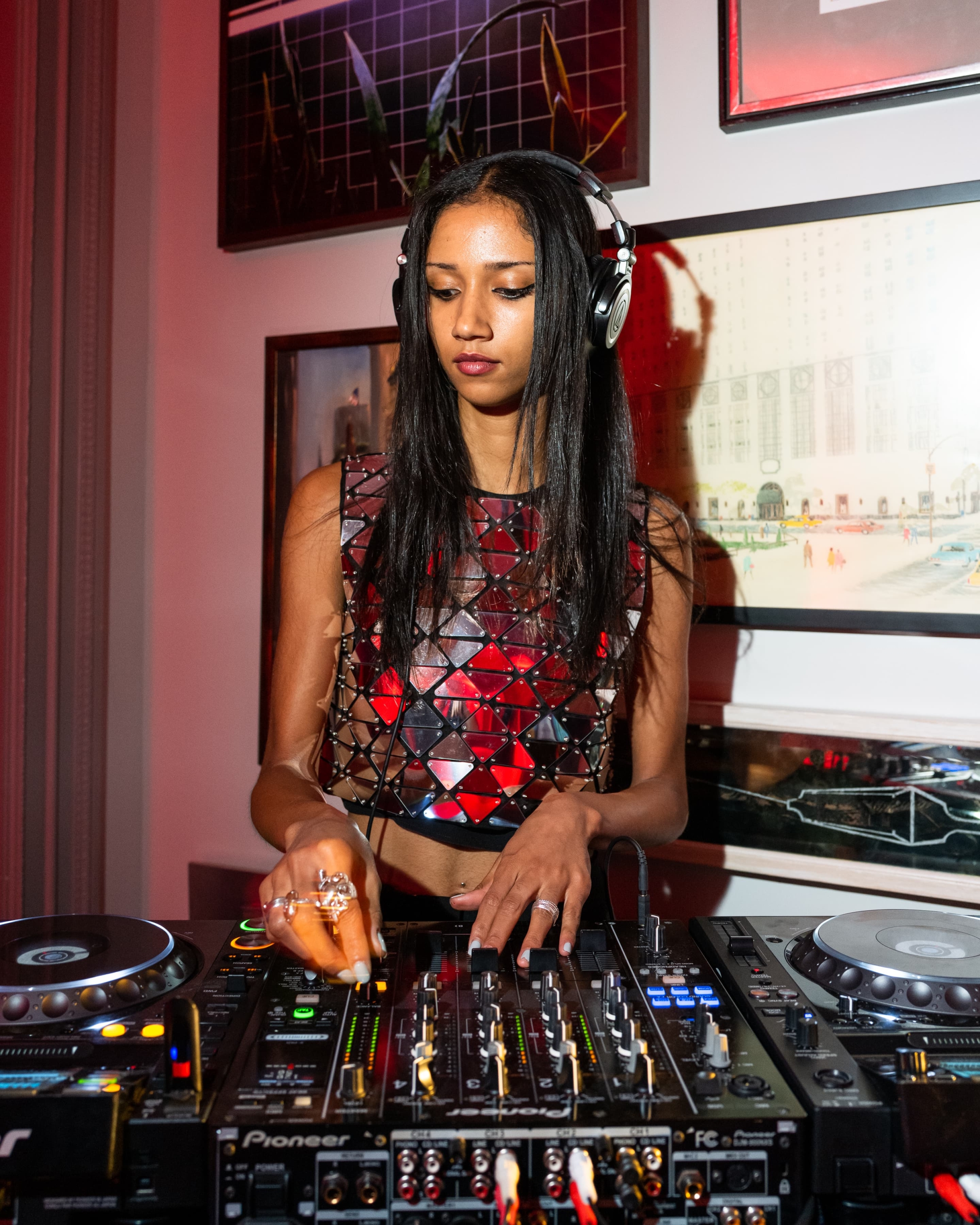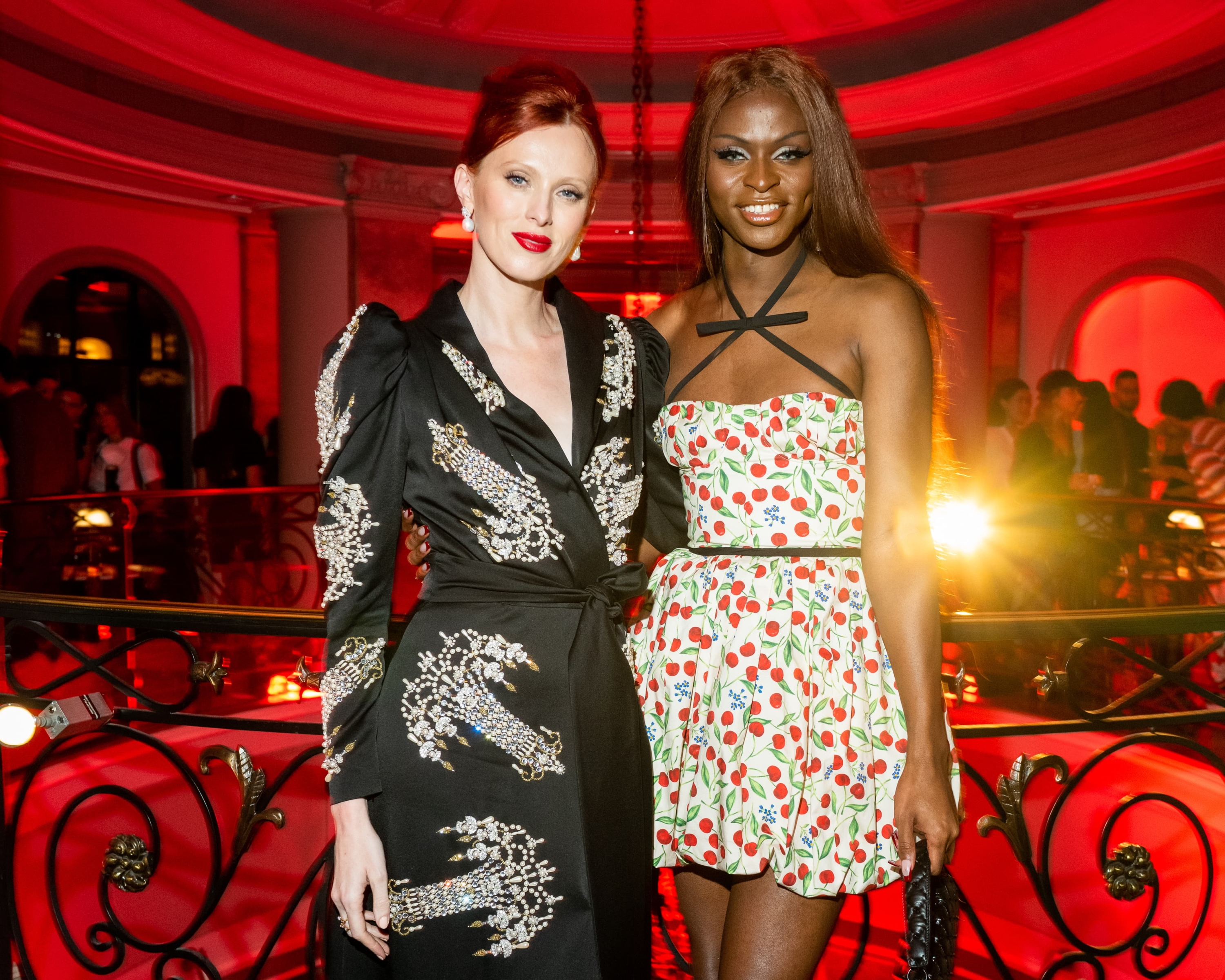 Photo Credit | Ben Rosser, BFA
---