Bergdorf Goodman Unveils Holiday Windows With Martha Stewart, Linda Fargo and Santa to Kick Off the Holiday Season
Last night, Bergdorf Goodman, the iconic retailer of New York City, continued its timeless tradition by unveiling its highly anticipated holiday windows, marking the start of the festive season. Amidst an atmosphere brimming with excitement, the Fifth Avenue institution revealed this year's captivating windows under the theme "Isn't it Brilliant," joined by the esteemed presence of Martha Stewart alongside Linda Fargo, the visionary at Bergdorf Goodman.
Accompanied by a mesmerizing performance by violinists Joana Kiemi, Molly Fletcher, and Katie Jacoby, the eagerly awaited unveiling was celebrated with an enthusiastic countdown by Fargo, Stewart, and even Santa Claus himself. Throughout the affair, attendees indulged in Serendipity3's delightful hot cocoa and Bergdorf Goodman's lavender cookies, infusing the event with a delightful sense of joy and cheer.
The holiday windows at Bergdorf Goodman truly breathe life into the theme "Isn't it Brilliant." Each window radiates with luminosity, incorporating elements of light, mirrors, chrome, and dazzling surfaces intertwined with vibrant neon accents. Crafted in-house by Bergdorf Goodman's ingenious design team, the seven windows narrate unique stories within the overarching theme. For instance, "First Light" showcases domestic animals adorned in mirror mosaic, with monumental roosters heralding the sunrise. On the opposite end along Fifth Avenue stands "The Best and Brightest," an ode to knowledge and learning featuring vintage-inspired signs, twinkling lights, and a neon light bulb illuminating the essence of big ideas. On 58th Street, "Tripping the Light Fantastic" captivates viewers with a high-drama display, starring mosaic-mirrored Pegasi embellished with neon-outlined wings within a Venetian-mirrored salon.
The Bergdorf Goodman windows are a canvas for designers such as Thom Browne, C. D. Greene, Balmain, Rodarte, Alexander McQueen, Naeem Khan, Simone Rocha, Jil Sander, Christopher John Rogers, and Paco Rabanne, among other luminaries, each contributing to these spectacular visual narratives.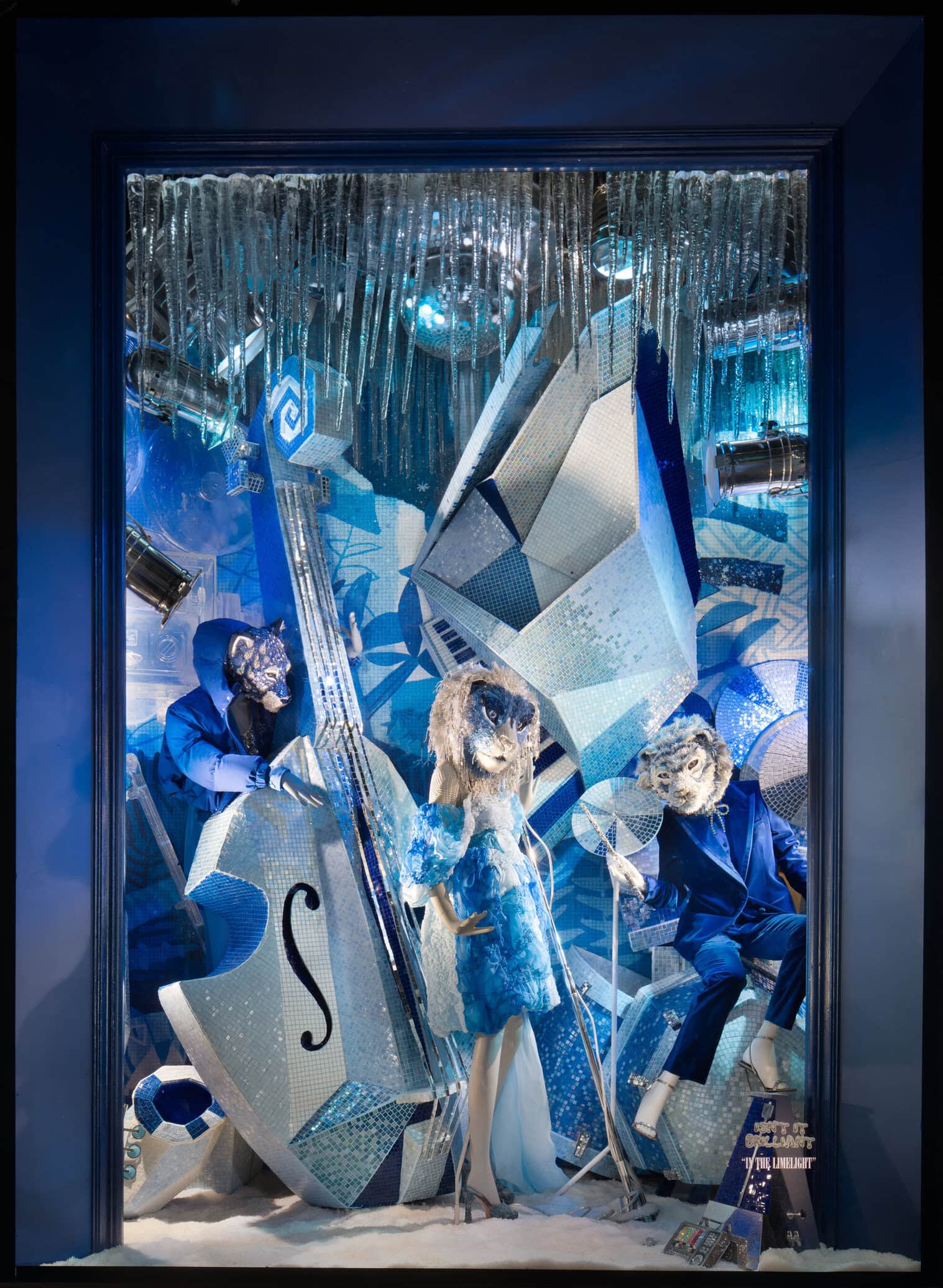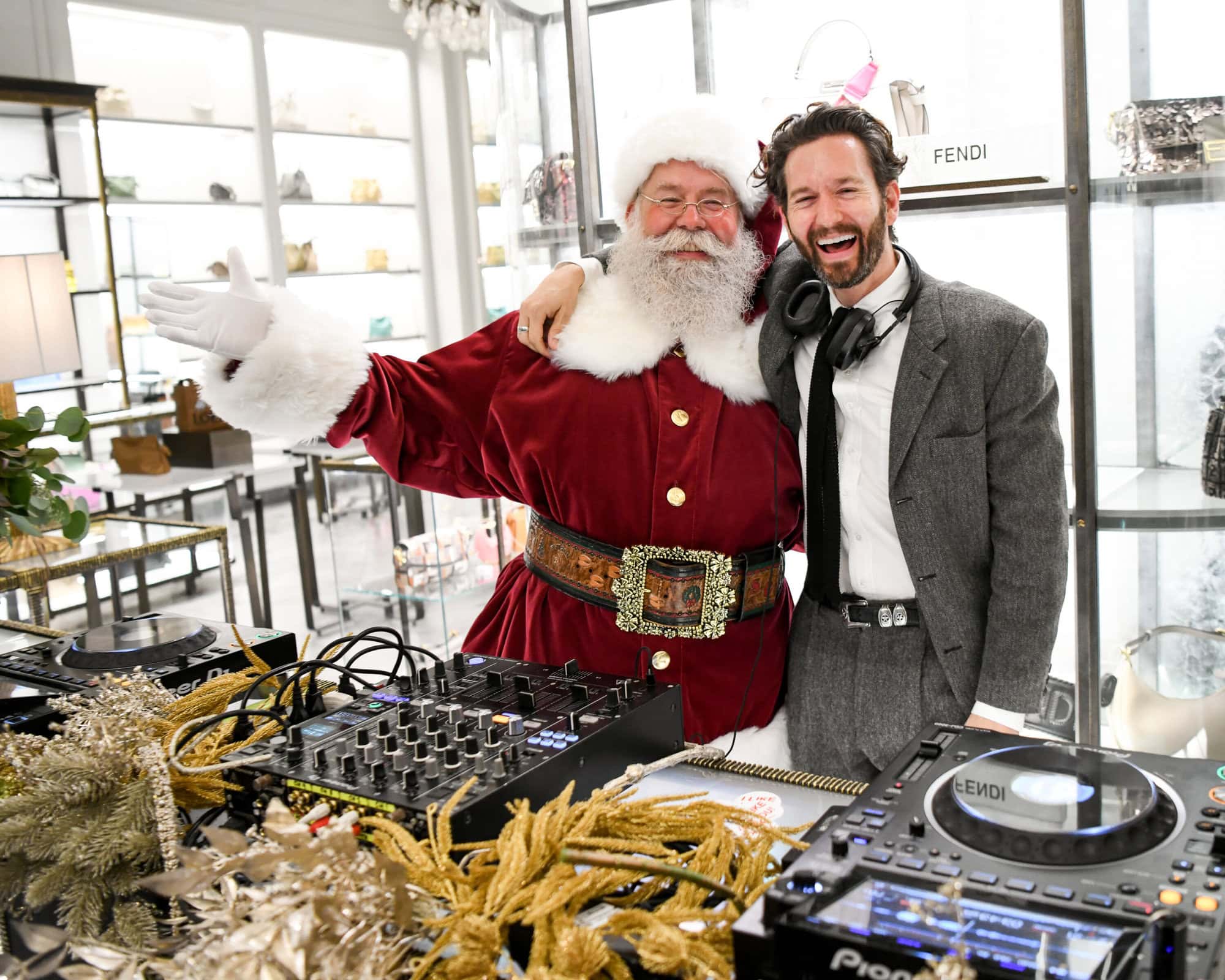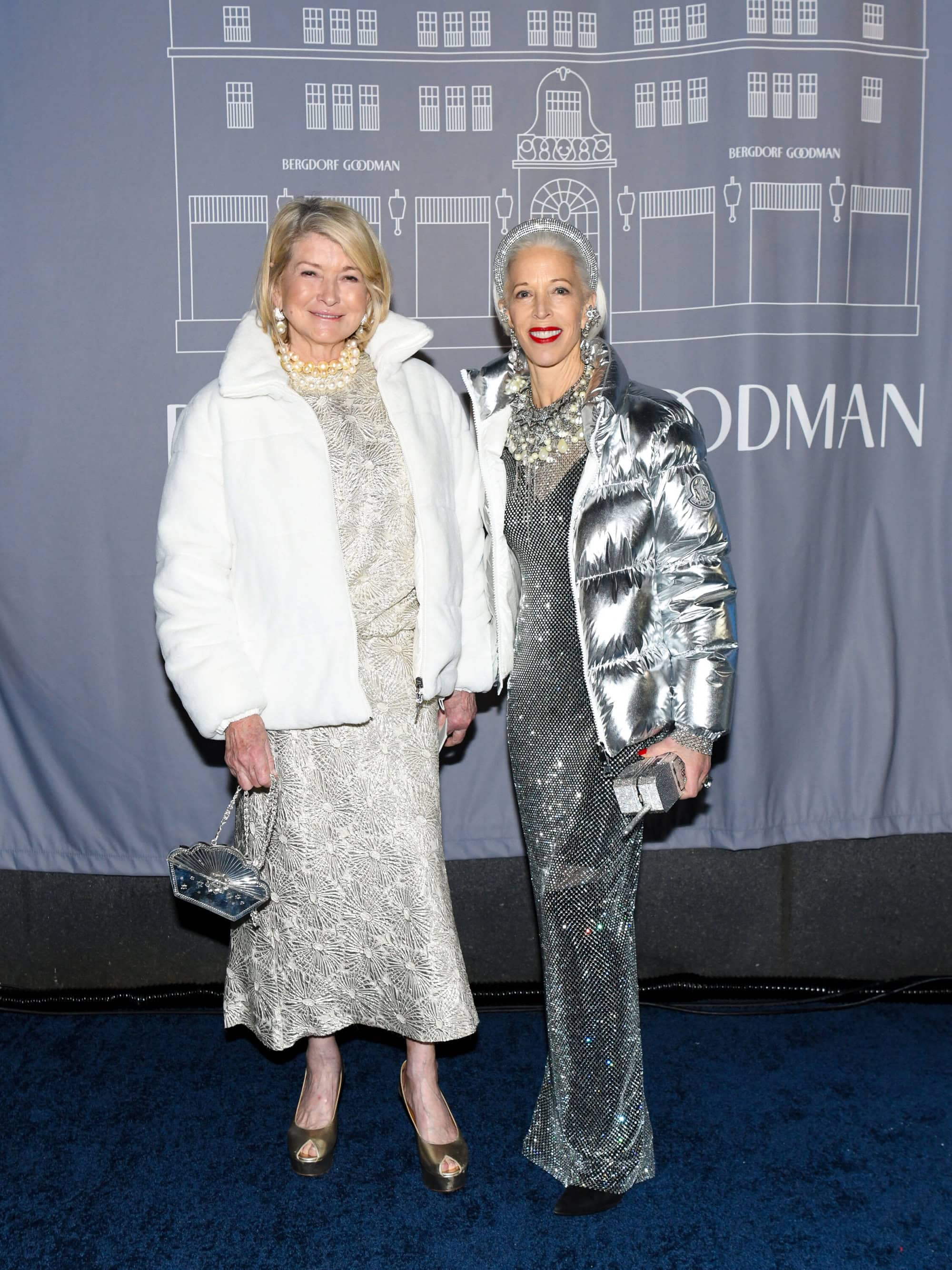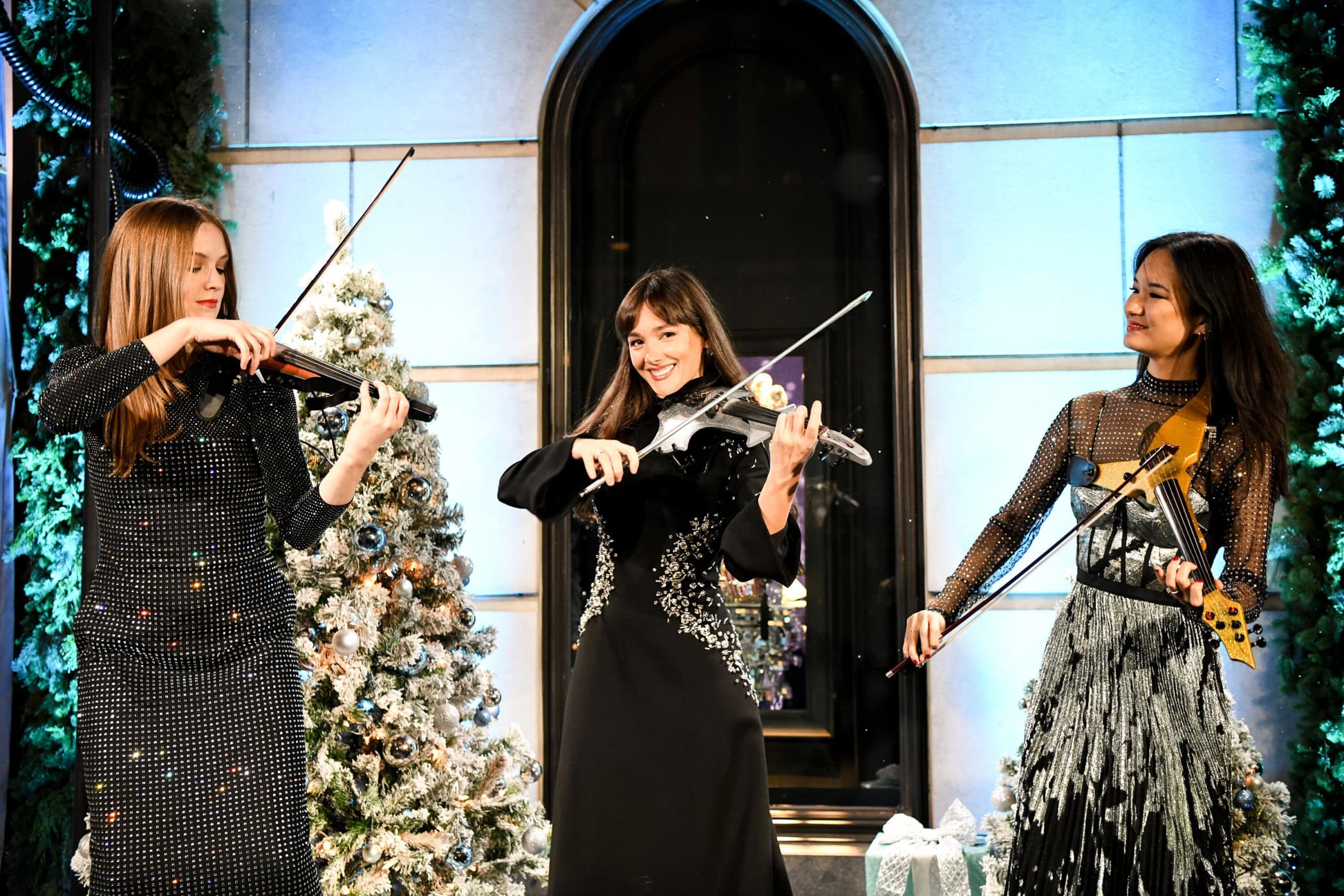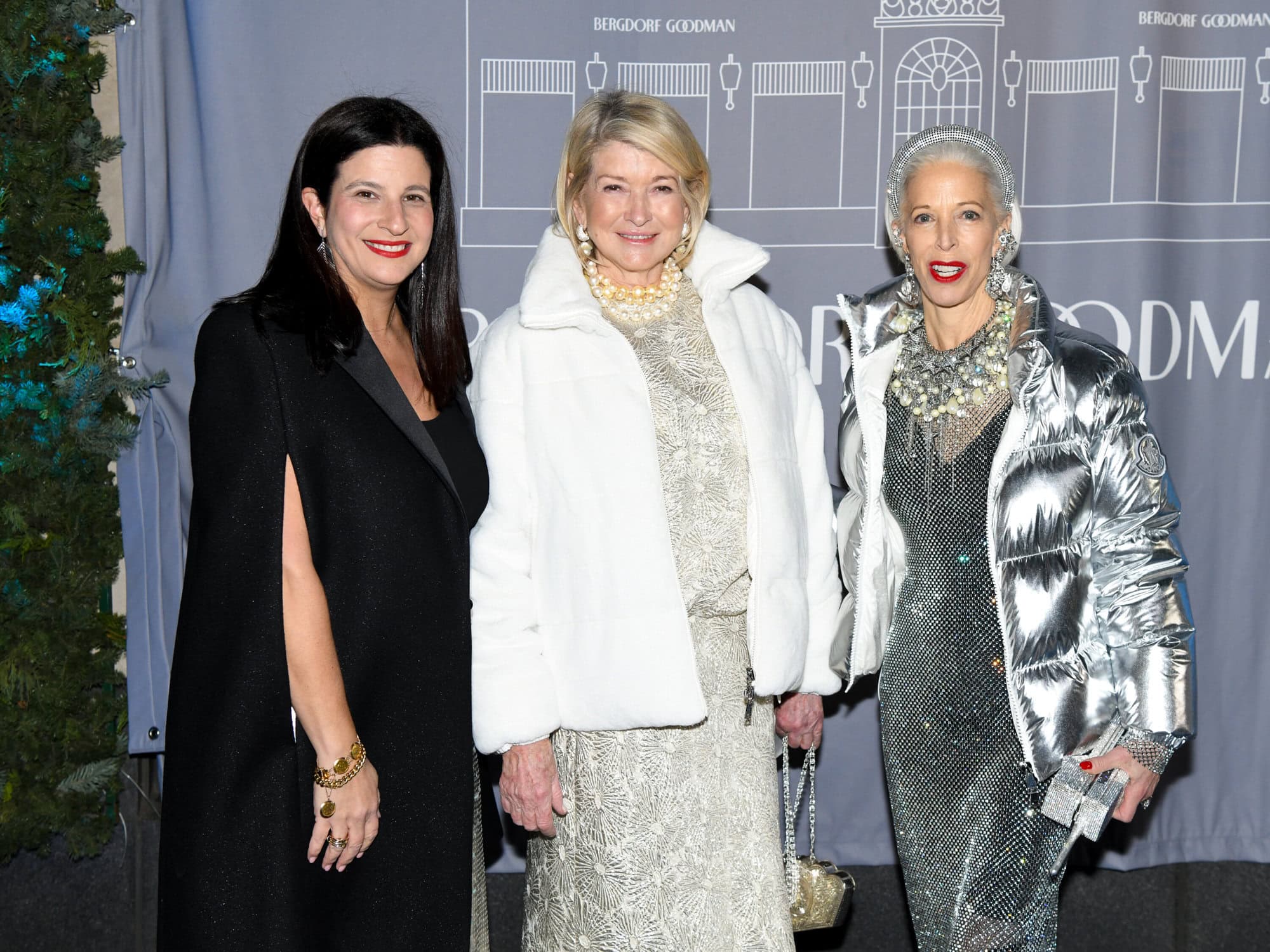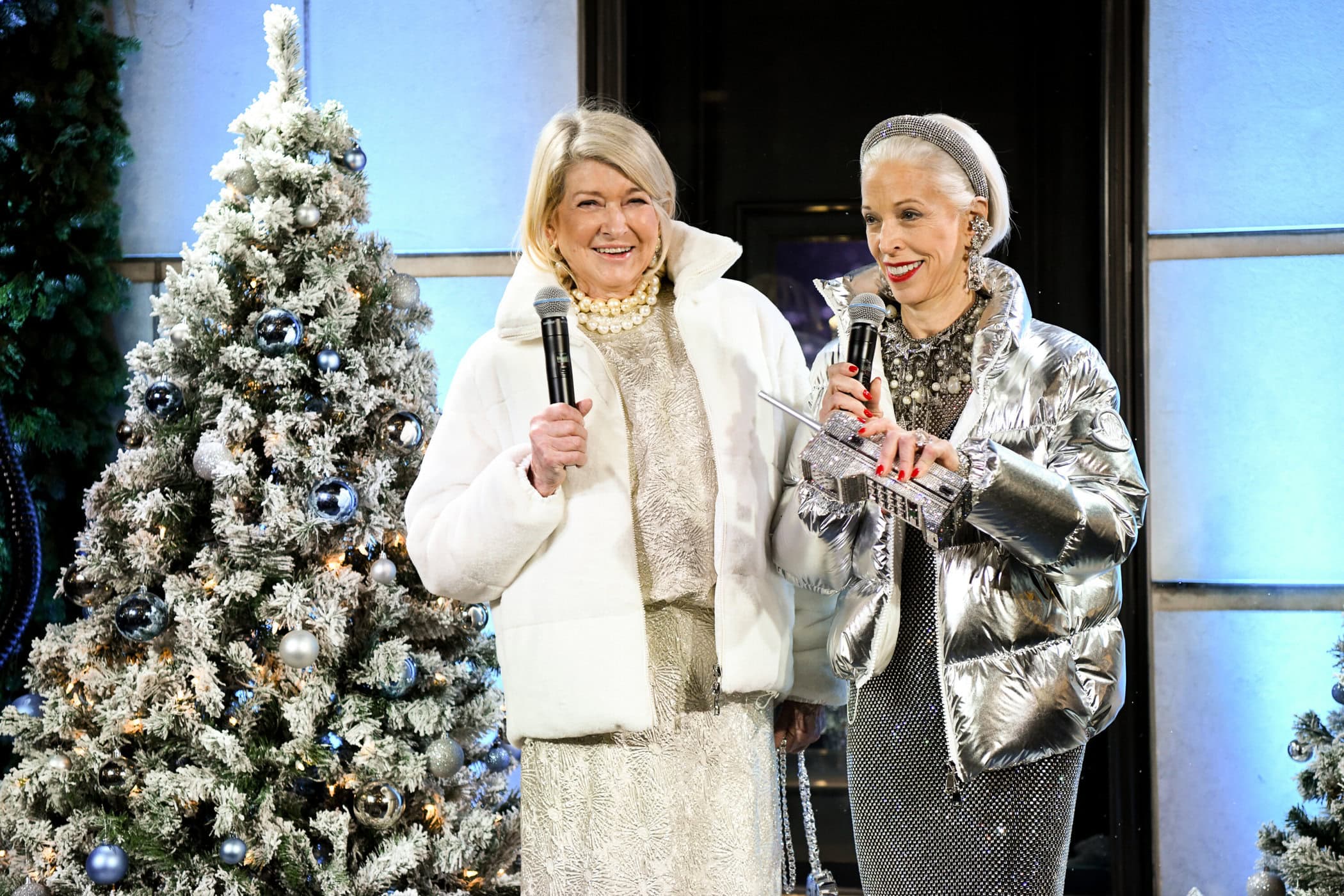 ---