---
The Spring 2022 couture season offered an in-depth return to physical shows, and with it, a strong look at the highest level of fashion design whose dynamic detail must be seen to be believed. While they are not as in the spotlight as ready-to-wear shows, this focus certainly carried over to accessories.
In addition to the ubiquitous high heels and crystal embellishments, the season offered a few moments of inventive thinking on how the category and platform for couture can provide a space for further experiments in elevated accessories.
Fendi imagined heelless shoes that supported its balancing themes of sci-fi and classical architecture.
Stephane Rolland collaborated with a glass blower to create organic and monumental gemstone accessories.
Yuima Nakazato used his signature futuristic and sustainable biosmocking technique to craft colorful, elfish earpieces.
Schiaparelli creative director Daniel Roseberry once again delivered an excellent couture collection that was characterized throughout by brilliant use of unique gold accessories and jewelry.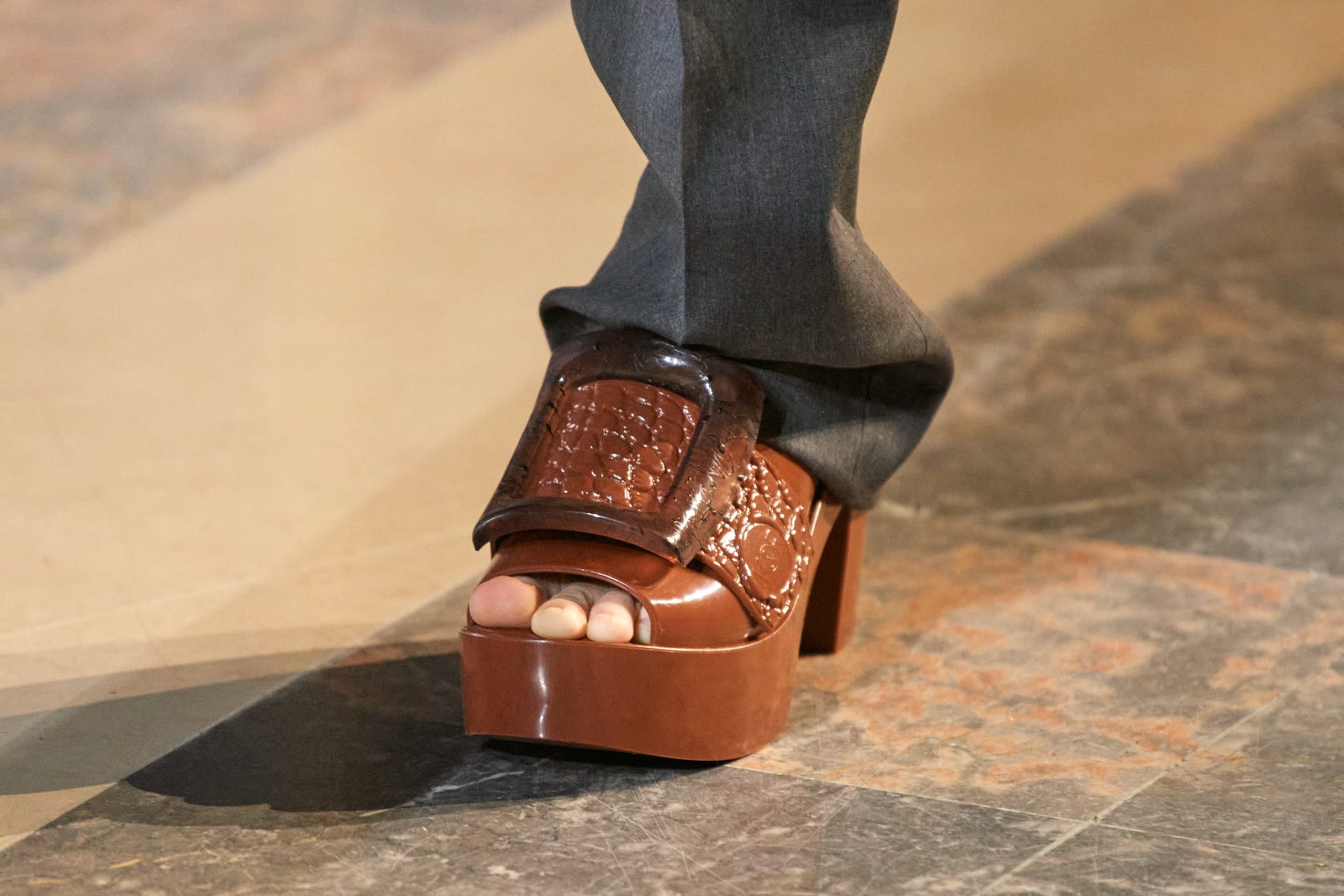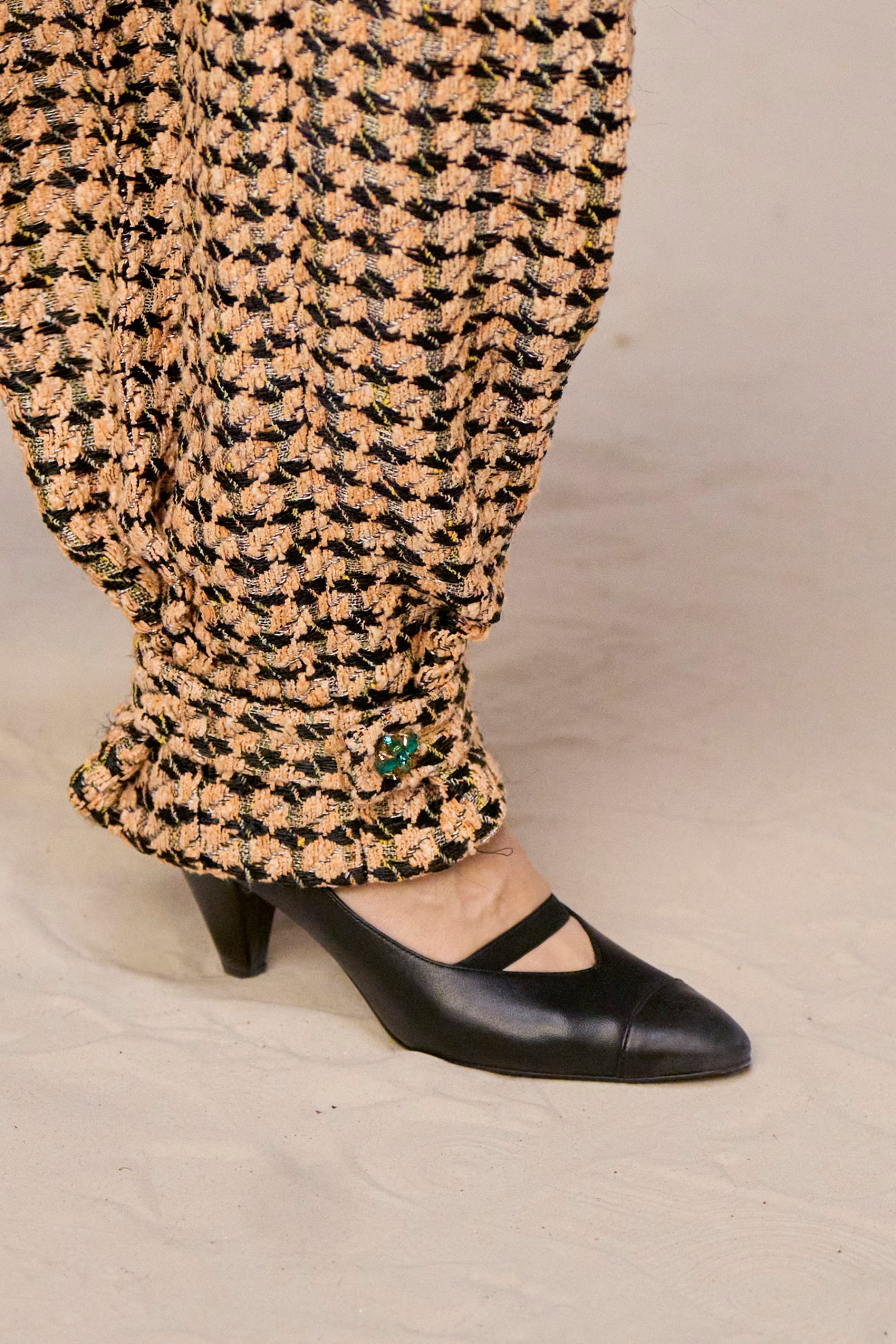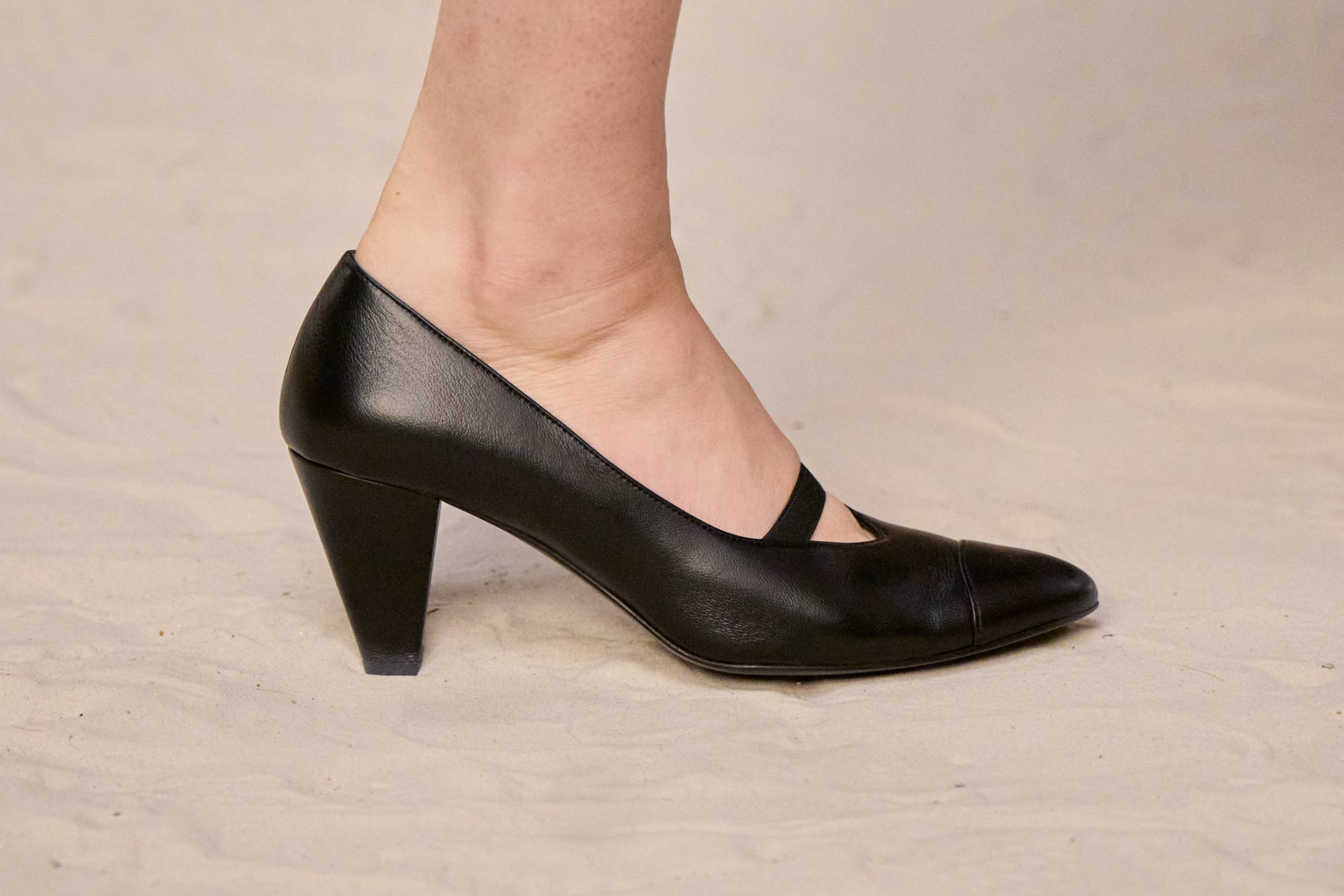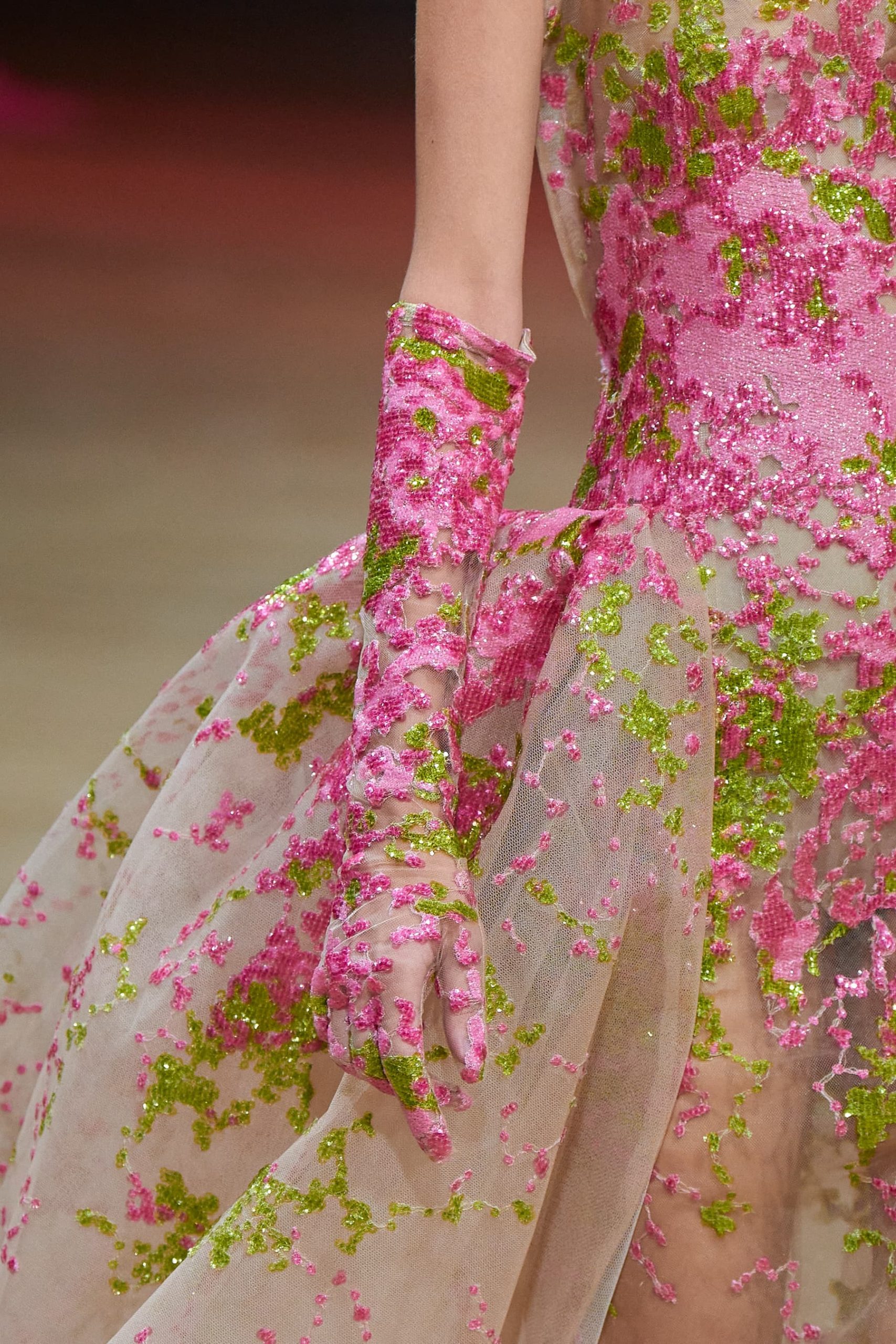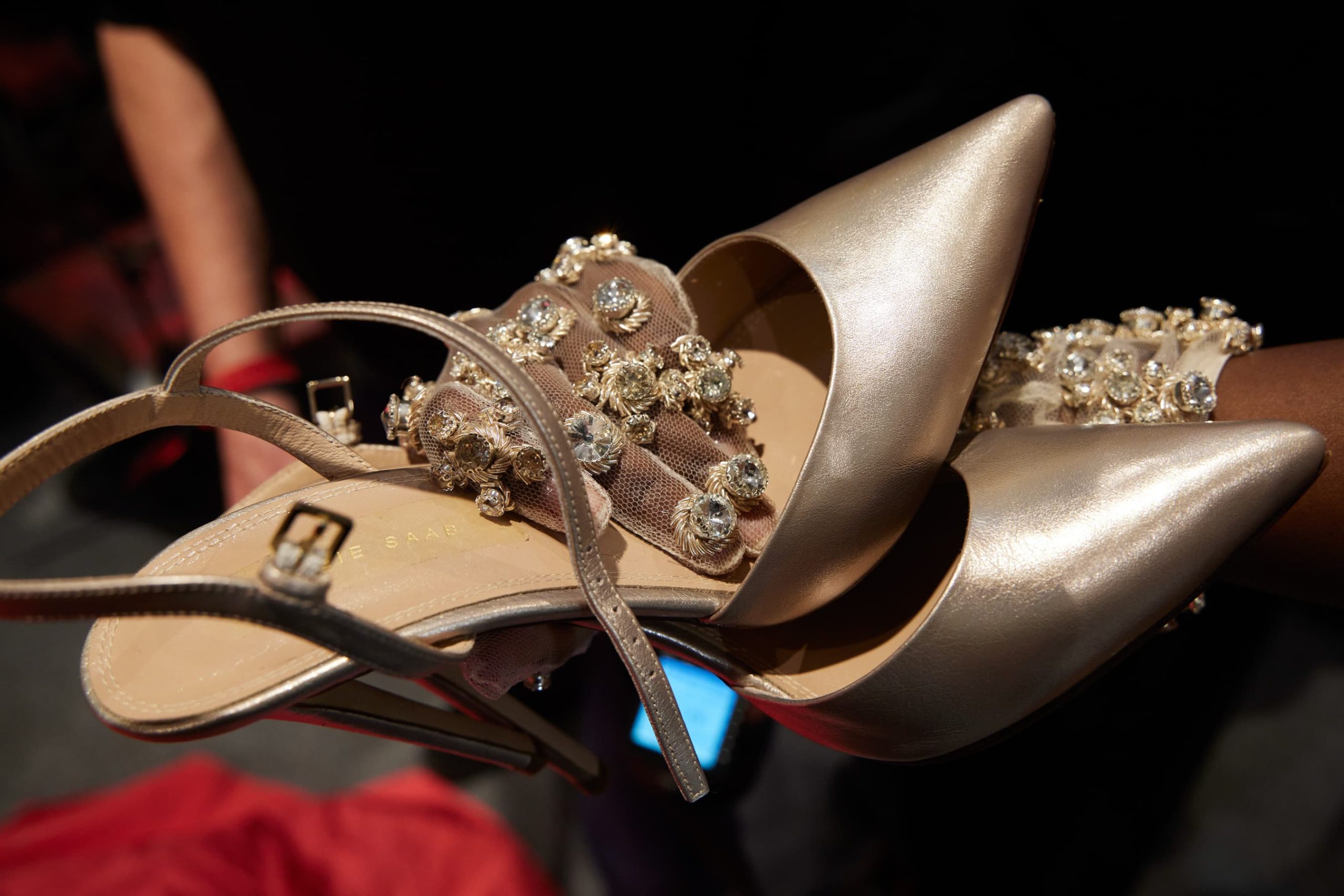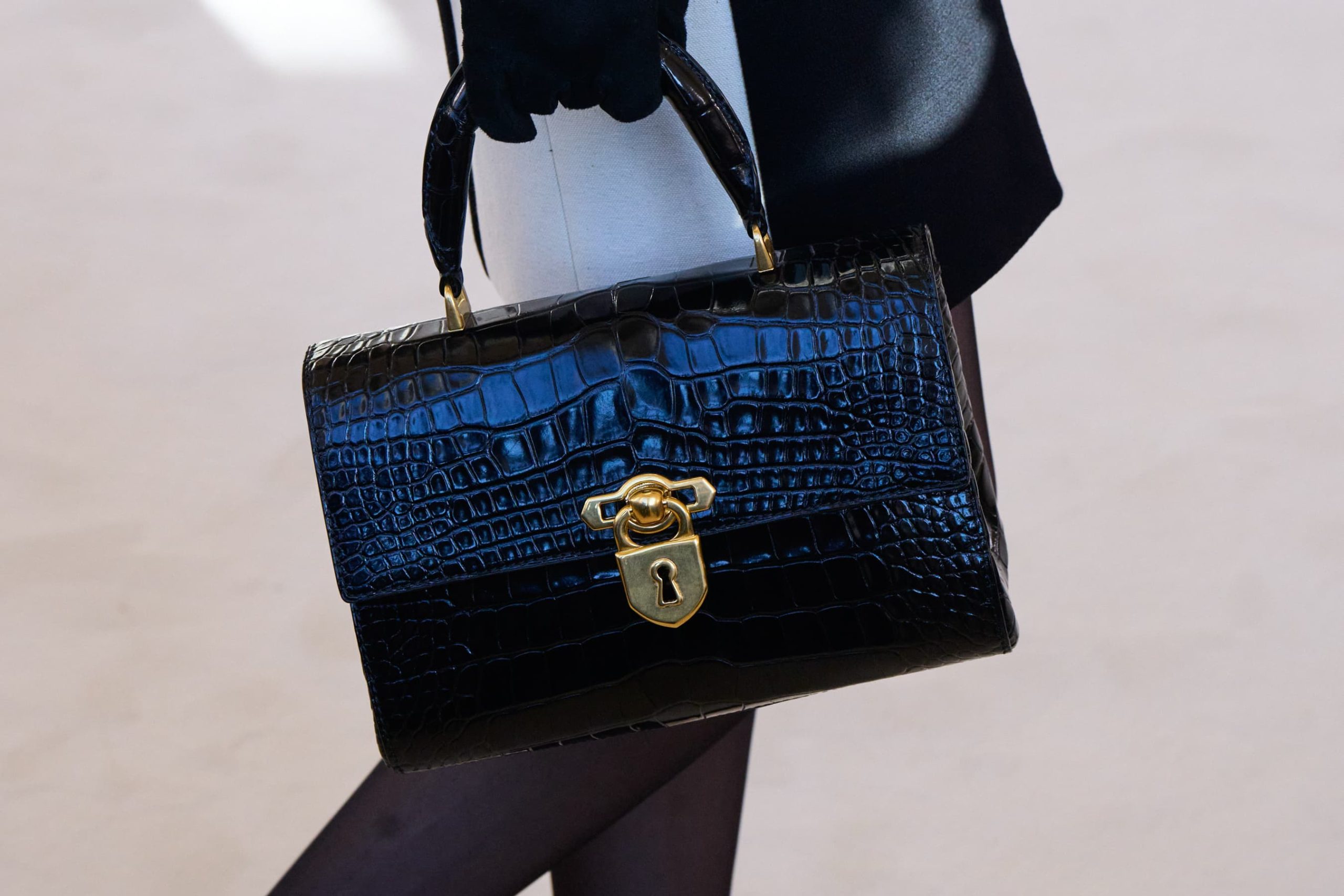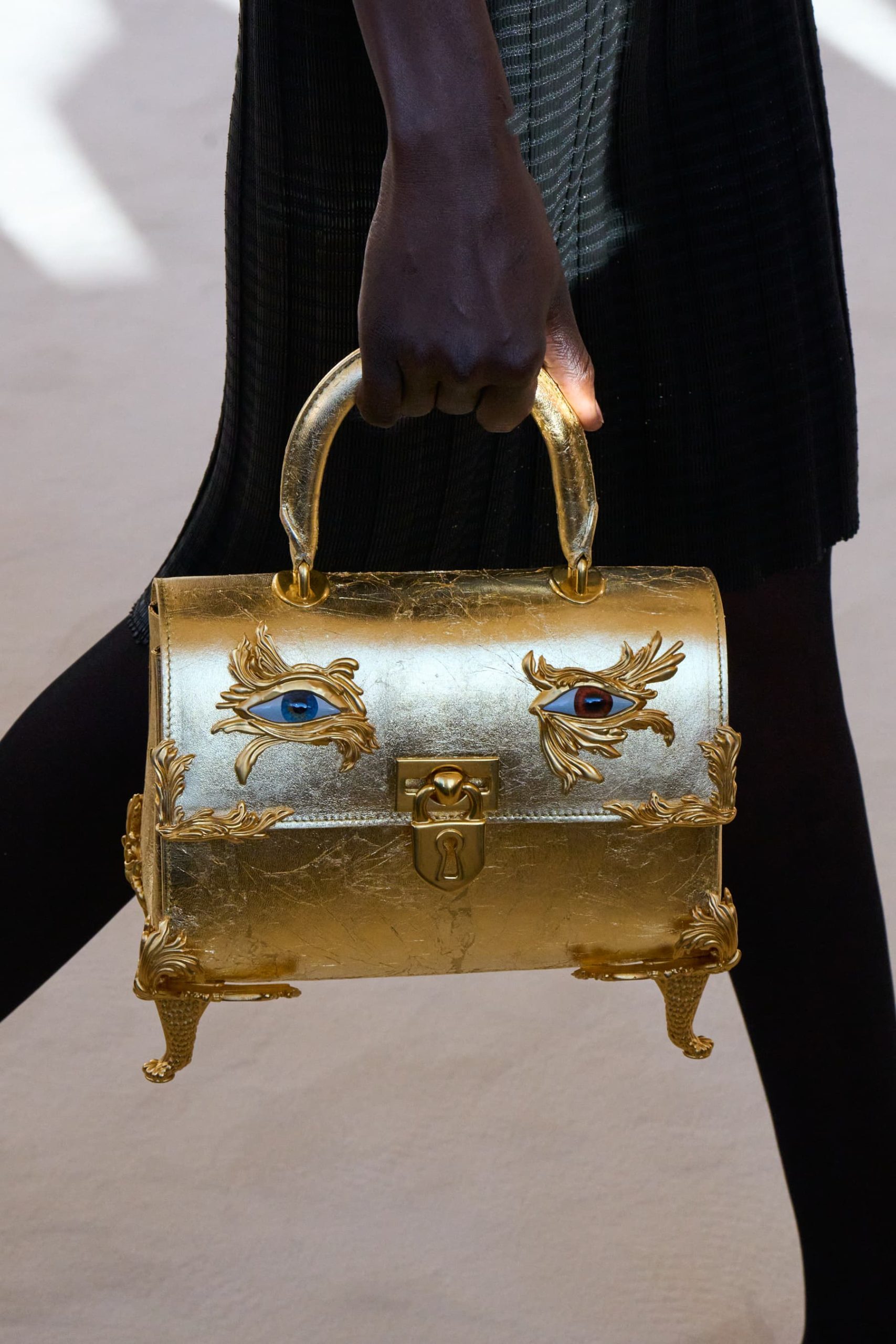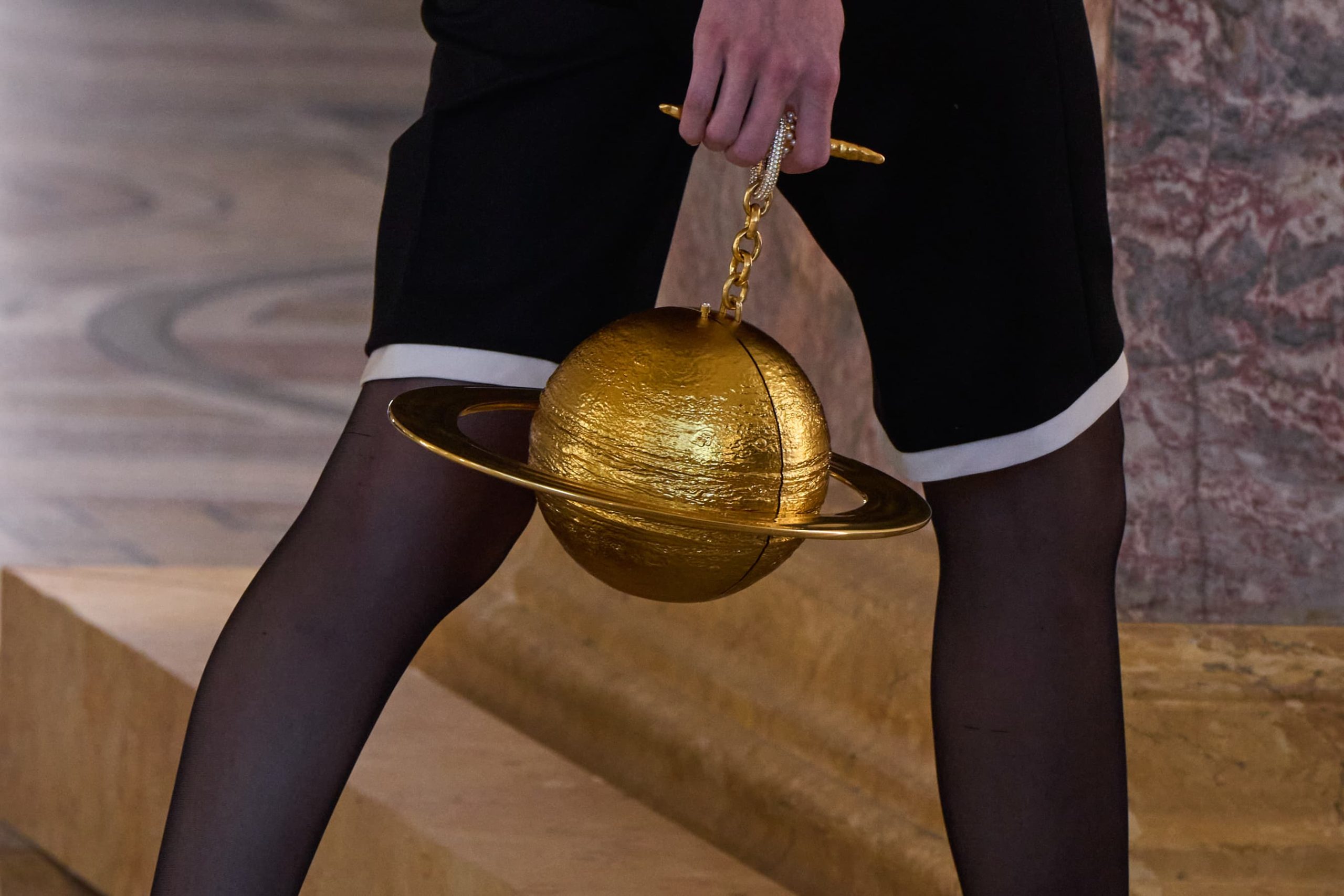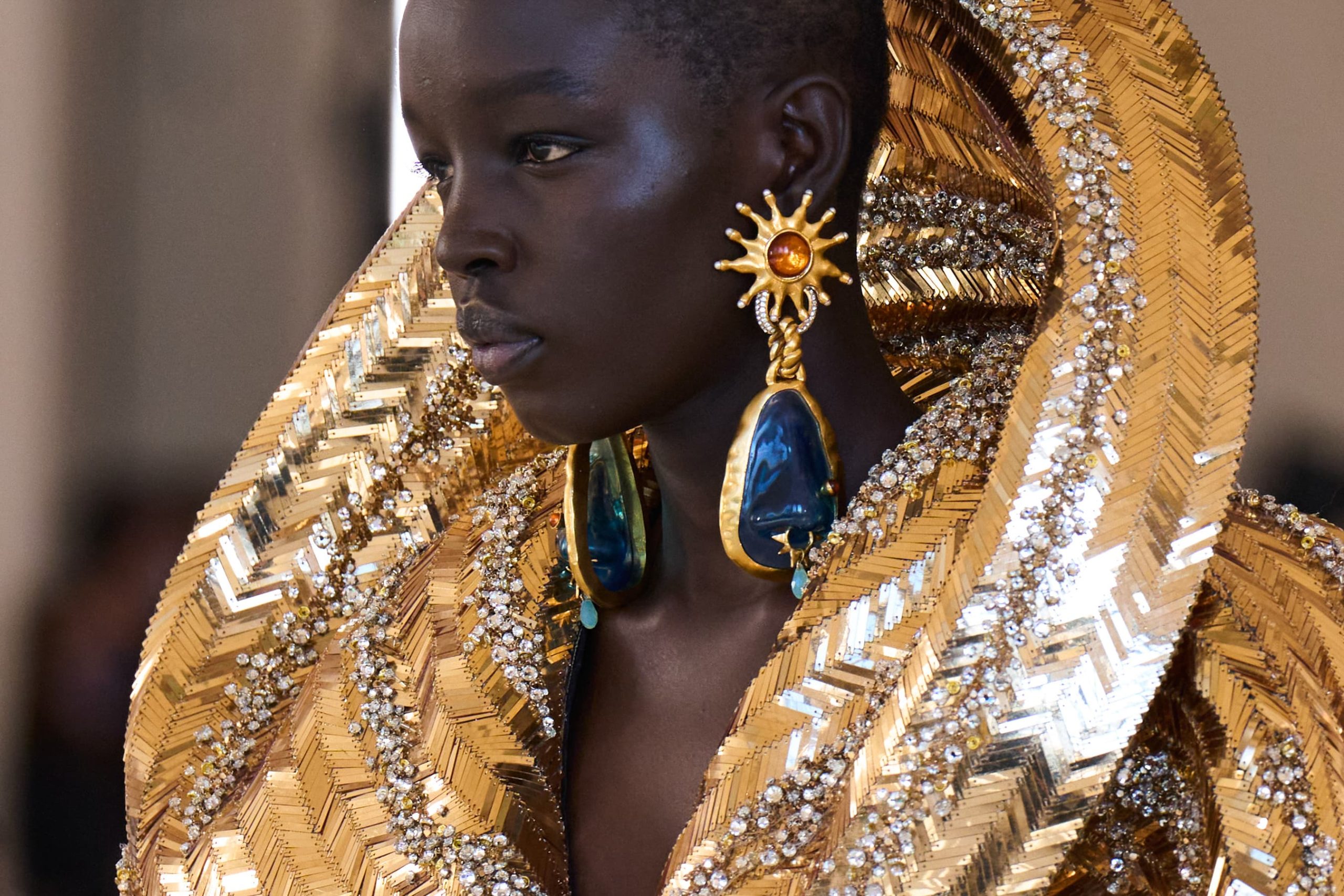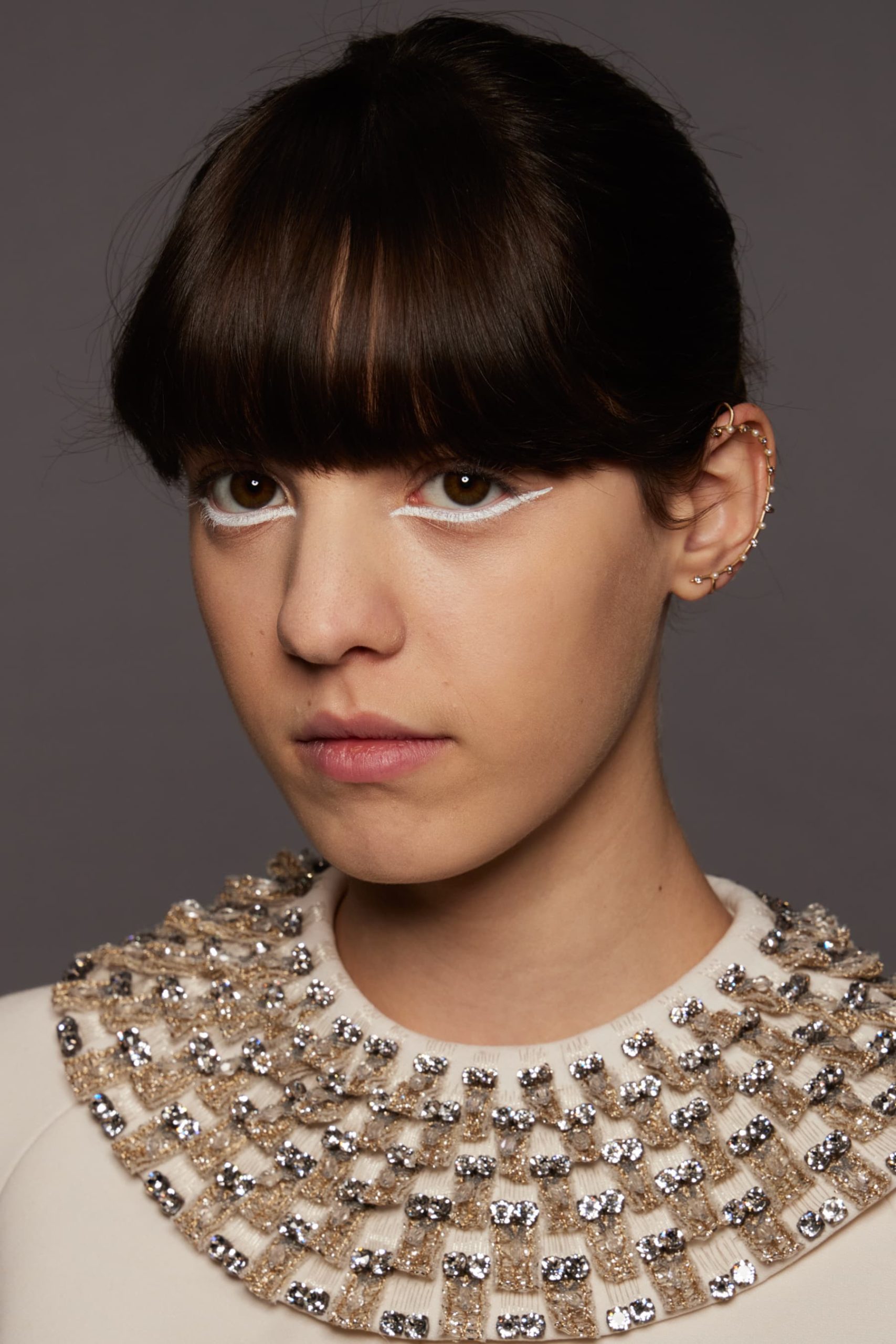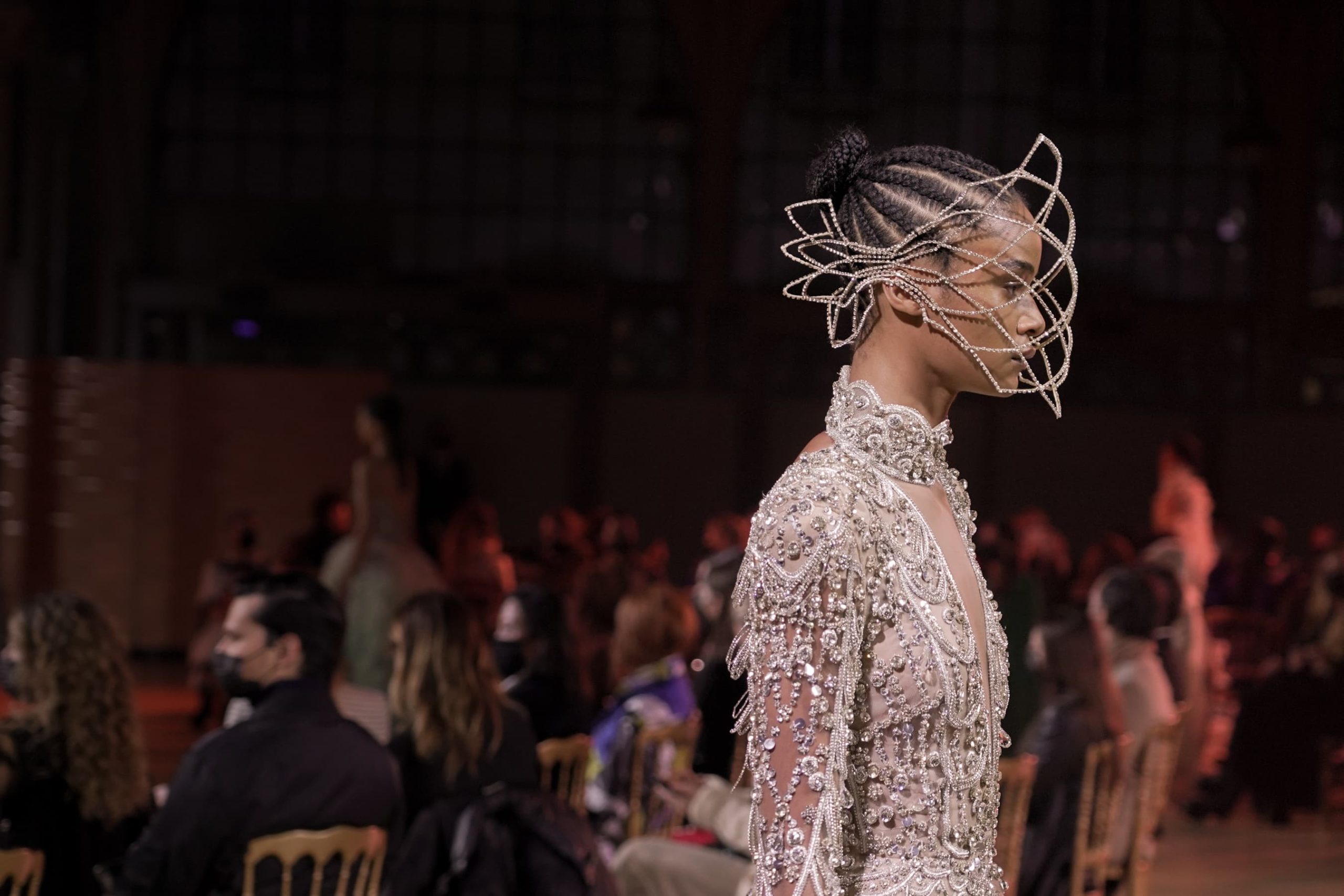 ---