The Best Digital Fashion Ad Campaigns of the Spring 2021 Season as chosen by Kenneth Richard
Pandemic restrictions made creatives and marketers within the fashion industry rely on digital like never before – but what was initially a scramble to create and release content in any way possible has become a vital creative platform in its own right. No longer a necessary evil to get the kids' attention, exclusively digital campaigns provide unique opportunities to connect with fans that cannot be made any other way.
Fred Perry and Balenciaga both made smart use of digital music streaming platforms to optimize the reach of their respective collaborations with musical artists Gorillaz and Rammstein. The brands shared custom playlists curated by the bands, an excellent way to embody the connection between fashion and music scenes and draw fans deeper into the collaborative world.
Maitrepierre's darkly whimsical spring campaign made excellent use of the GIF image format, a curiously underutilized format in fashion communications considering its wide visual potential.
In anticipation of new creative director Gabriela Hearst's debut collection, Chloé scrubbed their past Instagram presence to transform the feed into an artfully curated moodboard. Creating a strong sense of a single brand identity, this radical reset was an artistic and ambitious way to plant the seeds of a creative rebirth.
MCM, Gentle Monster, and Dion Lee all doubled down on digital, releasing online campaigns that were created using cutting-edge digital technology like CGI or 3D modeling and scanning. The combination of human creativity with technological creative approaches and distribution formats points to exciting developments in fashion's near future.
Meanwhile, Daniel Lee and the team at Bottega Veneta offered perhaps the most unique of the digital programs for spring with the launch of their own digital magazine. The audio-visual magazine combines original photography, film, collages, CGI videos, images of the collection, and design sketches.
Here are The Impression's Top 10 Digital Fashion Ad Campaigns of Spring 2021 as selected by Chief Impressionist Kenneth Richard.
Aitor Throup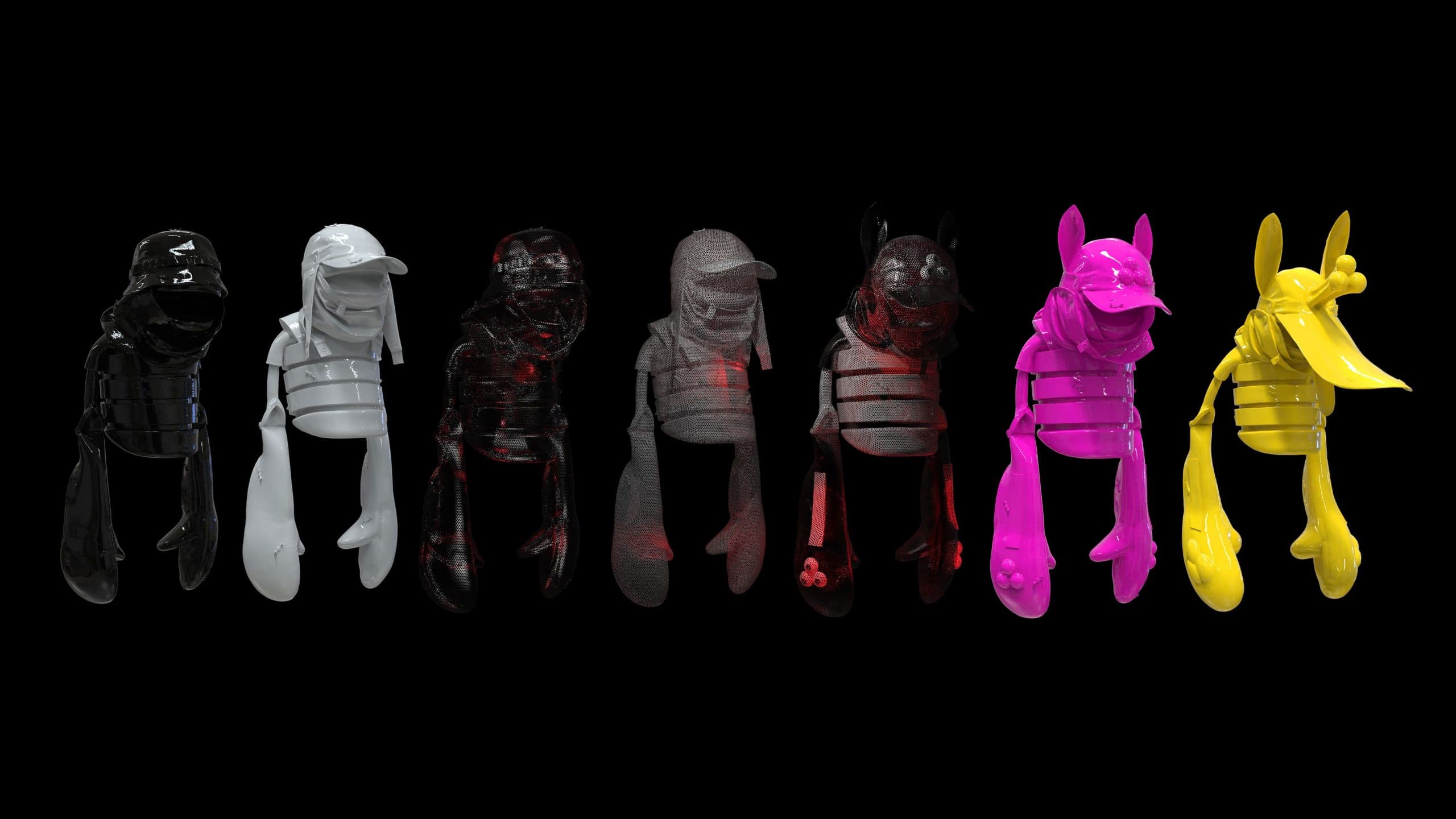 ---
Balenciaga x Rammstein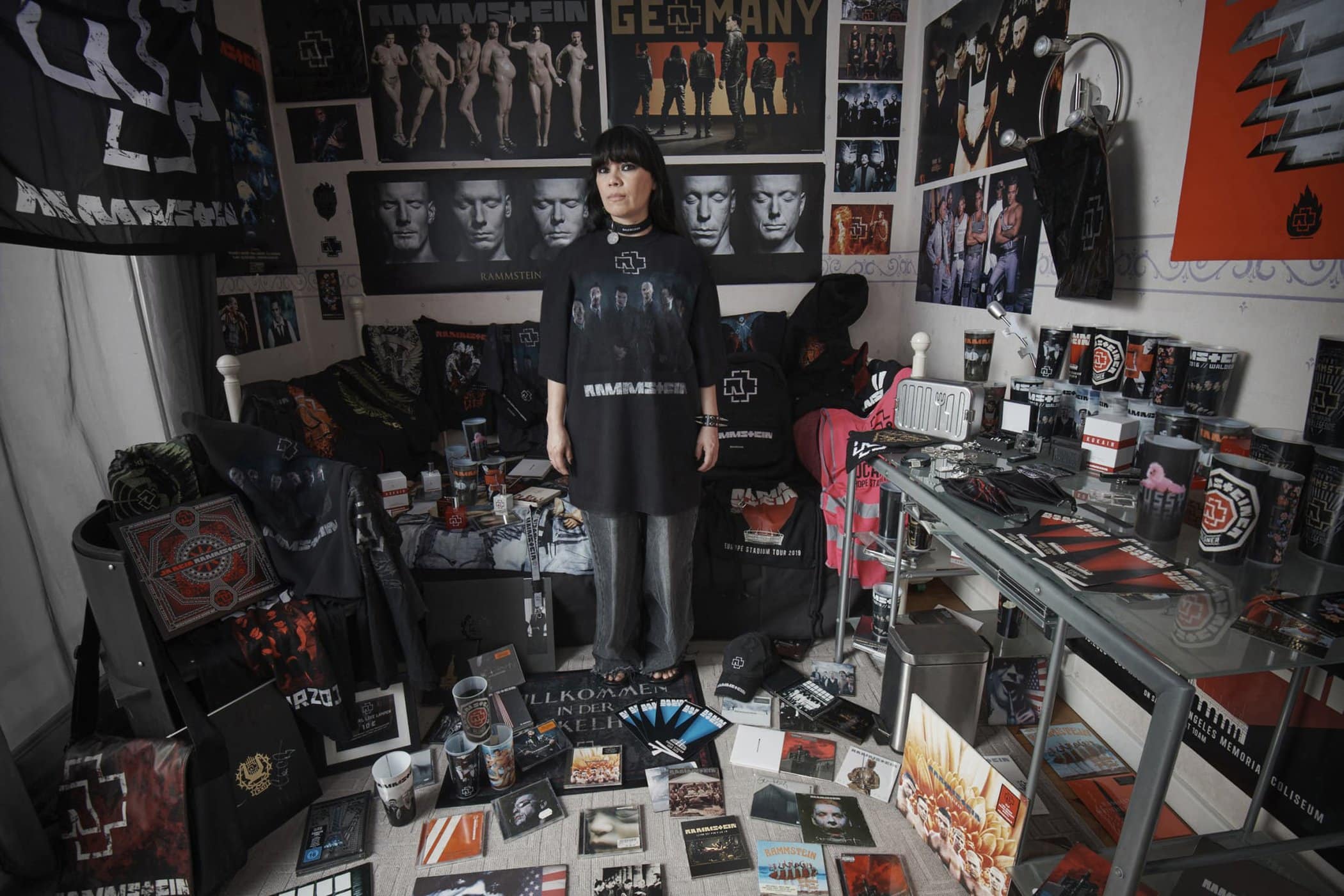 ---
Bottega Veneta
'Issue'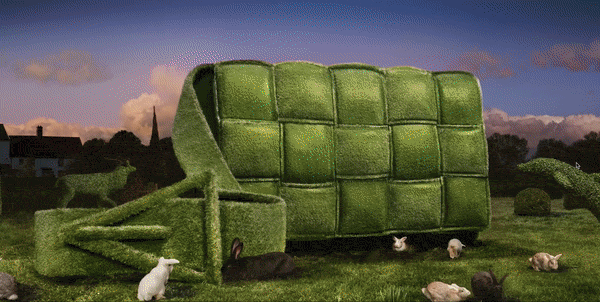 Bottega Veneta Creative Director | Daniel Lee
---
Chloè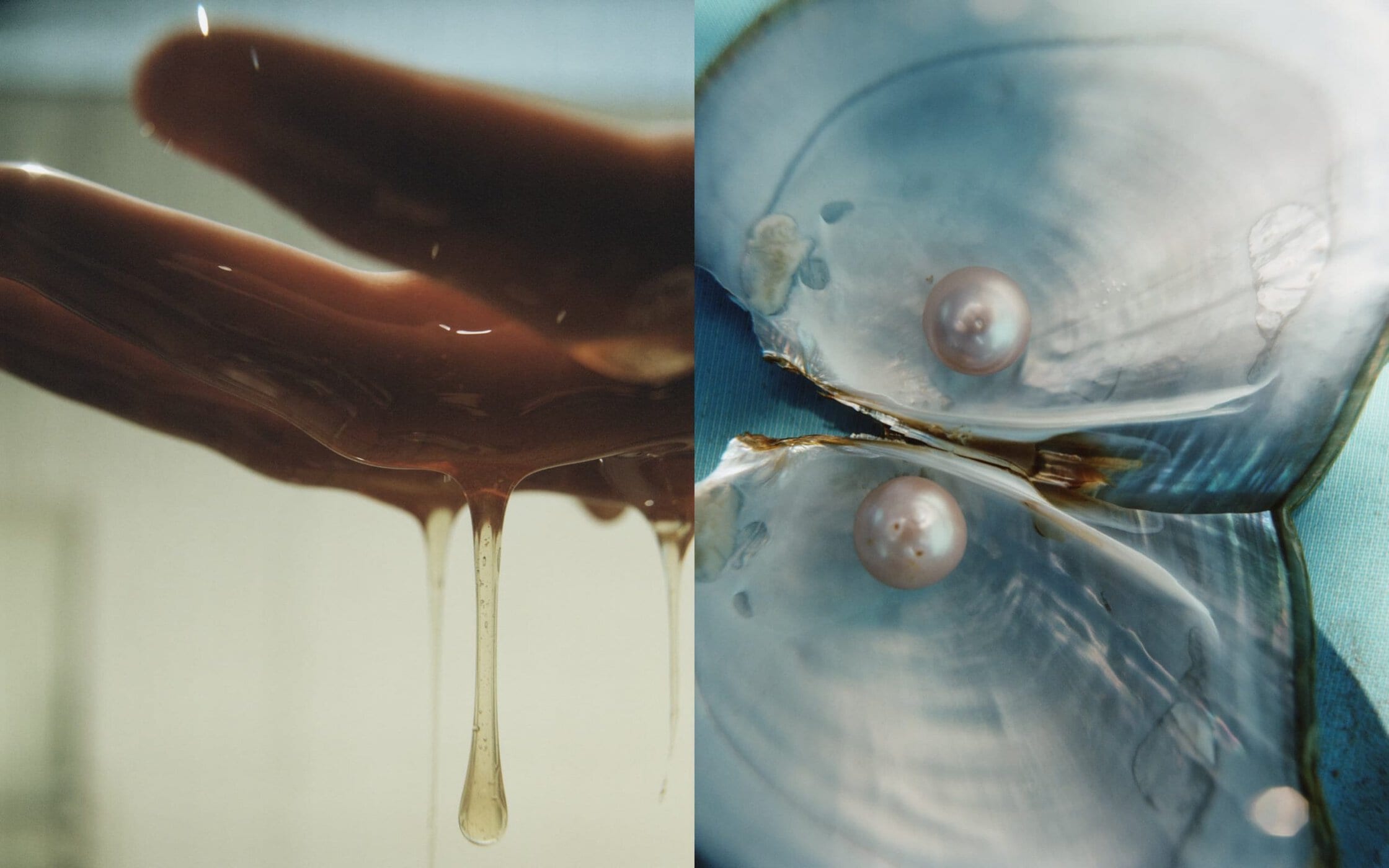 Chloé Creative Director | Gabriela Hearst
Creative Director | Peter Miles
Photographer | Zoë Ghertner
---
Dion Lee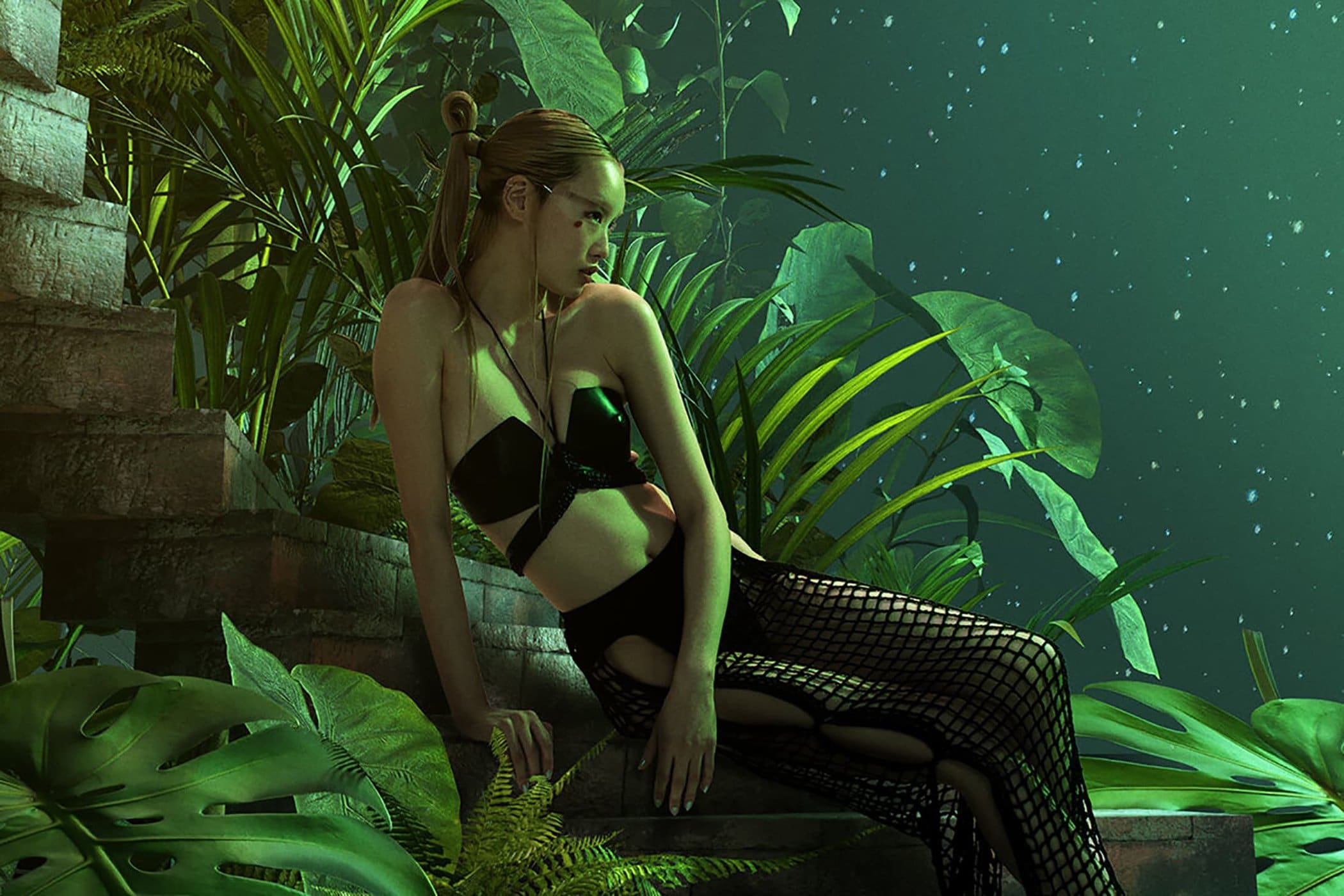 Dion Lee Creative Director | Dion Lee
Creative Director | Alex Robertson-Dunlop
Photographer | Bryan Huynh
Model | Fernanda Ly
Stylist | Cece Liu
Hair | Jonathan De Francesco
Makeup | Marcelo Gutierrez
Casting Director | Bert Martirosyan
CGI Artist | Rodolfo Olf
---
Fred Perry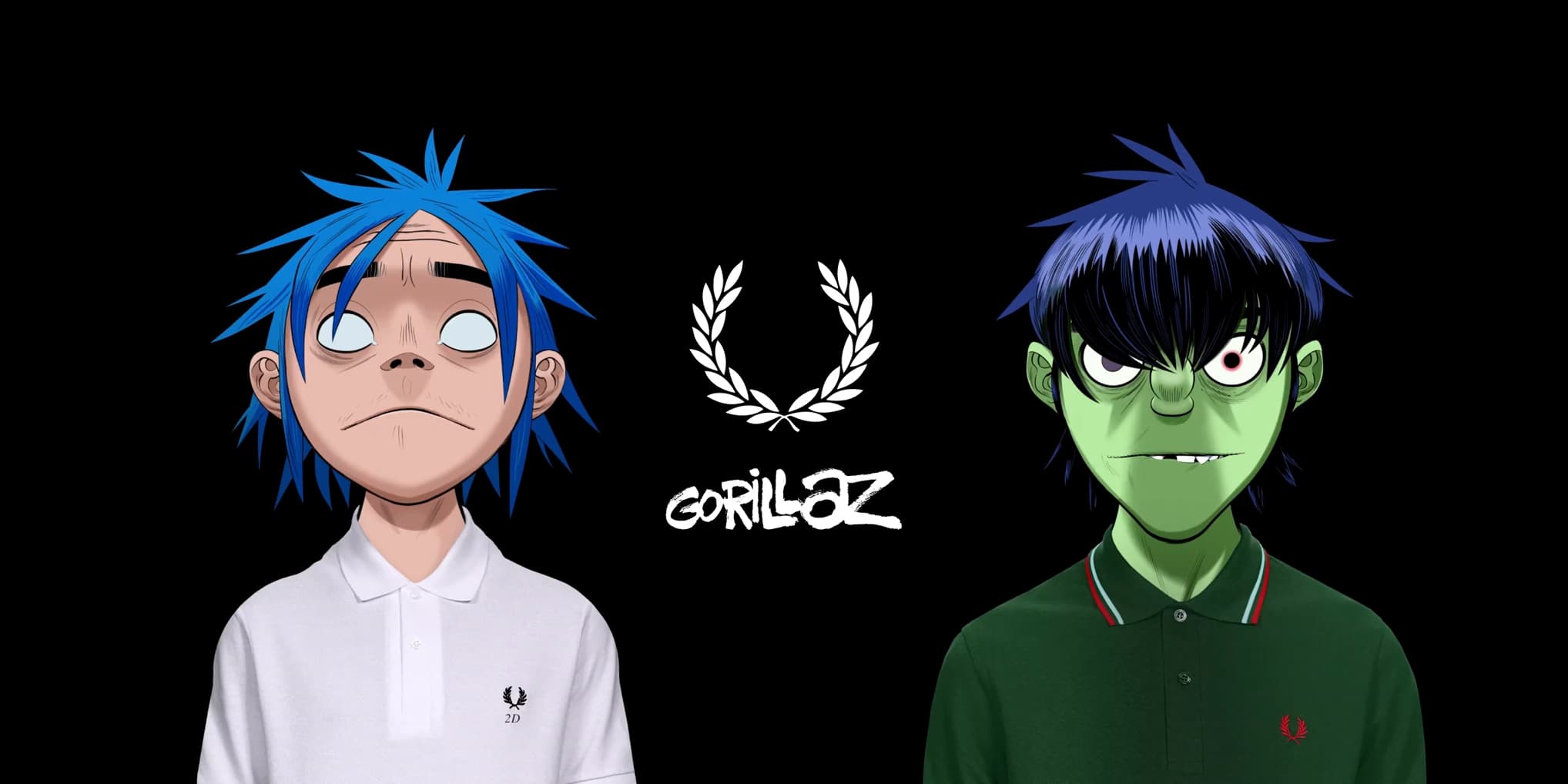 ---
Gentle Monster
Creative Directrion | Gentle Monster
Director/Artist Director/Camera | AES+F
Producer | Anton Svyatsky
On Set Producers | Ekaterina Barer & Ekaterina Zubrilina
VFX | Georgy Arzmasov
Editor | Sergey Orlov
Music | Dmitri Kourliandski
Stylist | Minji Kim
On Set Stylist | Ekaterina Melnikova
Talent | Sergy Arktika, Valentina Yasen, Zoya Ignatyeva, Ivan Petkov, Stella Ndombi, Gabriel Oganyan, Lertulo & Allet
Hair & Makeup | Andrey Drykin
Manicurist | Natalia Kotiva
---
Maitrepierre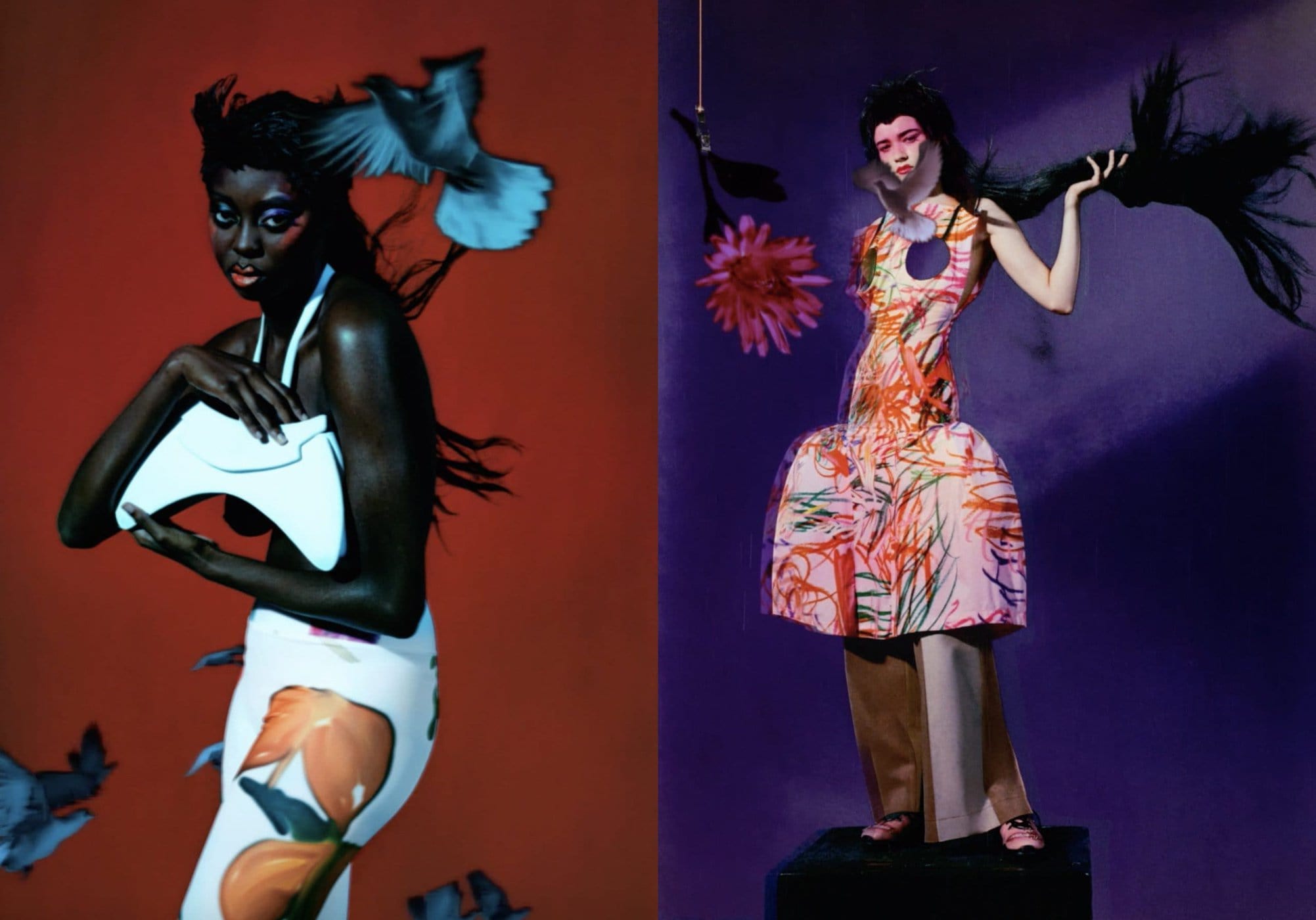 Maitrepierre Creative Director | Alphonse Maitrepierre
Creative Direction | Studio L'Étiquette
Production | Clara Smith
Assistant Photographer | Jeremy Massa
Digitech | Clara Girbal
Models | Hallya, Nini & Lera
Hair | Yumiko Hikage
Hair Assistant | Louma Coiffeuse
Makeup | Louisa Trapier, with makeup by KIKO Milano
Set Design | Felix Gesnouin
---
MCM
MCM Global Creative Officer | Dirk Schönberger
CGI Lead Artist | Manuel Carvalho
Lead Photographer | Mathilde Agius
BTS Photographer | Julien Tell
BTS Videographer | Stini Röhrs
3D Talent Scanning and Modeling | Mimic Productions
Stylist | Marc Goehring
Talent | Aria Lilith, Désiré Mia, Yuuki Tang, Aselia Toktorova, and Deborah Doeson
Music | Like This by Hye Jin Park
---
Valentino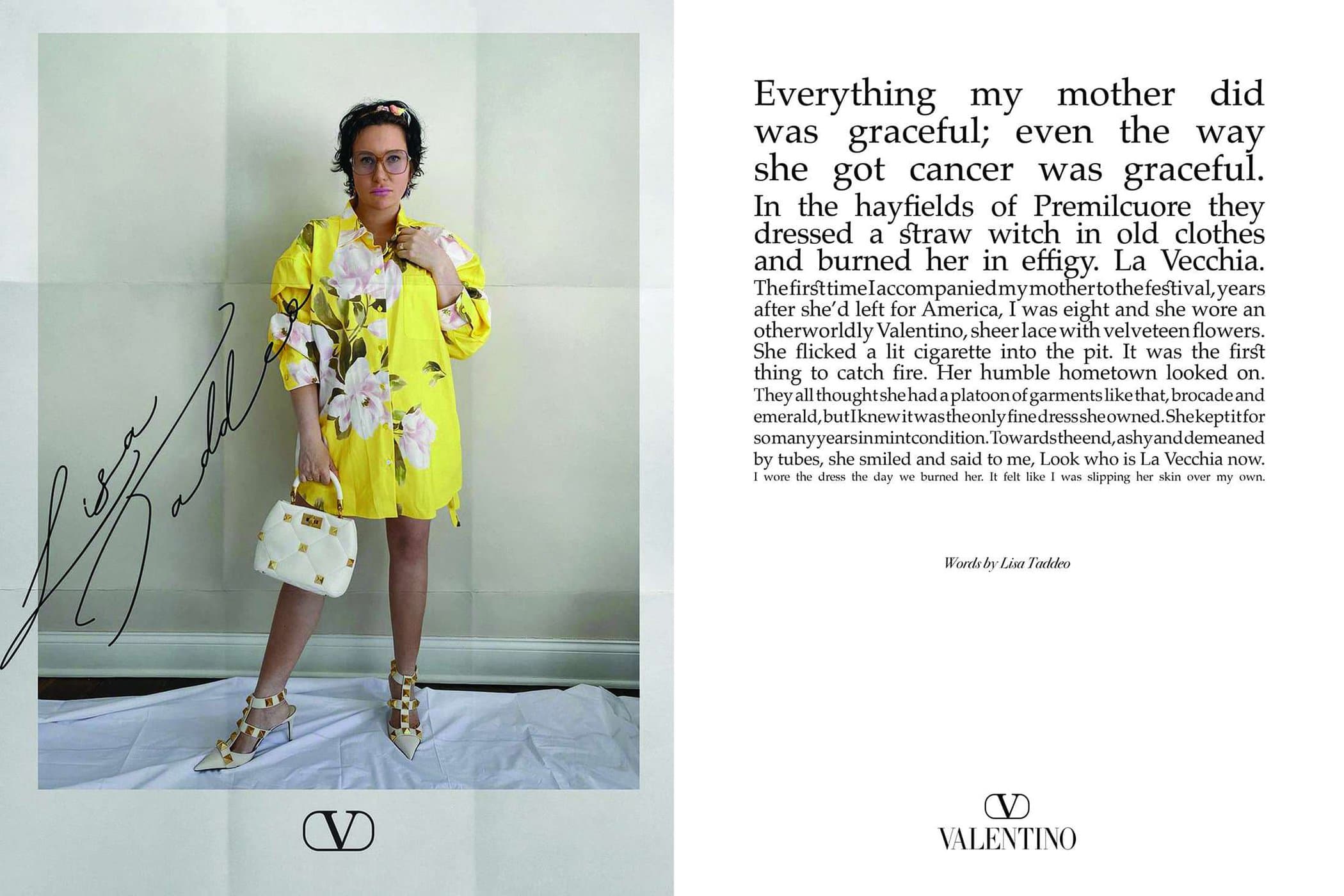 Valentino Creative Director | Pierpaolo Piccioli
Writers | Donna Tartt, Elif Shafak, Janet Mock, Lisa Taddeo, Matthew Lopez, Ocean Vuong and Yrsa Daley-Ward
---
---