Bottega Veneta Has Replaced Social Media With A Quarterly Digital Journal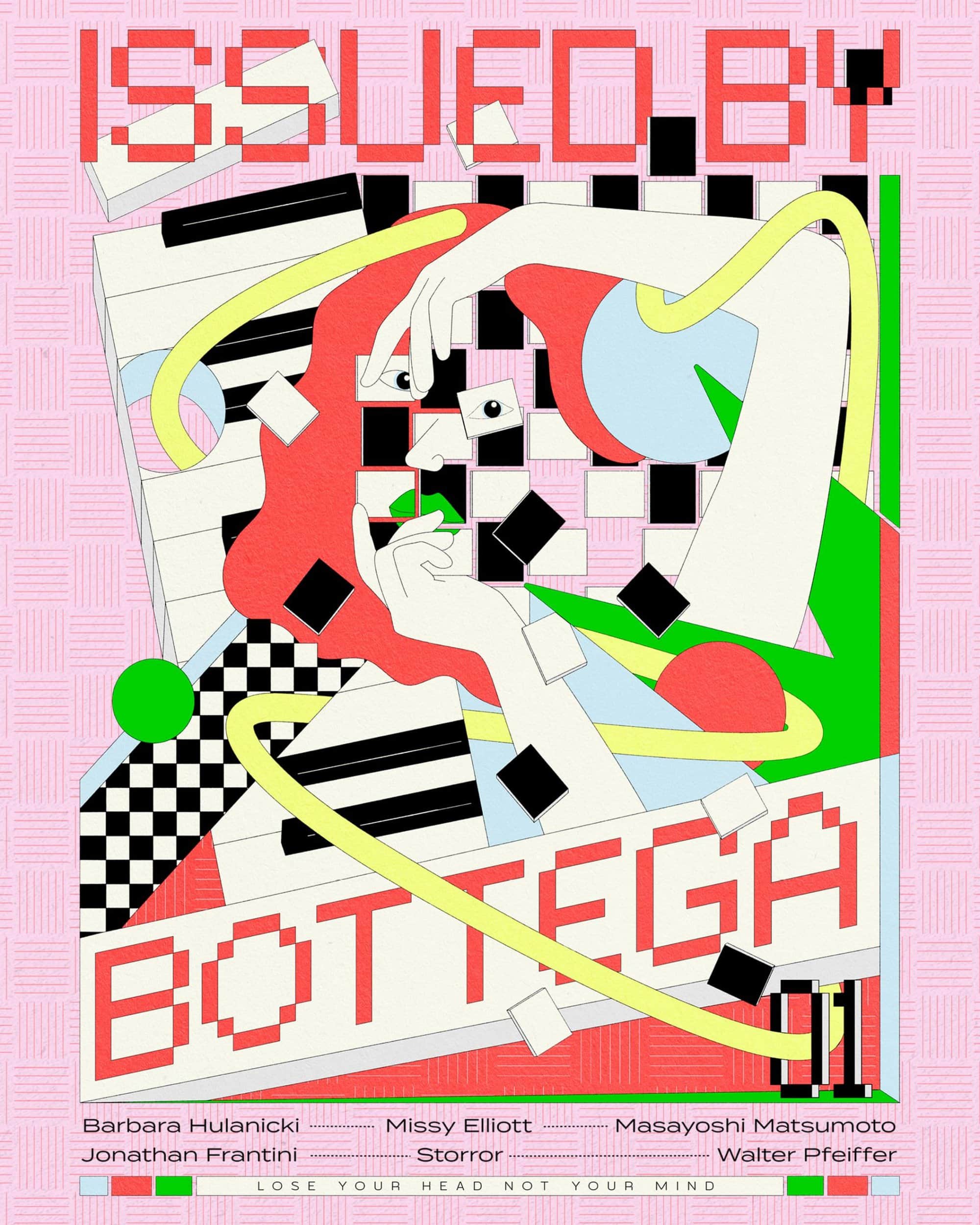 Bottega Veneta's "Issue" has replaced what has become for most brands the most influential platform in fashion – social media. When Bottega did the unfathomable and recently deleted its social media presence, it left its fans and followers wondering, "Is this possible?" and "What's next?" Today creative director Daniel Lee answered these questions by debuting the first issue of Veneta's digital journal, 'The Issue'. 
The audio-visual magazine combines original photography, film, collages, CGI videos, images of the collection, and design sketches. It will be published online four times a year, meant to coincide with the launch of the brand's collections in store.
The move comes at a time when many a brand has turned publisher of magazines from Dior to Isabel Marant.
As traditional consumer-facing publications have been challenged to develop a platform to showcase digitally, Bottega Veneta has cracked the nut with a fluid online magazine whose interface still gives the reader control while marrying video, and stills.
Turning the digital pages of the launch issue titled, "Summer Madness" viewers will find a newly commissioned video of rapper Missy Elliott, doing an updated version of her classic 1999 track Hot Boyz. Other features include a video of stunt group Storror, Neneh Cherry narrating footage of Bottega Veneta's most recent runway show, and content featuring designer Barbara Hulanicki, photographer Tyler Mitchell, photographer and filmmaker Tyrone Lebon, and artist Sue Webster, among others.
As today's media environment is rapidly changing, more and more brands are understanding the importance of being in the digital space and the pandemic seems to have accelerated this digital transition. It seems it's no longer enough just to post images on social media accounts.
The narrative has changed where brands are now engaging their audience by becoming content producers.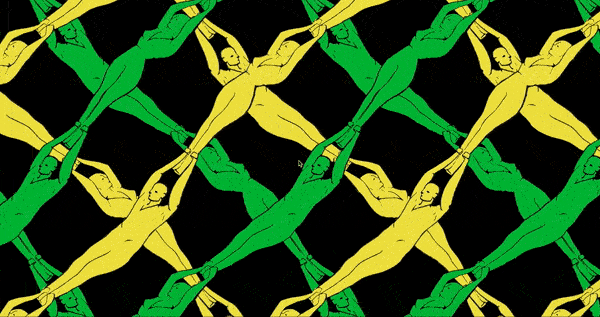 Lee sees a digital magazine as a much more progressive and thoughtful way for viewing content because he felt scrolling through Instagram never really successfully captured the entirety of his message. With no love lost, he also shares a belief that social media has homogenized our culture. And possibly the last straw to invoke his exit from the platform is that he felt it had become an environment akin to schoolyard bullying. "Issue" provided him a way to collaborate with his own team in an atmosphere devoid of that kind of negativity.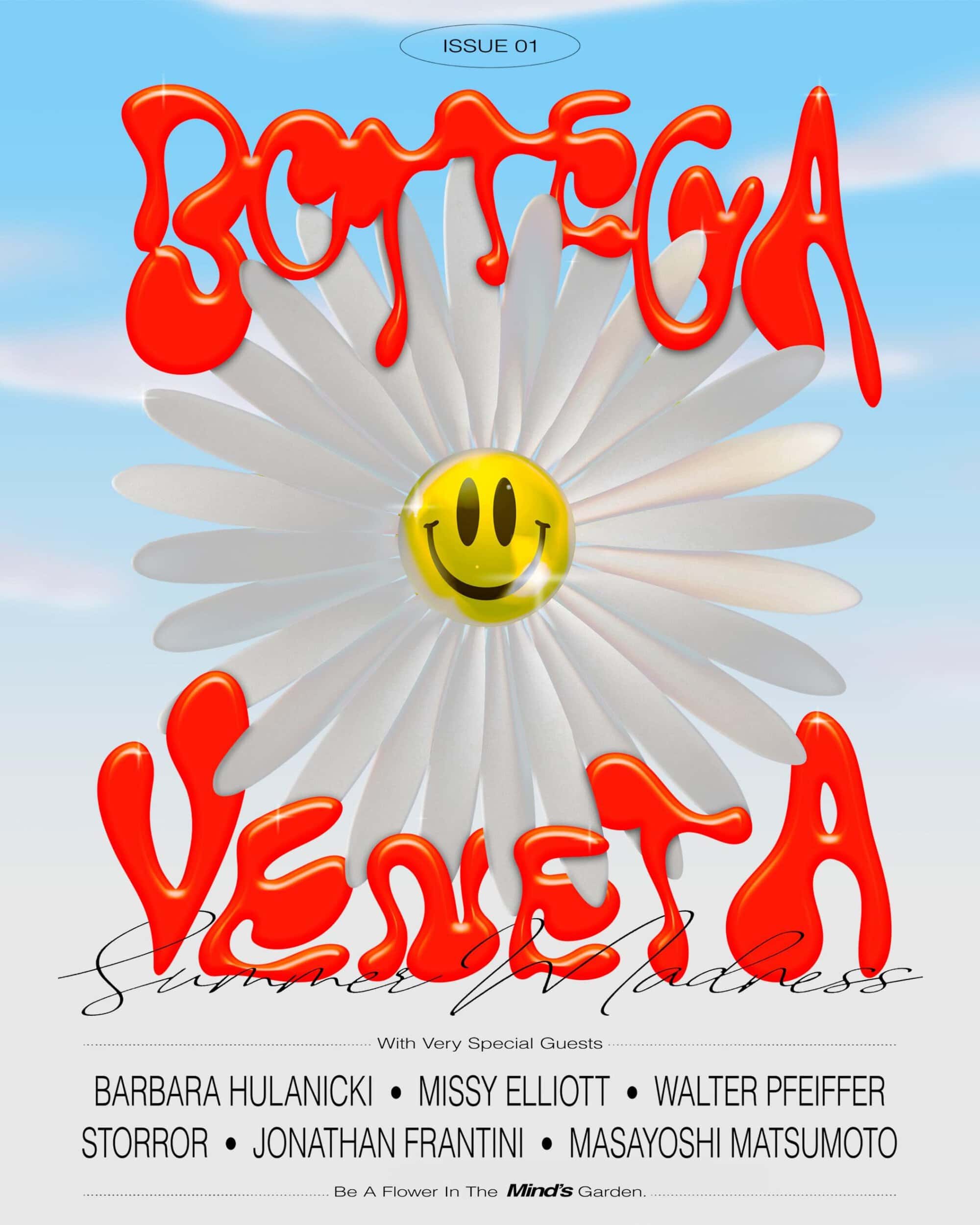 ---