---
COVID's lockdown left many scratching their heads around the potential shifting landscape for fashion shows. Plenty of soundbites spoke to 'Digital vs. Live' and 'Live Will Be Limited.' Out of that dialogue The Impression was curious about the eco-system of street style as one can debate the merits and levels of power regarding fashion street influencers, one cannot debate that street has meaning.
Suffice it to say the show does go on as mask were donned, photographers polished their lenses, and while smaller, street style did come alive for the spring 2021 shows. Kicking off in August in Copenhagen the fashion flock went about their business sans mask for the most part. New York was mainly locals looking for a spot of sun, but street got bubbling again in London before coming fully alive in Milan and then Paris. Mask were everywhere thankfully and while we couldn't always catch a smile, photographers Vincenzo Grillo and Valentina Valdinoci of IMAXtree, and Nick Leuze did an outstanding job of catching the mood and the looks.
Here is The Impression's Best Street Style Photos of Spring 2021 for everyone to enjoy and remember we can and will all be together again, fashionably.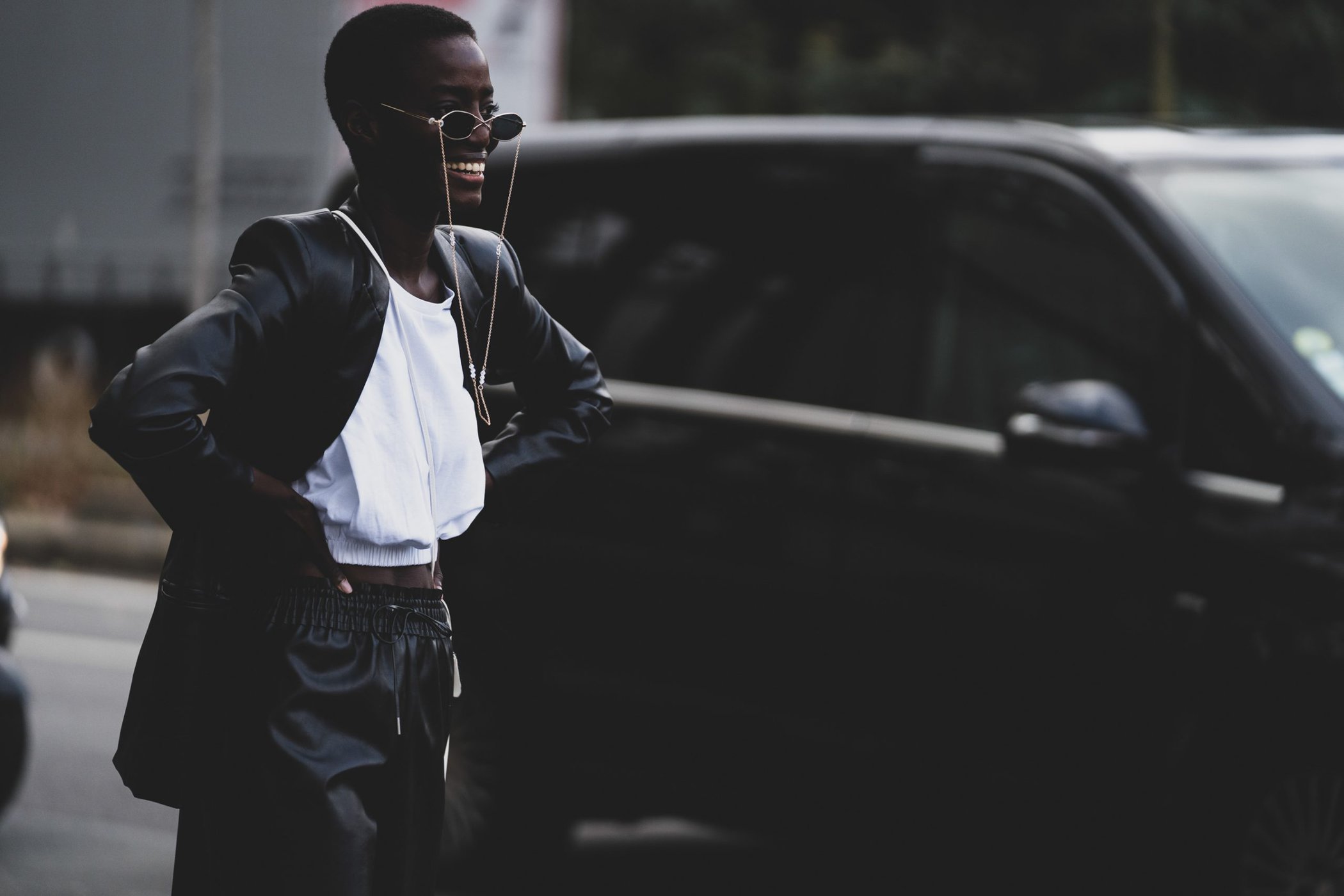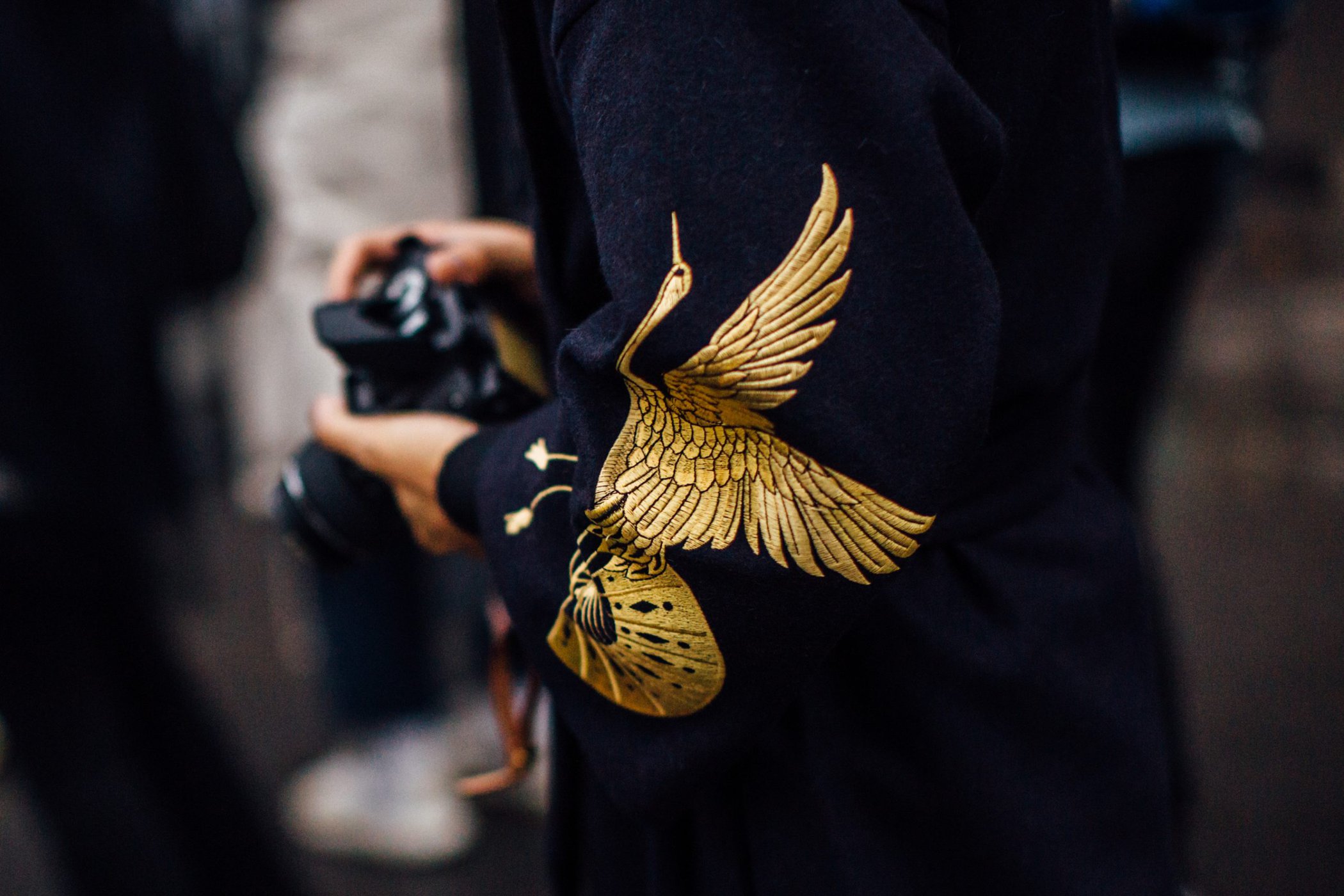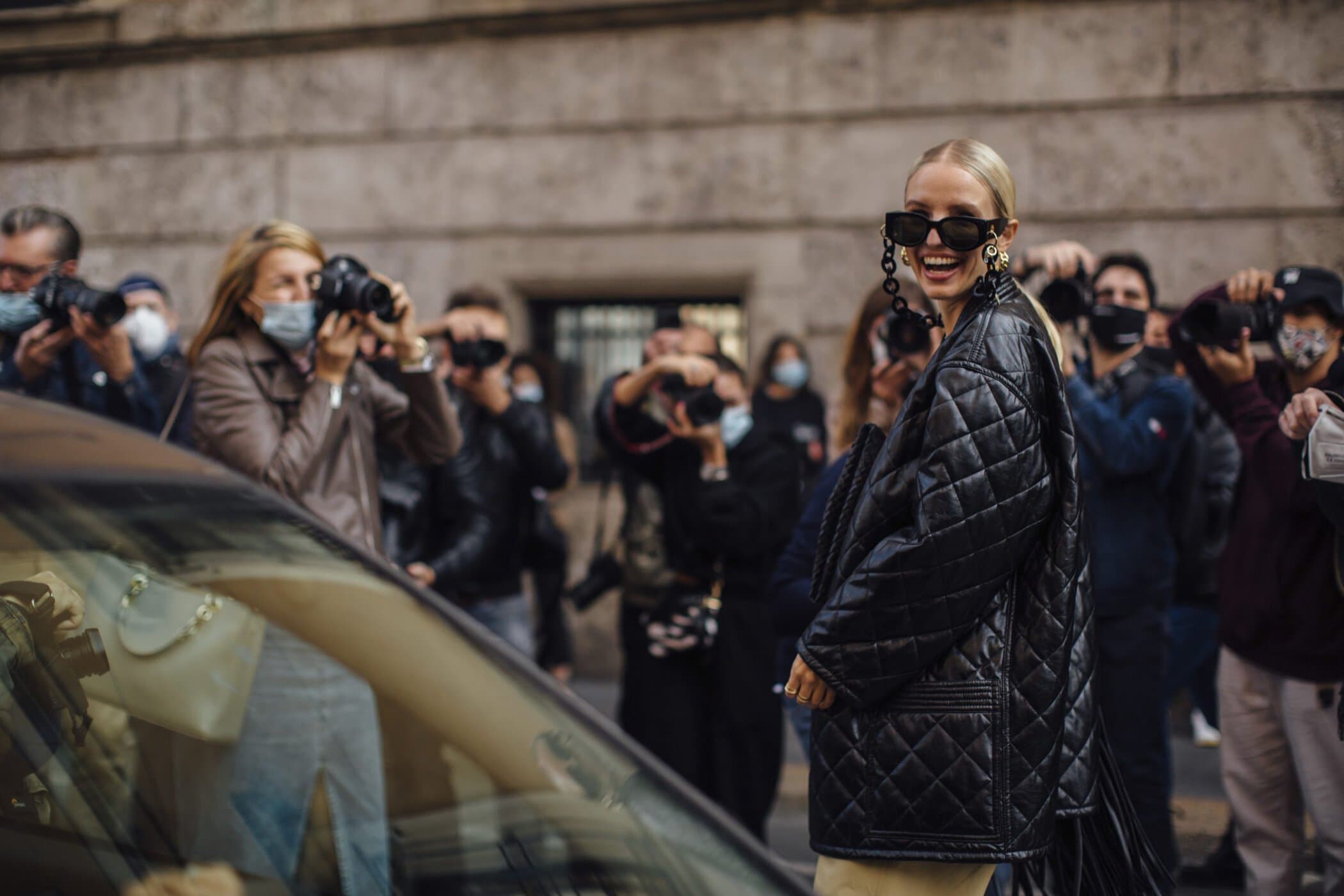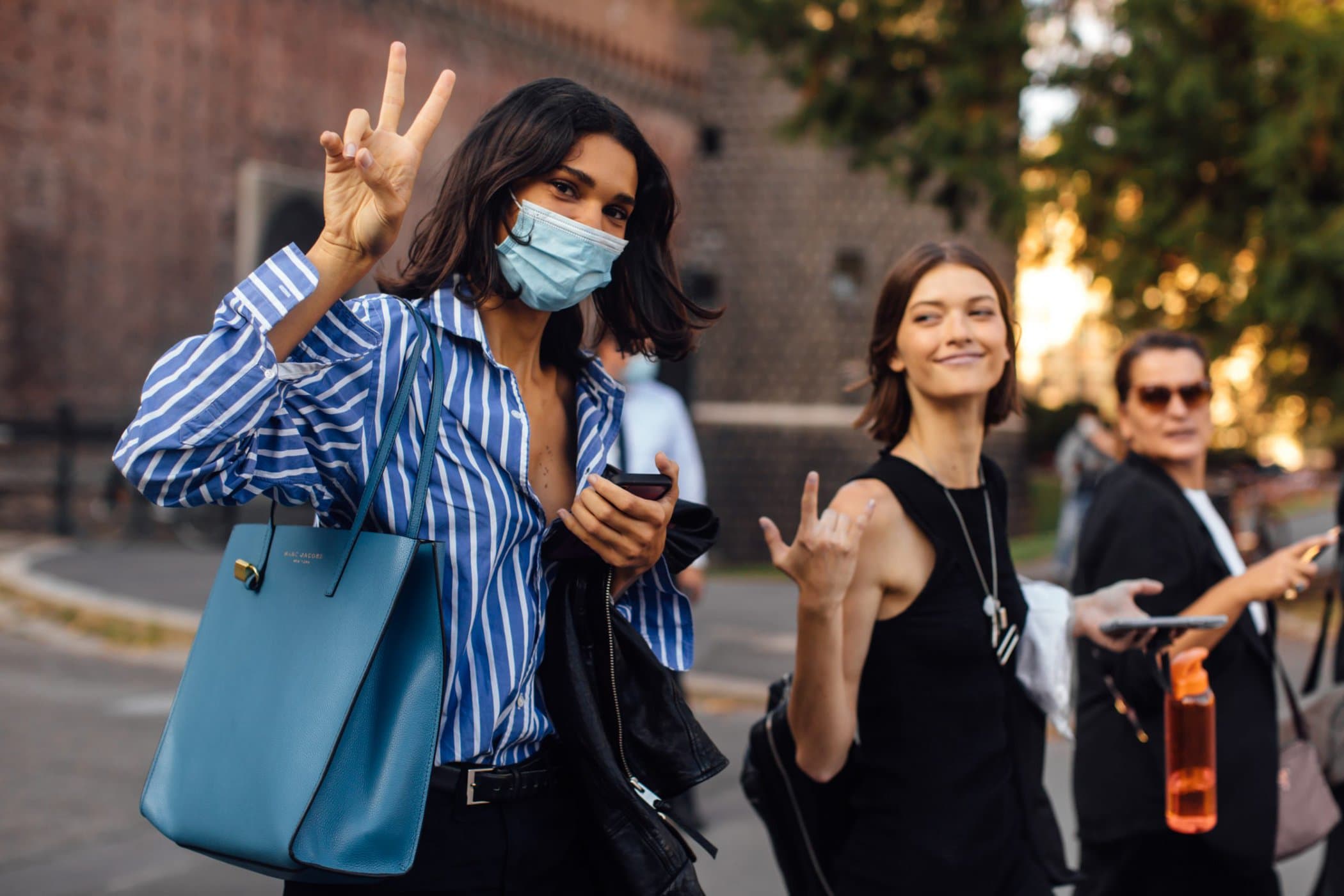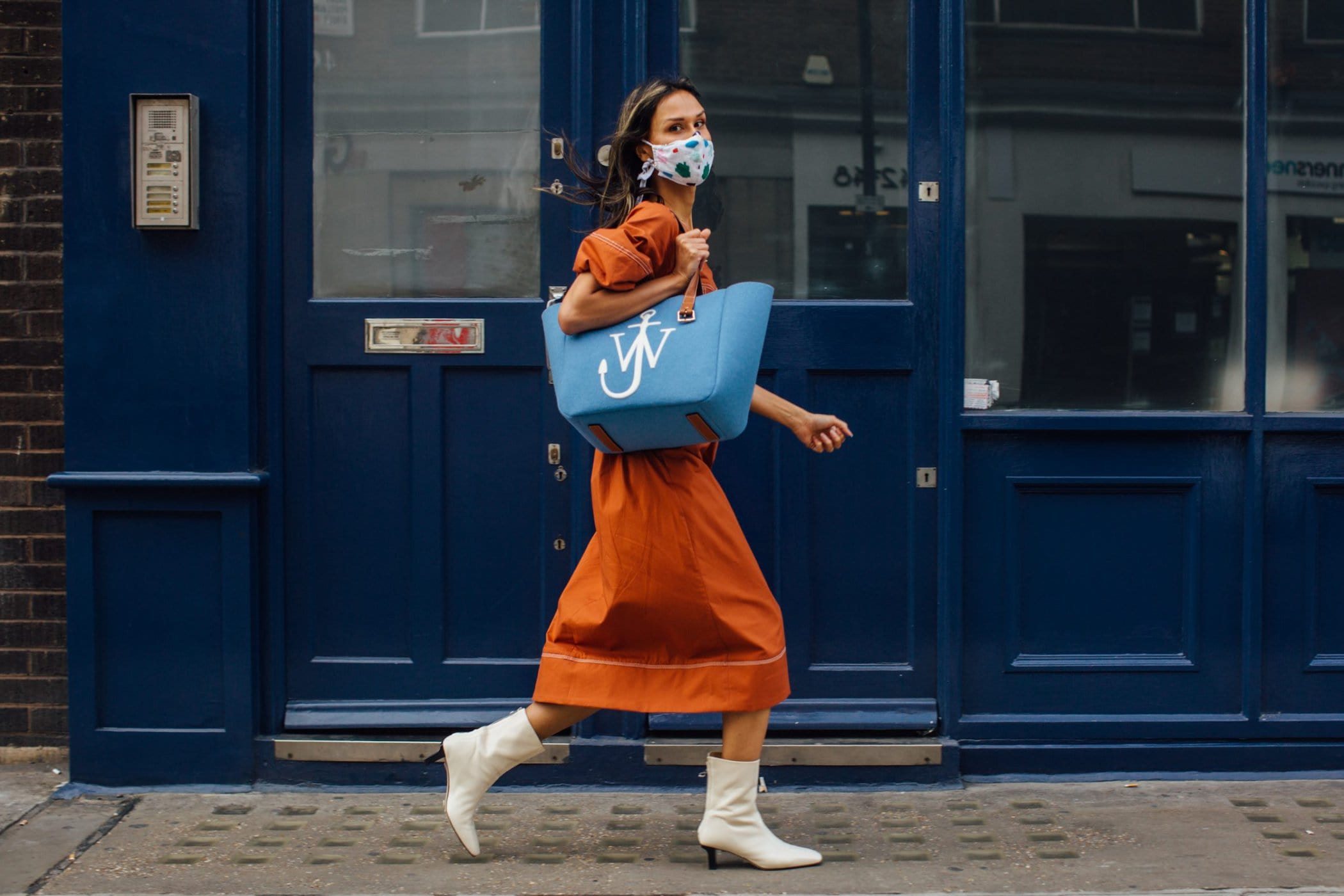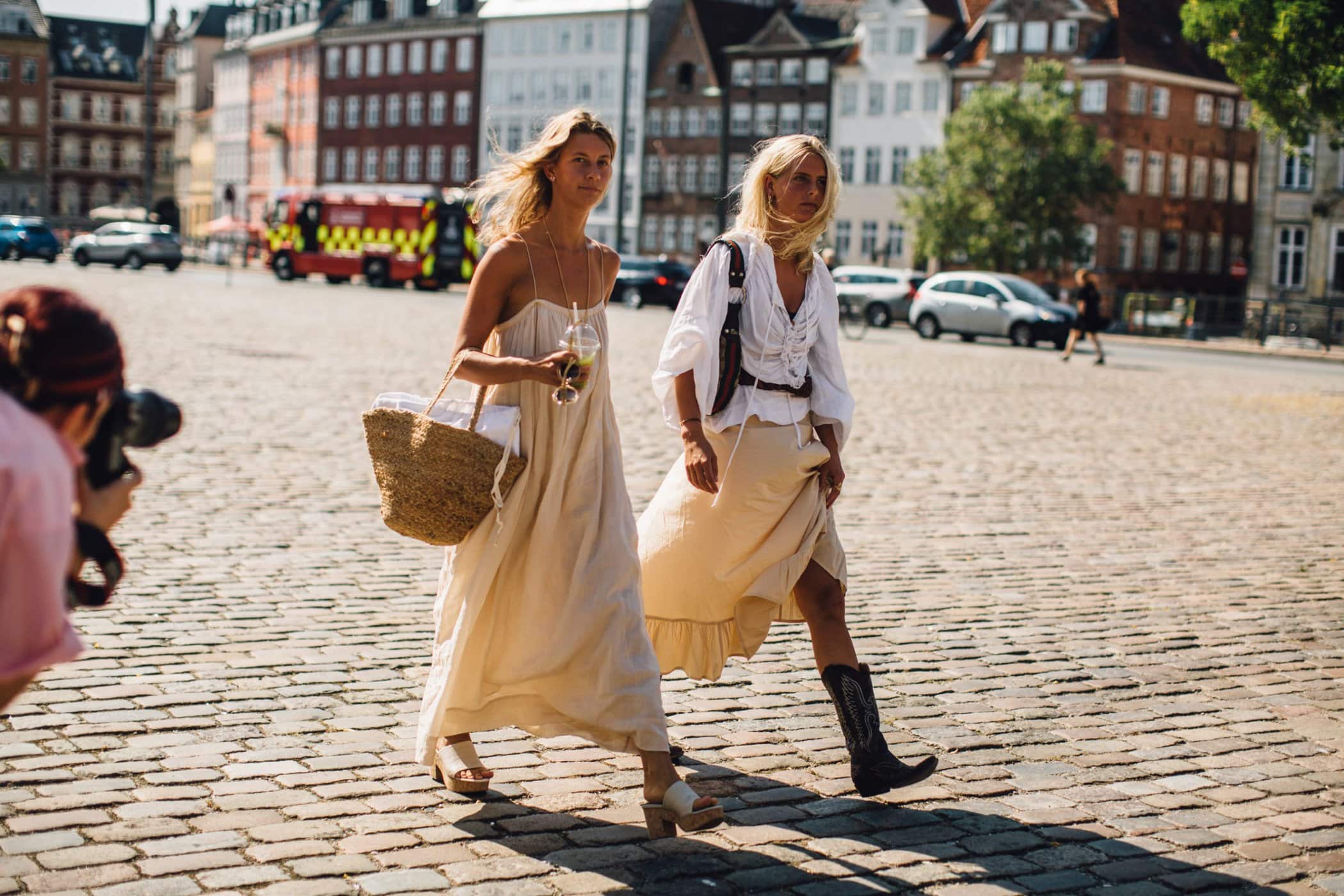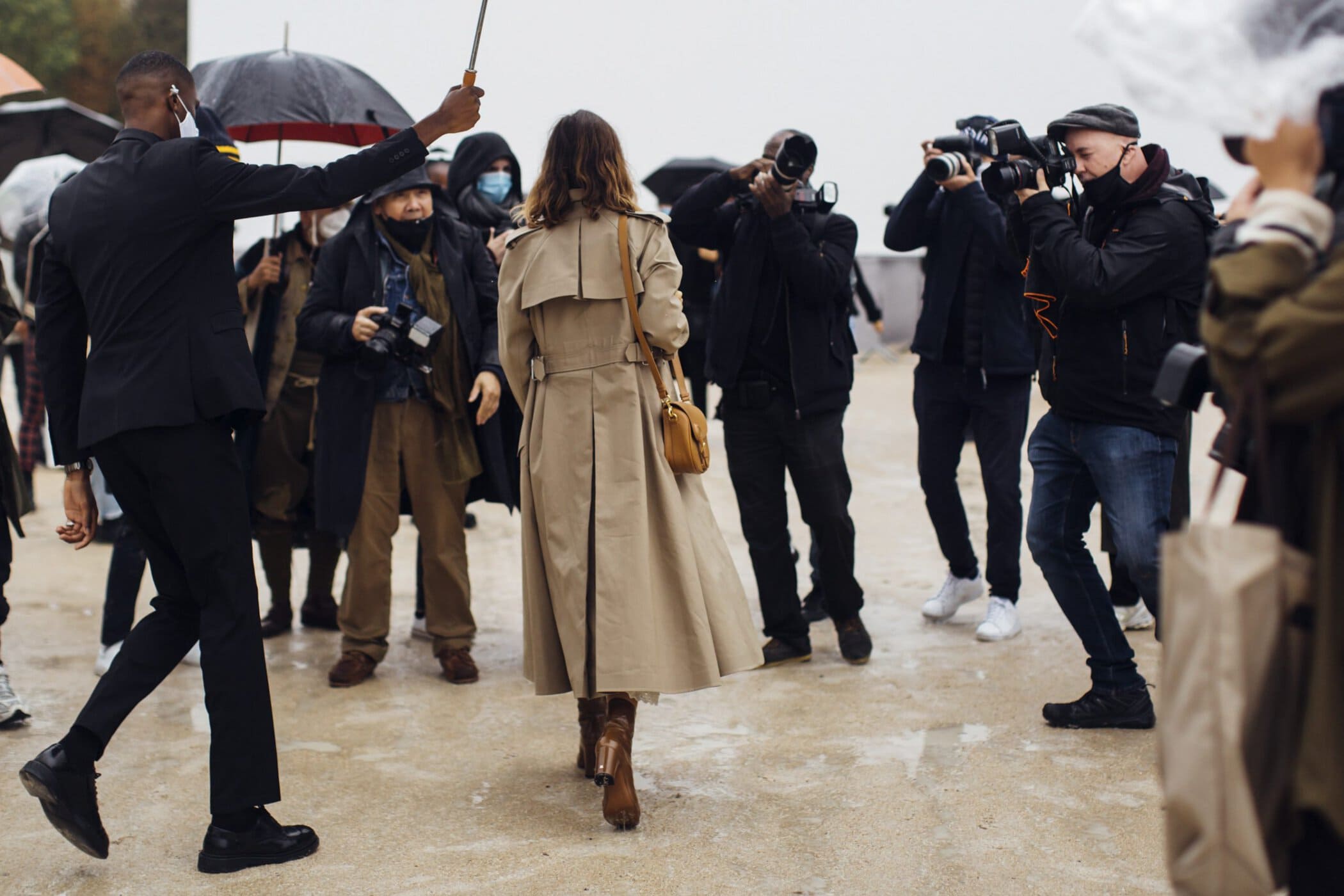 The Best Street Style From Paris, Milan, London, Copenhagen, and New York Fashion Weeks Spring 2021 (Aug-Oct 2020)
Photos | Vincenzo Grillo IMAXtree, Valentina Valdinoci IMAXtree, & Nick Leuze
---