The Best Fashion Breakout Ad Campaign of Spring 2022 Season as chosen by Kenneth Richard
One of the strongest ways a young brand can make a big impact is with an excellent campaign. The strongest breakout campaigns of the season balanced immediate and recognizably stylish imagery to draw in new eyes with a distinct expression of a vision all their own.
Already one of the most talked about labels on the runways of Milan after only a few seasons, Del Core matched its visionary creations with a stunningly produced psychedelic fungal wonderland.
Self-Portrait tapped the one-and-only Bella Hadid to bring more than a bit of star power to the intimate campaign for its spring collection.
Breakout label Situationist of Tbilisi, Georgia communicated the intellectualism and intimacy of its post-Soviet designs with subtle and gorgeous editorial finished off with an excellent use of the brand's logotype.
Here are the Best Breakout Ad Campaigns of Spring 2022 as selected by our Chief Impressionist, Kenneth Richard.
Batsheva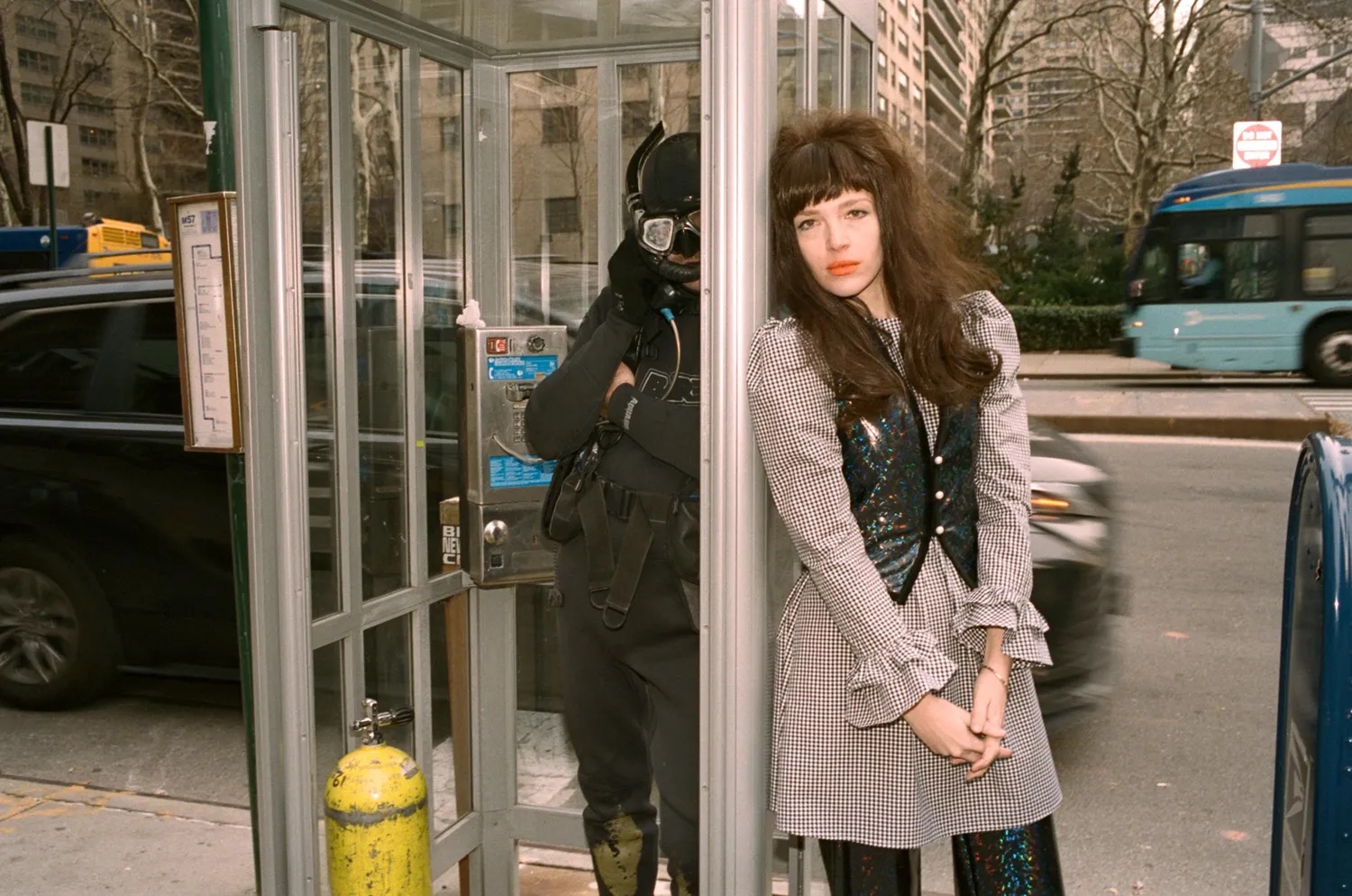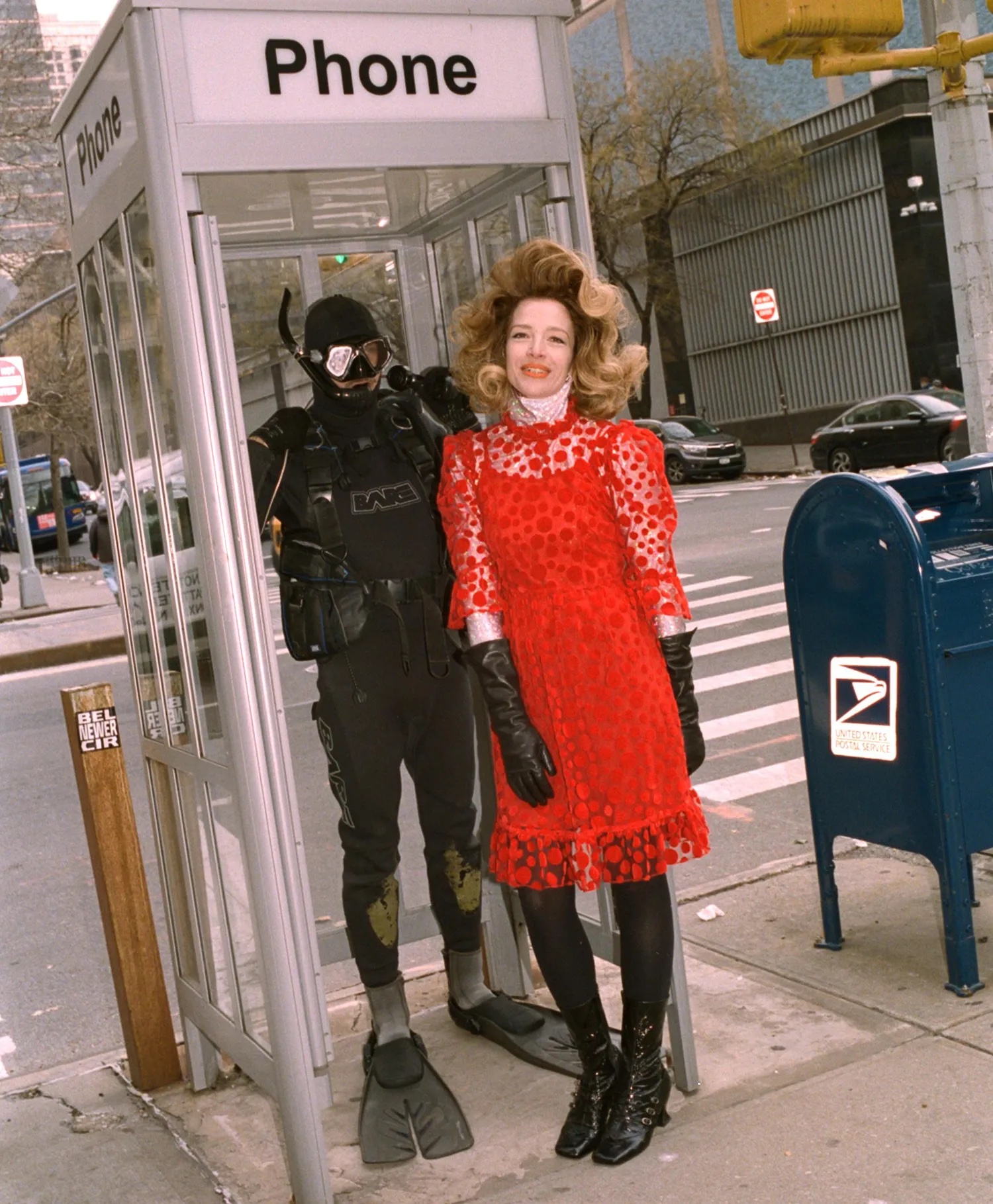 Batsheva Creative Director & Model | Batsheva Hay
Photographer | Alexei Hay
Hair | Brent Lawler
---
Botter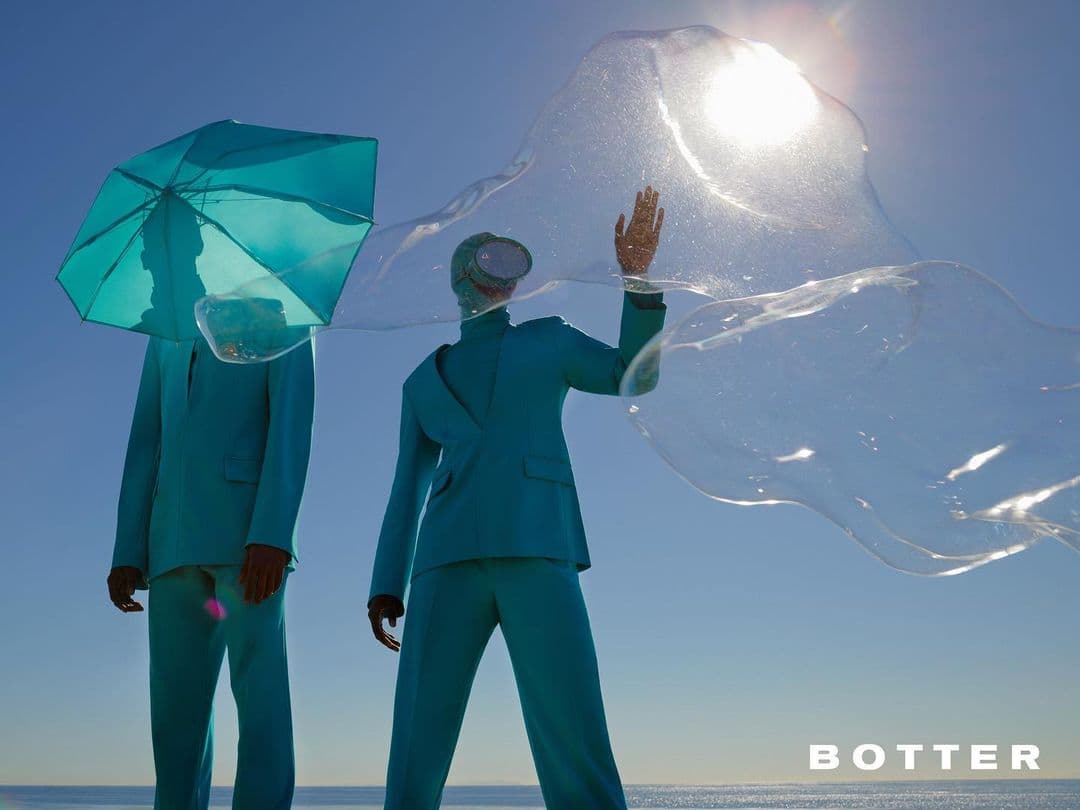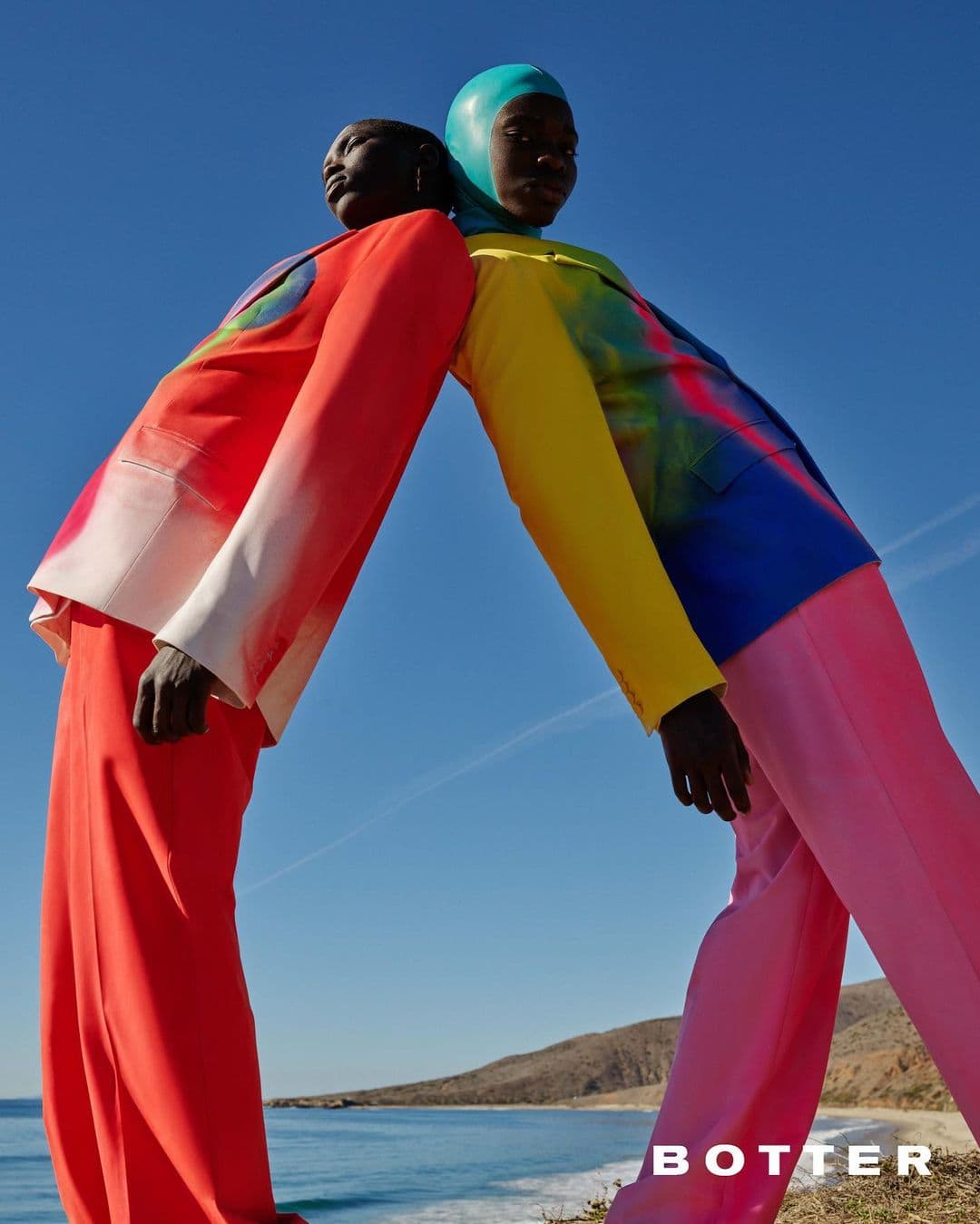 Botter Creative Directors | Lisi Herrebrugh & Rushemy Botter
Photographer | Viviane Sassen
Models | Monykuoch Deng and Ka'amed J
Stylist | Imruh Asha
Producer | Rachael Evans
Makeup | Zenia Jaeger
Choreographer | Abdourahman Njie
Set Designer | Ibby Njoya
---
Del Core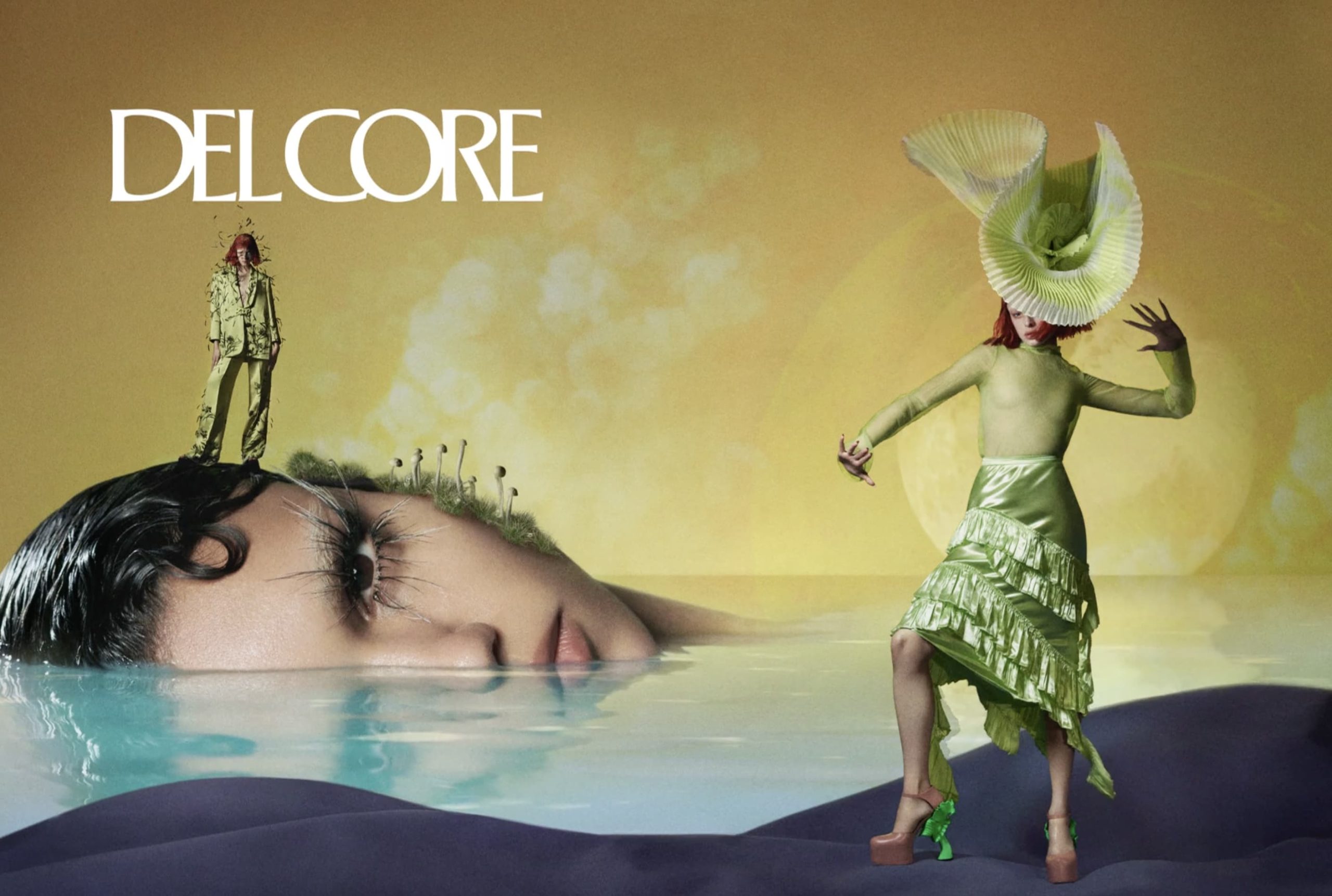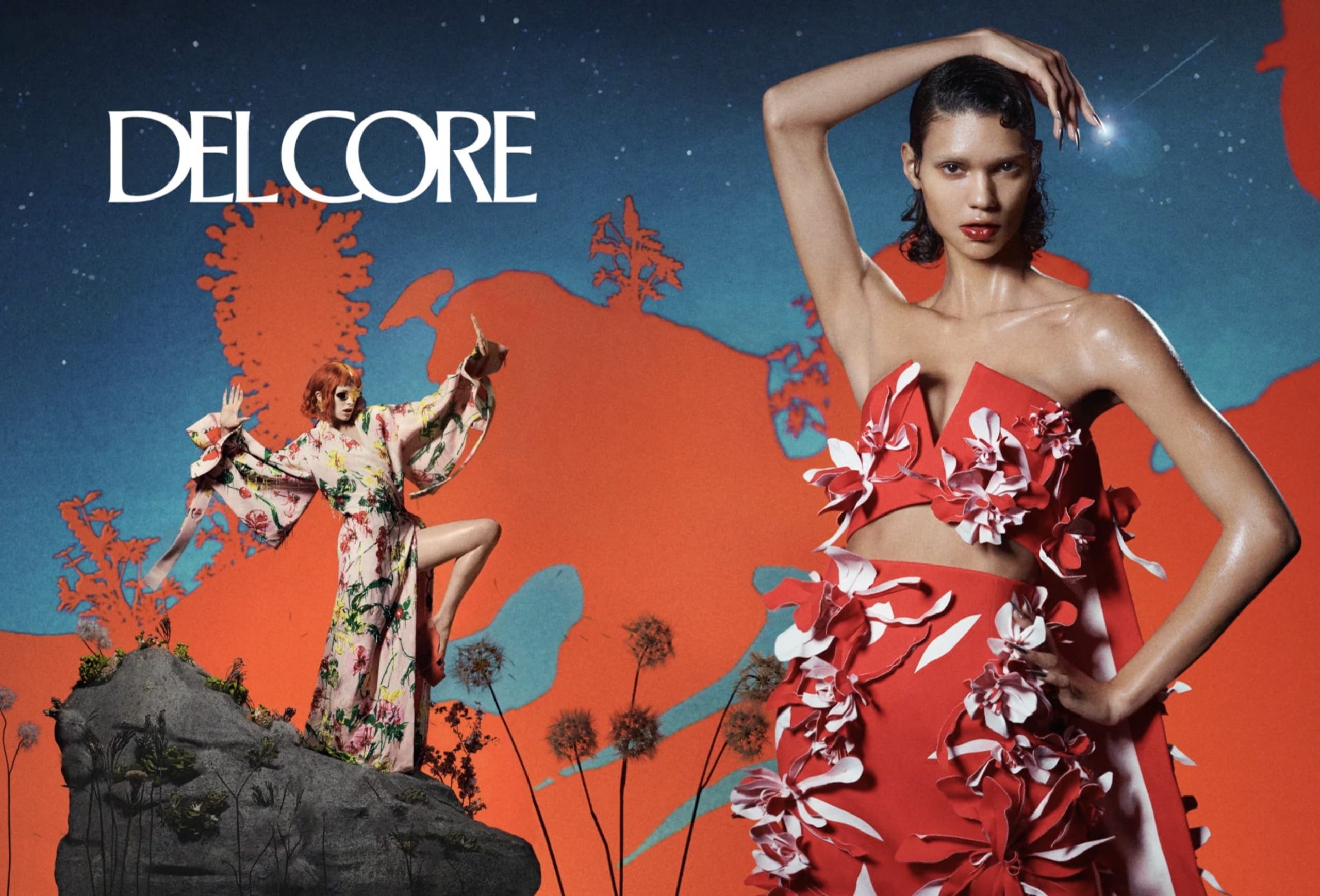 Del Core Creative Director | Daniel Del Core
Agency | Lane & Associates
Creative Director | David Lane
Photographer | Charlotte Wales
Models | Barbara Valente, Cassady Clover
Stylist | Carlos Nazario
Hair | Andrea Martinelli
Makeup | Nami Yoshida
Casting Director | Samuel Ellis Scheinman
---
KNWLS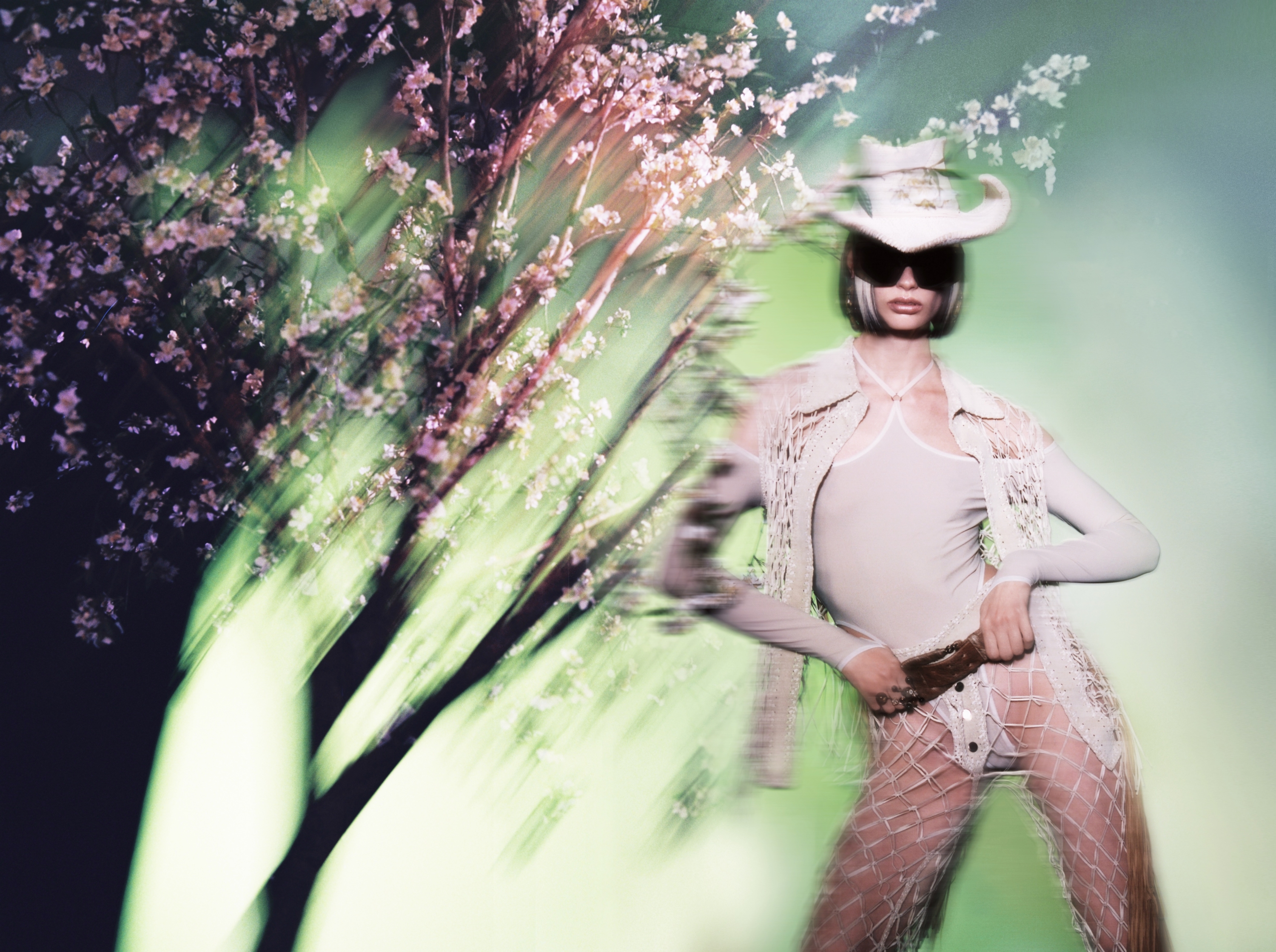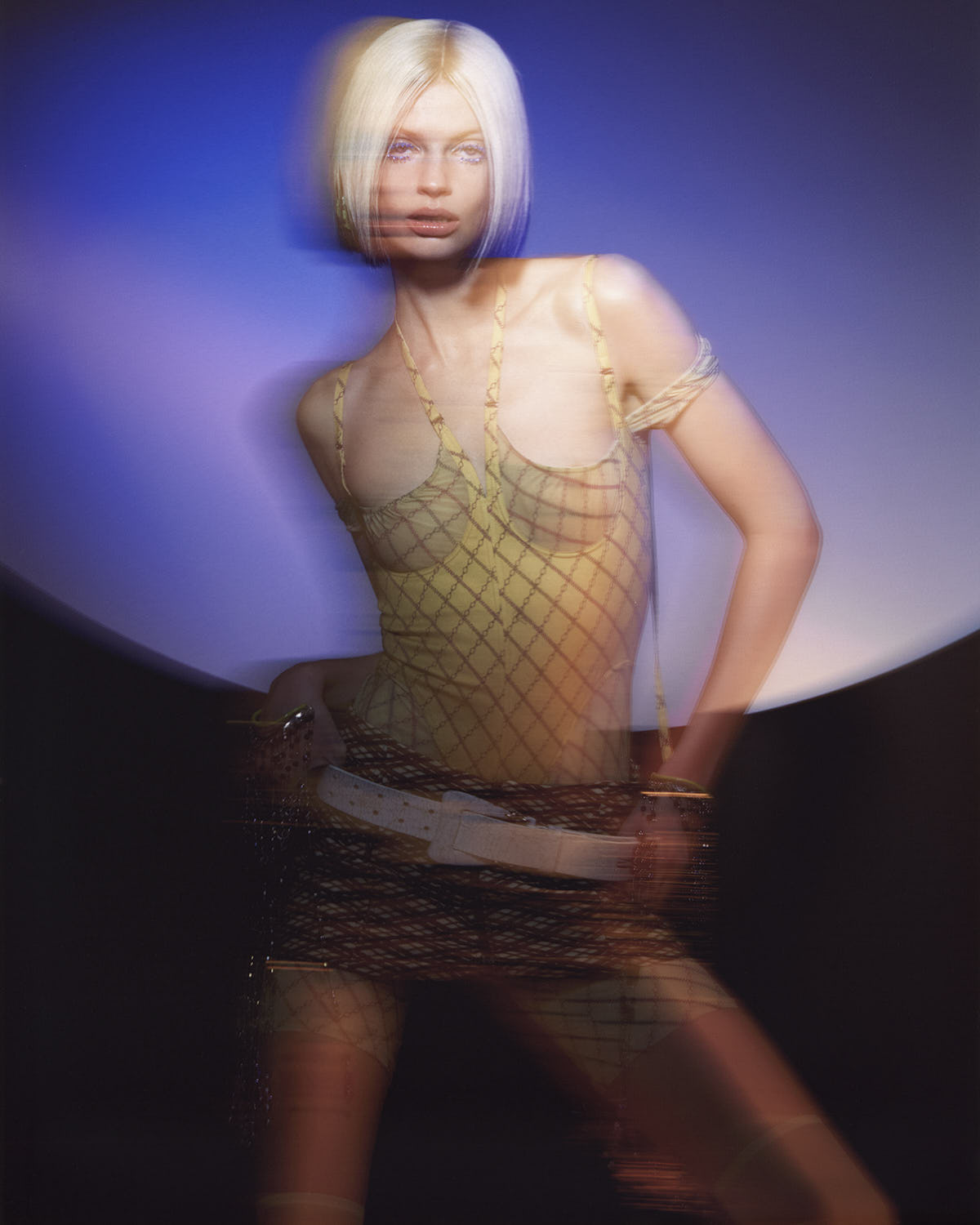 Photographer | Carlijn Jacobs
Model | Mila Van Eeten
Stylist | Georgia Pendlebury, Nelly Carle & Agnes Vadi
Hair | Olivier Schawalder, Damien Lacoussade
Makeup | Thomas de Kluyver
Manicurist | Lora
Casting Director | Charly Forin
---
Self-Portrait
Self-Portrait Creative Director | Han Chong
Photographer | Harley Weir
Models | Bella Hadid
Stylist | Haley Wollens
Hair | Jawara Wauchope
Makeup | Sam Visser
---
Situationist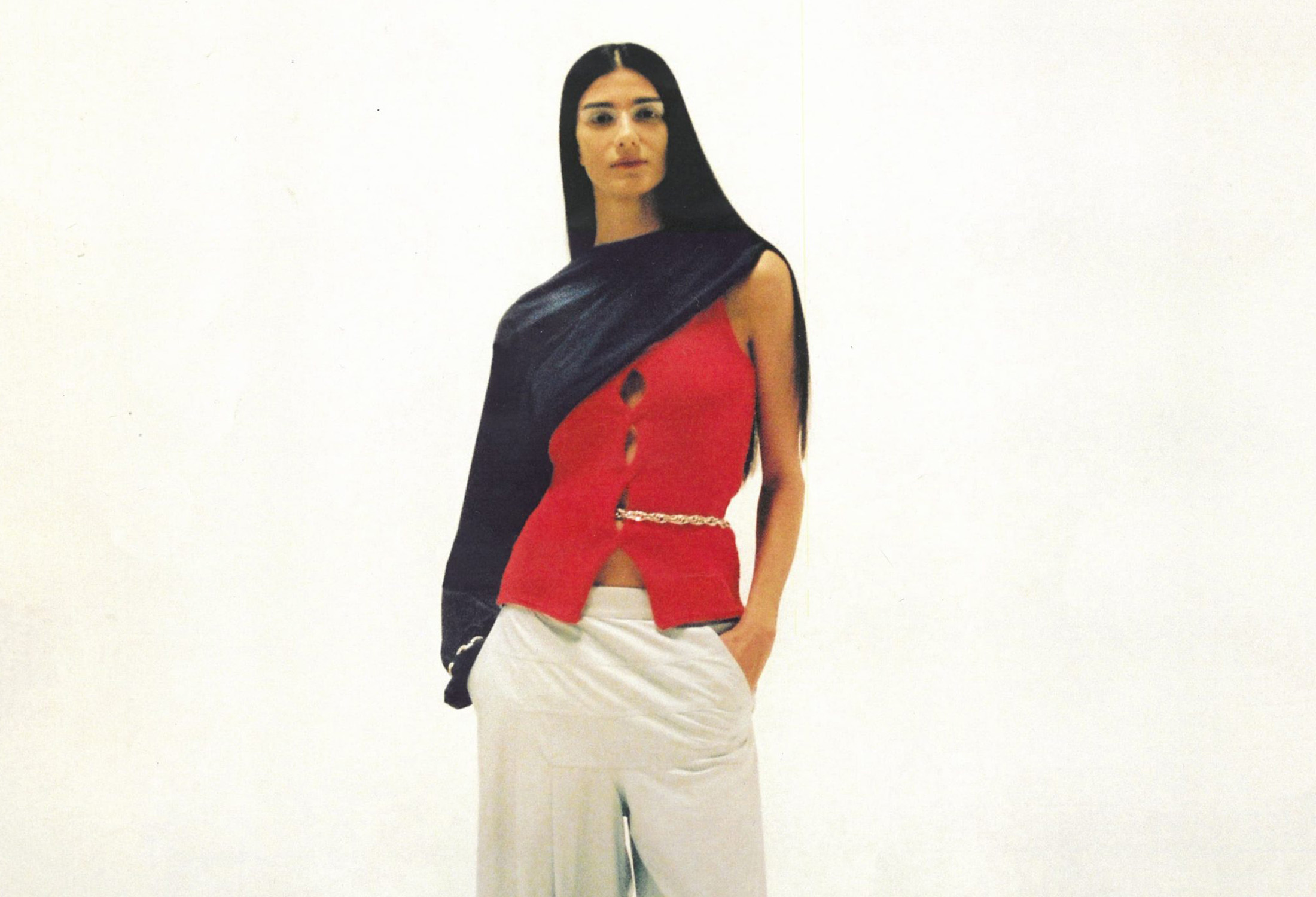 Creative Director | Iraklirusadze
Photographer | Davit Giorgadze
Models | Lawal Folarin
Stylist | Dogukan Nesanir
Hair | Dushan Petrovich
Makeup | Helene Vasnier
Casting Director | Bert Martirosyan
---
---