The Best Fashion Intimates Ad Campaigns of Spring 2022 Season as chosen by Kenneth Richard
While a certain level of sexuality is needed and welcome for an intimates campaign, our favorites from the season are more about how it can feel to wear underwear – both physically and emotionally – than how it looks. Sex sells, but a palpably positive celebration of confidence, acceptance, or intimacy makes a much stronger impact.
Agent Provocateur served up two campaigns that excellently expressed the brand's signature smart and sexy subversion of antiquated gender roles and power dynamics.
Saxx eschewed subtlety and went straight for the anatomical importance of well-designed men's underwear.
Skims tapped some of the most iconic supermodels of our time for a campaign that transformed an already very popular brand into a certified icon.
Here are the Top 10 Intimates Ad Campaigns of Spring 2022 as selected by our Chief Impressionist, Kenneth Richard.
Agent Provocateur

Creative Director | Sarah Shotton
Photographer | Venetia Scott
Models | Alana Felisberto, Chinchin Hsu, Emma Breschi, Londone Myers, Molly Smith
Stylist | Claudia Sinclair
Hair | Eamonn Hughes
Makeup | Janeen Witherspoon
Manicurist | Adam Slee
Casting Director | Rosie Vogel
Set Designer | Charlotte Lawton
---
Agent Provocateur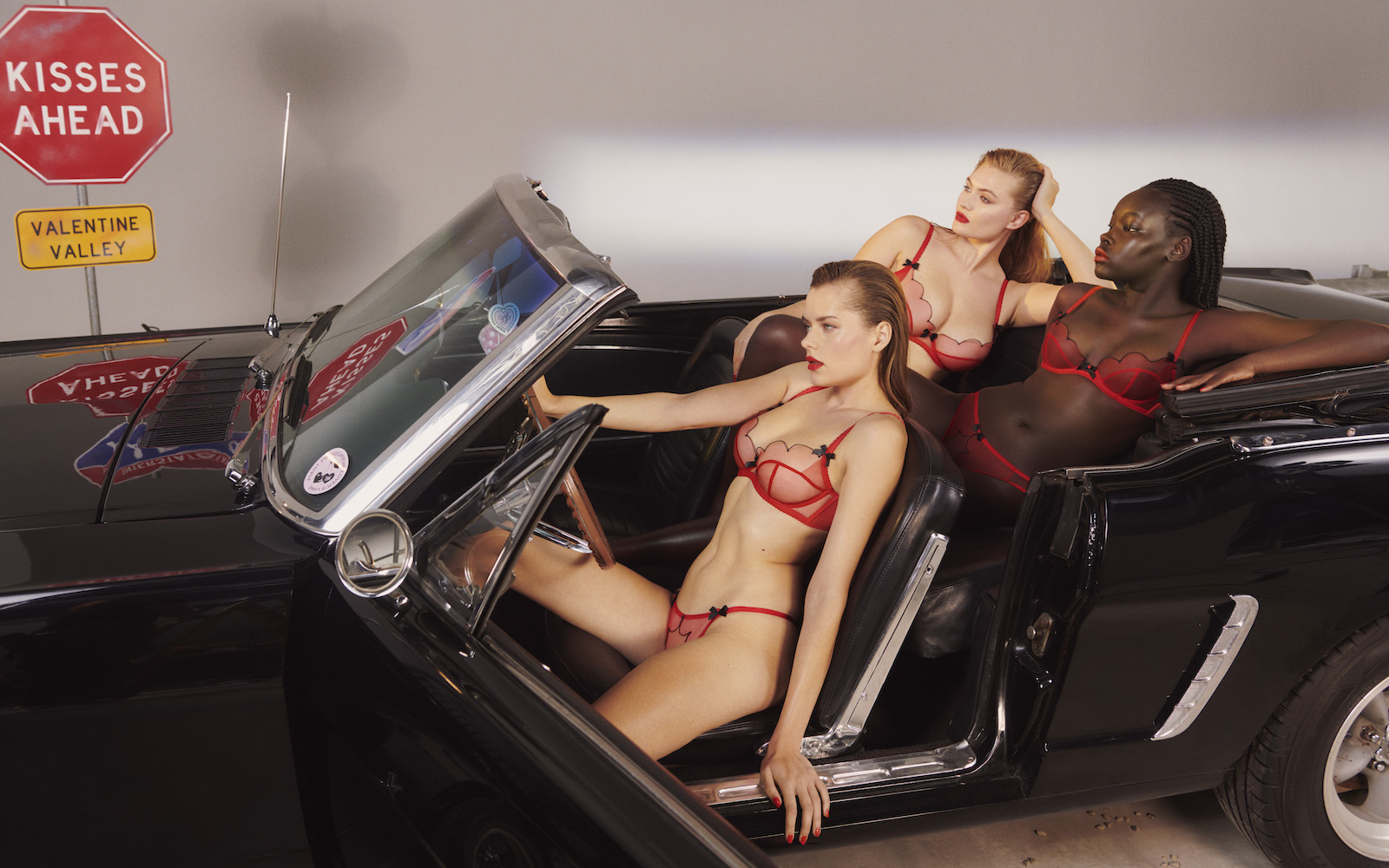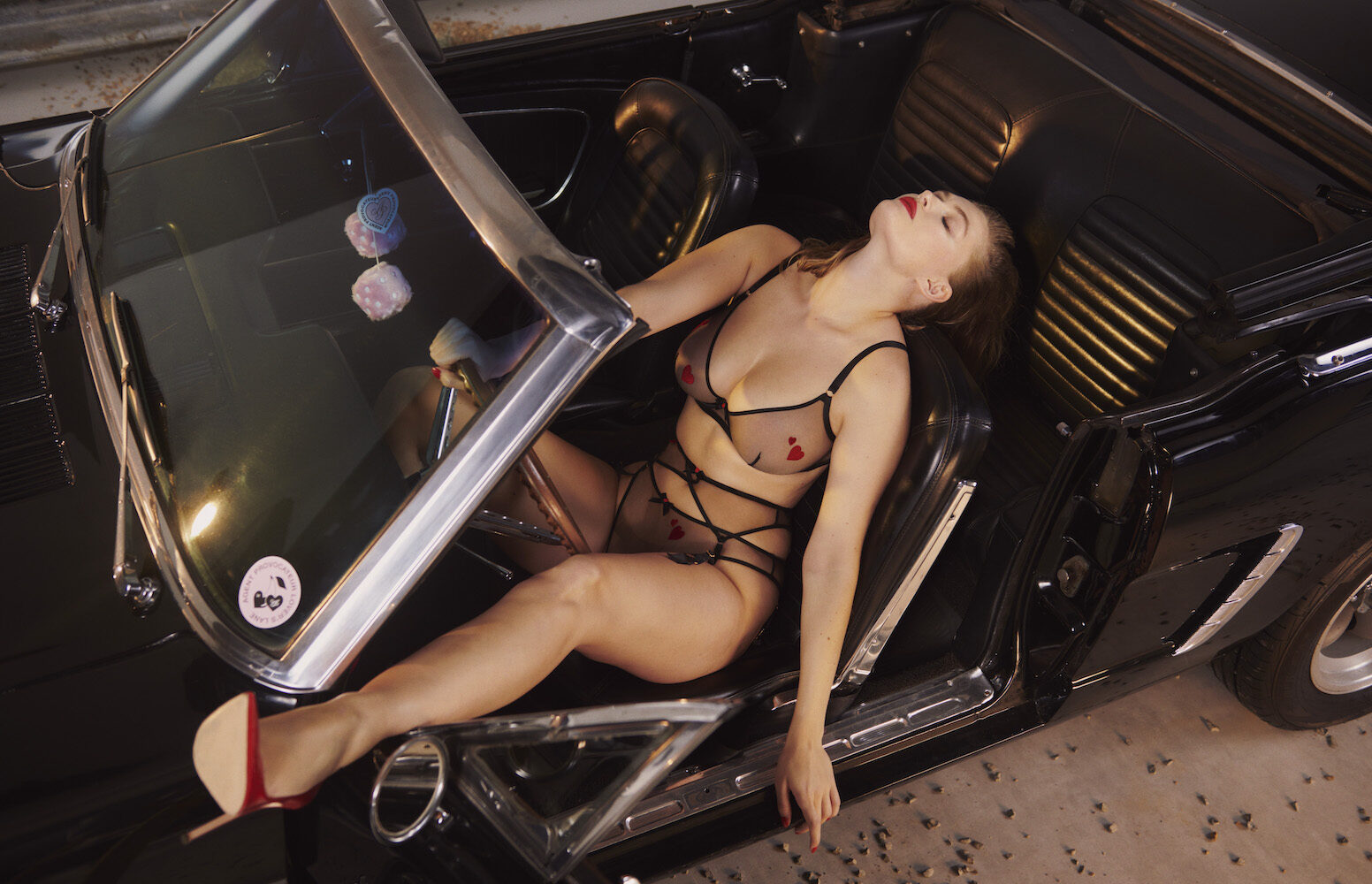 ---
Alo Yoga
Creative Director | Summer Barry
Photographer | Oghale Alex
Photographer Assistant | Seth Gudmunson and Andy Lei
Art Director | Zoe Web
Models | Mia Kang, yogi sisters Kimmy & Crissy Chin, Nastasya Generalova, Solange van Doorn, Sabey, Logan Alcosiba
Stylist | Nina Marr
Stylist Assistant | Cooper Lawrence
Pro Stylist | Natalia Diaz
Hair | Andrea Martin
Hair Assistant | Lauren Ward
Makeup | Noseph Trinh
Makeup Assistant | Meeks Silva
---
Calvin Klein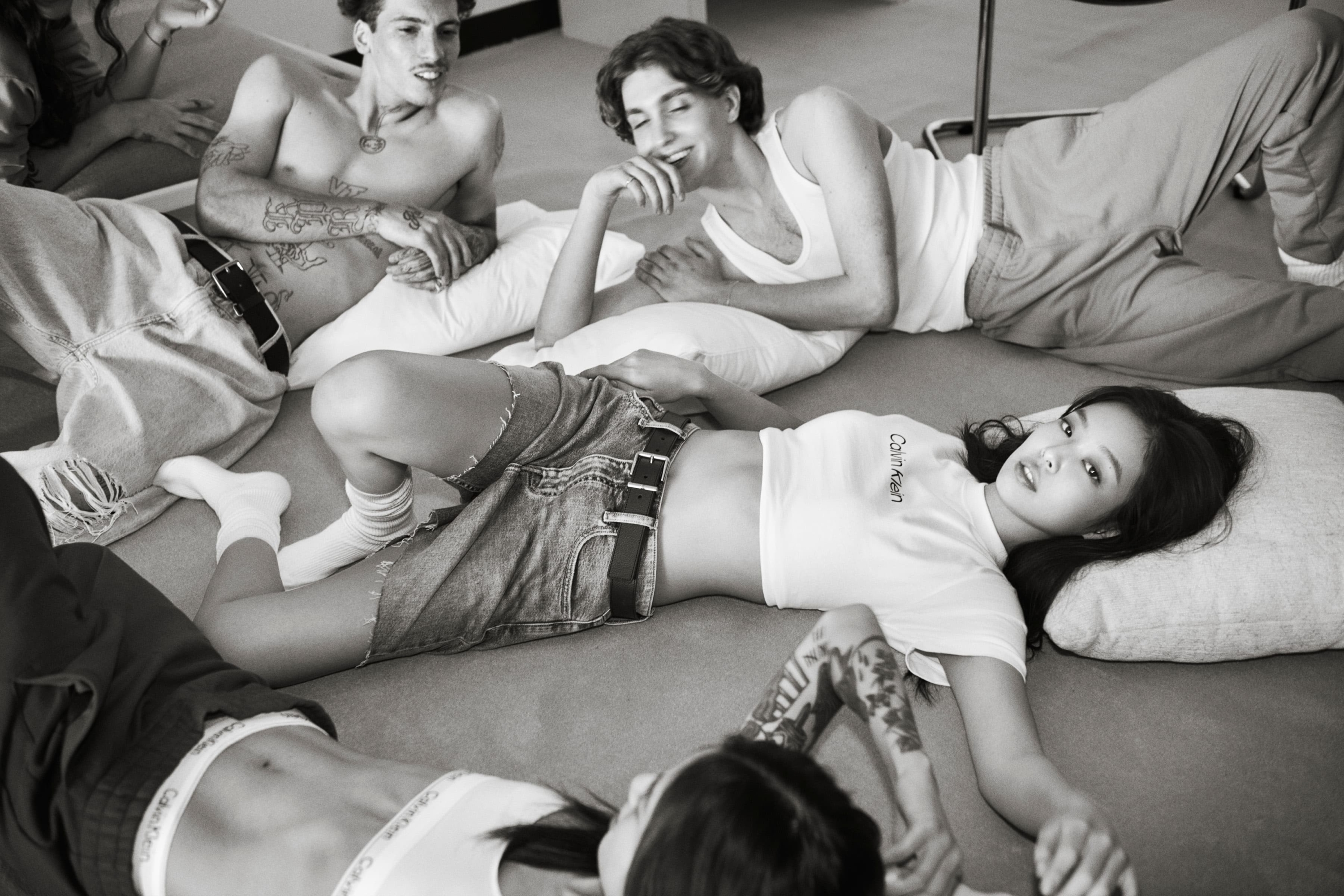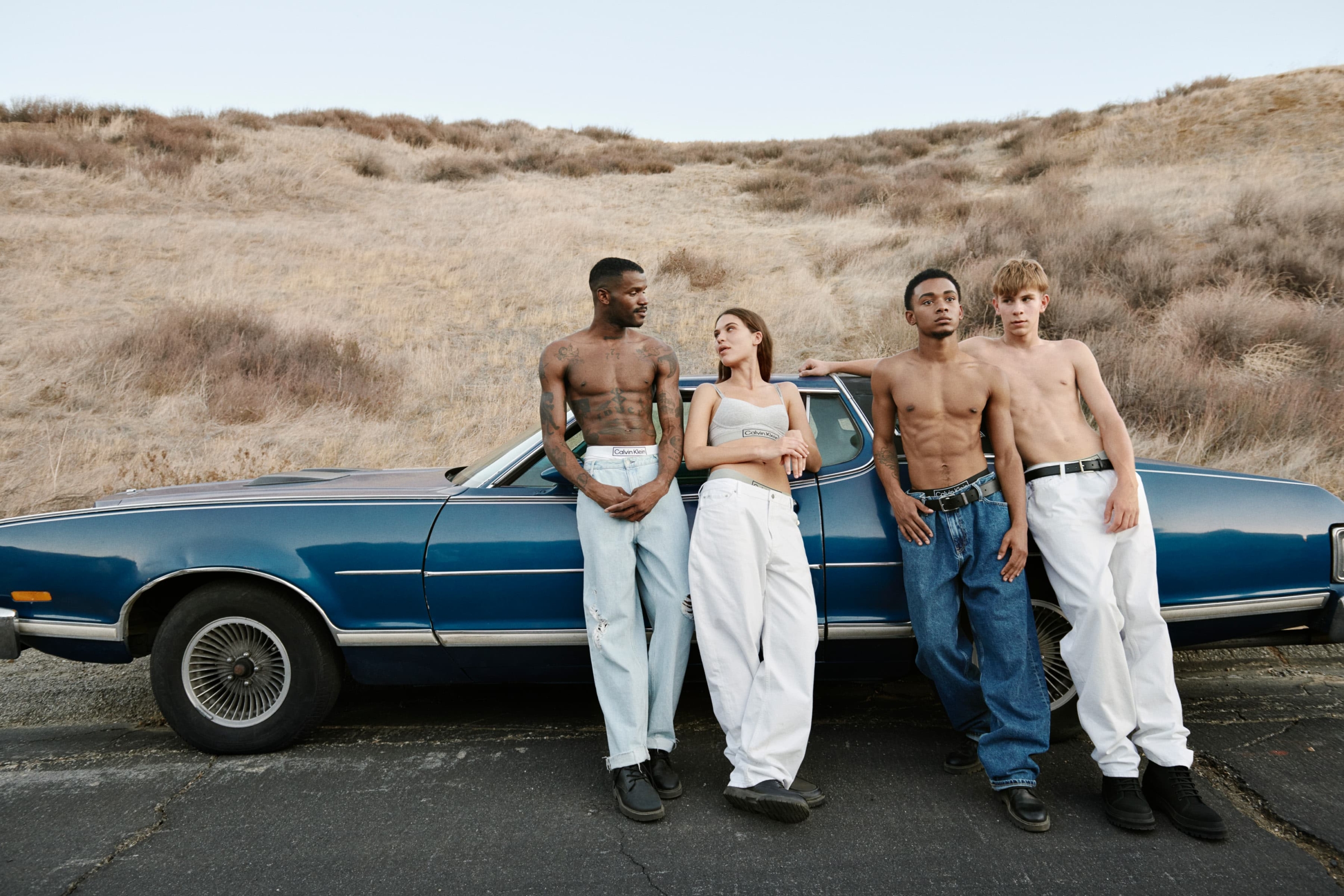 Photography | Glen Luchford
Videography | Melina Matsoukas
Talent | Arlo Parks, Burna Boy, Deb Never, Dominic Fike, JENNIE, Solange Knowles, and Vince Staples
---
Coco De Mer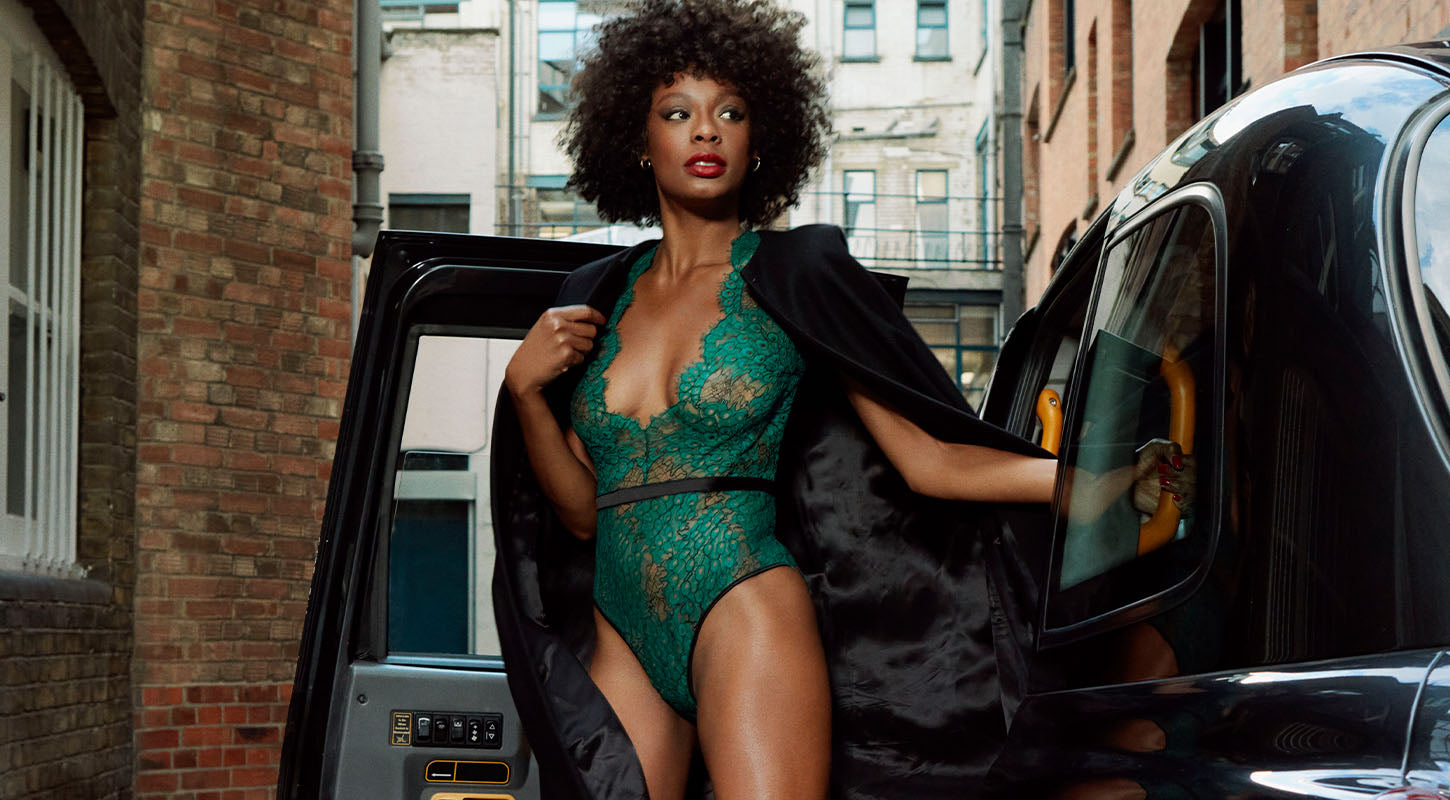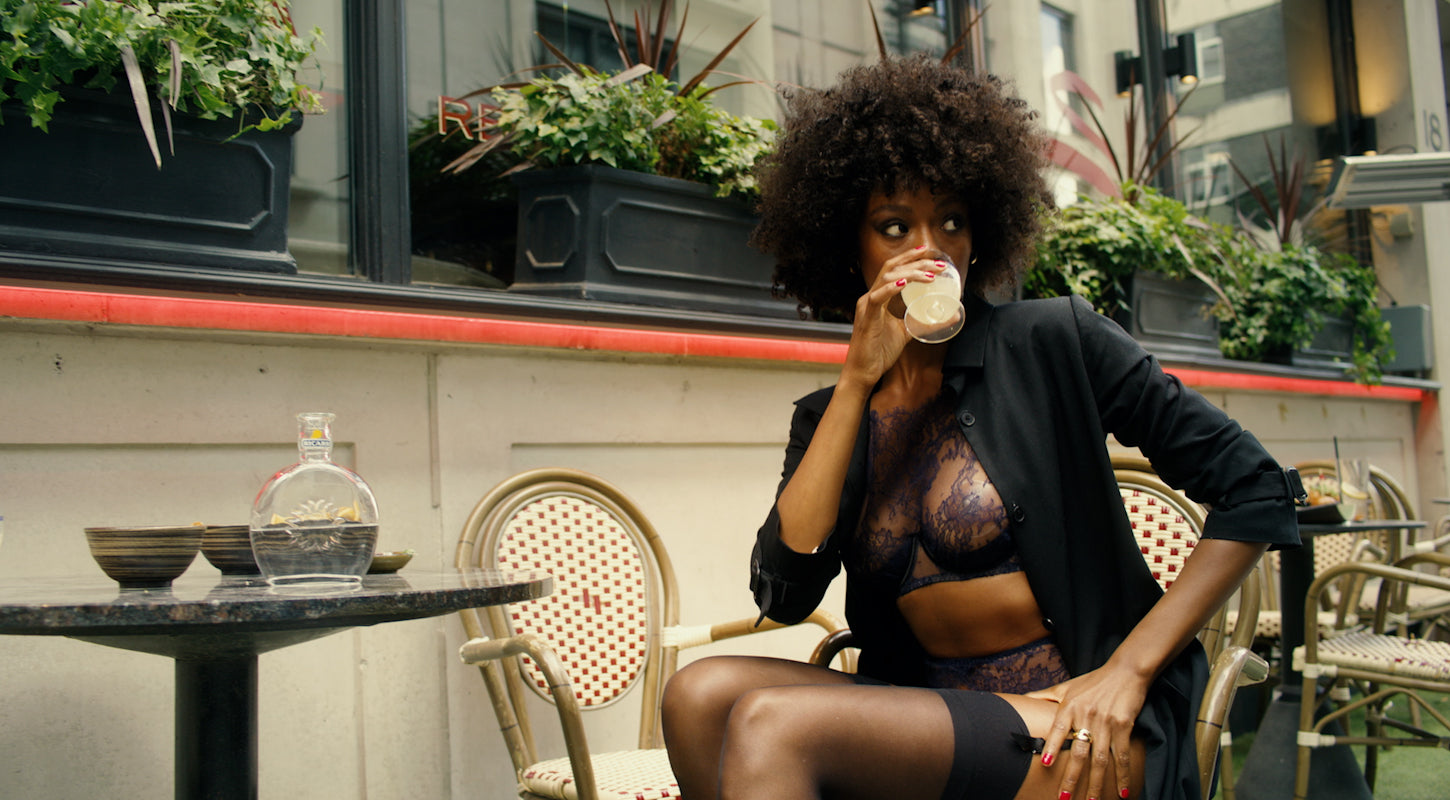 In collaboration with Sid Gentle Films Ltd & Killing Eve
---
Saxx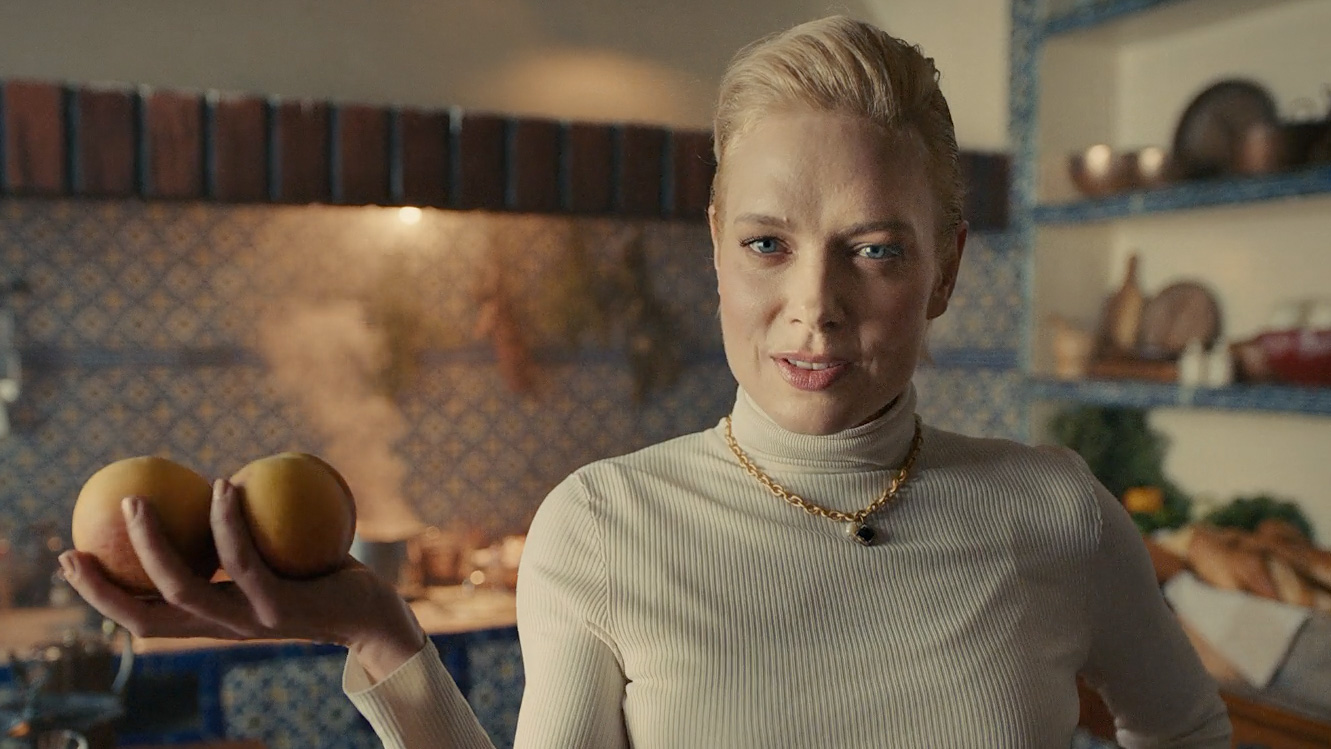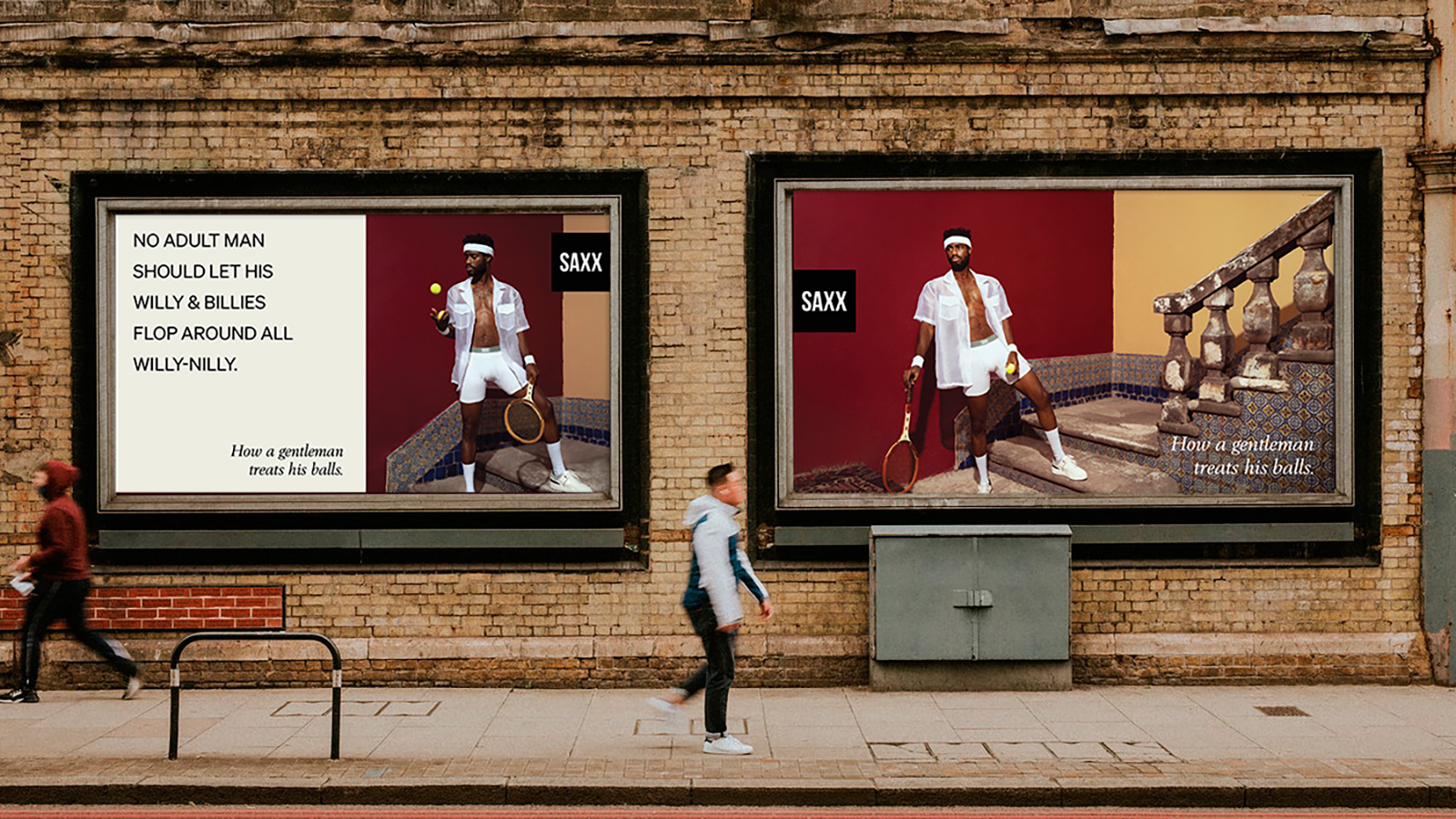 Creative Agency | Quality Meats
Director of Production | Kacey Hart
Photo Producer | Zana Woods
Account Director | Meredith Metzl
Designer | Ruby Belnick
Director | Kitao Sakurai
VP/Executive Producer | Suzanne Hargrove
Director of Production | Tracy Hauser
Line Producer | Megan Porche
Director of photography | Galo Olivares
Production Designer | Monica Bidault
Photography | Simon Lohmeyer
Retoucher | Daniella Midenge
---
Skims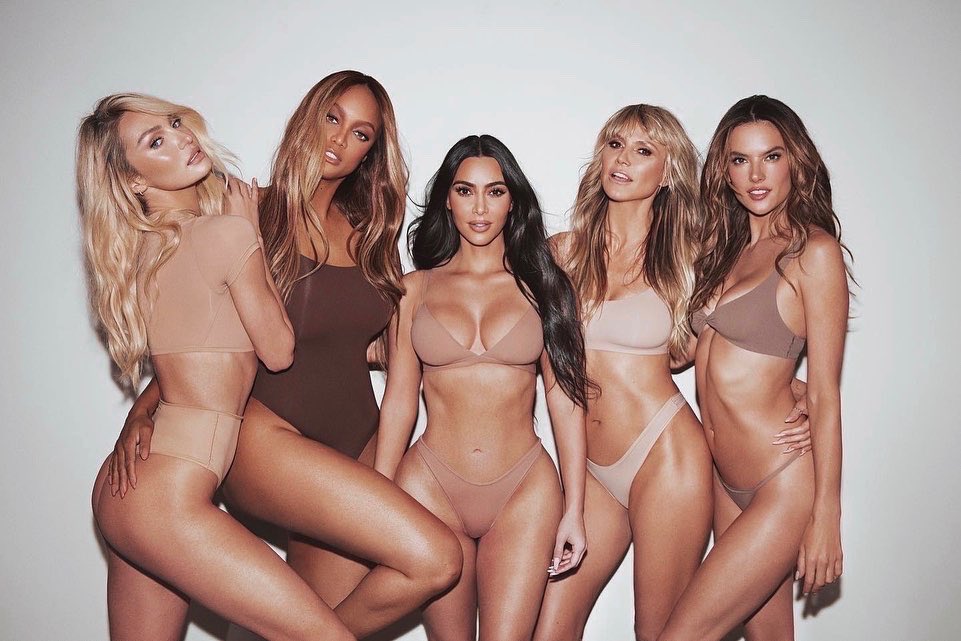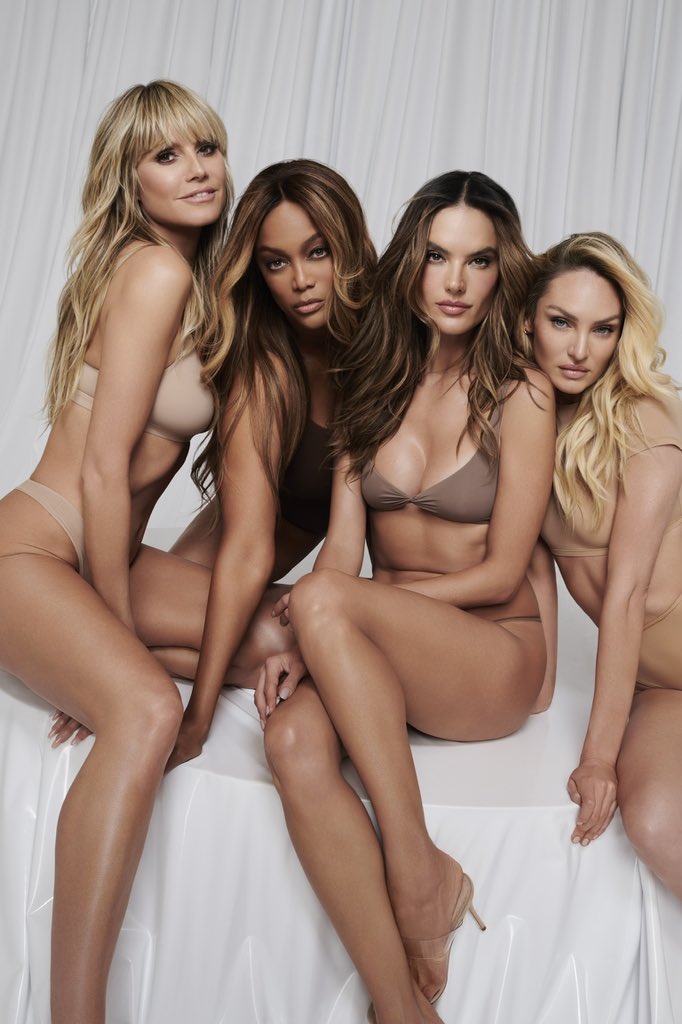 Skims Creative Director | Kim Kardashian
Photographers | Sandy Kim & Greg Swales
Models | Kim Kardashian, Heidi Klum, Tyra Banks, Alessandra Ambrosio, and Candice Swanepoel
Hair | Sylvia Wheeler, Dimitris Giannetos, Angel, Jesus Guerrero
Makeup | Valente Frazier, Beau Nelson, Georgi Sandev, Linda Hay, and Wendi Miyake
---
Victoria's Secret
Photographer | Lachlan Bailey
Models | Hailey Bieber, Imaan Hammam, and Paloma Elsesser
Stylist | Carlos Nazario
Hair | Jawara
Makeup | Jen Myles
Casting Director | Felicity Webb
Production | AP Studio
---