---
This season, handbags played various roles throughout collections. Some Houses continued to reimagine more traditional staples using neutrals and earth tones. In contrast, others boldly introduced strong blues and eye-catching metallic accents—each affirming that handbags serve a crucial role in defining their brand identity.
Nicolas Ghesquière continues Louis Vuitton's artistic exploration with Piero Forsanetti's reworked roman illustrations. The collection's handbags explore the connection between past, present, and future. Prada introduced gloves with an added compartment doubling as a bag; this reimagination of the traditional handbag made us redefine the word itself. Chloé brought substance via inventive fabric play and introduced powerful coloring, especially in mahogany and striking neutrals that seamlessly paired with marbled backpacks. Valentino added geometric leather and metallic accents to this season's collection, pairing structured handbags with contrasting black and white patterns, thus expanding their exploration of strength in femininity. Acne Studios invited unique ceramic animal bags to their collection with an artisan industrial touch and played with proportions. One can't forget to mention Schiaparelli's exploration of humanizing inanimate objects. Their bags use leather and gold details to mimic physical human traits, making us ask, 'how much is a bag an extension of ourselves?'
While some brands threw a curveball this season, the common thread seems to be warm leathers paired with unique color play. Design houses imposed their own take on more traditional fall elements, each adding their own DNA to staples of the season. Here are The Impression's Best Handbags of Fall 2021. We invite you to enjoy this collection of this season's 'it' bags.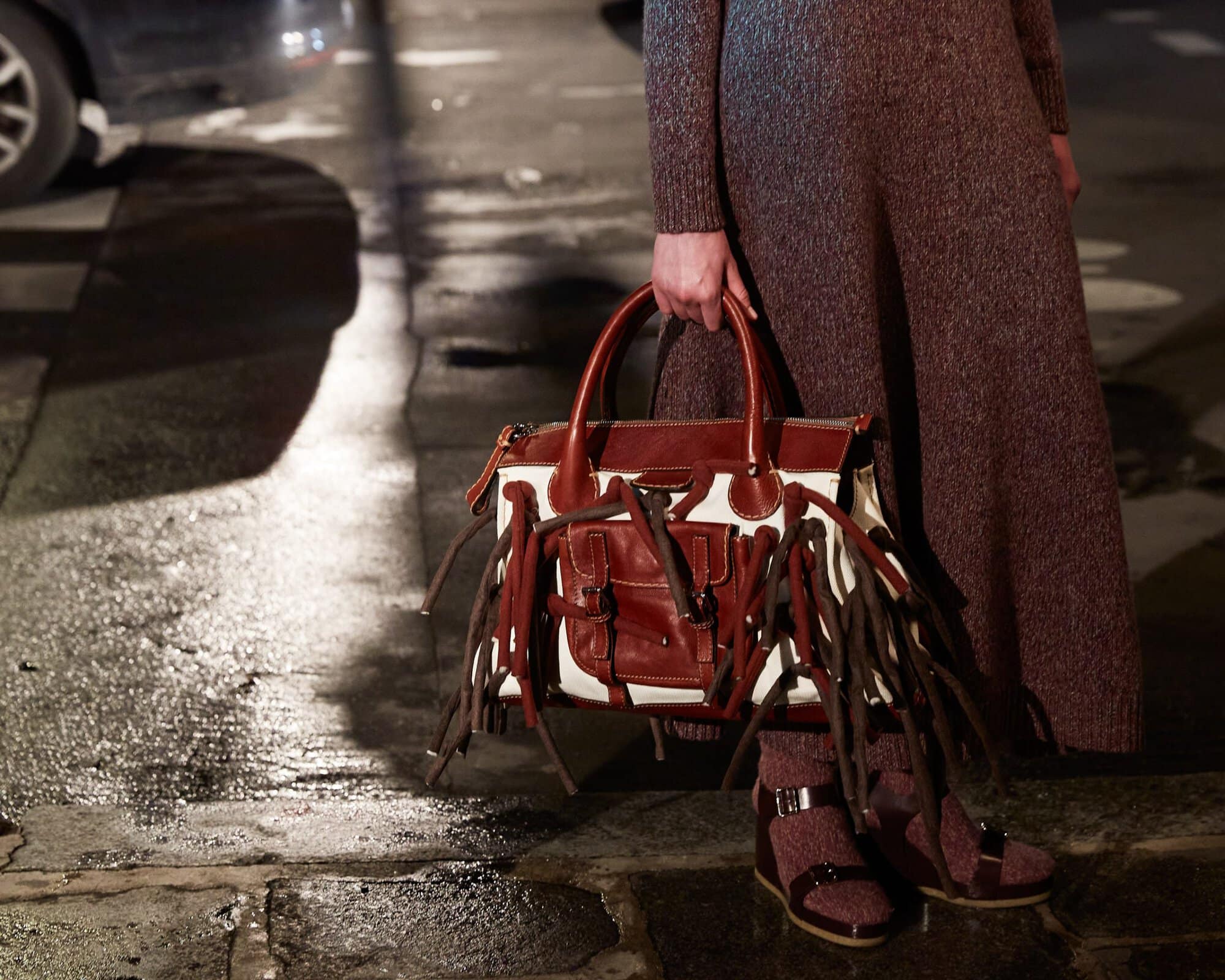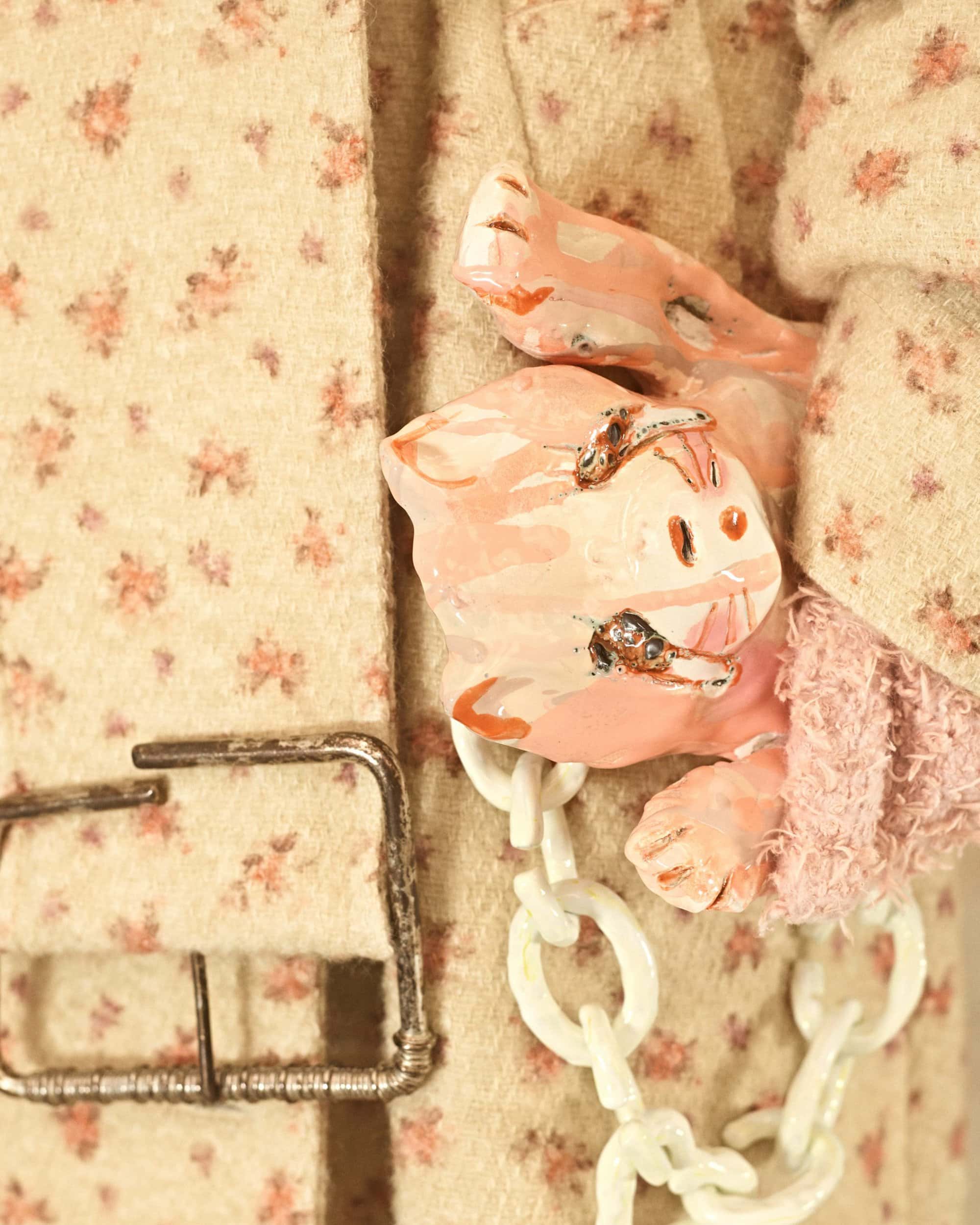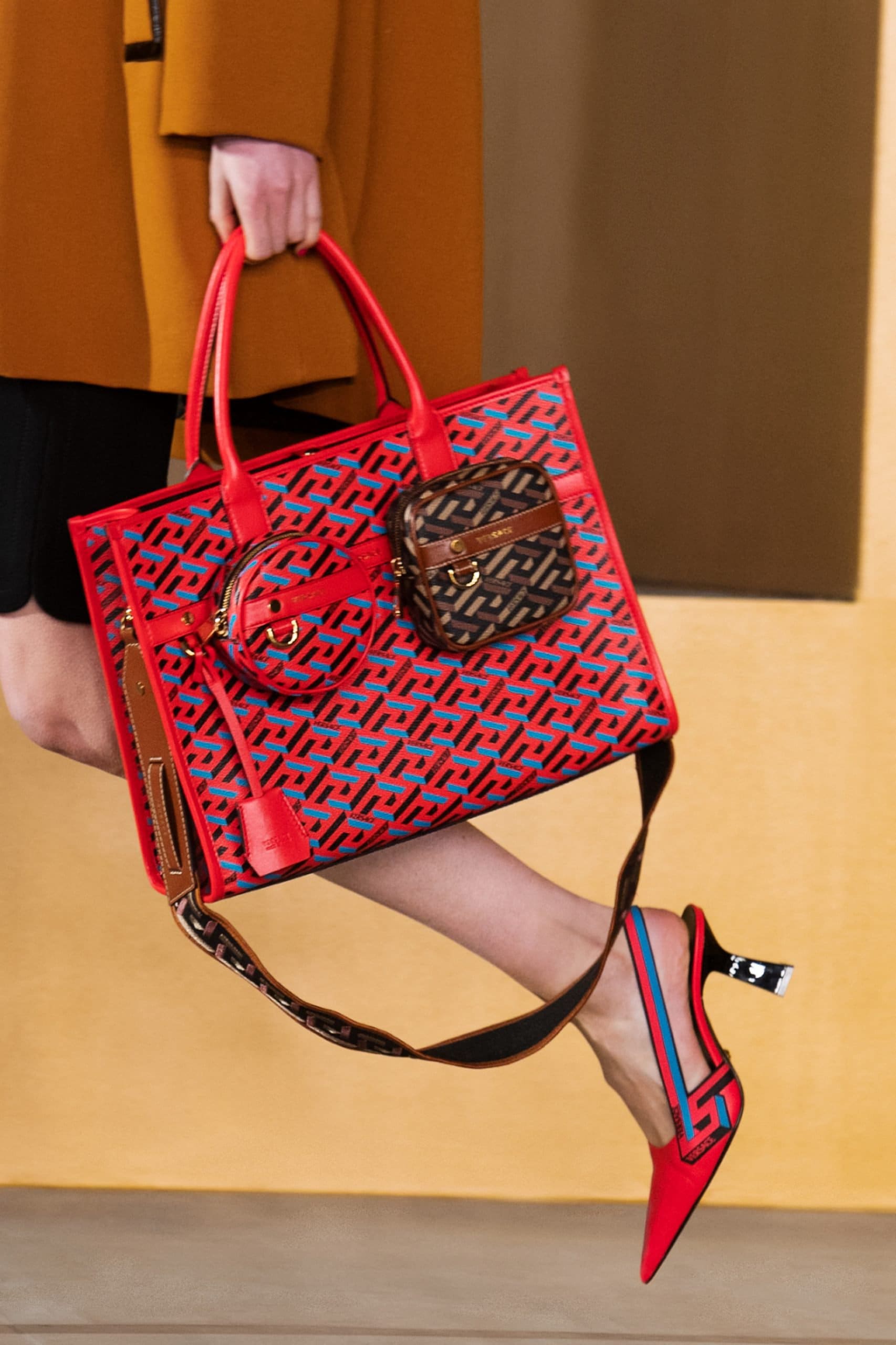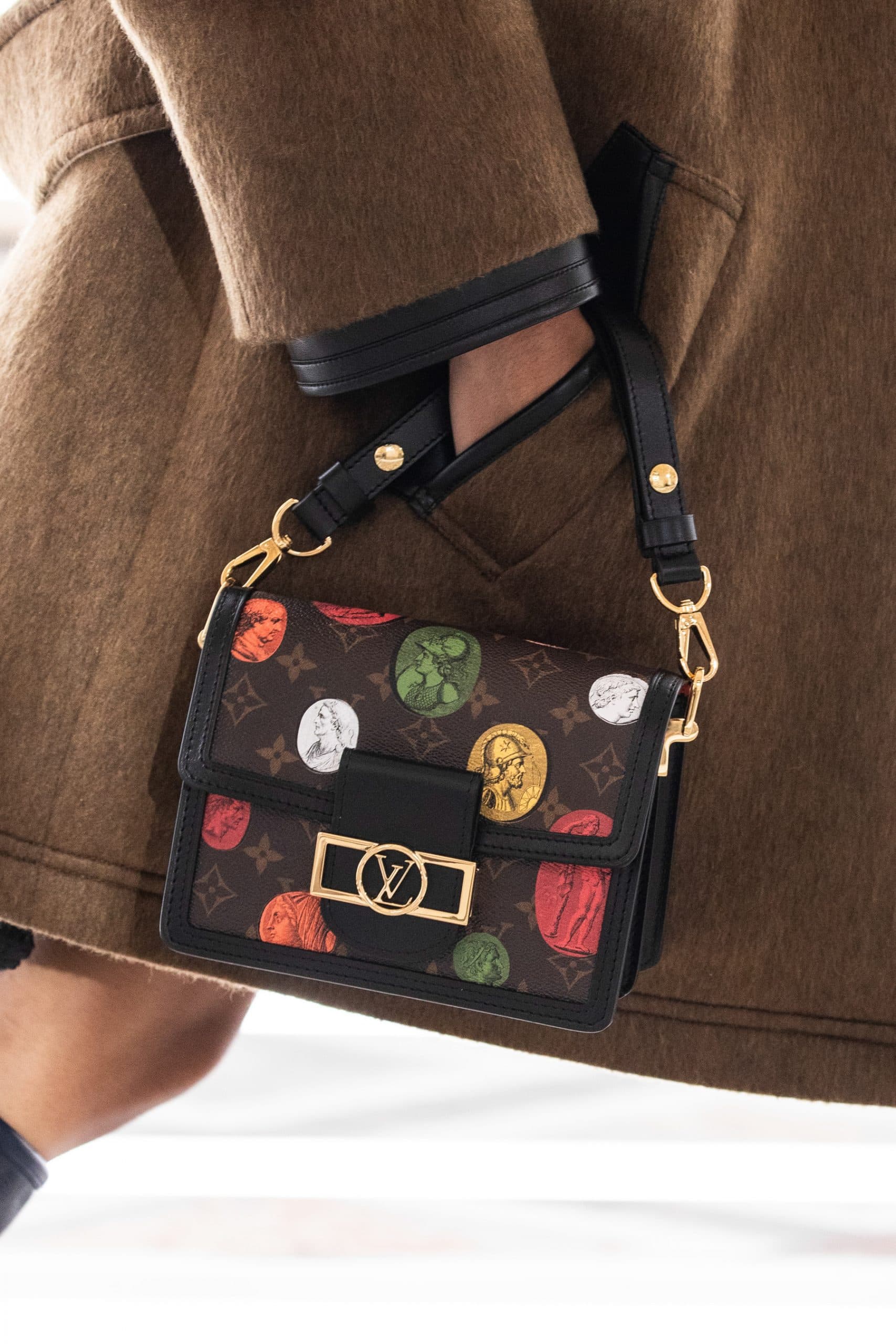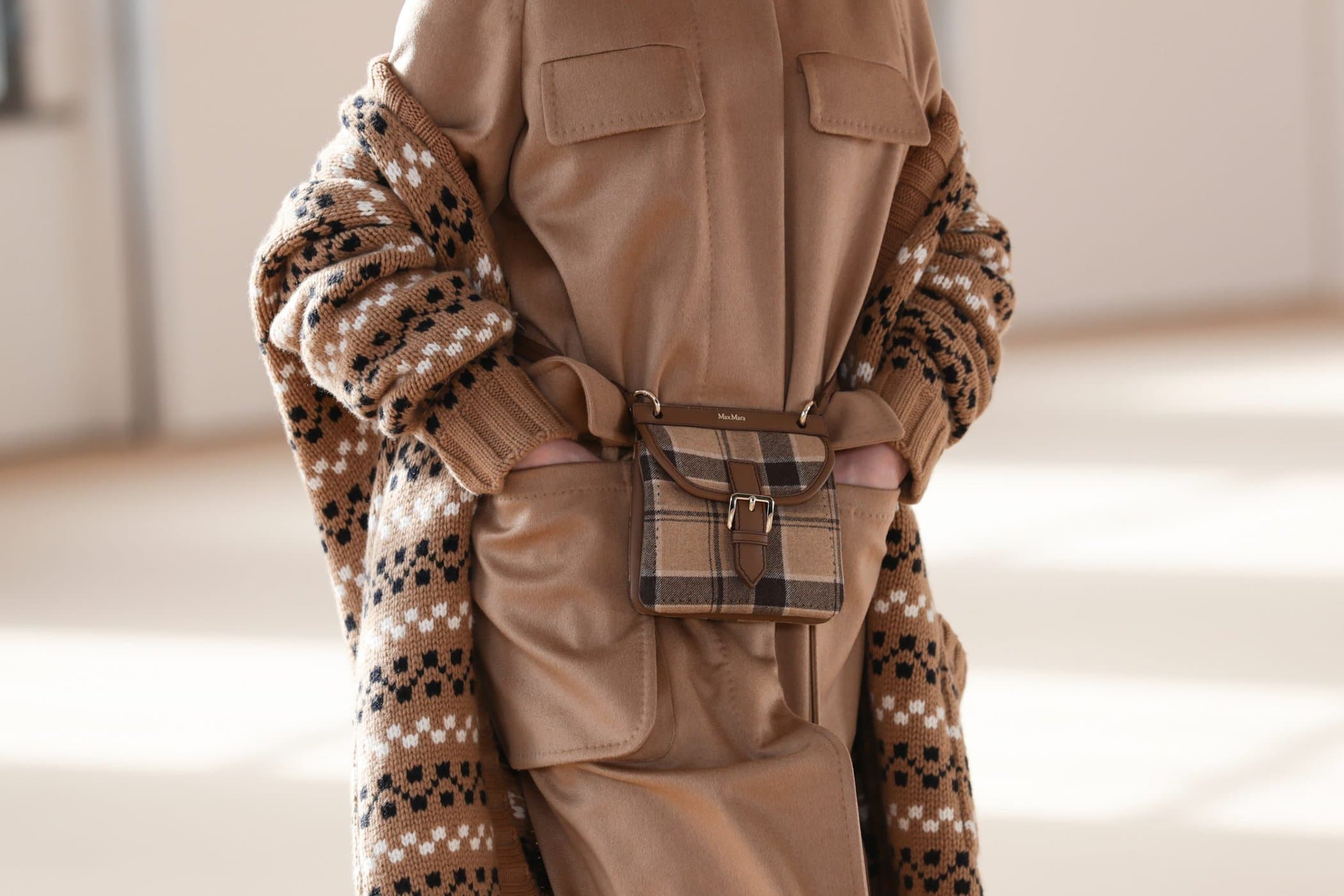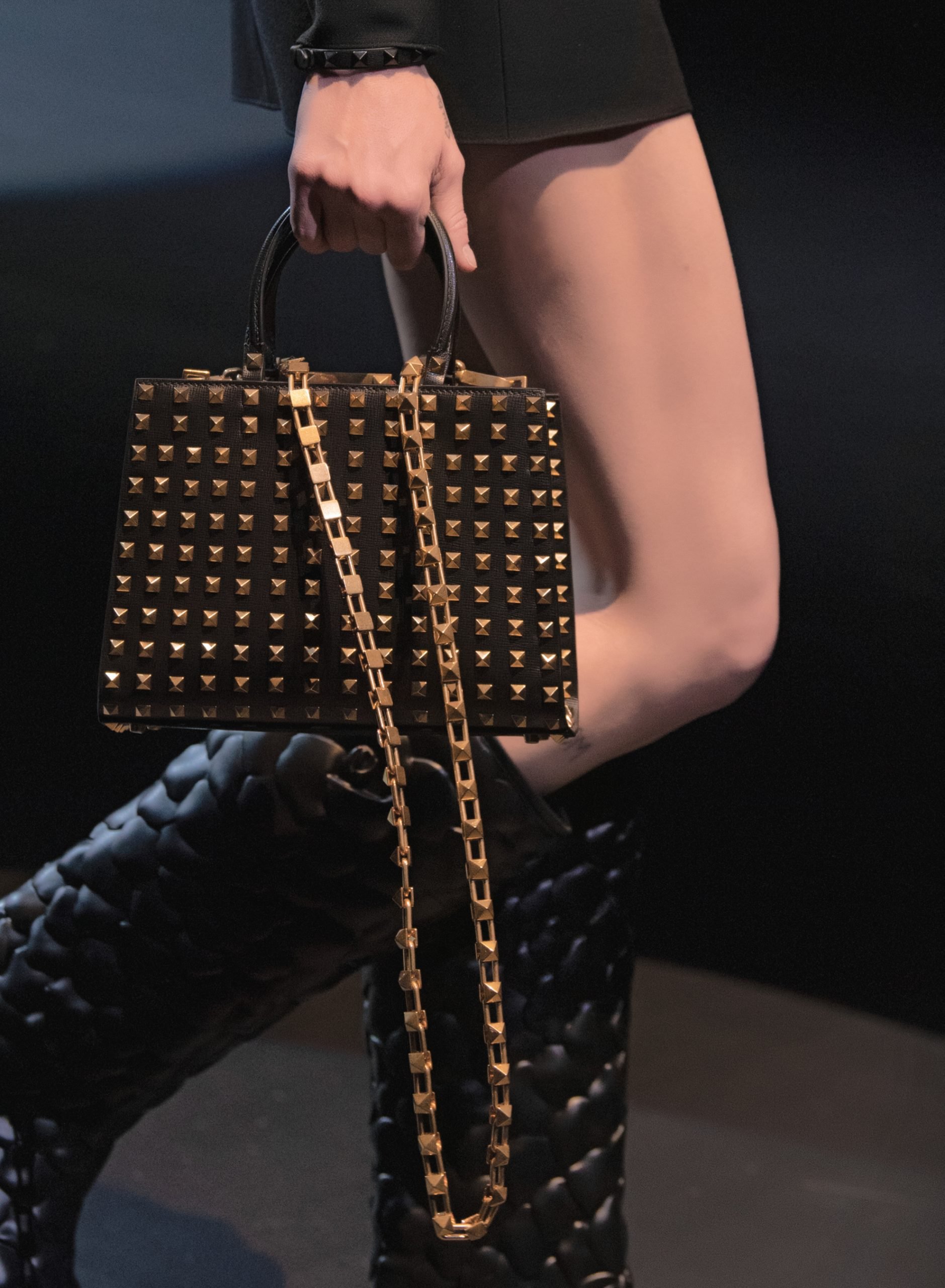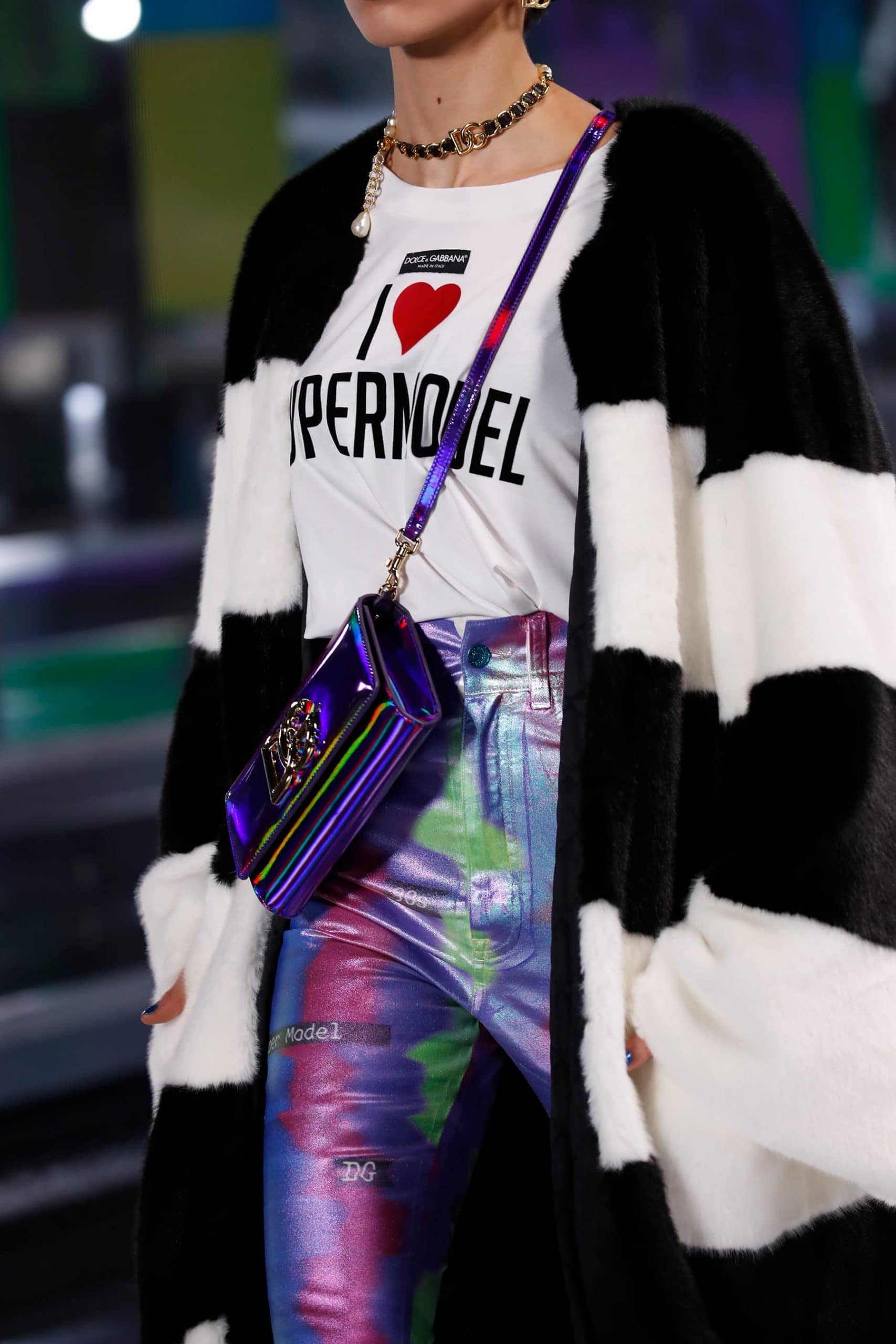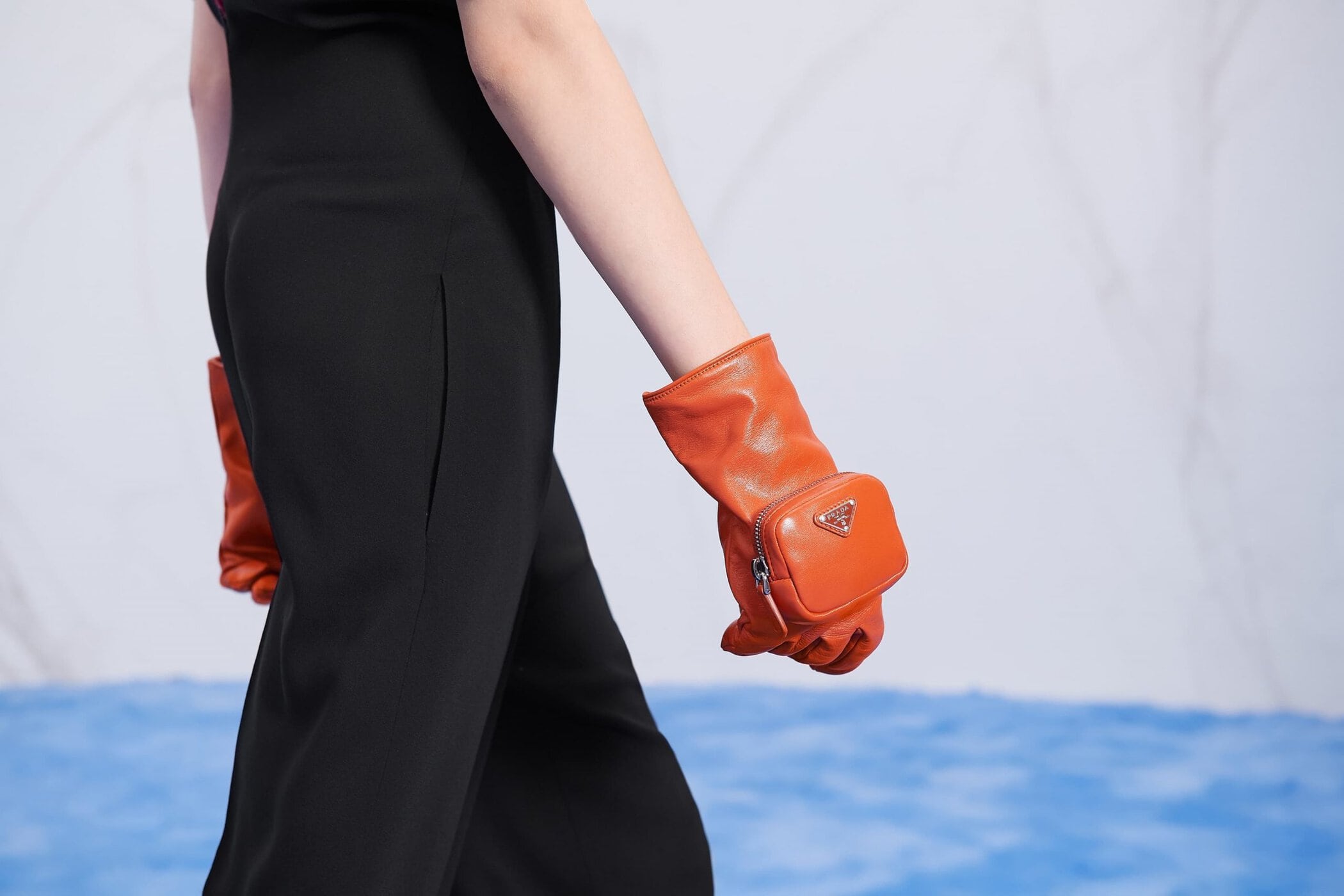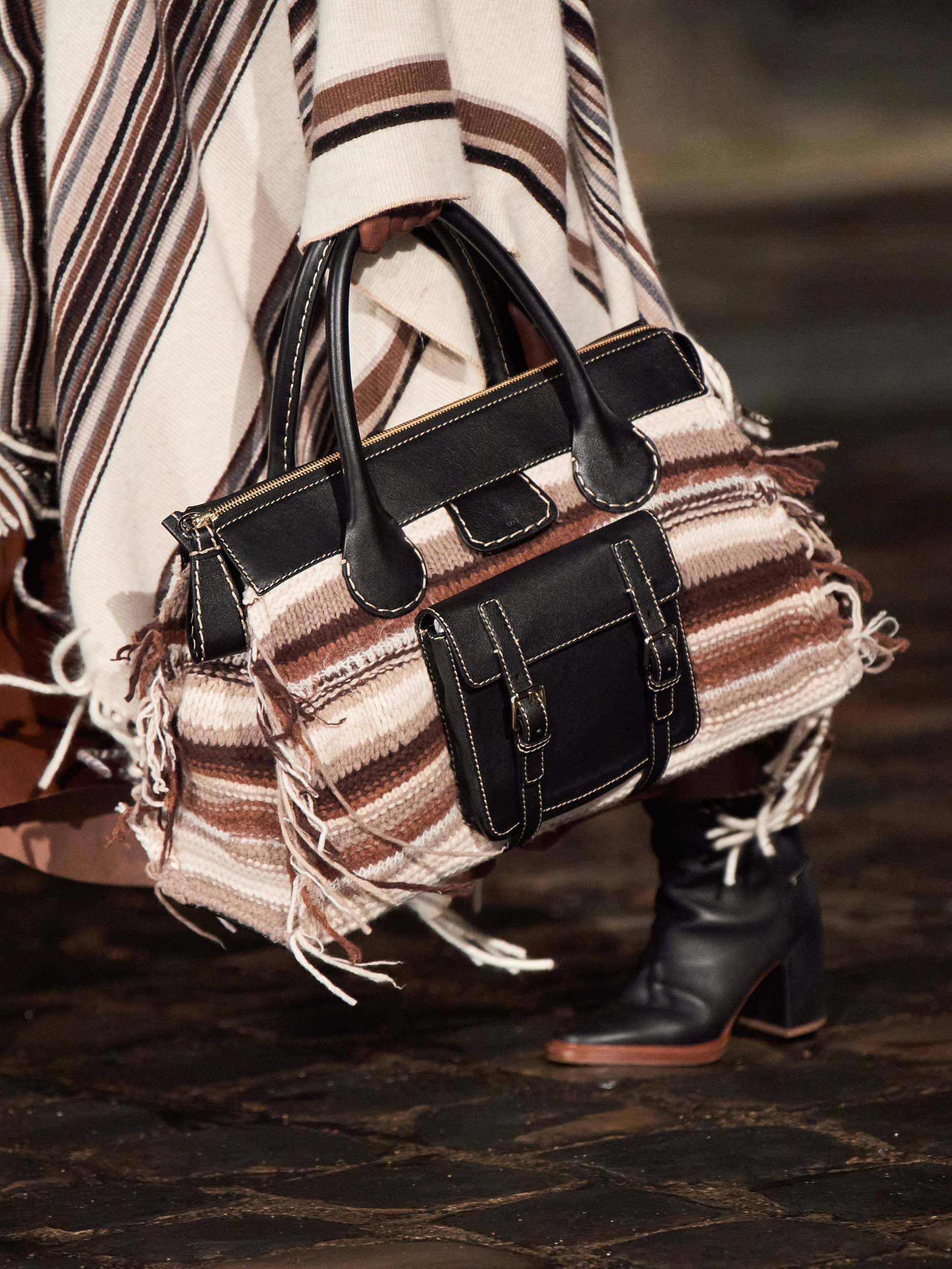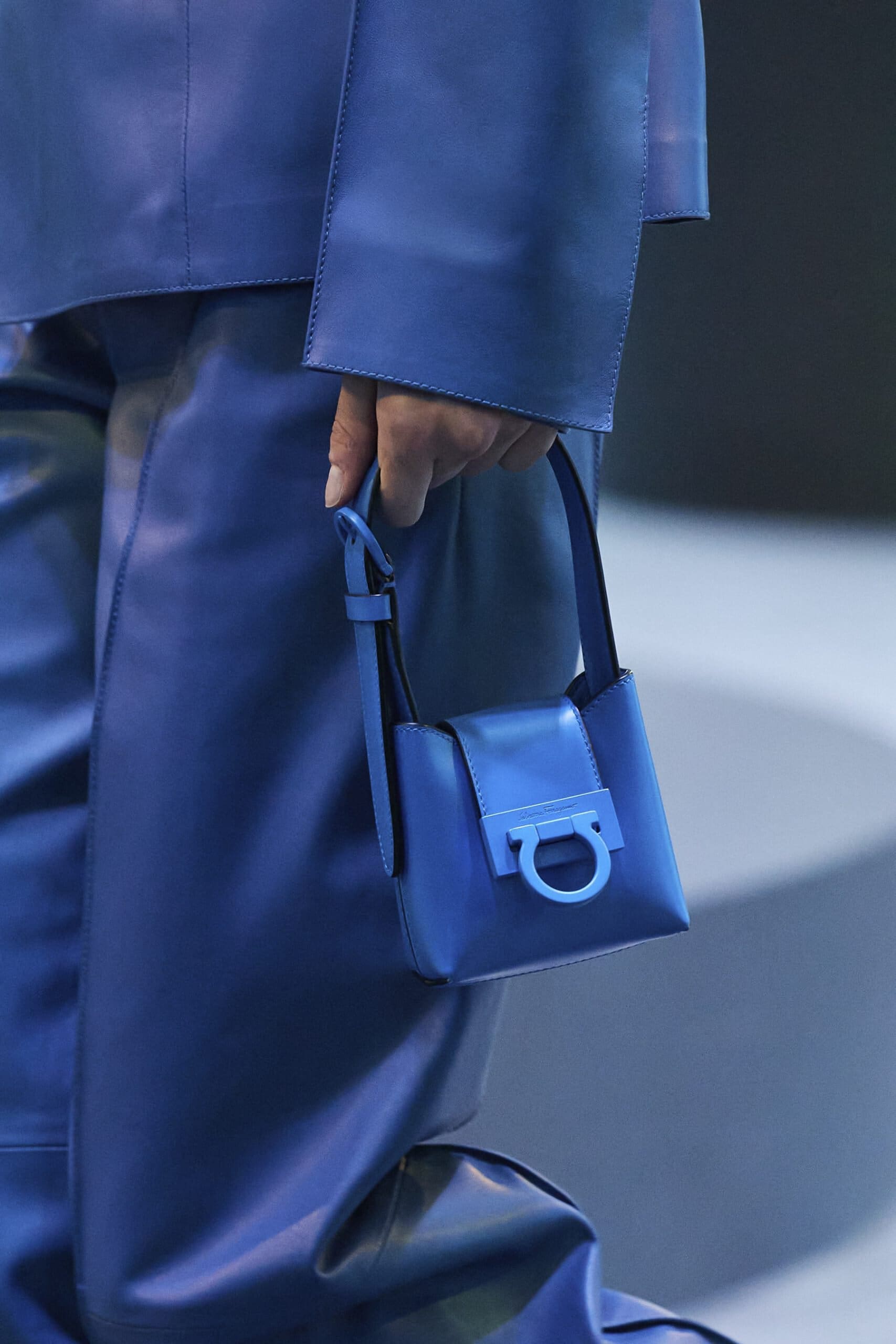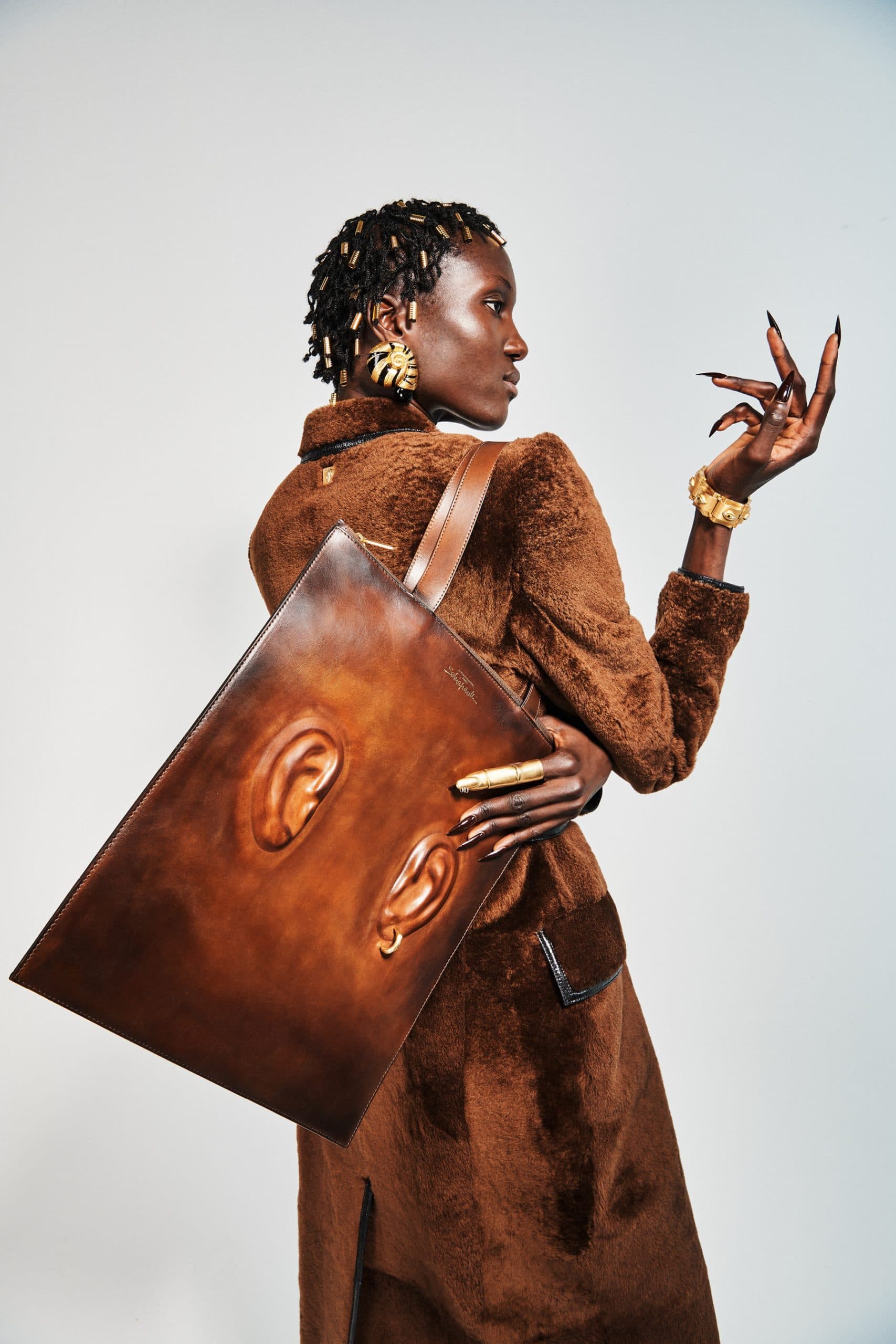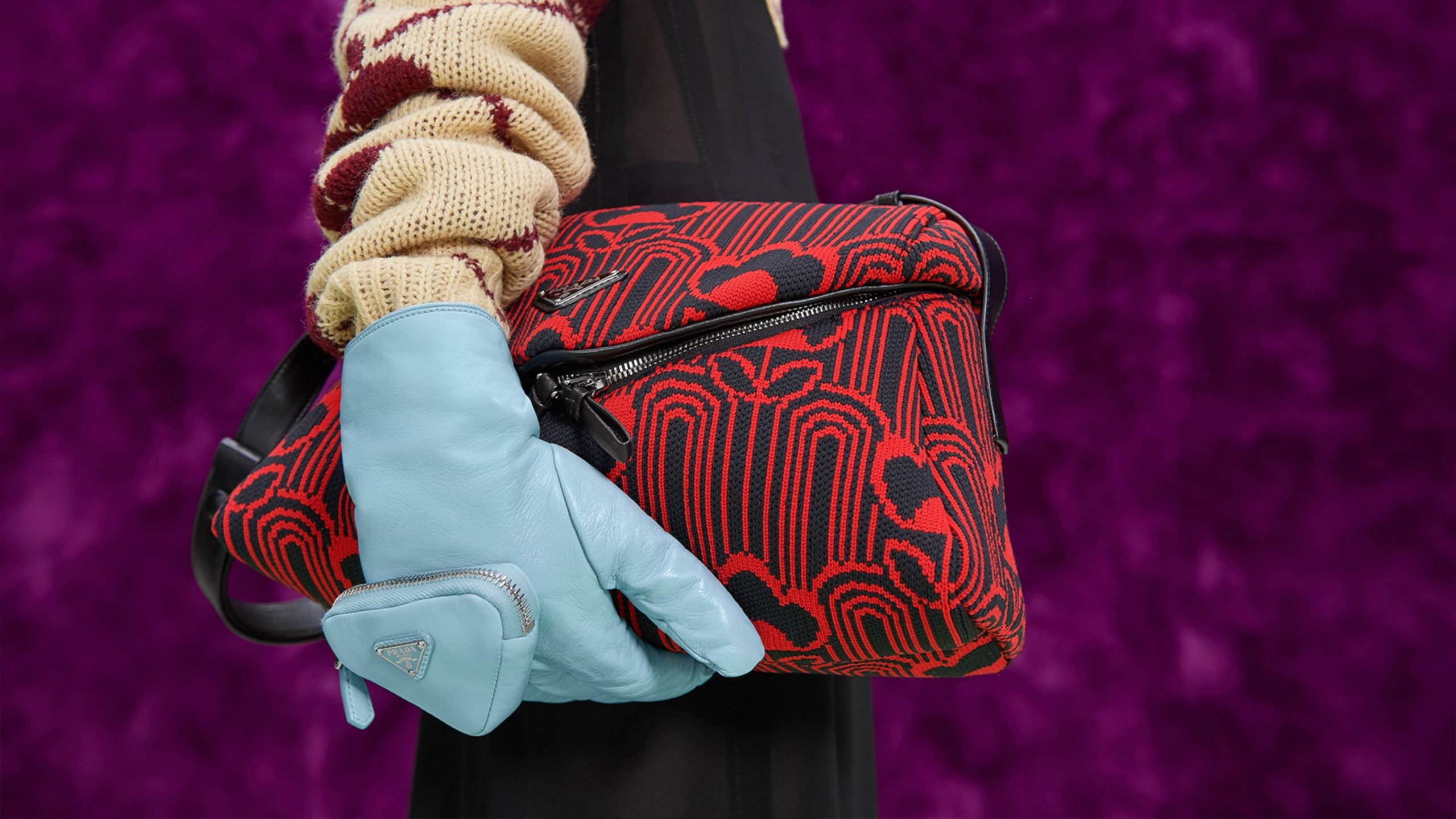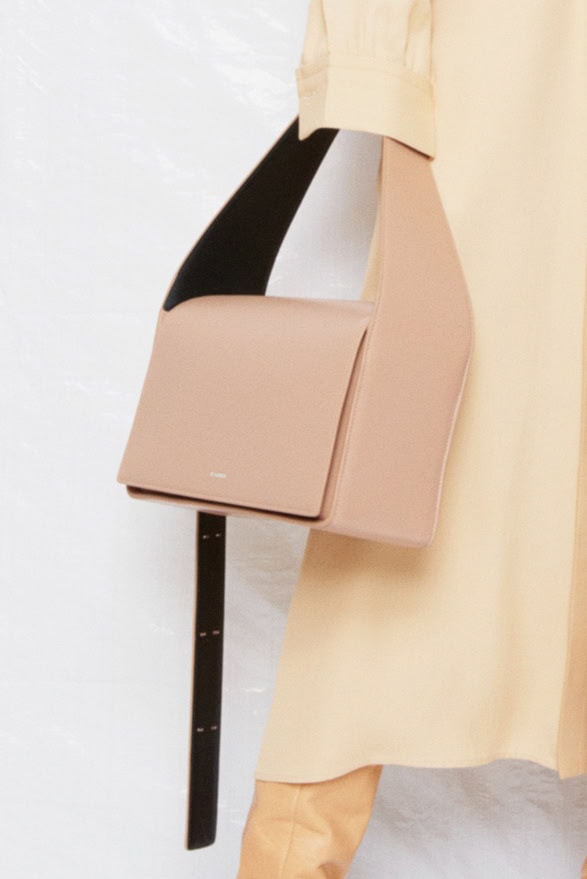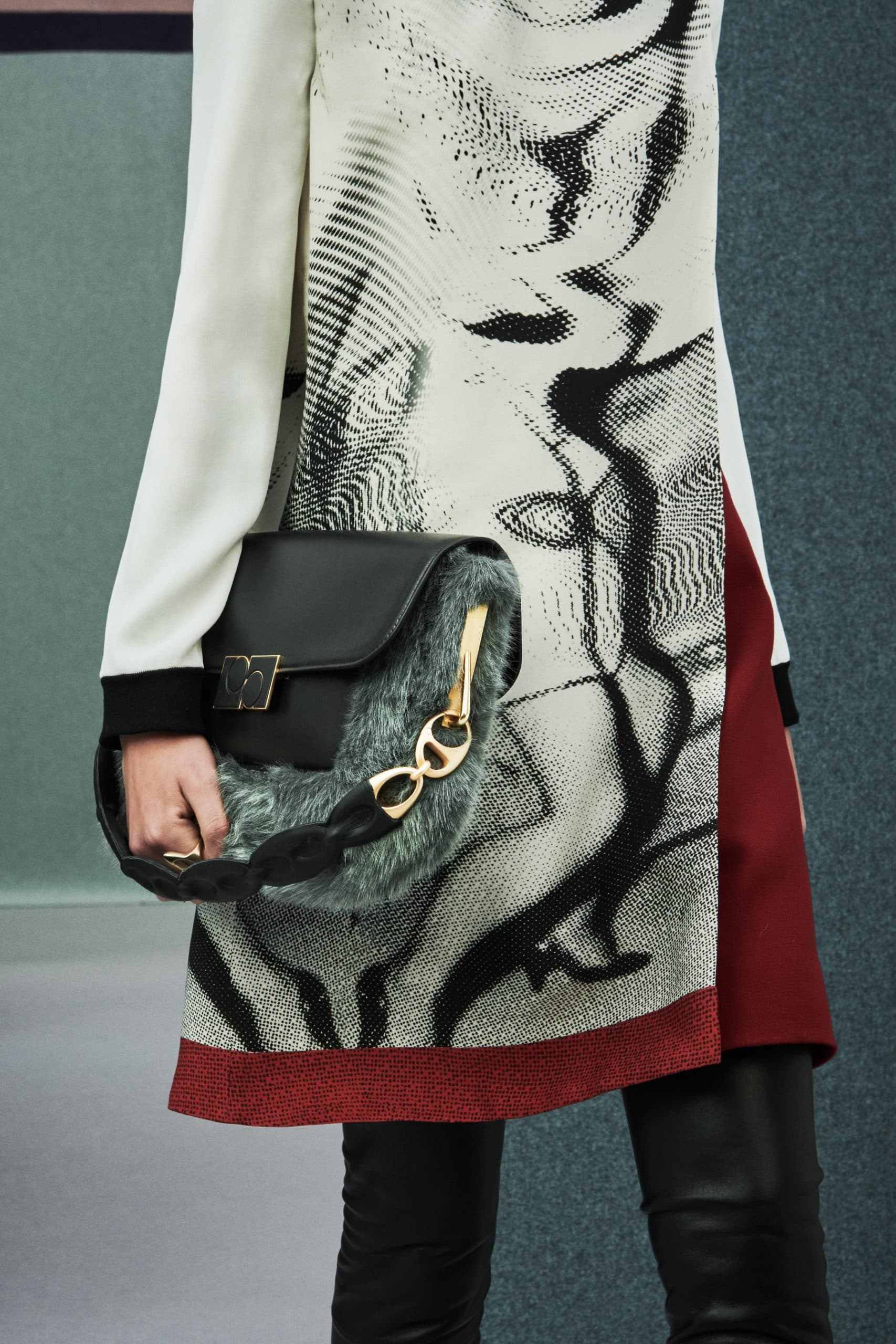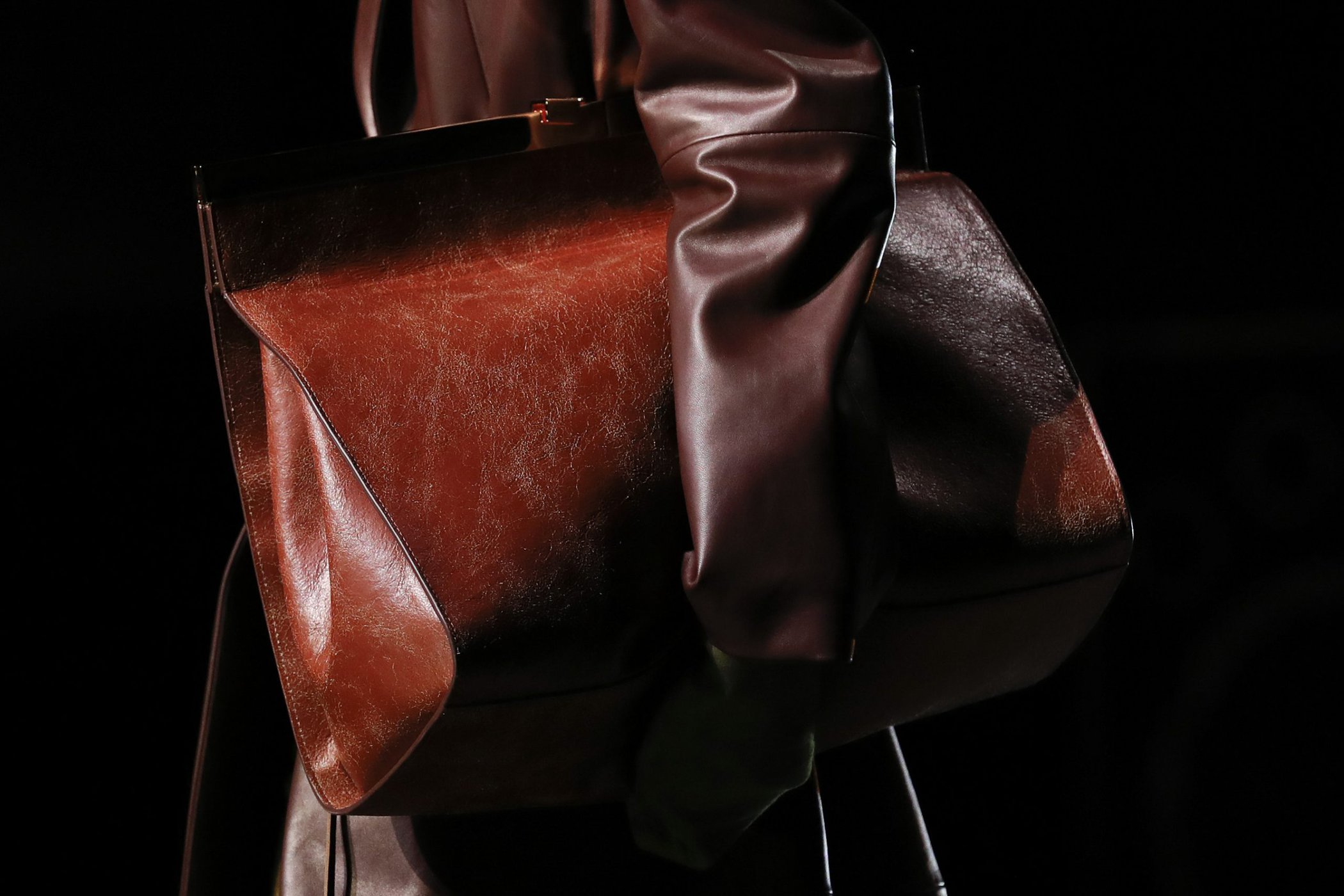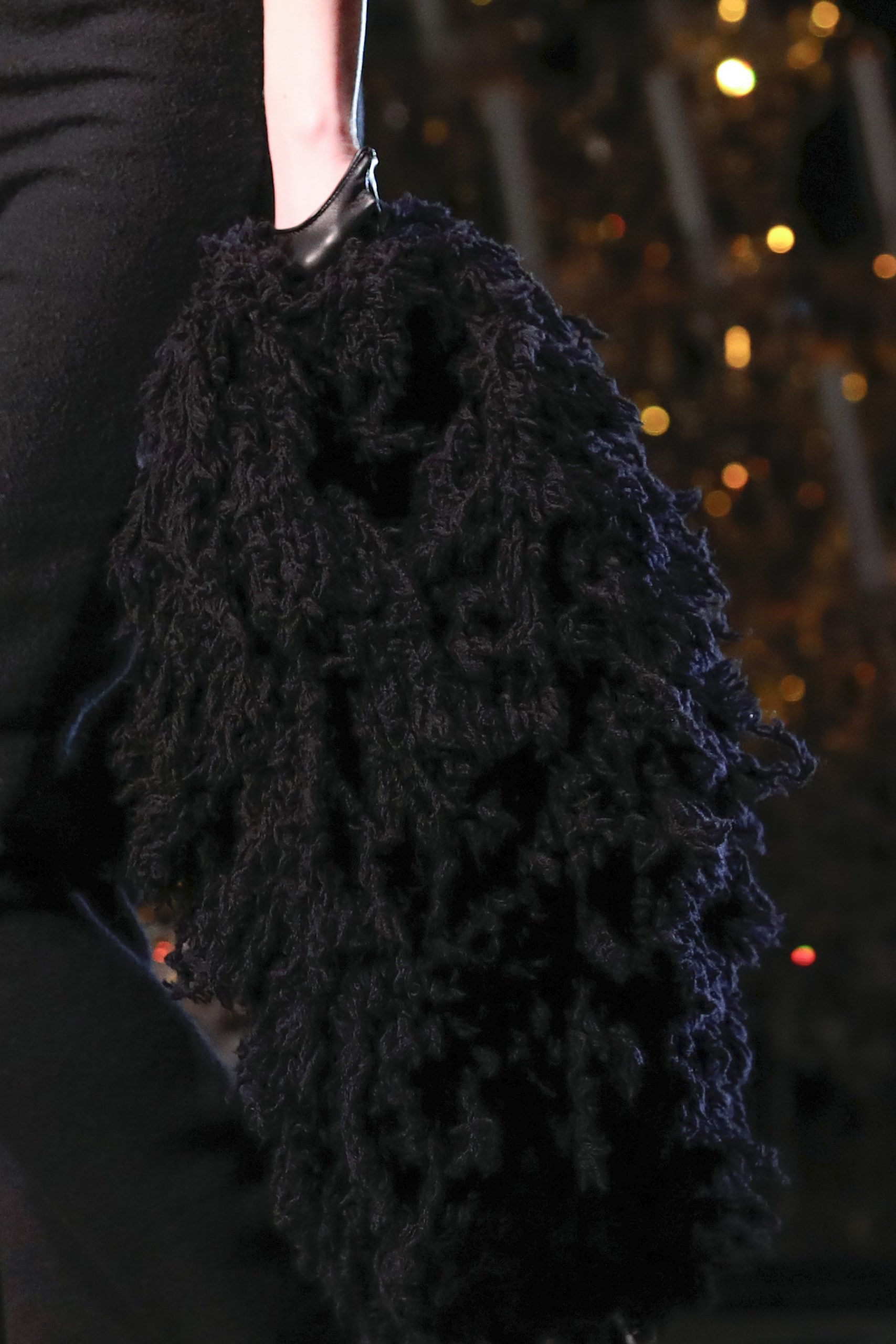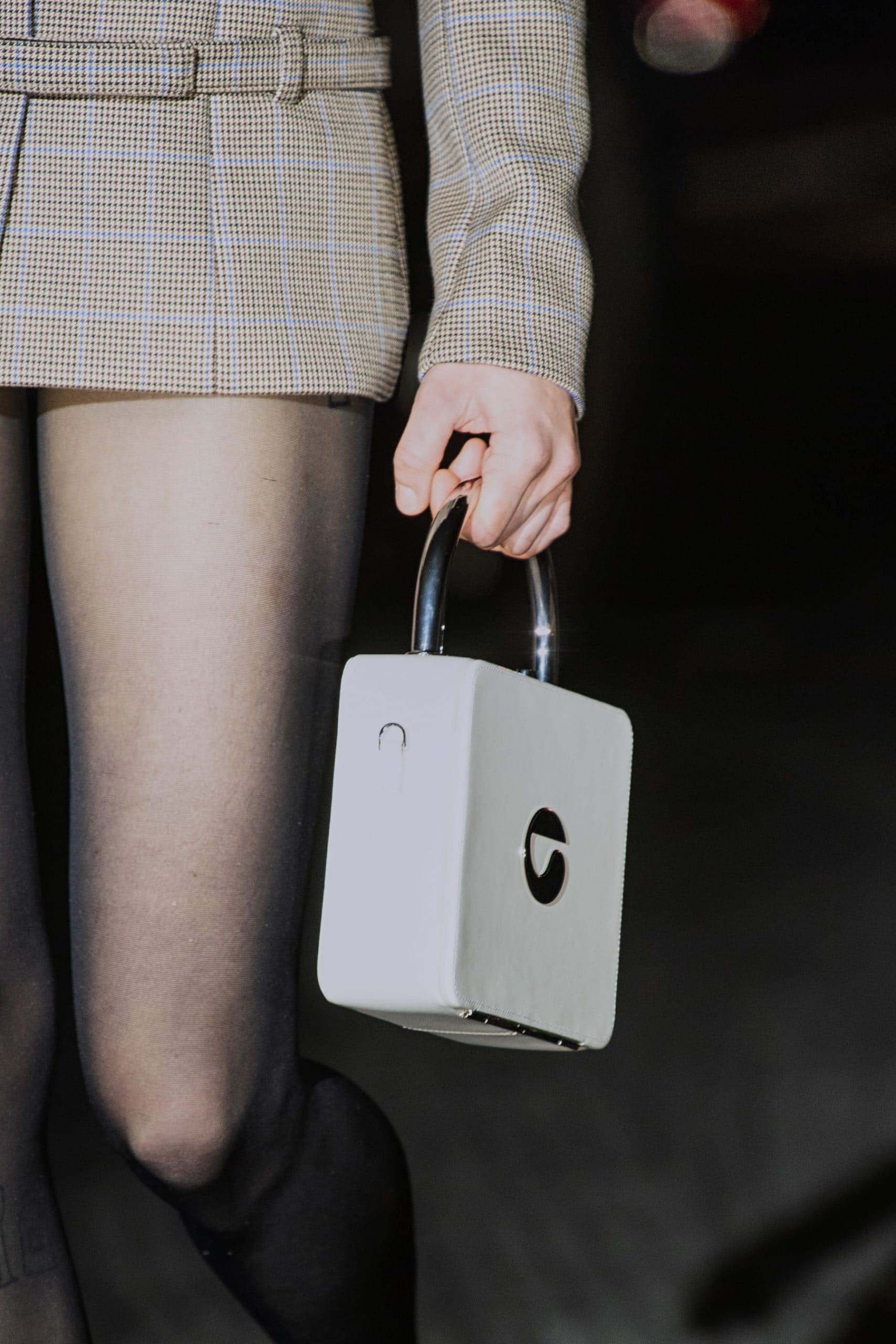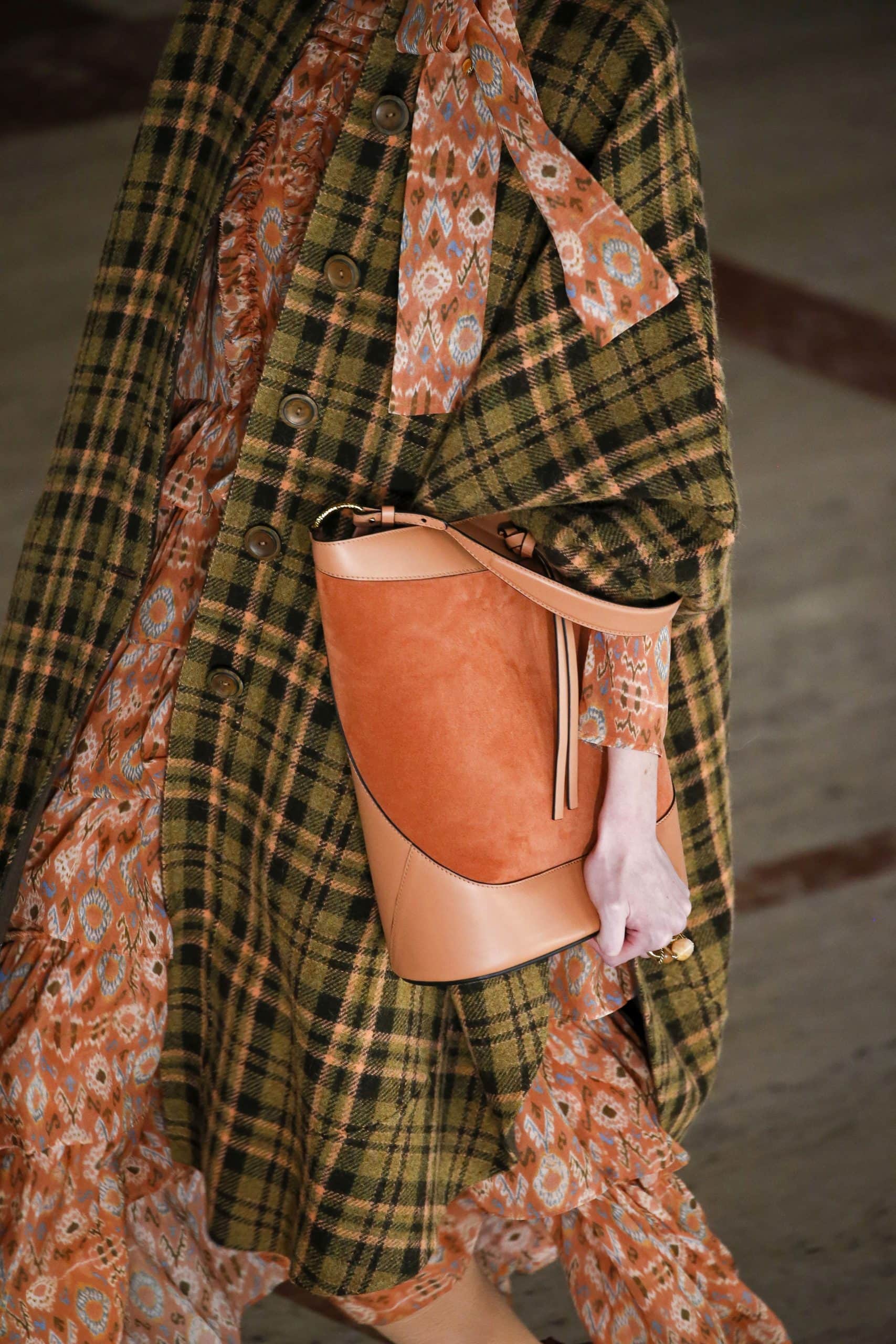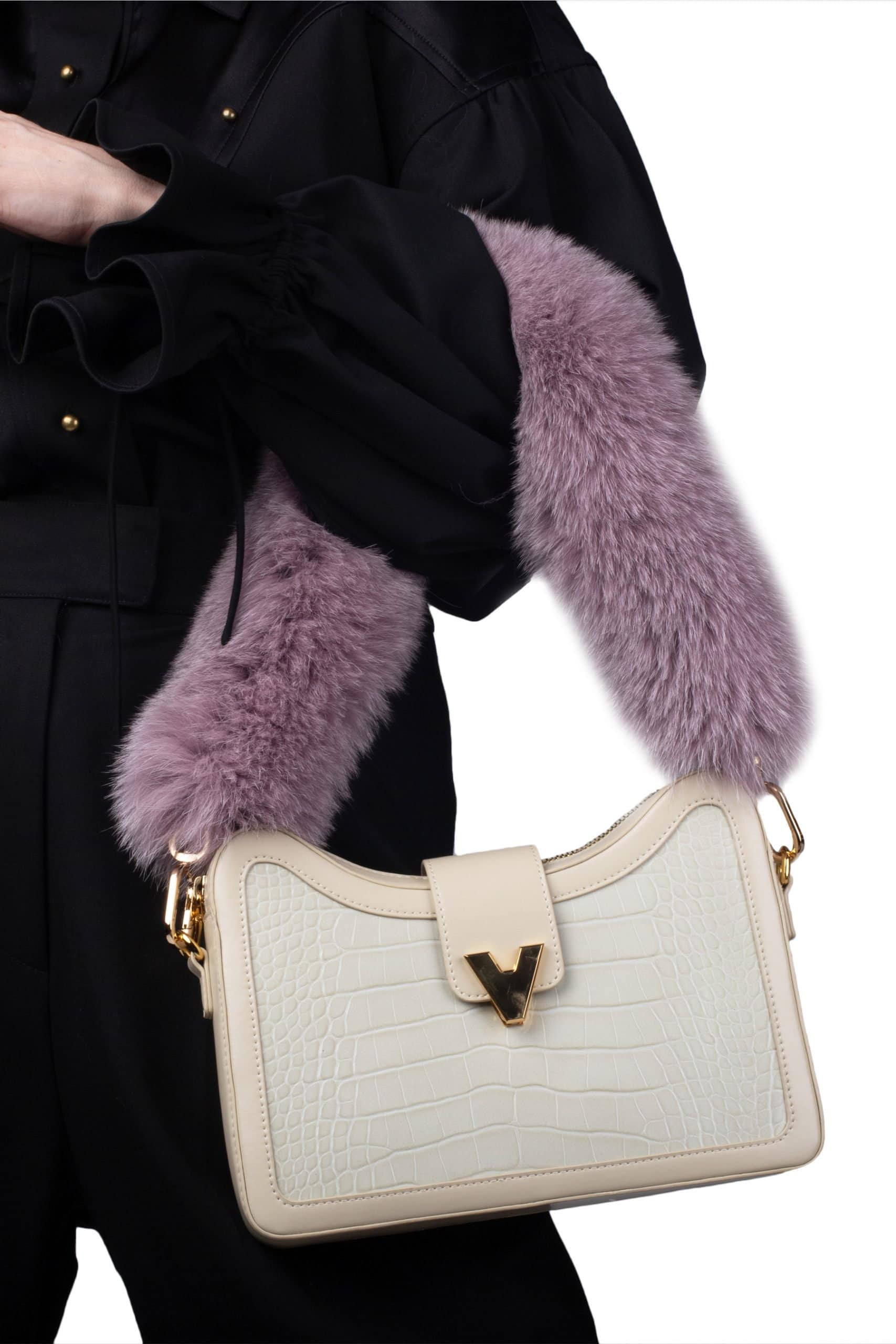 ---